9. Erin Murphy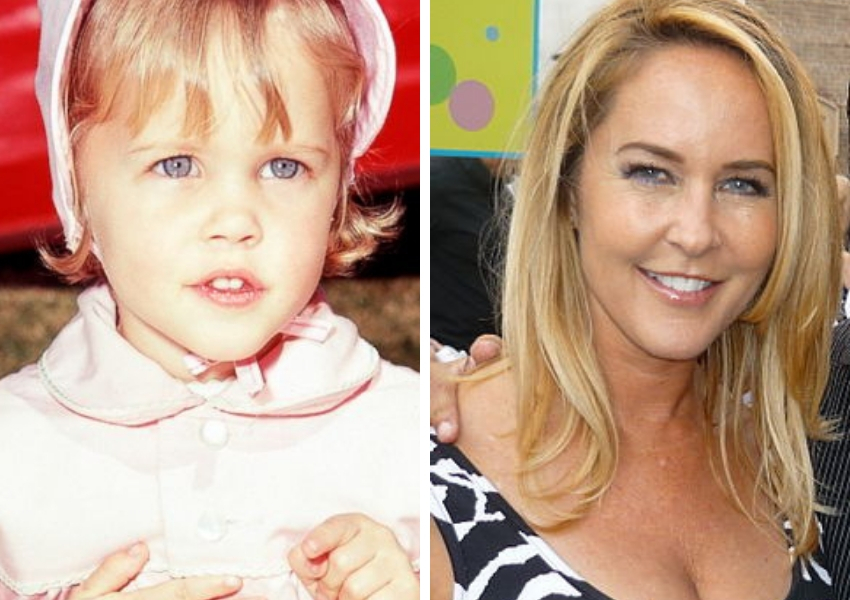 Erin played a young Tabitha on Bewitched. She is now a fashion and beauty writer and an advocate for autism awareness. One of her sons has autism. She also started two businesses, Slim Chillers (frozen vodka martini ice pops) and Erin Murphy Knits (luxury alpaca sweaters and accessories).
10. Cindy Williams
Cindy Williams played Shirley on the classic show Laverne and Shirley about roommates who were always getting into trouble. Since then, she wrote a memoir in 2015 called "Shirley, I Jest!". She currently acts in the Las Vegas stage comedy, "Menopause: The Musical".
11. John Astin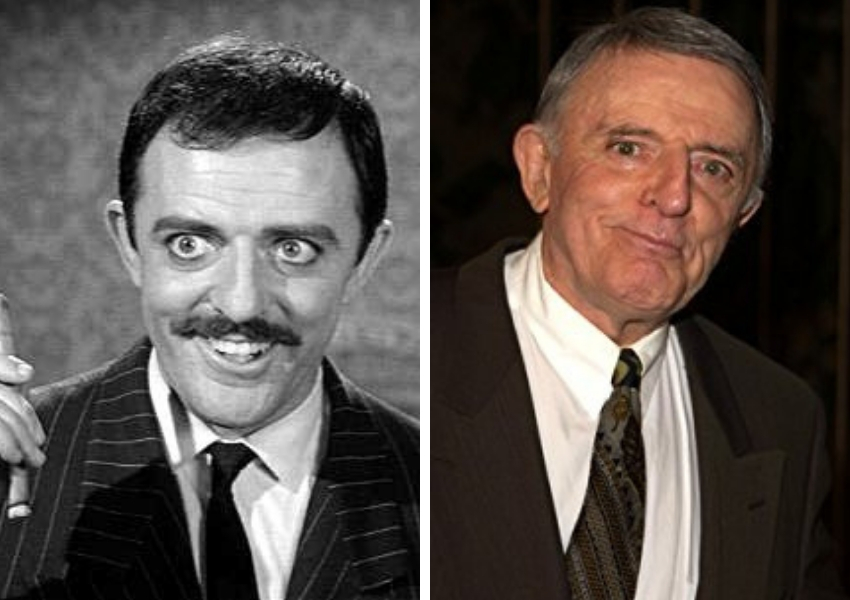 John Astin played the 1960s version of Gomez on The Addams Family. He is now in his late 80's and teaches acting and directing at Johns Hopkins University. The university has a theater named after him there too.
12. Tina Yothers
Her most famous role was on Family Ties as Jennifer Keaton, the tomboy younger sister. She went on to become a lead singer in the band Jaded. More recently, she has been featured on shows like What Not To Wear and Celebrity Fit Club.
13. Butch Patrick
He played Eddie Munster on The Munsters in the 1960s. He often does meet-and-greets with Munster fans. He went to rehab in 2010 after almost marrying a diehard Munsters fan, Donna McCall. He also had prostate cancer in 2011.
14. Polly Holliday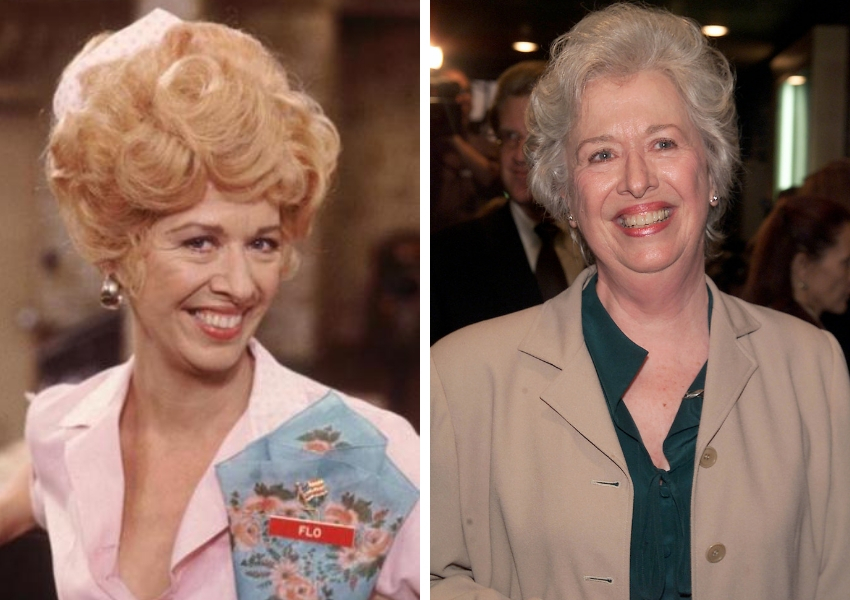 She played Flo on the show, Alice, where she often said: "eat my grits". She continued to act after the series ended, but is mainly keeping a low profile these days. She is featured in the Alabama Stage and Screen Hall of Fame. Enjoy a clip from Alice below!
15. Kristy McNichol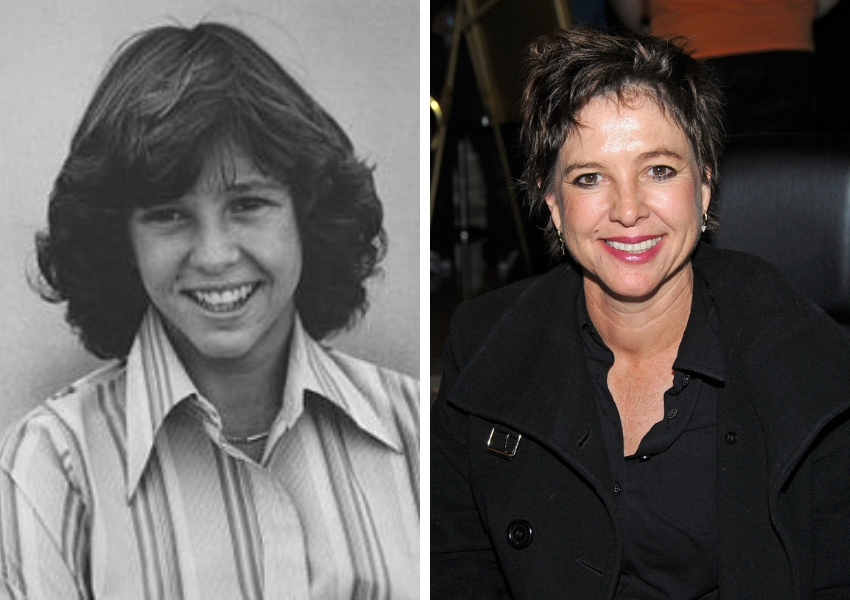 She played Buddy on the drama Family and won two Emmys for her role. She retired from acting in 2001 but teaches acting at a Los Angeles private school these days.
16. Barbara Eden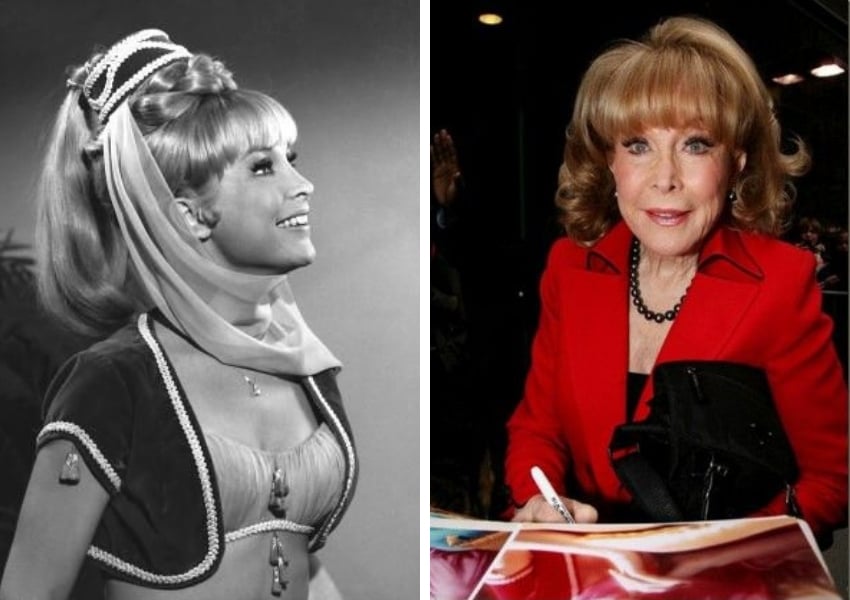 Barbara Eden played the iconic role on I Dream of Jeannie. She put on her costume in 2013 at age 86 for a charity event. Since then, Eden and her husband have established an acting scholarship at the University of Kansas.
Who is your favorite actor or actress on this list? Do you remember all of the classic roles they played?
If you enjoyed this article, please SHARE with your friends!