UPDATED 6/23/22
She's tended to gardens while traveling among the stars. Back on earth, she managed a farm often saved by a lovable dog. Through it all, June Lockhart showed her strength as a graceful performer and caring matriarchal figure. On June 25, she turns 97 and is still stunning.
But before even considering her age, it's also good to look at her impressive career. In both Lost in Space and Lassie, she played a caring mother and managed to make both roles unique and inspiring. Her roles sparked excitement and fondness in viewers; her personality continually draws admiration from her peers.
June Lockhart is a mom to all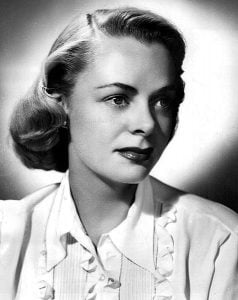 Born on June 25, 1925, June Lockhart got her start with entertainment in 1938, appearing beside her parents in A Christmas Carol. Meanwhile, she first appeared on stage when she was only eight. Since these two milestones, she just kept the momentum going. Some of her most famous roles involve her playing a mom. From 1958 to 1964, she played the mother of Timmy Martin on Lassie. This gave her a chance to help present an idyllic and educational version of one of America's biggest coming-of-age shows.
Indeed, Lockhart described Lassie as, "a fairy tale about people on a farm in which the dog solves all the problems in 22 minutes, in time for the last commercial." But she didn't stick to raising a family on a farm. She also did so while traveling through space as Dr. Maureen Robinson in Lost in Space. This put her among established names like Guy Williams and Jonathan Harris. While providing both good food and advice, the biochemist also tended to the garden and some construction in the family's travels. Though she was an iconic TV mom, while playing Dr. Maureen Robinson, Lockhart carried a very surprising picture around. Bill Mumy, who played her TV son, revealed that Lockhart carried a picture of none other than David Bowie around!
Lockhart sits among all the stars… literally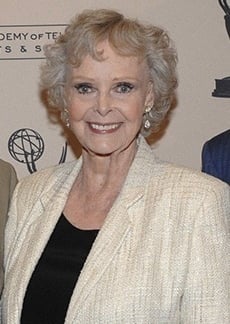 In that same interview with the Archive of American Television, Mumy had words of admiration for the talented actress. He stated, "June is such an interesting character… She is, without a doubt, one of the smartest people I've ever met in my life. She is truly a rock & roll goddess. I swear to god. She lives for rock & roll." Hence the unique picture she carried around like a talisman through the '80s.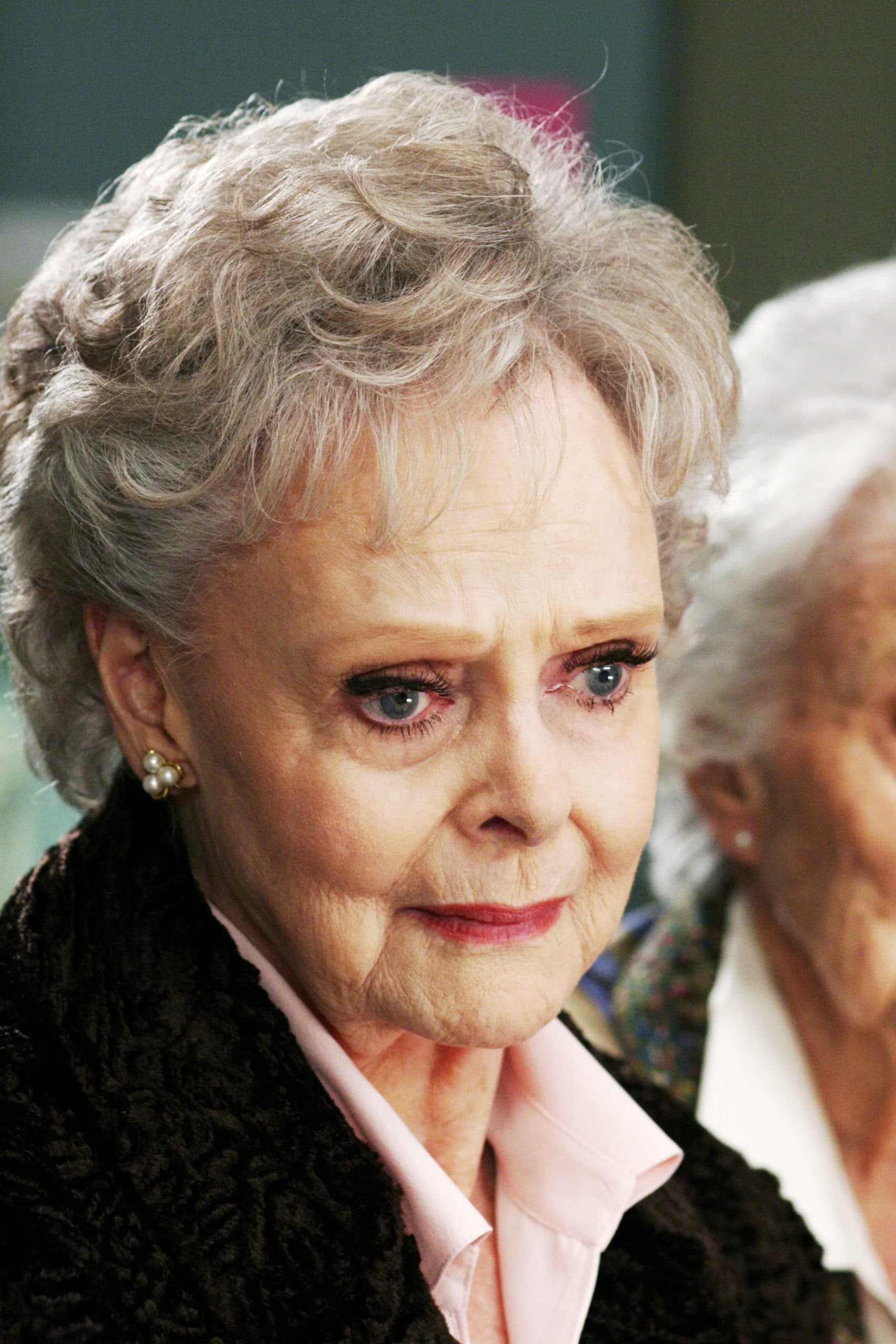 But June Lockhart, into her mid-90s, has even more points to be proud of. Lockhart is something of a star – in multiple ways. She has not one but two stars on Hollywood's Walk of Fame. One is for her work in motion pictures, and the other for television. Both started shining along those famous paths on February 8, 1960. But that's not all. As recently as 2013 saw NASA itself bestowed upon her the Exceptional Public Achievement Medal. The award acknowledged her part in inspiring the public's interest in space.
The original cast talks about the show and the feature film in intros from a 1997 LIS marathon. Bill Mumy, Jonathan Harris, Marta Kristen, Angela Cartwright, Mark Goddard, June Lockhart, Bob May, and Dick Tufeld. (Part 4 of 4):
Enjoy our Cast Rewind about this legendary Lost show: