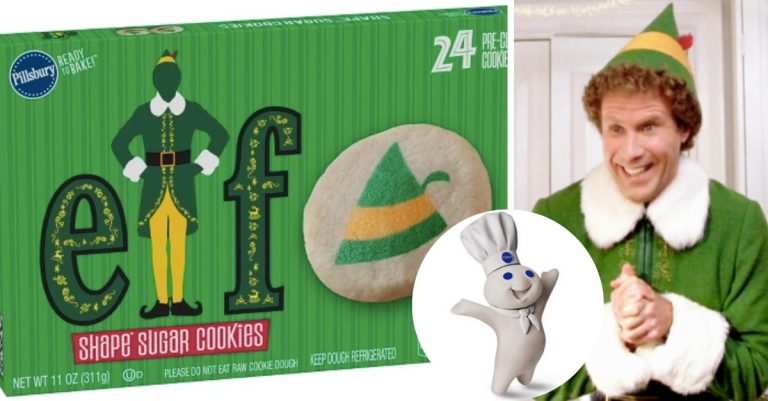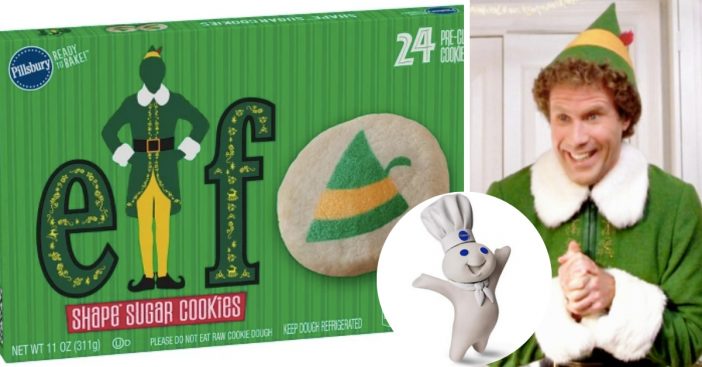 I'm in love, I'm in love, and I don't care who knows it! In love with the fact that cookies inspired by everyone's favorite Christmas movie, Elf, are in stores now for the holiday season. Released in 2003, Elf reigns as one of the funniest and most quotable movies of all time. It's no surprise that we're able to get our hands onto some sweets, inspired by the sweets maniac himself; Buddy the Elf.
The sugar cookies, provided by the Pillsbury company, are being sold at several huge retailers for the upcoming holiday season like Target and Walmart. So, be sure to grab your package of Elf sugar cookies while you get all cozy with a mug of hot cocoa and quote your favorite Christmas movie.
Sugar cookies aren't the only Elf-related holiday item to be released. Funko POP vinyl figurines featuring the Elf characters have also been released, which are just super fun figurines to collect and flaunt around to your friends and family.
There's also a Mr. Narwhal shot glass sold by Walmart (a.k.a. the North Pole creature that goes 'Bye, buddy, hope you find your dad,' before Buddy leaves on his journey to New York City).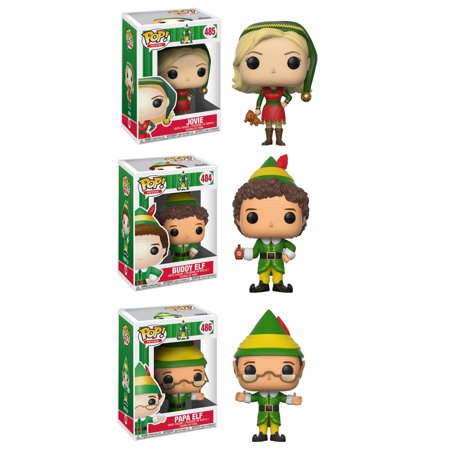 The Pillsbury company is well-known for putting out some of the most delicious sugar cookies ever and they are no stranger to 'themed' cookies. After dabbling in both Halloween cookie and Christmas cookie designs throughout the years, it's no surprise they've ventured into movie-related territory.
Pillsbury first originated back in 1869, founded by Charles Alfred Pillsbury and his uncle John S. Pillsbury. The company reached commercial success in the 1950s when a national baking competition was broadcast on CBS. This would then become known as the Pillsbury Bake-Off. In 1950, only seven items were a product of Pillsbury, but would soon add a slew of additional products throughout the years.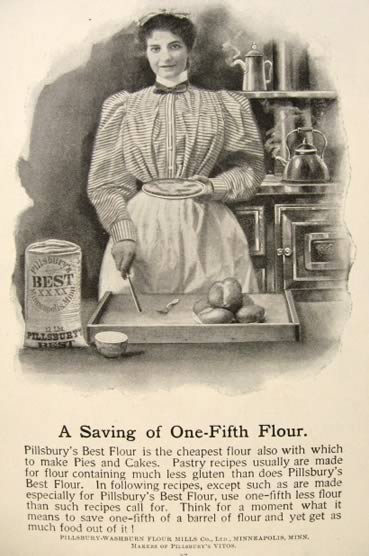 In 2001, Pillsbury was sold off to its old rival, General Mills. The company sold all of its restaurant brands and exited the business fully by the late 1990s, but thankfully, the brand continues to thrive under the business of General Mills, which is why we have been able to acquire such wonderful sugar cookies throughout the years.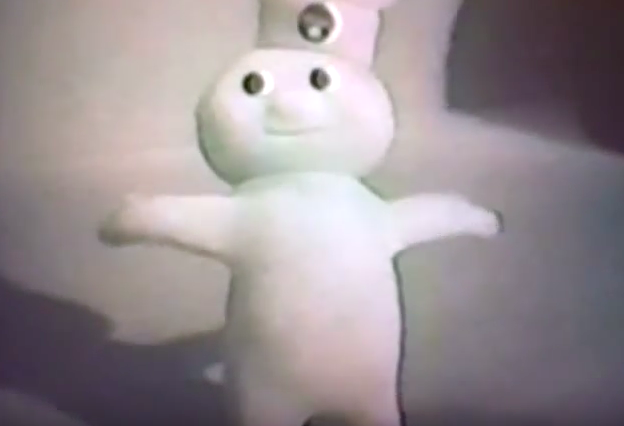 Are you excited for the new Elf inspired sugar cookies? Be sure to SHARE this article if you are and don't forget to check out this vintage Pillsbury commercial from the 1960s below!