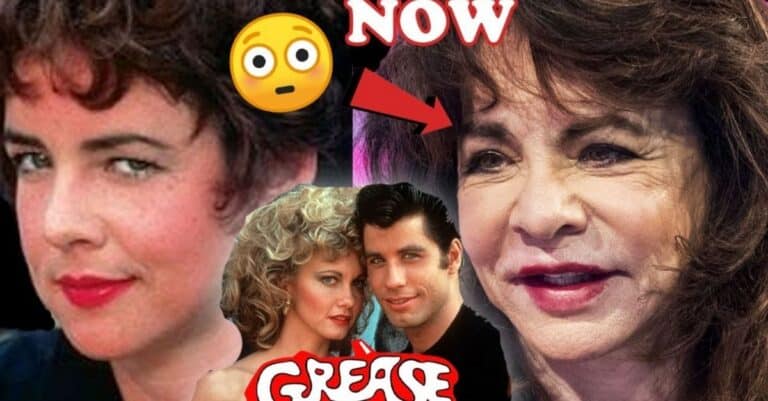 UPDATED 01/18/2023
The cast of Grease just celebrated their 40th anniversary of the release of the film and they look as stunning as ever. While only some are left as some have unfortunately passed on since the film, they still make the effort to indulge in their time making of Grease.
The 1978 film starred legendary actors and actresses such as John Travolta, Olivia Newton-John, Stockard Channing, and several more. Each and every one of them has played a huge role in making Grease a household name and an iconic musical film that will last centuries. Here are some of the cast members of Grease and what they look like more than 40 years later!
John Travolta – Danny Zuko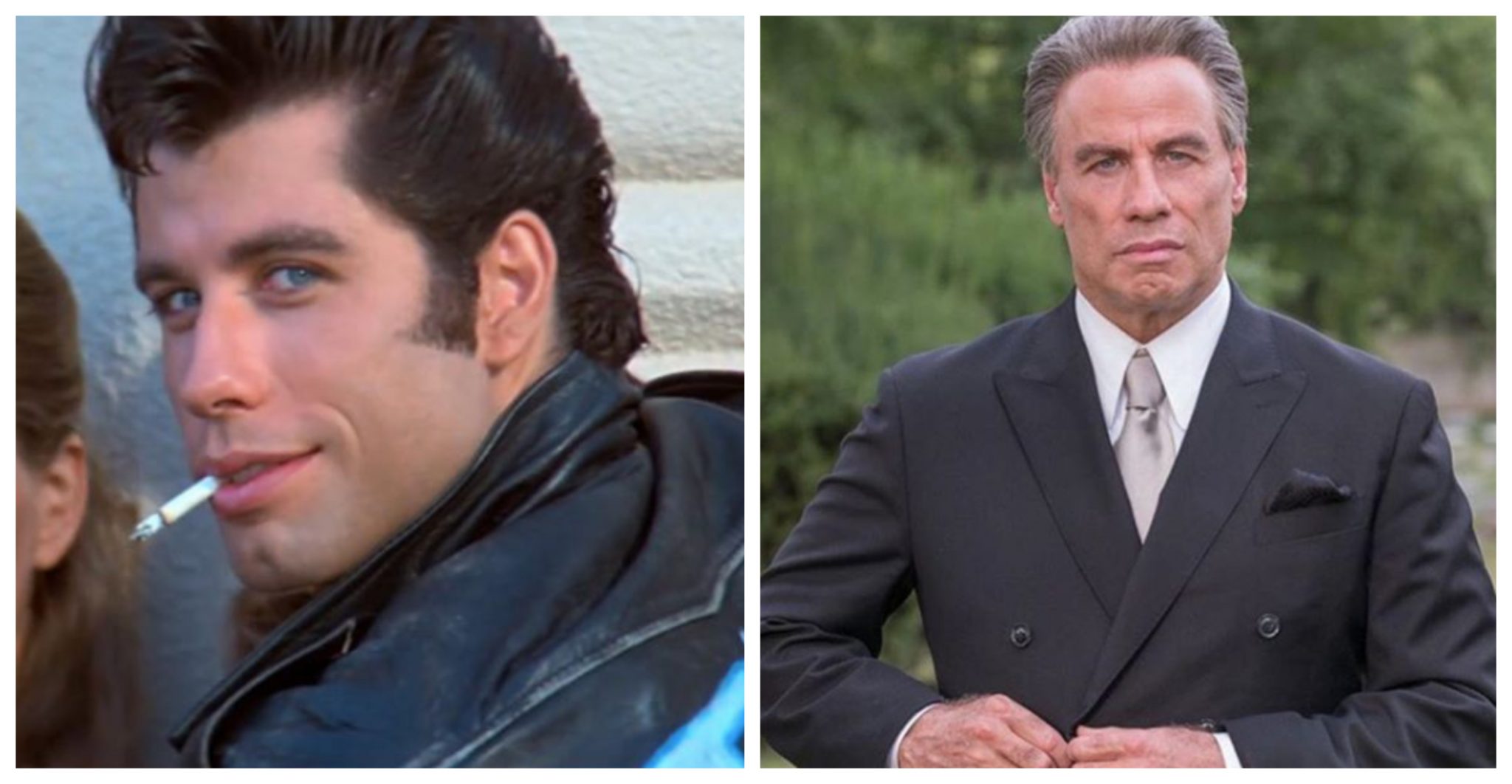 John Travolta, who played heartthrob Danny Zuko and Sandy's love interest in Grease, is now 68 years old and is still active as ever in the film industry with some new movies in post-production! His career really took off after Grease and Saturday Night Fever. Recently, Travolta starred in the 2019 films Trading Paint, The Poison Rose and The Fanatic, followed in 2022 by Paradise City, in 2023 he'll be seen in American Metal and currently in post-production is Cash Out. In 2020, he starred in the series Die Hart. His life has also been plagued by grief: in 2009 his son, Jett, died at age 16; and in 2020 his wife, actress Kelly Preston, sadly died after a private battle with breast cancer.
Olivia Newton-John – Sandy Olsson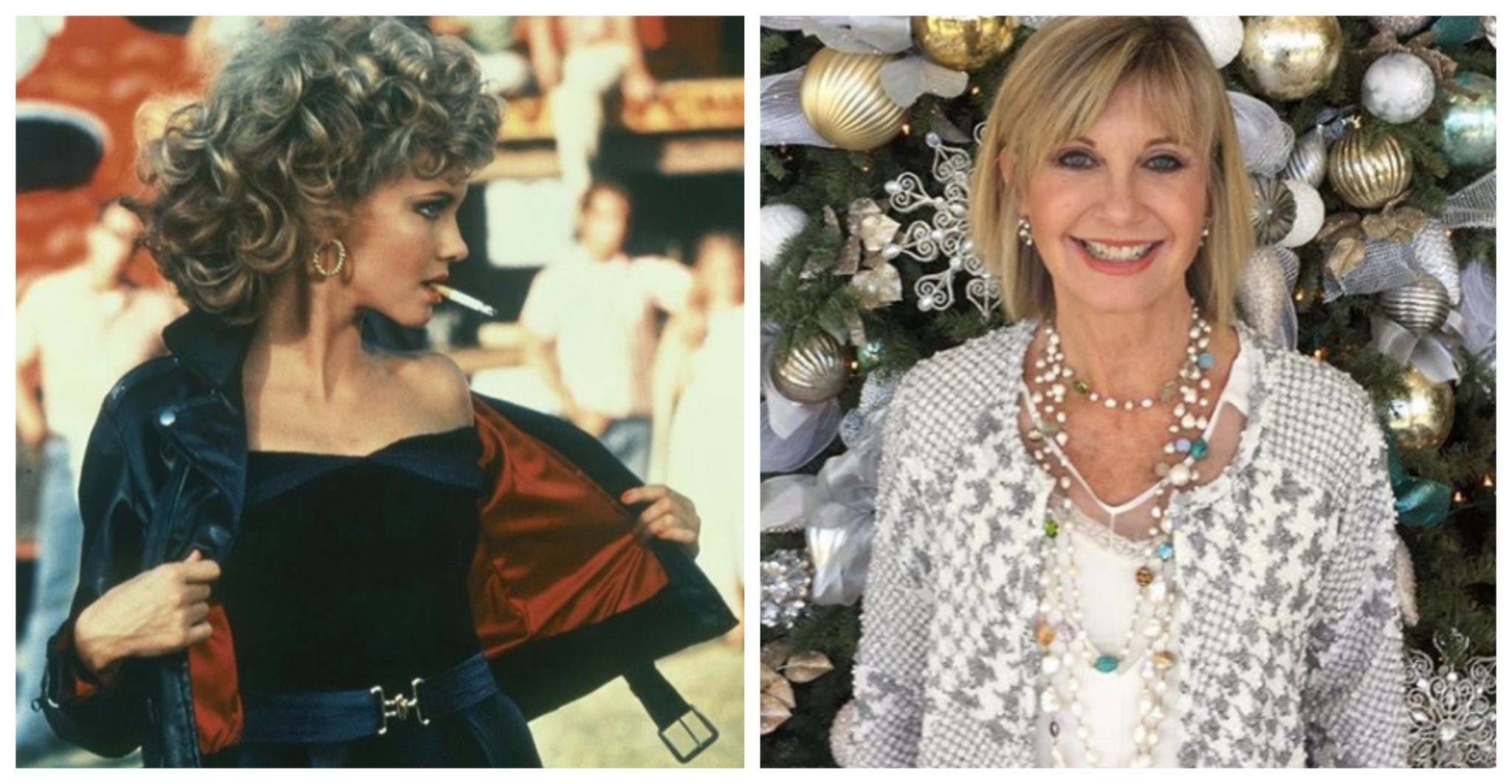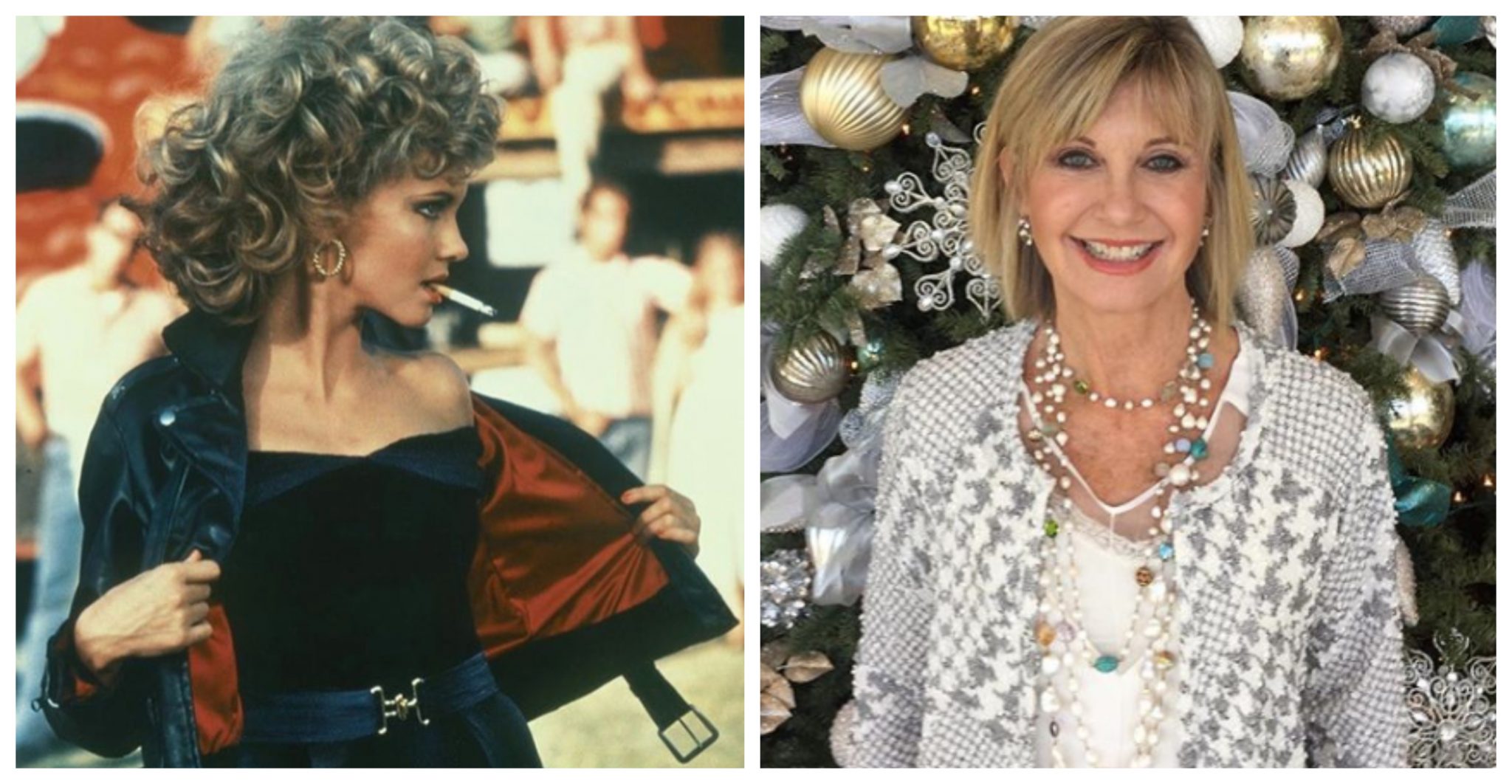 Olivia Newton-John played the goodie two shoes turned blonde bombshell, Sandy Olsson. At the time of filming Grease, Olivia was in the midst of her successful singing career. Producers wrote the song "Hopeless Devoted To You" in order to give her a big ballad for the film. She has released 15 albums post-Grease, the most recent being 2012's This Christmas, which she sang on with John Travolta. In 2014 she had a residency at the Flamingo Las Vegas and in 2015 she was a guest judge on RuPaul's Drag Race. We most recently saw her in The Very Excellent Mr. Dundee back in 2020. Sadly, ONJ lost her battle to cancer in August 2022 at the age of 73.
Stockard Channing – Rizzo
Stockard Channing, who played the memorable Rizzo in Grease, is now 78 years old but has not starred in any films or TV series since 2017. She is well-known for taking on dark, cynical roles similar to that of Rizzo. She was the First Lady on The West Wing, Aunt Frances in Practical Magic, and Ouisa Kittredge in Six Degrees of Separation (which earned her an Oscar nod). We recently saw her in the 2021 TV special Death to 2021.
Didi Conn – Frenchy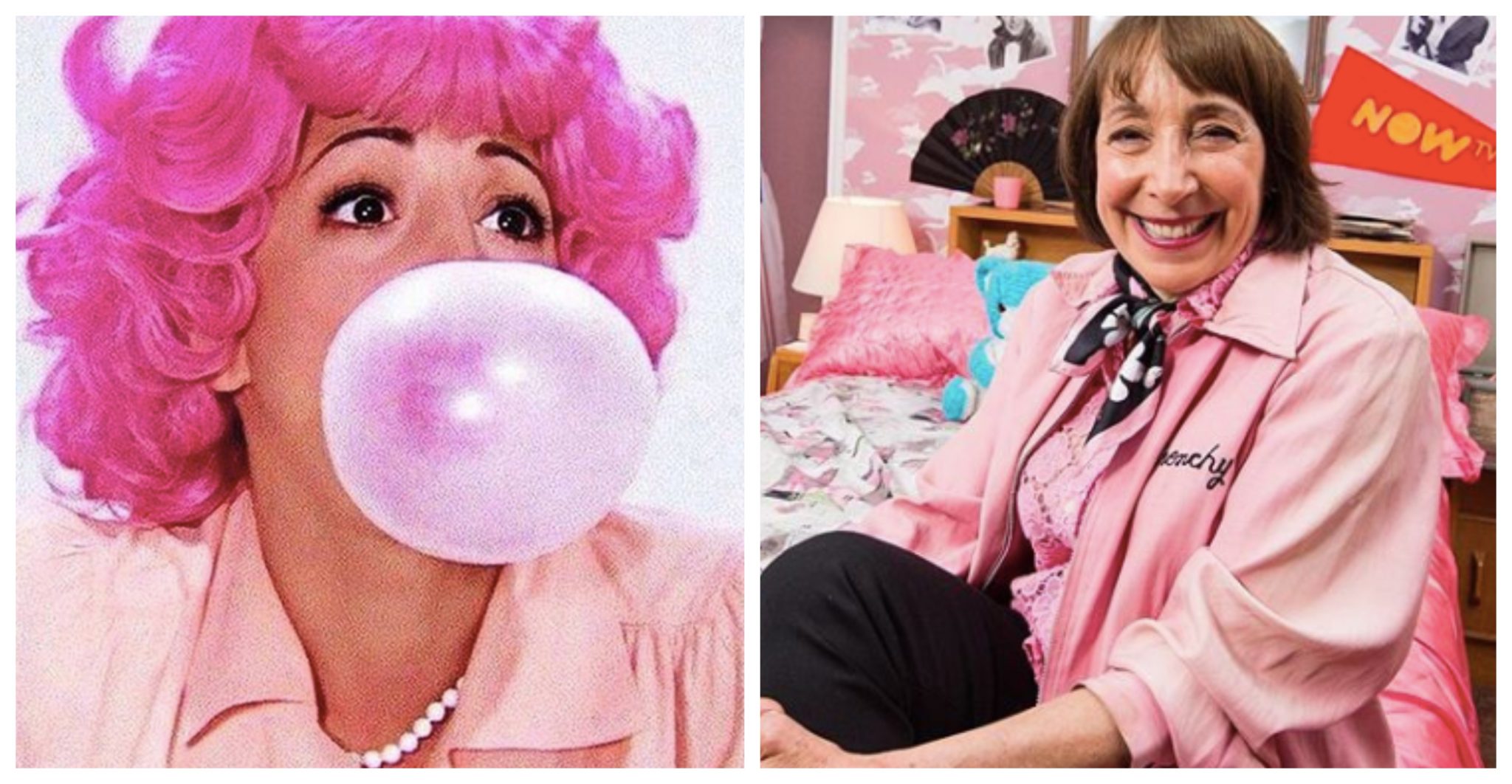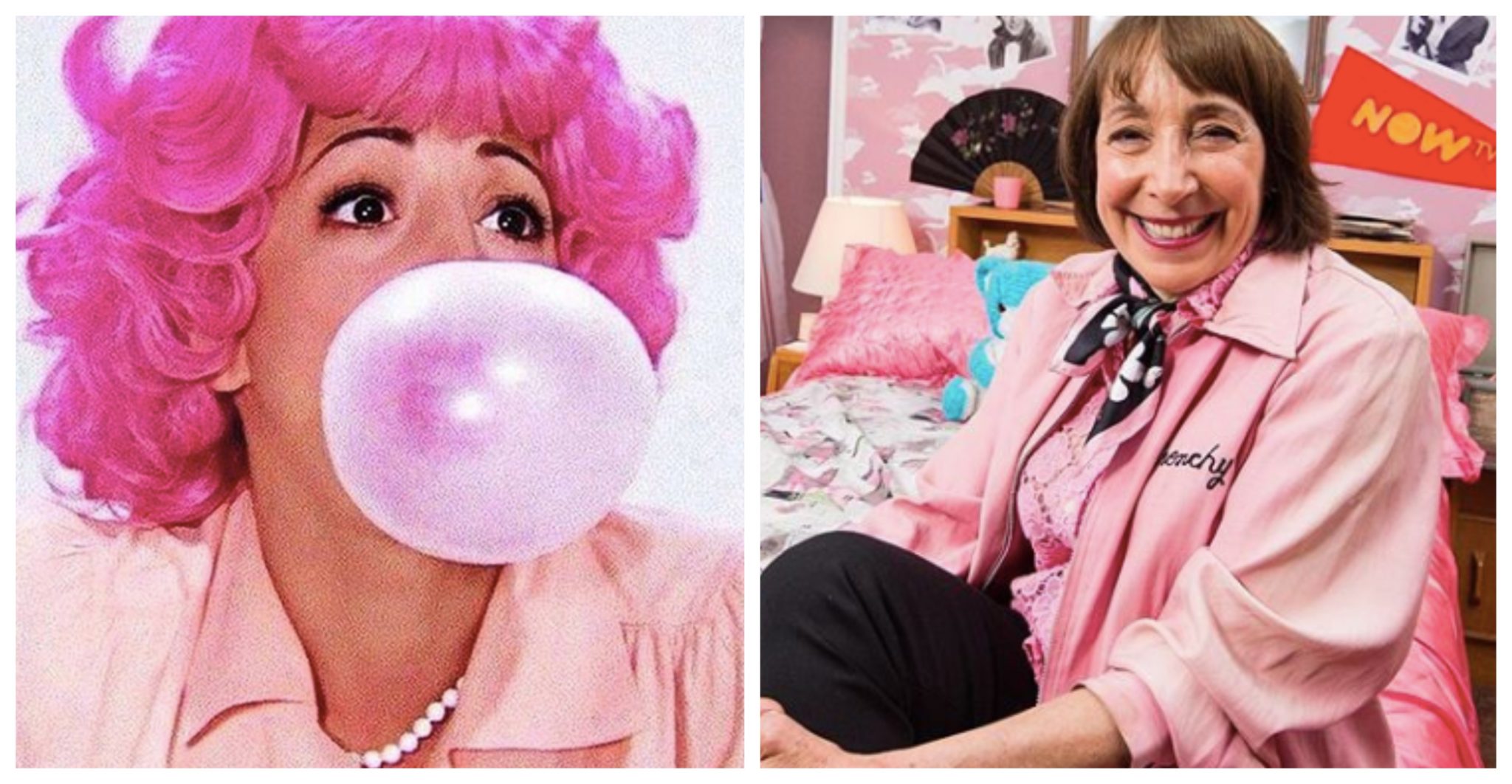 Didi Conn played the friendly, bubbly, and stylish Frenchy in the film. She is now 71 years old and continues to do work in acting. She has a few films already in post-production. She did appear at the 40th-anniversary reunion. After her son Daniel was diagnosed with Autism, she became a celebrity spokesperson on behalf of raising awareness. In 2008 she was named the national celebrity spokesperson for Autism Speaks and before that she was a spokesperson for the National Alliance for Autism Research (now a part of Autism Speaks). She recently appeared in the films Most Likely to Murder (2018) and The Mimic (2020). In 2019 she guest starred on the TV show Welcome to the Wayne and, in 2022, on Blue Bloods.
Jamie Donnelly – Jan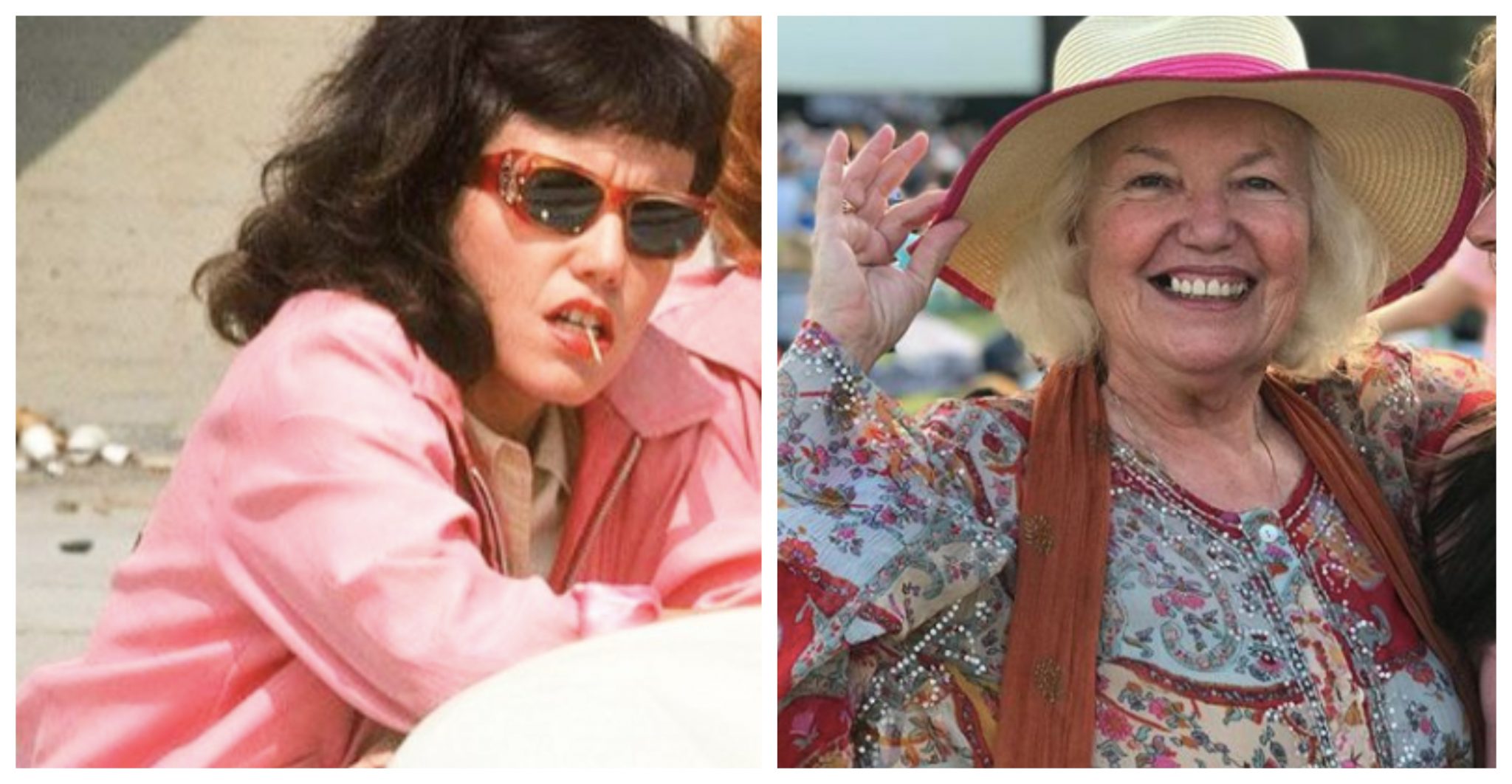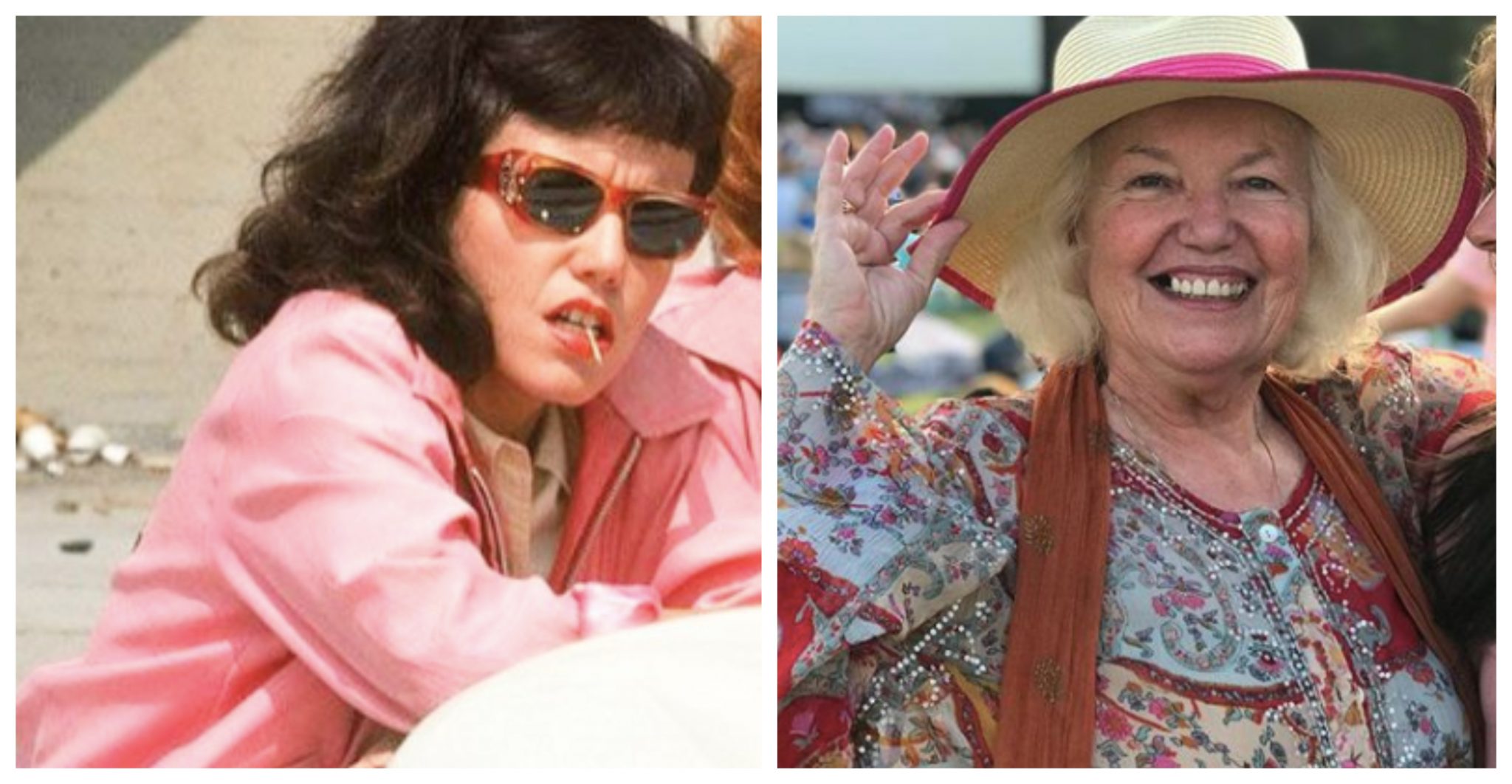 Jamie Donnelly played Jan, one of the pink ladies! She is 75 years old and has been quiet in the film industry since 2017. According to sources, she watched the 1978 movie on the 40th anniversary at an event that was hosting the film. Since 2008, she's been popping up at many Rocky Horror Picture Show and Grease conventions, because she's a fangirl at heart, too. Her last acting role was in 2017's Cargo.
Dinah Manoff – Marty Maraschino
Dinah Manoff played Marty Maraschino in the 1978 film, one of the pink ladies who hooked up with the handsome Vince Fontaine at the dance. Manoff went on to win her first Tony award after Grease, for her role as Libby Tucker in I Ought To Be In Pictures. She reprised that role for the film version as well. She's been in the films Child's Play, Welcome Home, Roxy Carmichael, and Ordinary People. She is 66 years old and has not starred in a series or film since 2008, but has appeared as herself in a show in 2018.
Barry Pearl – Doody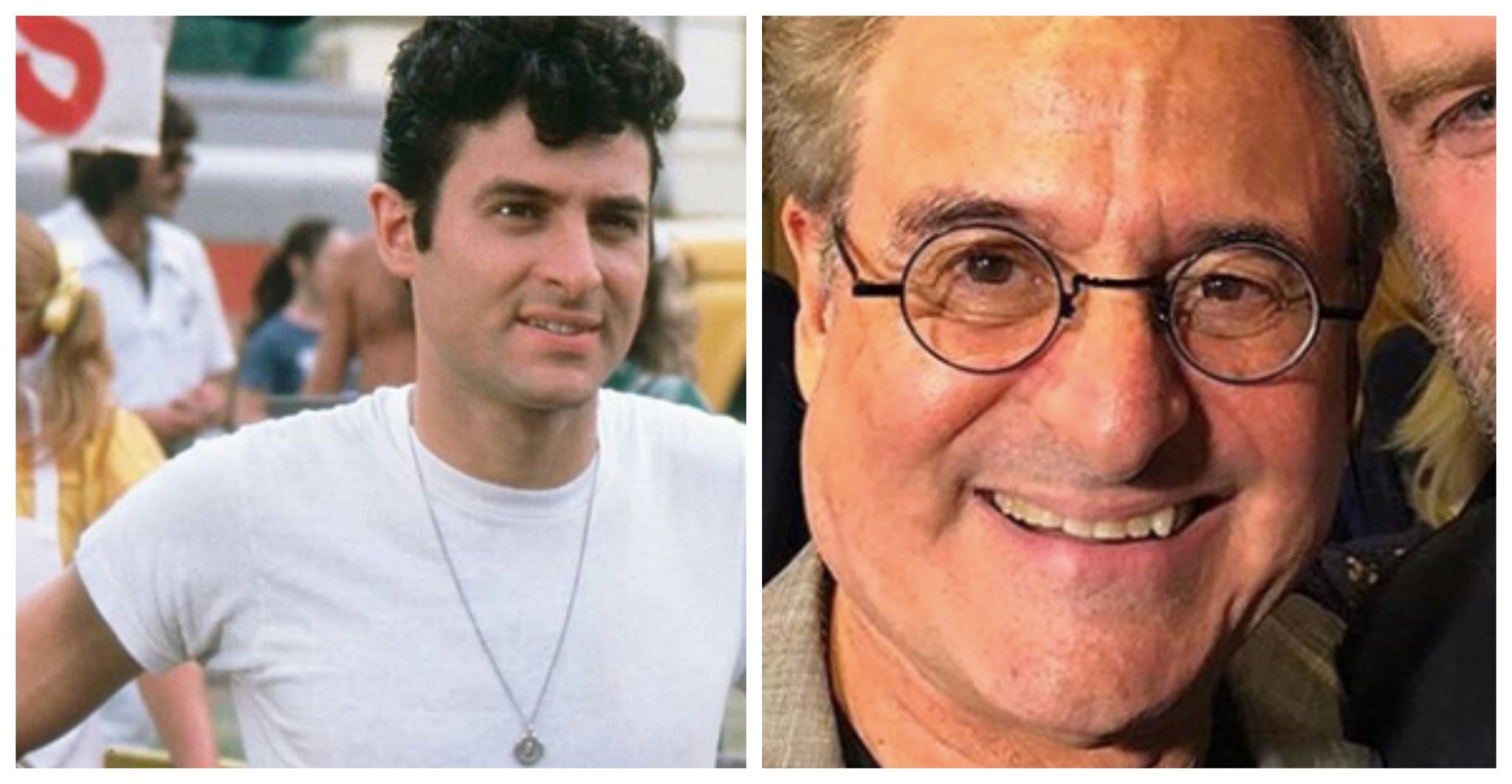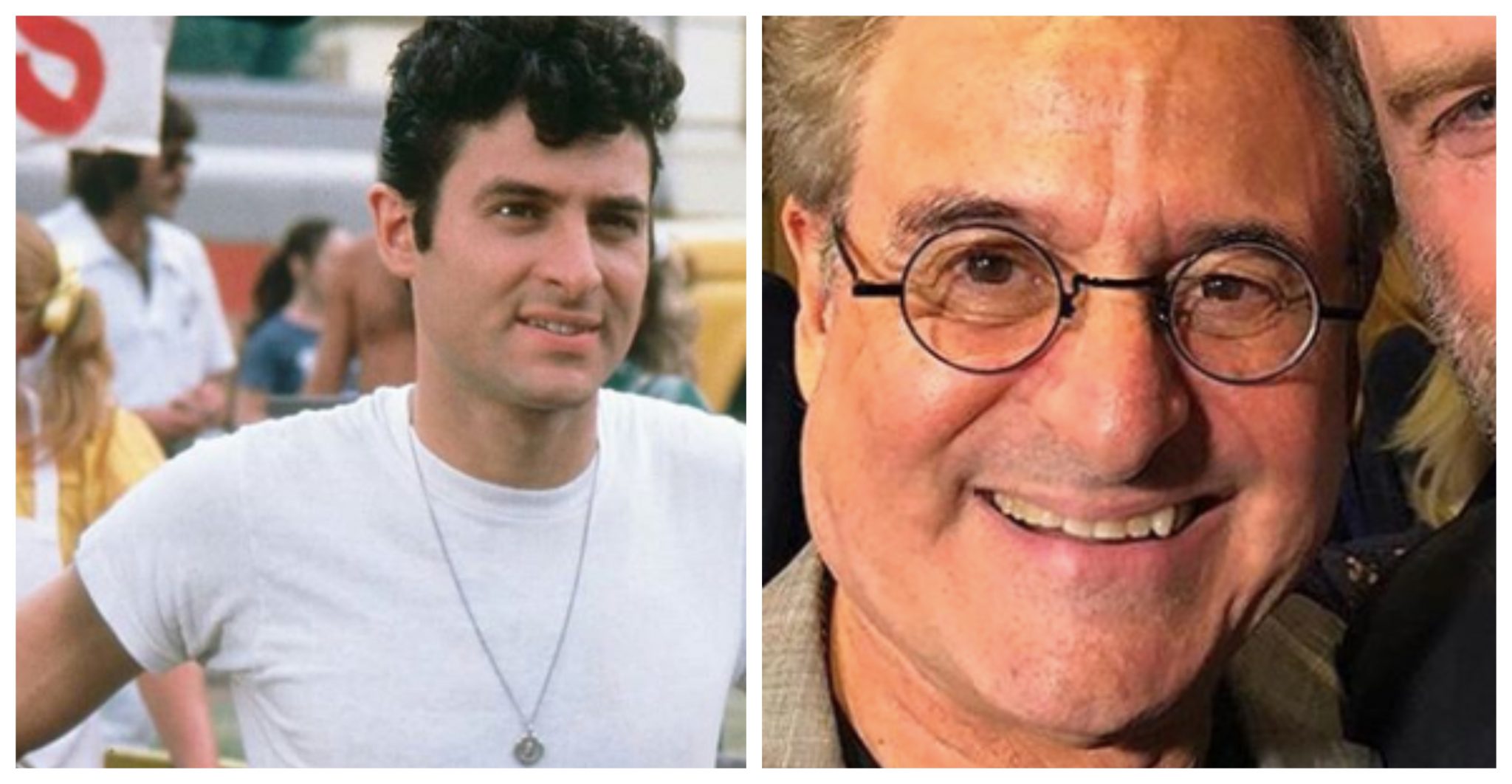 The role of Doody was played by Barry Pearl and he is currently 72 years old. He continues to dabble in a little bit of acting a few times a year, one of the films being in post-production. He was present at the 40th-anniversary reunion and also had a cameo in the Grease Live! stage production. We last saw him in the 2020 short called Squeeze, and recently completed a TV movie project called Foreclosure for 2022.
Michael Tucci – Sonny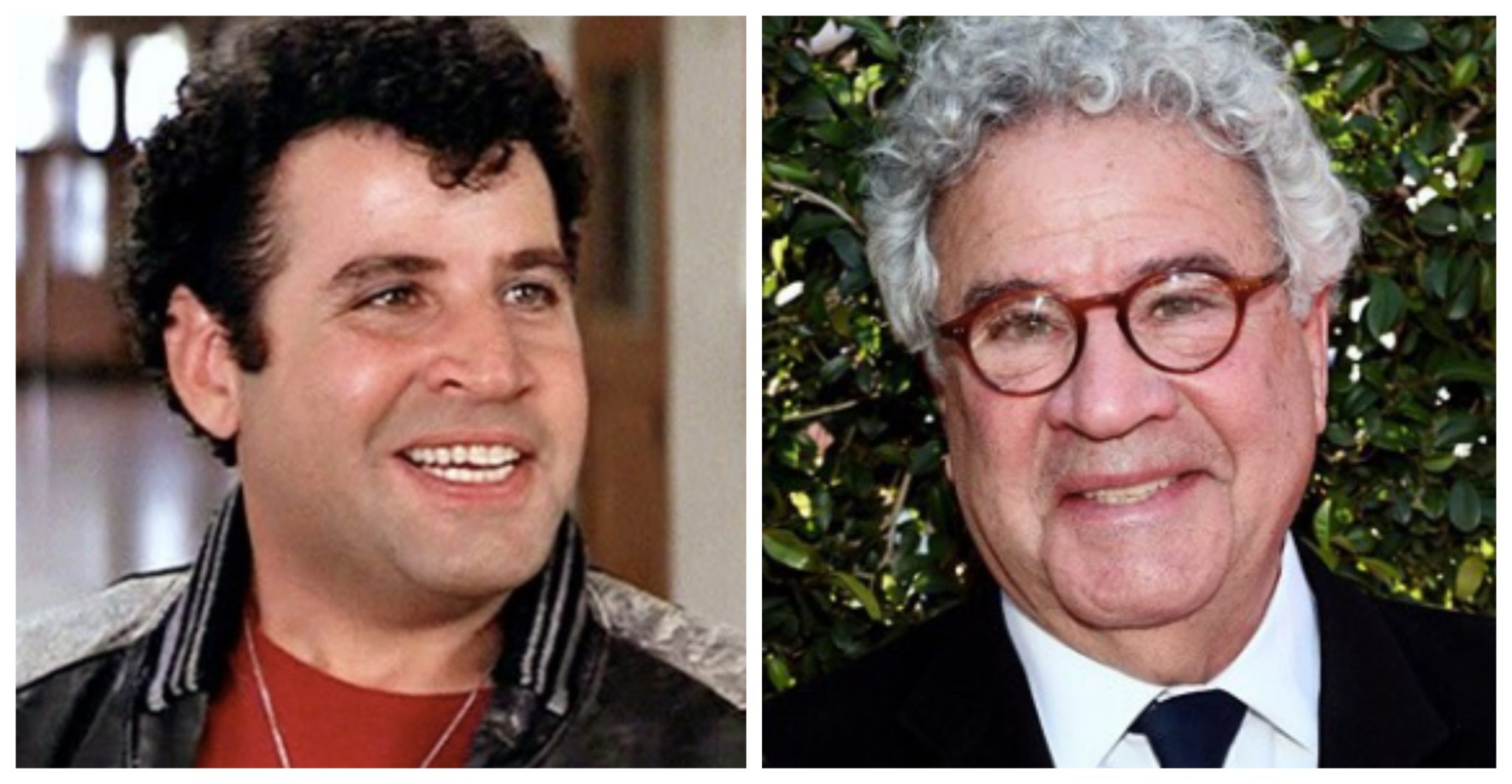 Michael Tucci played the role of Sonny, one of the T-birds, who was often known for being a huge goofball and getting himself in trouble. He is 76 years old and has one film in post-production right now. He also starred in a TV series called The Rich & the Ruthless in 2018.
Lorenzo Lamas – Tom Chisum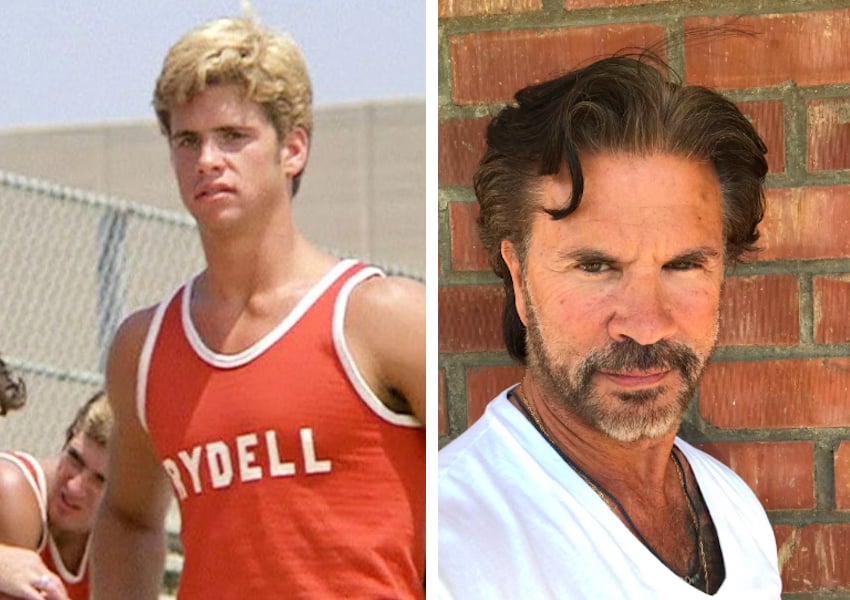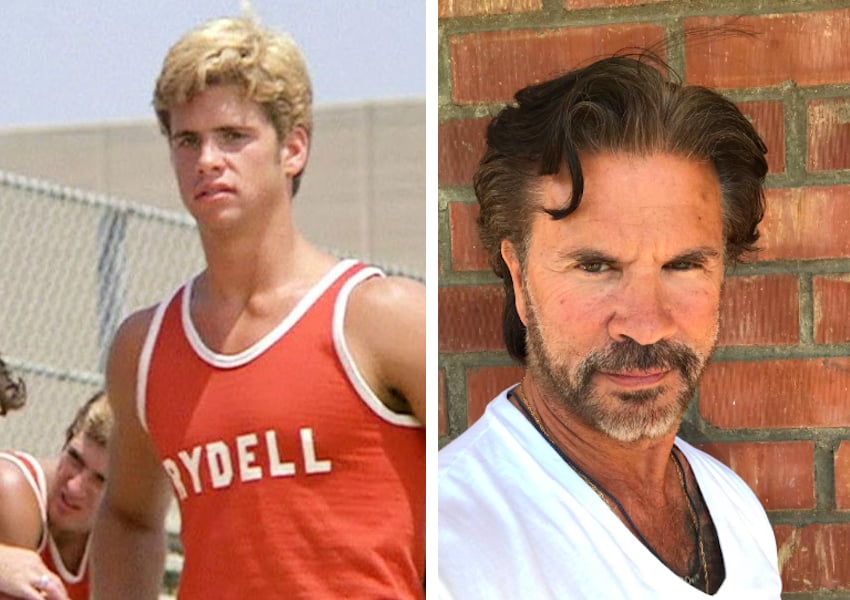 Lorenzo Lamas, 64, looks pretty much unrecognizable these days and not at all in a bad way! He was only 18 when they filmed Grease, so it makes sense that he matured into such a fine specimen. Out of the supporting cast, he's done the best for himself post-Grease. His best-known work since then is as Lance Cumson in Falcon Crest, as Reno Raines in Renegade, and as Hector Ramirez in The Bold and the Beautiful. More recently, we saw him in 2020's Scorpion Girl Awakening: The Movie, Real Blood: The True Beginning and Bleach.
Susan Buckner – Patty Simcox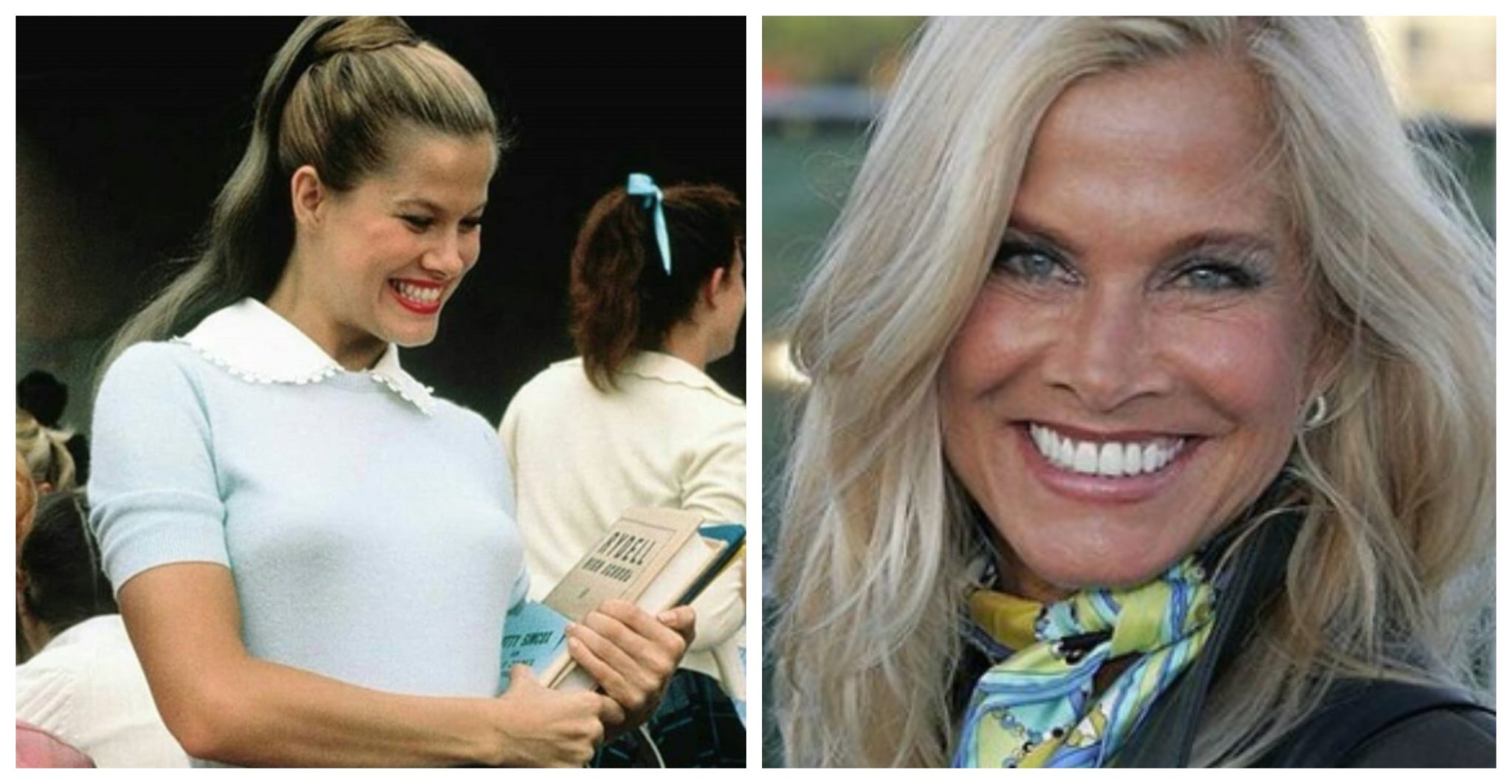 Susan Buckner played the bubbly and larger-than-life character of Patty Simcox. She went on to guest star on the shows When the Whistle Blows and The Love Boat. Her last acting credit is from the 1981 horror film Deadly Blessing. She's appeared in a few things as herself, such as Behind the Music, VH-1 Where Are They Now?, and the last being a 2007 episode of 1 vs. 100. She is 69 years old.
Eddie Deezen – Eugene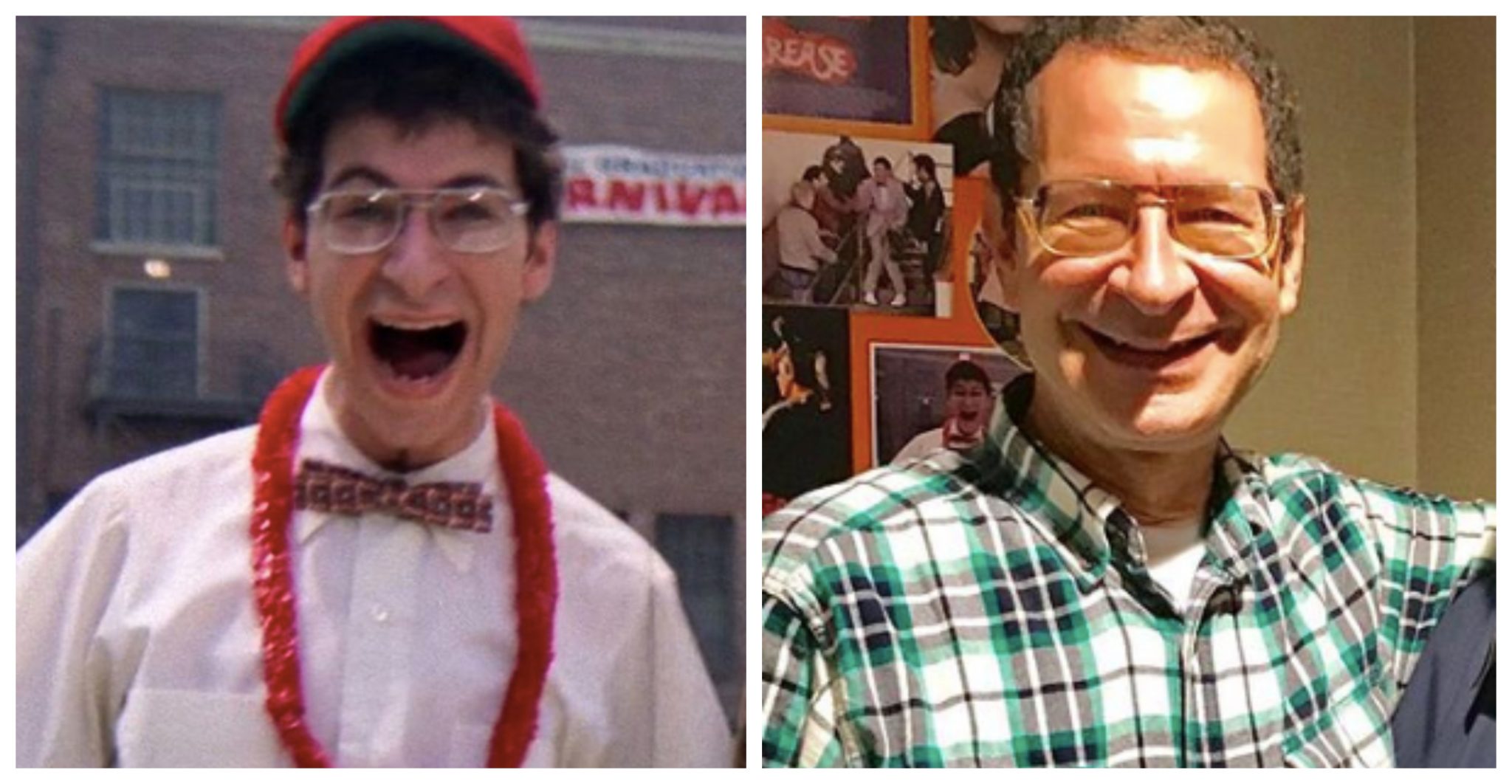 Eddie Deezen, 65, played the role of the dorky kid Eugene who everyone picked on in high school. He found a lot of success in the 1990s with voice work, lending his nasally sound for the shows Dexter's Laboratory, Grimmy, Duckman, and What's New, Scooby-Doo?. He was the voice of the annoying (know-it-all) kid in the 2004 film The Polar Express. In 2015's The Spongebob Movie: Sponge Out Of Water, he provided the voice of the Seagull. He's a huge pop culture trivia buff and since 2011 has been a contributing writer to many sites, like Mental Floss, TodayIFoundOut.com, and Neatorama.com. In recent years he's has been arrested a number of times for bizarre activities, and, being found unfit to stand trial, and in August 2022 he began undergoing treatment at the Maryland Department of Health, where he will remain until he no longer poses a threat to others.
Jeff Conaway – Kenickie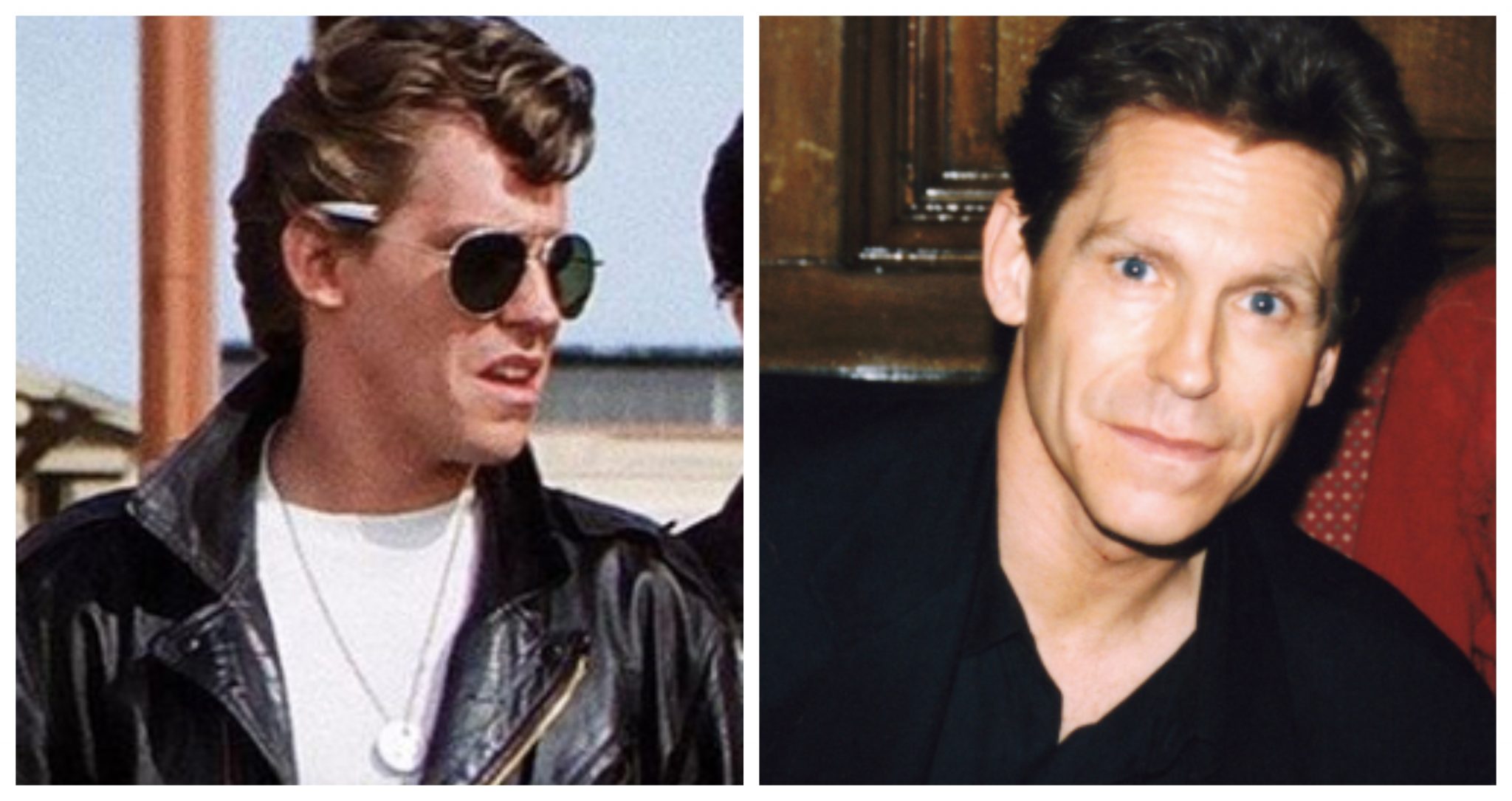 Jeff Conaway, who played the role of Kenickie, unfortunately, passed away in 2011 at the age of 60. He deserves an honorable mention, however, for playing one of the most lovable characters and helping to create such a memorable film.
Sadly, Jeff is not the only cast member to have passed away since Grease's 1978 premiere. That same year Annette Charles (Cha Cha) passed away from complications of cancer, though she, too, had been initially hospitalized for pneumonia. In 1993, Dennis C. Stewart (Craterface/Leo) contracted HIV and died in 1994 from AIDs complications.
Do you remember all of these faces? Be sure to SHARE this article if you do!
You can relive the magic of Grease and rewatch one of the film's final songs, "We Go Together," in the video below: