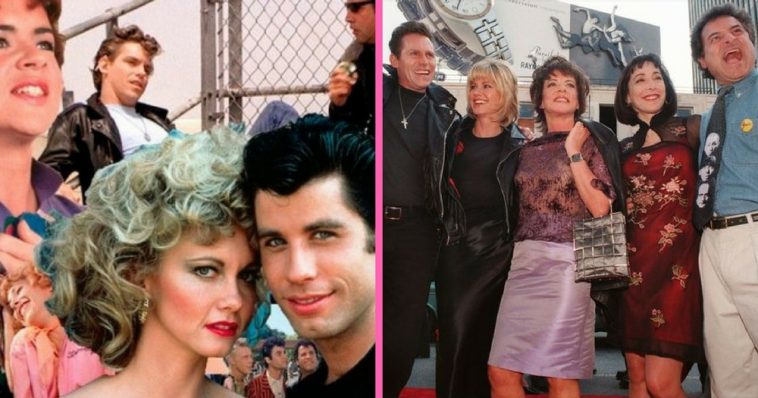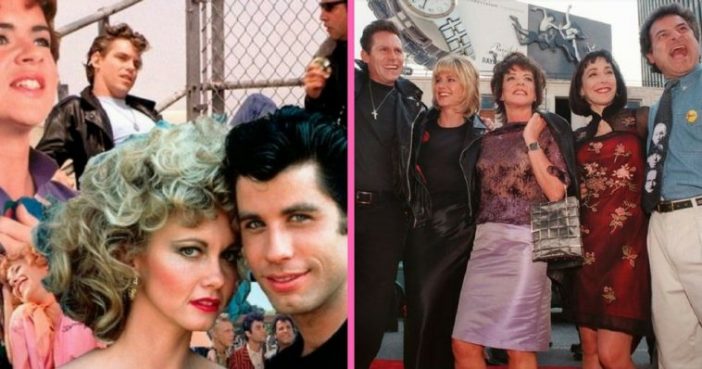 UPDATED 01/18/2021
The cast of Grease just celebrated their 40th anniversary of the release of the film and they look as stunning as ever. While only some are left as some have unfortunately passed on since the film, they still make the effort to indulge in their time making of Grease.
The 1978 film starred legendary actors and actresses such as John Travolta, Olivia Newton-John, Stockard Channing, and several more. Each and every one of them has played a huge role in making Grease a household name and an iconic musical film that will last centuries. Here are some of the cast members of Grease and what they look like more than 40 years later!
John Travolta – Danny Zuko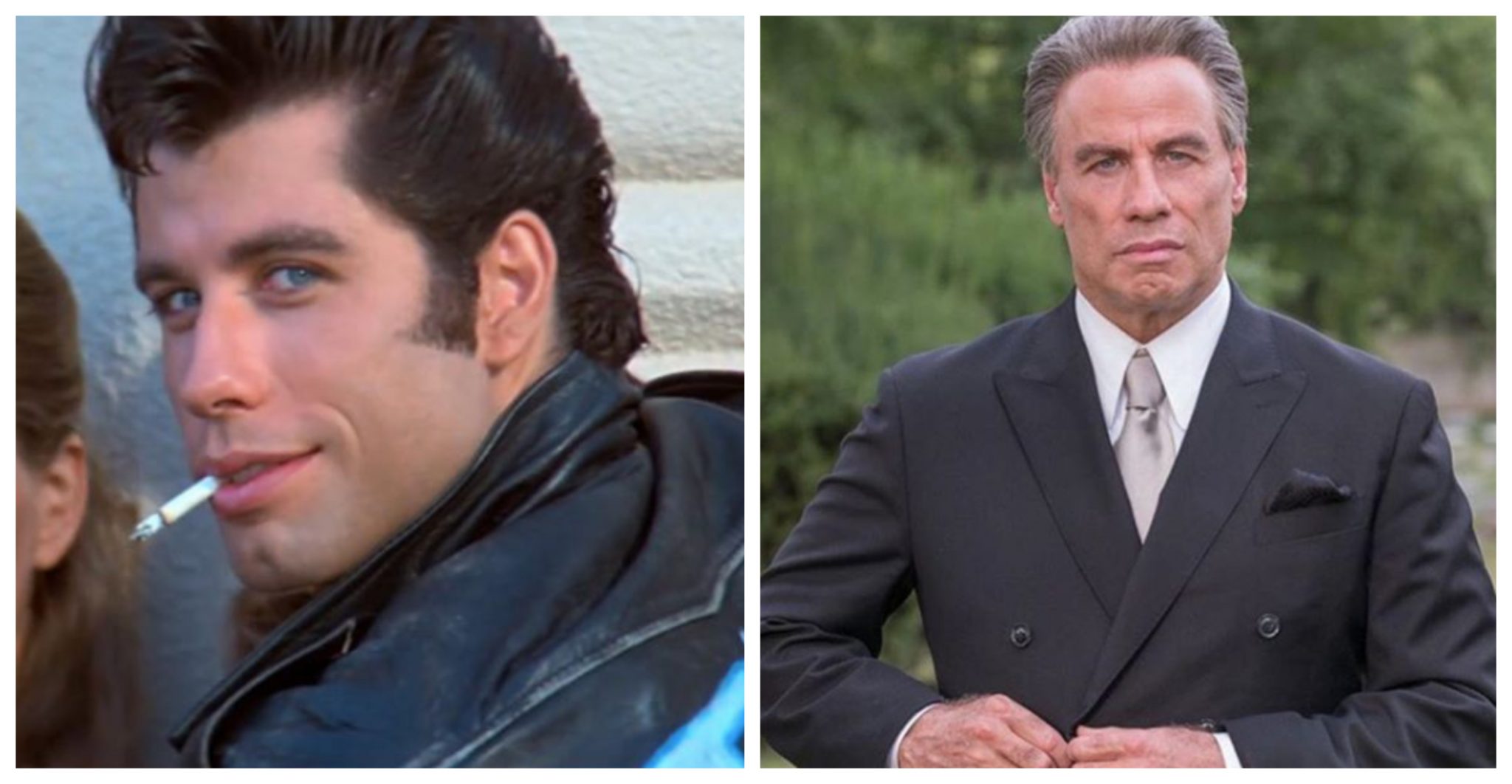 John Travolta, who played heartthrob Danny Zuko and Sandy's love interest in Grease, is now 64 years old and is still active as ever in the film industry with some new movies in post-production! His career really took off after Grease and Saturday Night Fever. Recently, John Travolta starred in Gotti and American Crime Story. Also, he's known for an epic mix-up of Idina Menzel's name at the 2014 Oscars. His life was plagued by grief in 2020 when his wife, actress Kelly Preston, sadly died after a private battle with breast cancer.
Olivia Newton-John – Sandy Olsson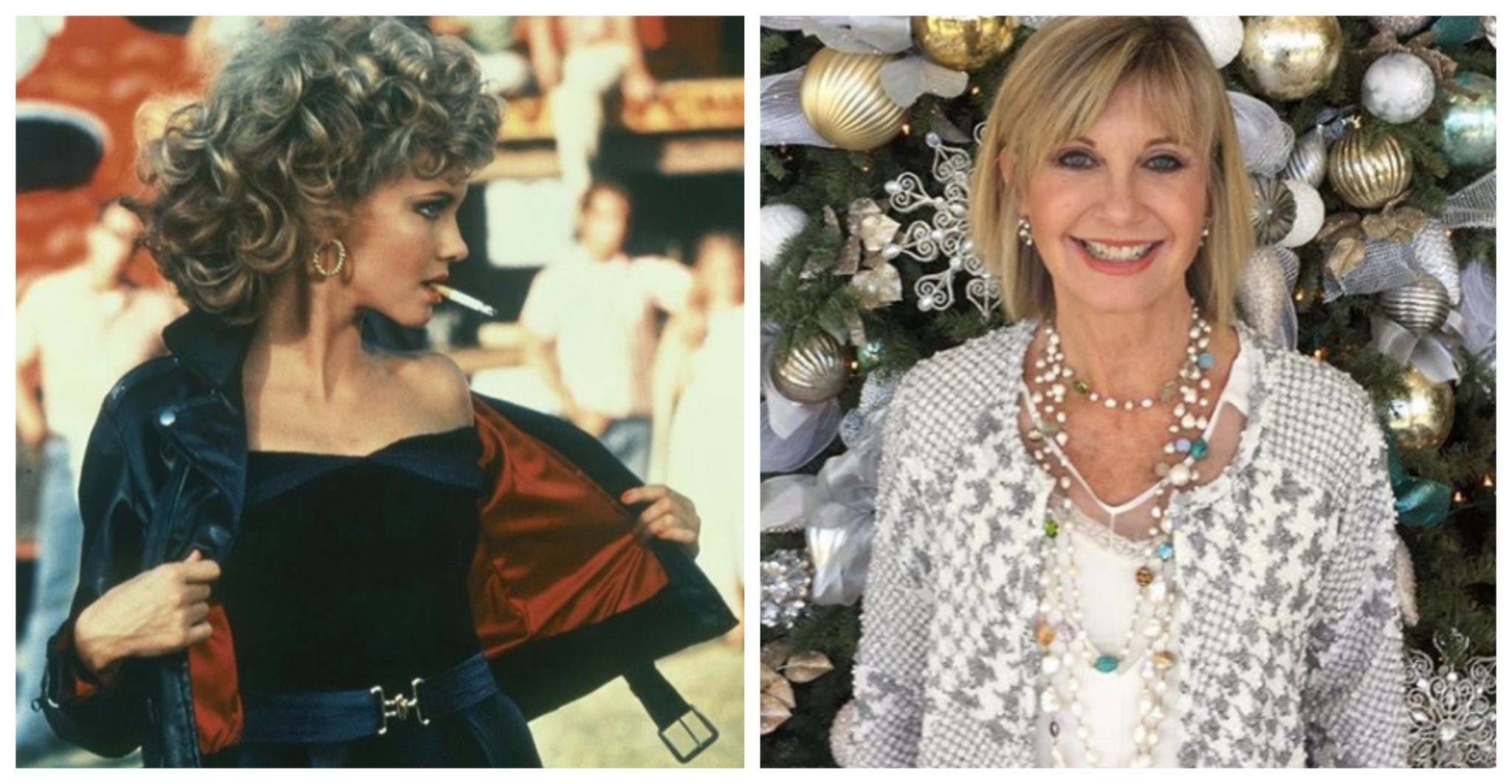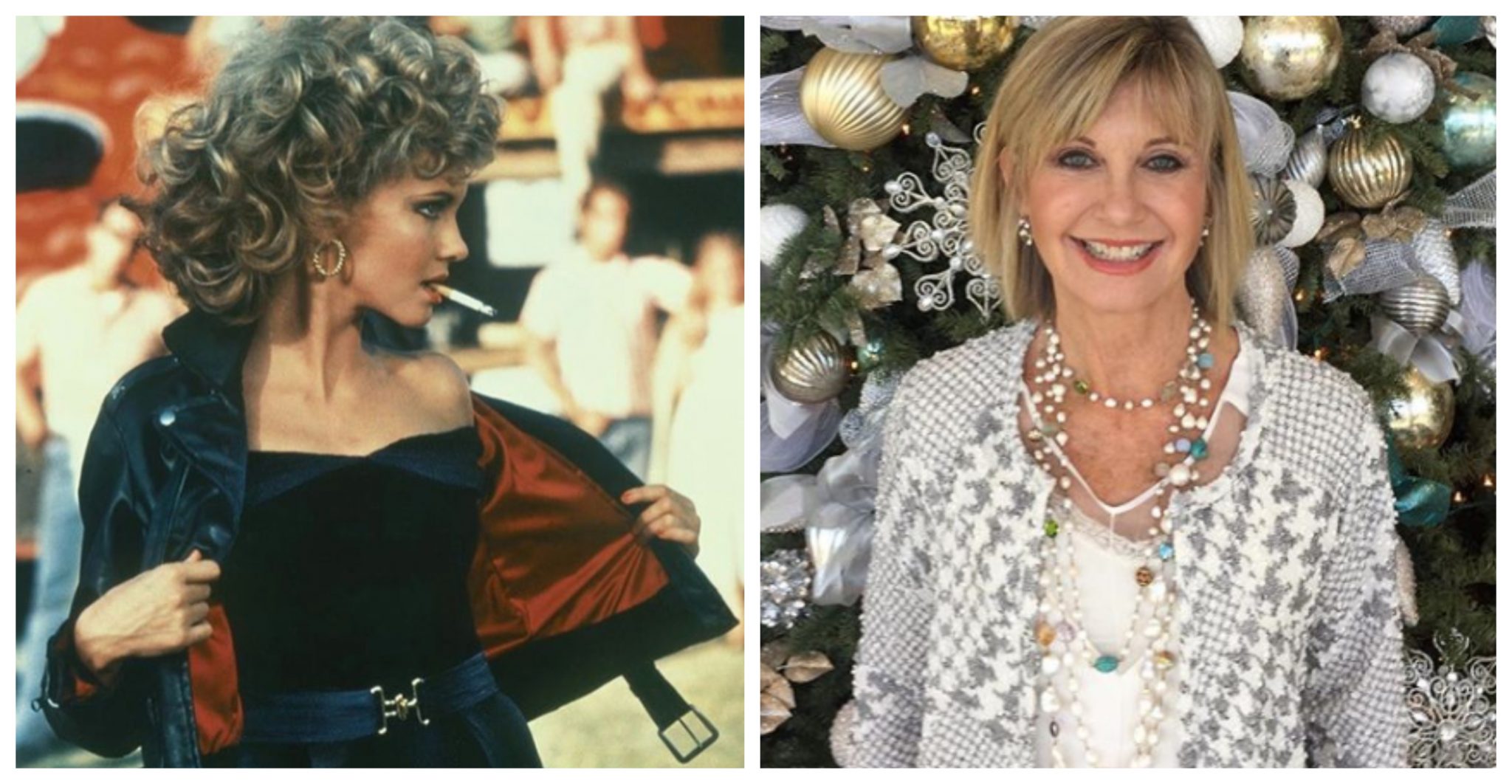 Olivia Newton-John played the goodie two shoes turned blonde bombshell, Sandy Olsson. She is currently 72 years old and continues to sing and act on TV series and other people's albums. At the time of filming Grease, Olivia was in the midst of her successful singing career. Producers wrote the song "Hopeless Devoted To You" in order to give her a big ballad for the film. She has released 15 albums post-Grease, the most recent being 2012's This Christmas, which she sang on with John Travolta. In 2014 she had a residency at the Flamingo Las Vegas and in 2015 she was a guest judge on RuPaul's Drag Race.
Stockard Channing – Rizzo
Stockard Channing, who played the memorable Rizzo in Grease, is now 76 years old but has not starred in any films or TV series since 2017. She is well-known for taking on dark, cynical roles similar to that of Rizzo. She was the First Lady on The West Wing, Aunt Frances in Practical Magic, and Ouisa Kittredge in Six Degrees of Separation (which earned her an Oscar nod).
You can read onto the NEXT page to see more of the cast of Grease!