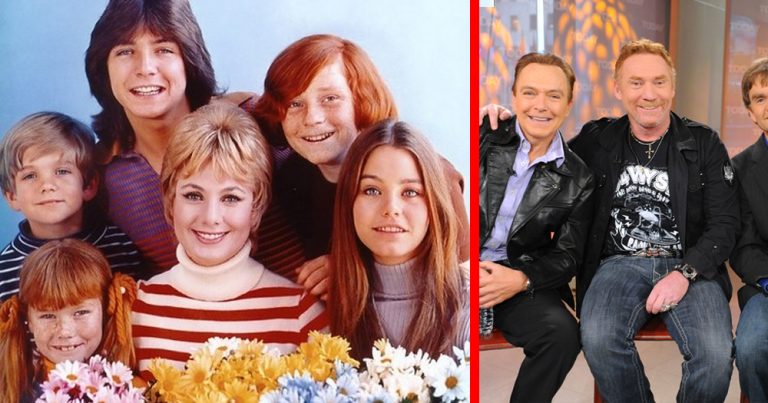 DAVID CASSIDY
Thrust into the spotlight at an early age, Cassidy — who played lead singer Keith on the '70s show — became an instant heartthrob and teen idol. Following the success of the original songs featured on The Partridge Family, Cassidy, now 66, began recording his own music and ultimately launched a solo career — and produced five albums — while on the show.
In recent years, the actor-musician struggled in his personal life. In November 2010, he was charged with a DUI and was subsequently charged with the same offense in August 2013 and January 2014. A month after his third arrest, his wife, Sue Shifrin-Cassidy, filed for divorce. In February 2015, the actor filed for bankruptcy and was charged following his hit-and-run eight months later in October 2015.
The '70s teen heartthrob and father-of-two, who was most recently seen on TV in a 2013 episode of CSI: Crime Scene Investigation, has also battled substance abuse issues, including a stint in rehab in 2014. In 2017, Cassidy revealed to PEOPLE that he had been diagnosed with dementia, a disease his grandfather and mother also battled. "I was in denial, but a part of me always knew this was coming," Cassidy said of his diagnosis.
Click NEXT to see the rest of the family…