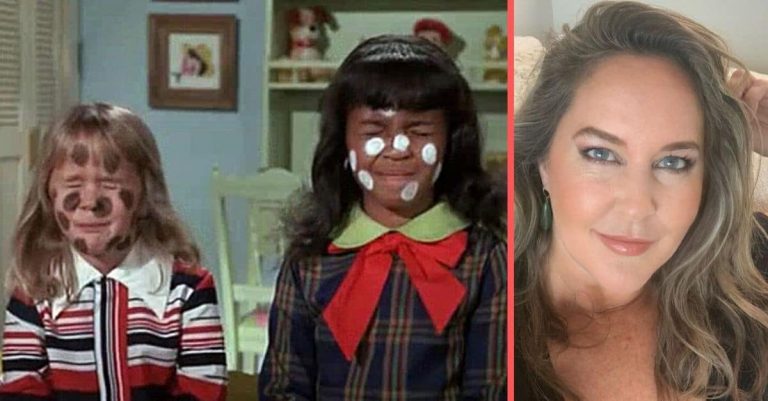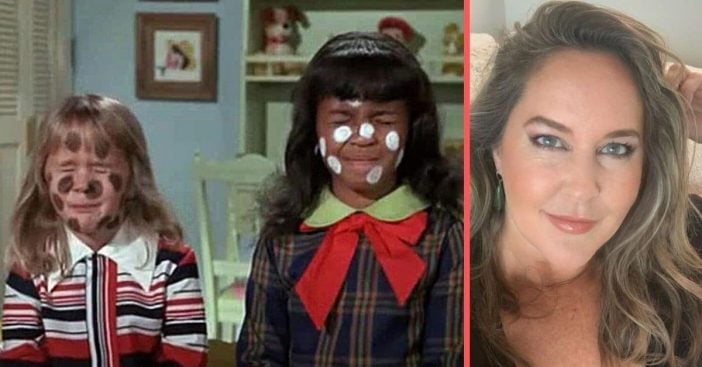 Erin Murphy is opening up about a special Bewitched episode called "Sisters at Heart" that addressed racism. The episode originally aired in December 1970, just five years after the Watts Riots. In the episode, Tabitha Stephens (Erin Murphy) and her friend Lisa Wilson (Venetta Rogers) want to be sisters.
However, bullies begin to mock them, saying they can't be sisters because they have different skin colors. This is when Tabitha creates a spell that gives her black polka dots on her face and Lisa white polka dots. She reverses the spell by the time Lisa's parents come to pick her up.
A 'Bewitched' episode from 1970 tackles the subject of racism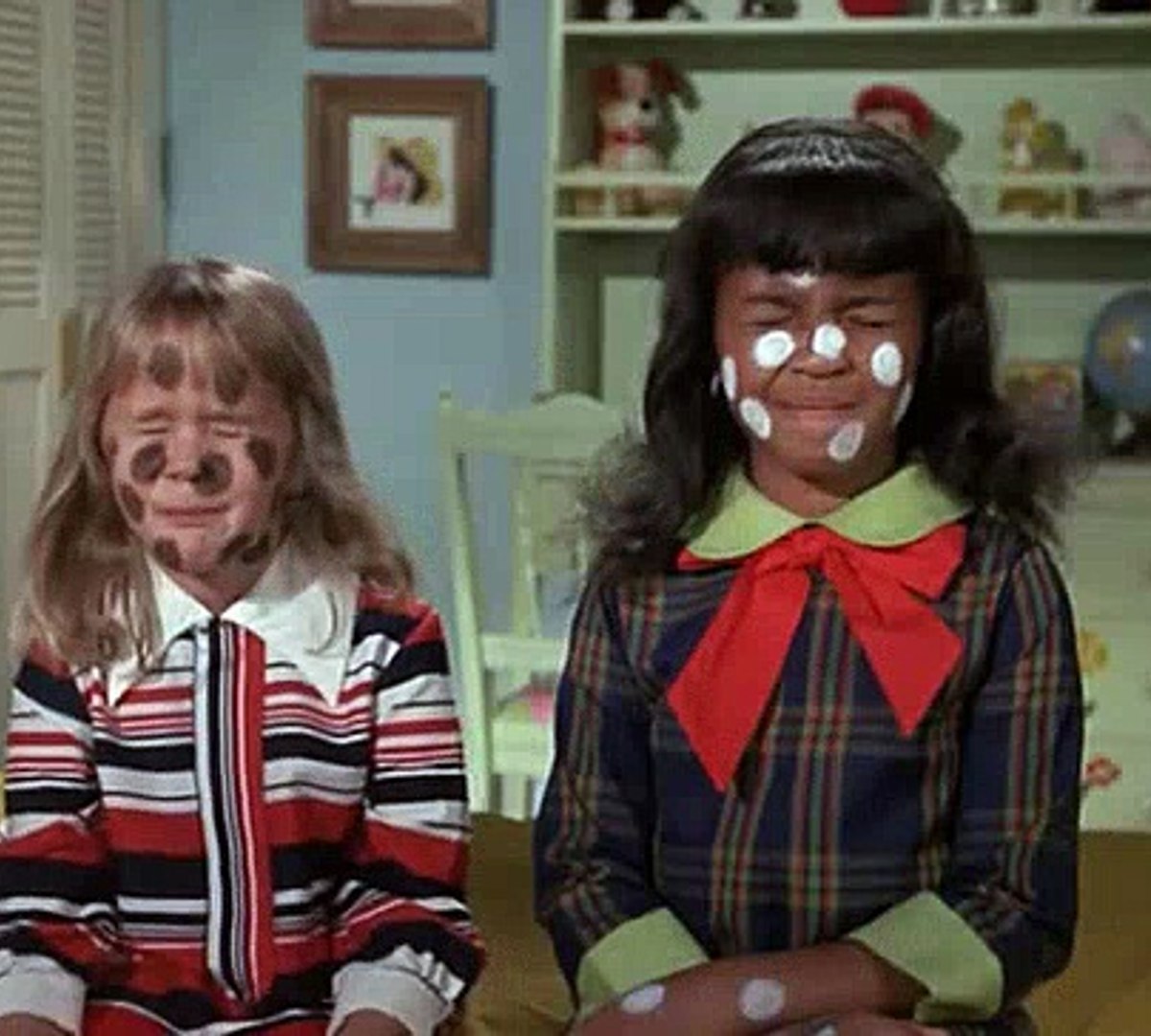 Erin recalls how they did a table read of that episode for a class. The episode was actually written by a 10th grade English class from Thomas Jefferson High School. The class and their teacher got to come to set to hear the table read.
RELATED: Erin Murphy From 'Bewitched' Gets Real About Her Quarantine Routine
Erin said, "It was a great experience and it was Elizabeth Montgomery's favorite episode so far. I love the episode as well. I didn't even realize all the political implications associated with the episode. When the Watts Riots happened in 1965, I was a baby. This episode was five years later."
https://www.instagram.com/p/CA_BraipHV0/
She continued, "Kids see differently than adults do, but I think Elizabeth Montgomery, William Asher, and the other people in charge read the script and was compelled by it. It's definitely been one of the episodes that I'm asked about the most. And it even won a special Governor's Emmy Award that year based on its impact."
Erin Murphy talks about the cultural impact of that episode
https://www.instagram.com/p/CA2_TVepHSh/
She also explained how she understood the episode more as she got older. "Historically, those were tough times in America and it breaks my heart," she added. "Now I'm having conversations with my kids about how much has changed and, unfortunately, how it's stayed the same. The Watts Riots were the result of police brutality. So the fact is that we, as a sitcom, were willing to tackle such a sensitive subject and tried to explain it in terms that even children would understand."
https://www.instagram.com/p/CAGIOfXp-Ki/
She continued, "That's why my character wanted to be sisters with her friend who was African American and she came up with the polka dots. But in the end, just the concept that we were sisters at heart, that we didn't need to have the same color skin, that we were still sisters, was just a beautiful concept. There are a lot of underlying themes that kind of cross over to all different groups of people. I think Elizabeth Montgomery and her husband Bill Asher were political people and I don't think they were afraid to kind of face the issues."
Watch the episode below: