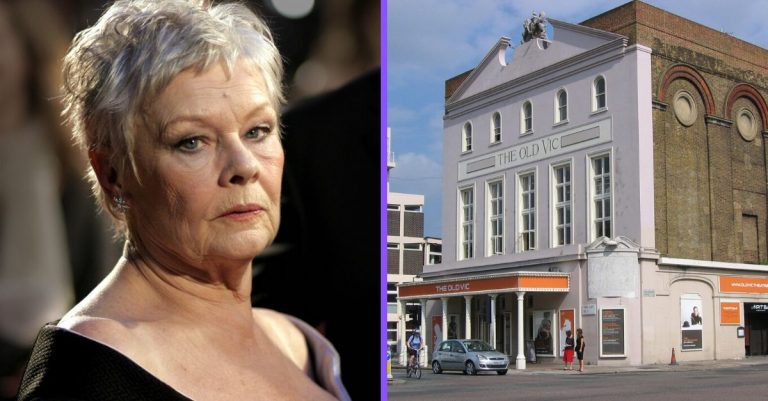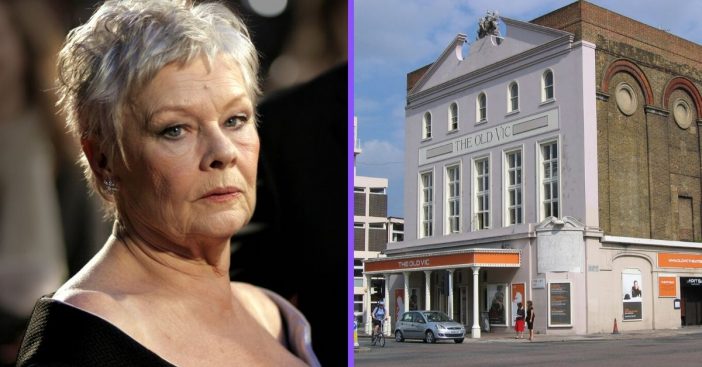 Dame Judi Dench recently opened up about her fears in the age of the coronavirus pandemic. She said she worries that she will not see theaters reopen in her lifetime. Judi lives in the U.K. and was specifically talking about U.K. theaters, but this is something that relates to the United States as well.
Judi said, "It's a desperate feeling. Will they ever open again? I don't know. Certainly, I'm sure, not in my lifetime. I'm not saying that it should be more prioritized than anything else."
Dame Judi Dench worries that theaters will not open any time soon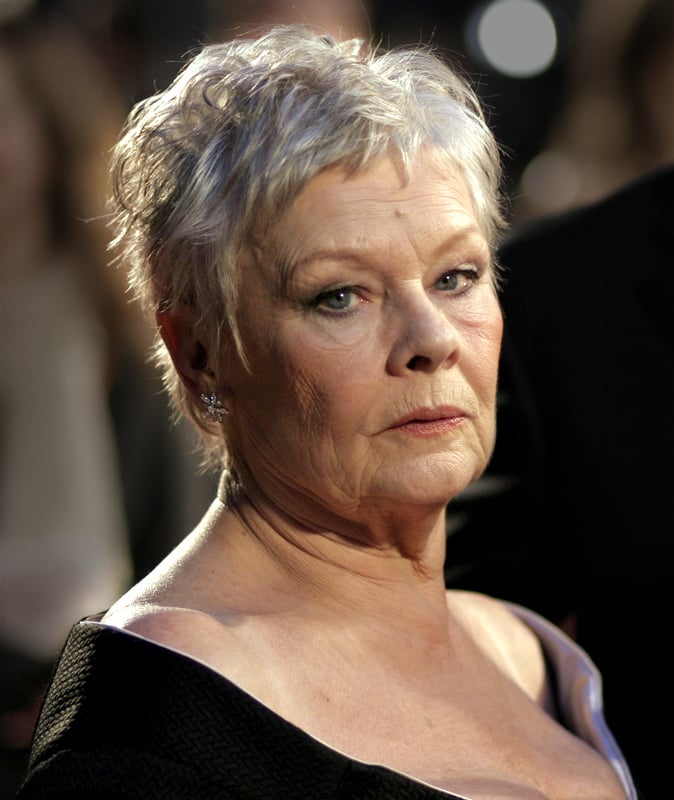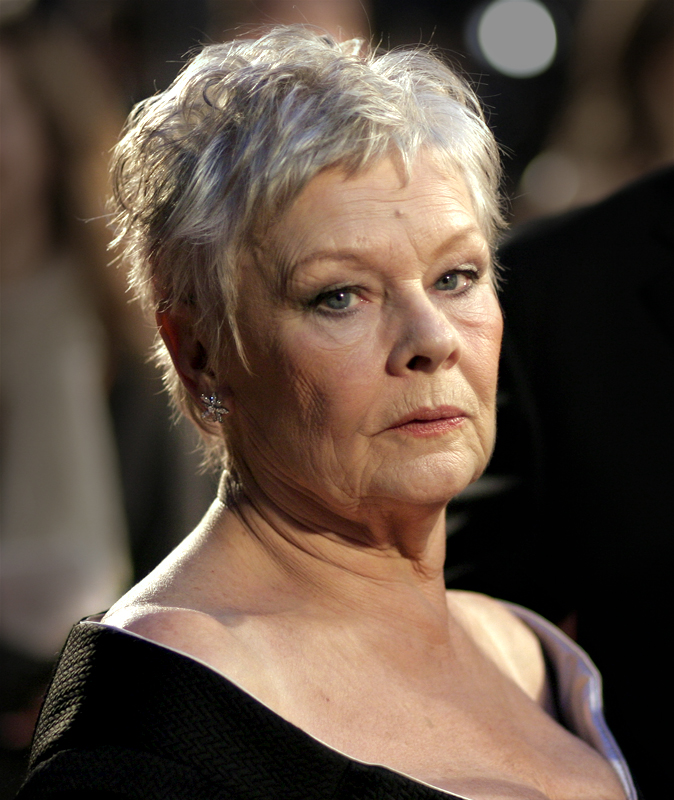 She continued, "It's a very serious effect on all of us. If the theaters now close and become dark, I don't know when we're going to get them back. I can't see how it's going to recover."
RELATED: Judi Dench Is The Oldest Person To Grace Cover Of Vogue At 85
Judi is reacting to the news that one of London's oldest and most nostalgic theaters, the Old Vic was in great financial trouble. A statement revealed that the Old Vic was receiving no government help and may not be able to reopen once it is safe to do so. The theater relies on ticket sales, sponsorships, and donations to keep the doors open.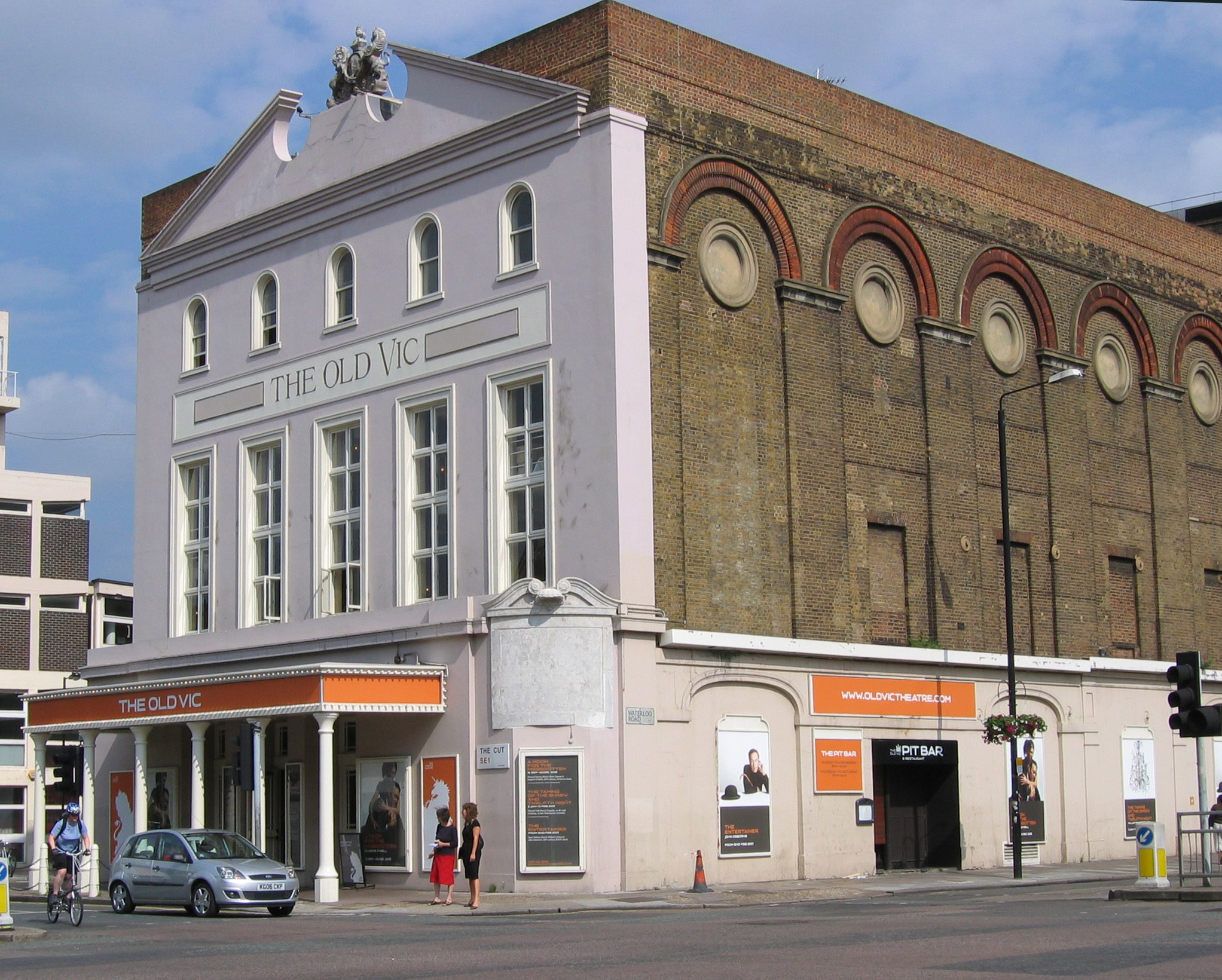 Right now, the theater has offered a few theatrical performances for fans to stream at home. The website is also asking fans to donate if they can. How soon do you think that theaters will reopen or should reopen? Many countries are still seeing huge spikes in coronavirus cases.