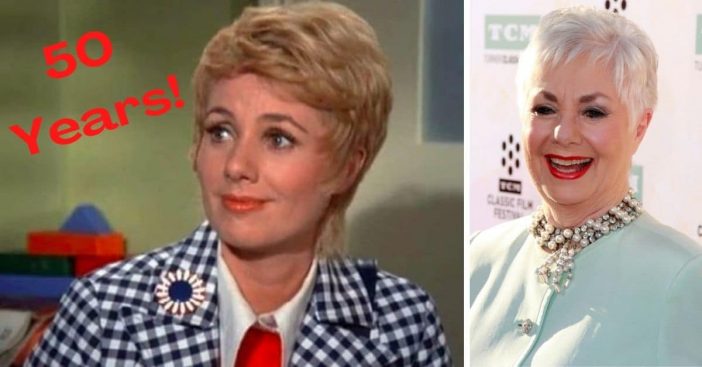 The Partridge Family has officially turned 50 years old and Shirley Jones is dishing on everything about the show in light of its anniversary. 86-year-old Jones answered a few questions through email to NY Post about the show and its impact on her life. Jones actually turned down the role of Carol Brady on The Brady Bunch, another matriarchal role similar to the one she held on The Partridge Family.
She was asked what changed her mind about The Partridge Family that she decided to take on that role. "As much as I enjoyed "The Brady Bunch," I didn't want to exclusively be the mama at home taking the roast out of the oven," she says. "'The Partridge Family' had the added component of music, which I loved, and I was also drawn to the idea of playing a single (widowed) woman raising children on her own. Finally, a half-hour television series allowed me to stay home with my real kids, something that had been significantly more challenging while travelling around the world making movies."
Shirley Jones dishes on how 'The Partridge Family' impacted her life on its 50th anniversary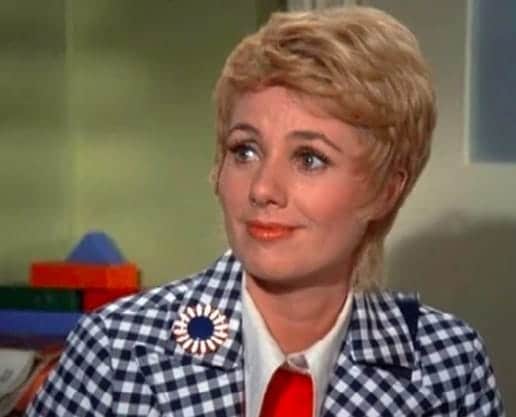 She also shares her favorite moment/memory from the show. Is it yours, too? She says, "The episode at Marineland," was her favorite. "I'm a big animal lover and it was wonderful for me to see the beautiful aquatic life they had, particularly the whales, though I confess I never liked seeing them in captivity. We also recorded a lovely song for the episode entitled "Whale Song," which was one of my favorites from the series."
RELATED: 'The Partridge Family' Actors, Then And Now 2020
She says she had a very deep bond with David Cassidy because she got to spend so much time with him, when asked about a cast member Jones felt closest to. "But the truth is, I was close to all the cast members. It was a joy working with the entire cast and crew, and I still stay in touch with many of them." How sweet!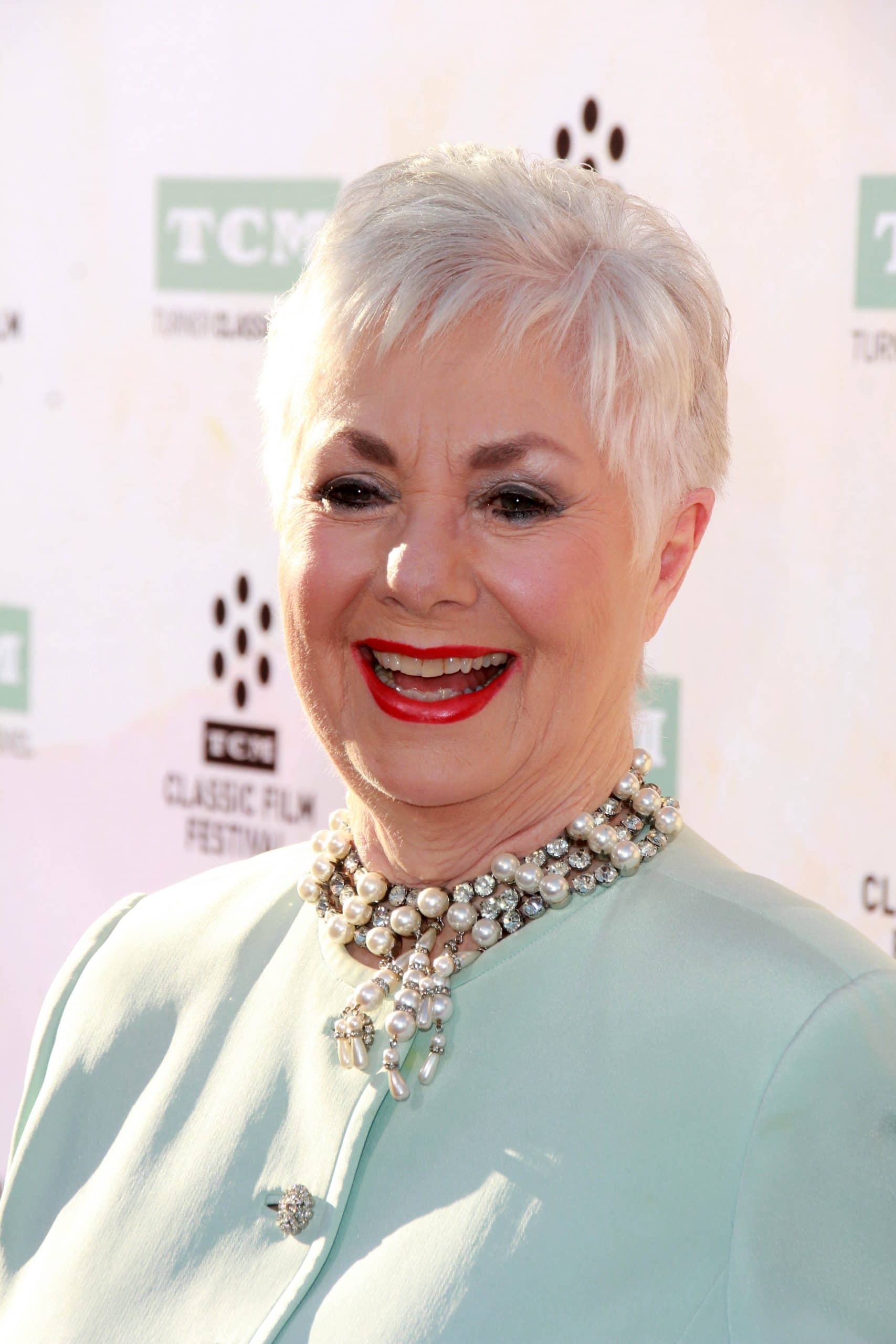 The show also received a Grammy nomination for Best New Artist in 1971. Jones talks about how shocked she was that this even happened. "At the time, I thought only newer rock acts, and older, more established acts like Sinatra or Miles Davis, received Grammy nominations. Happy to have joined the club." Read more about her answers and insight here.
Enjoy our deep dive into this famed family!! 🙂
For more of these throwback videos, check out our YouTube Channel!