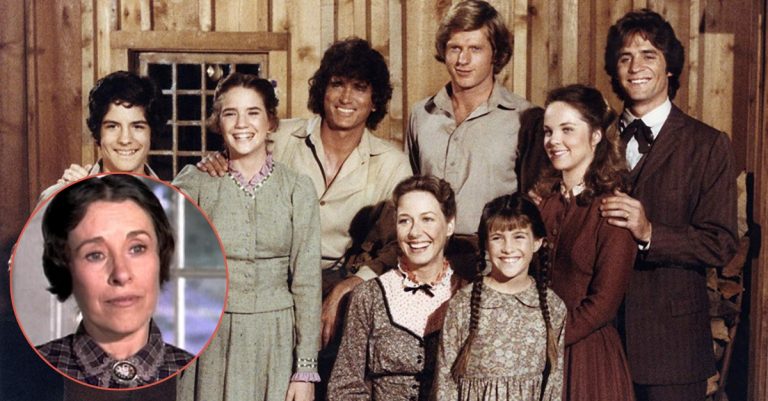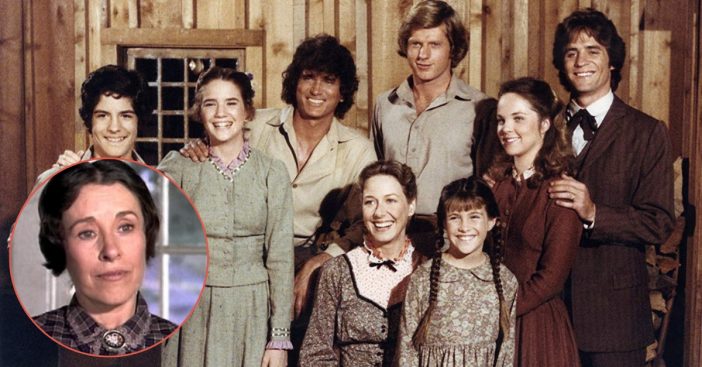 Katherine "Scottie" MacGregor, who was best known for her role as Harriet Oleson on Little House on the Prairie, passed away on November 13th, 2018. A representative for her confirmed the news to NBC. She was 93 years old.
The cause of death is currently unknown. She had been living at the Motion Picture Fund Long-Term Nursing Care facility in Woodland Hills, California when she passed away. Former co-stars have extended their condolences via social media, reminiscing on good memories they had with the late actress.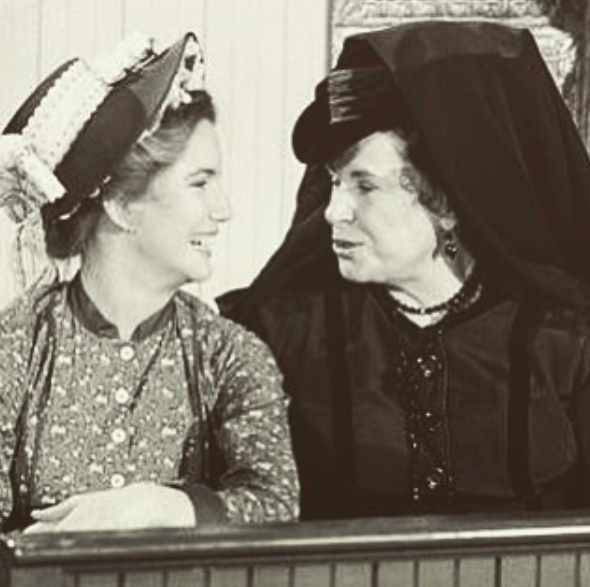 Melissa Gilbert was one of the cast members from Little House on the Prairie who wrote a long post about MacGregor, and it was nothing short of heartfelt.
This woman taught me so much… about acting… vintage jewelry…
life. She was outspoken and hilariously funny. A truly gifted actress as she was able to play a despicable character but with so much heart. Her Harriet Oleson was the woman our fans loved to hate. A perfect antagonist," the statement read, "The thing people outside of our prairie family didn't know, was how loving and nurturing she was with the younger cast. I really loved her and I find great comfort knowing that she is at peace and, per her beliefs, her soul has moved on to its next incarnation."
Gilbert ended the post with, "Farewell Scottie. I hope with all my heart we meet again next time."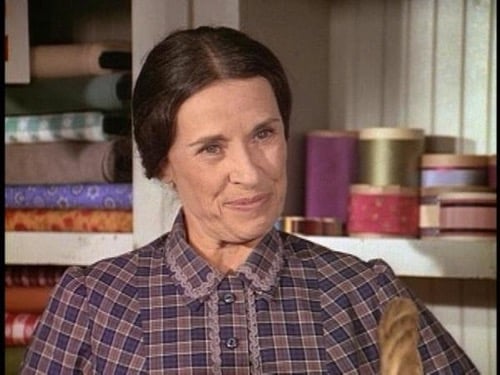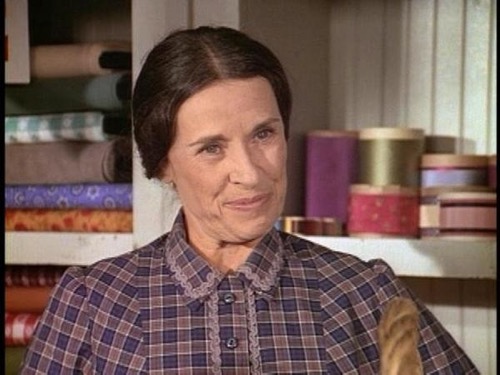 Another cast member, Alison Arngrim, shared a brief post upon the passing of MacGregor. She said, "Long live our beautiful Harriet. Long live the immortal Katherine MacGregor!" in a powerful statement.
MacGregor was born Dorlee Deane MacGregor in 1925 in Glendale, California. She relocated to New York after some time in California, changed her name to "Scottie", and took on many theatrical roles during her time there. She moved back to California and her first role (although uncredited) was in 1954's On the Waterfront. She then went onto appear in more television shows like Emergency! and Mannix".
Read onto the NEXT page for more information on Katherine MacGregor's breakthrough role in Little House on the Prairie…