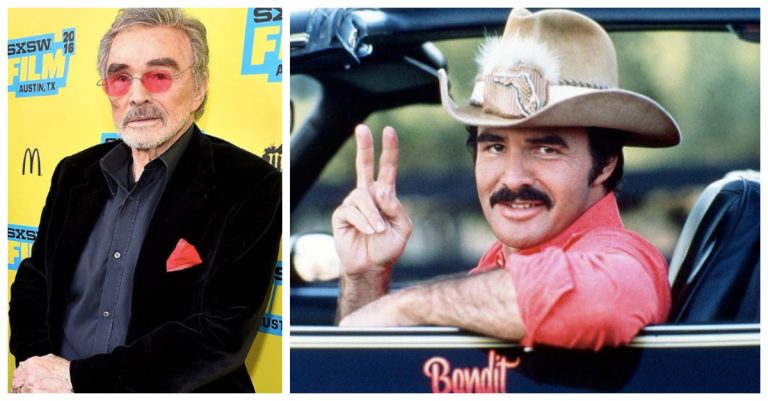 It has been reported that Boogie Nights actor, Burt Reynolds, has died at the age of 82.
According to Us Weekly Magazine, Reynolds went into cardiac arrest at a hospital in Florida on September 6th. He was surrounded by family at the time of his passing.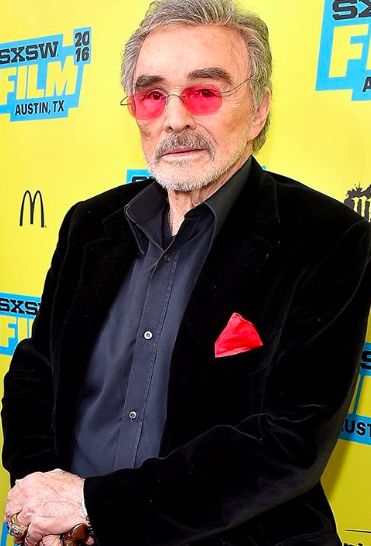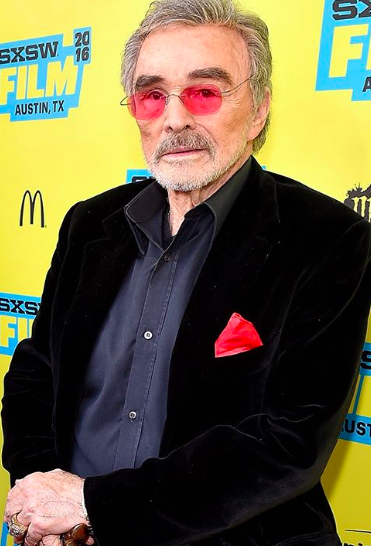 Burt Reynolds was born on February 11th, 1936. He was a longtime actor who was well-known for starring in TV shows such as Gunsmoke (1962–1965) and Dan August (1970–1971). He rose to commercial success in the 70s when he starred in Deliverance (1972). In total, Reynolds was credited in over 200 television shows and films. One of the most notable movies he had starred in includes Boogie Nights in 1997, which earned him an Oscar nomination.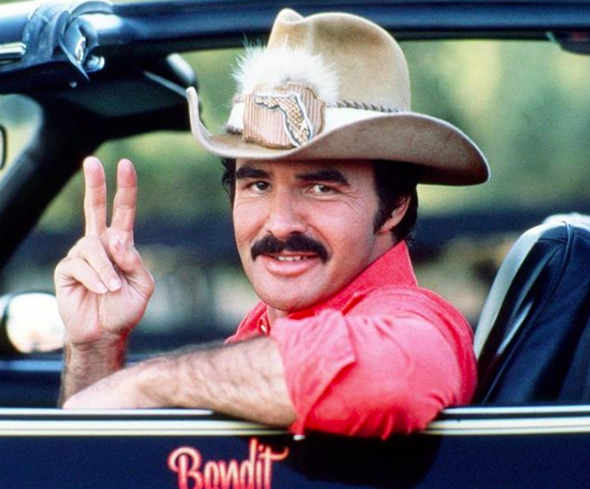 Reynolds starred in a number of films that were either in the middle of filming or in pre-production. One of the films was Defining Moments, set to release in December 2018. Another film called Once Upon A Time In Hollywood was in the process of being filmed and is expected to hit theatres sometime in 2019. He had been very active in the television and film industry all the way up to his death.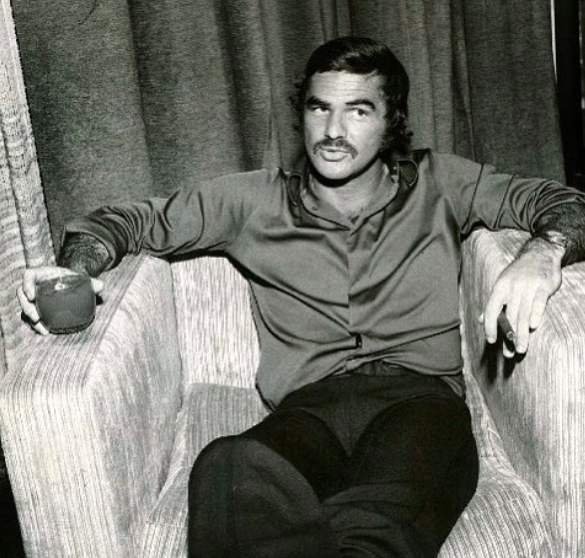 Reynolds has commented in recent years how his family, specifically his son, Quinton, is 'his greatest achievement'.
"He is my greatest achievement. He's a wonderful young man and is now working as a camera assistant in Hollywood," Reynolds commented of his 30-year-old son, "He never asked for any help with his career, he did it all himself, and I'm so proud of him. I love him very much."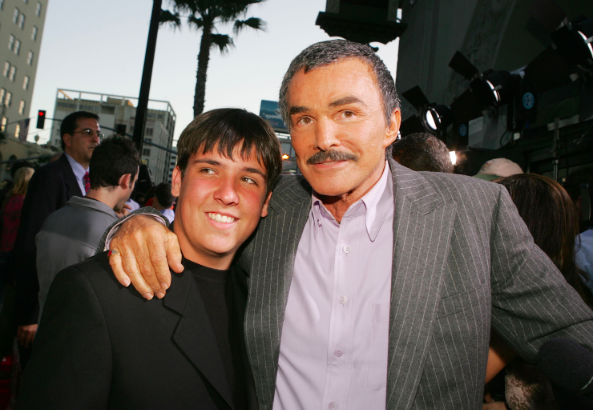 In light of this news, celebrities who were close friends of Reynolds have already posted tributes for him on social media.
https://www.instagram.com/p/BnZVUDzBNYy/?hl=en&taken-by=reba
Among the celebrities were Reba McEntire and Larry the Cable Guy. Both posts reflected on their own personal memories and engagements with Reynolds over the years.
RIP Burt Reynolds. Another one of my all time favorites growing up. Thanks for the memories. I met Burt a few times at his theatre in Jupiter. Such an engaging and funny guy plus a huge mentor to young actors in Jupiter. His Carson shows were hilarious. Thanks for the memories. pic.twitter.com/ikUM9s5pdr

— Larry The Cable Guy (@GitRDoneLarry) September 6, 2018
See his greatest moments on the next page.