It has been reported that Roy Clark, legendary country singer and the host of Hee Haw, has died at the age of 85.
A representative for the CMA and ACM Award winner has confirmed that the singer died Thursday morning at his home in Tulsa, Oklahoma. Clark had been struggling with pneumonia and passed away from complications of the illness. He was surrounded by his family at the time of death.
Roy Linwood Clark was born on April 15th, 1933. He had been performing since the young age of 14 and was reportedly one of the first artists to land singles on both the pop and country charts. He was inducted into the Country Music Hall of Fame in 2009 and was extremely well-versed in his instruments of choice; the guitar, banjo, fiddle, mandolin, harmonica just to name a few.
Clark was the host of country music variety show Hee Haw, which ran for 24 years. He would often have popular musical guests on his show such as Garth Brooks, Loretta Lynn, and Johnny Cash.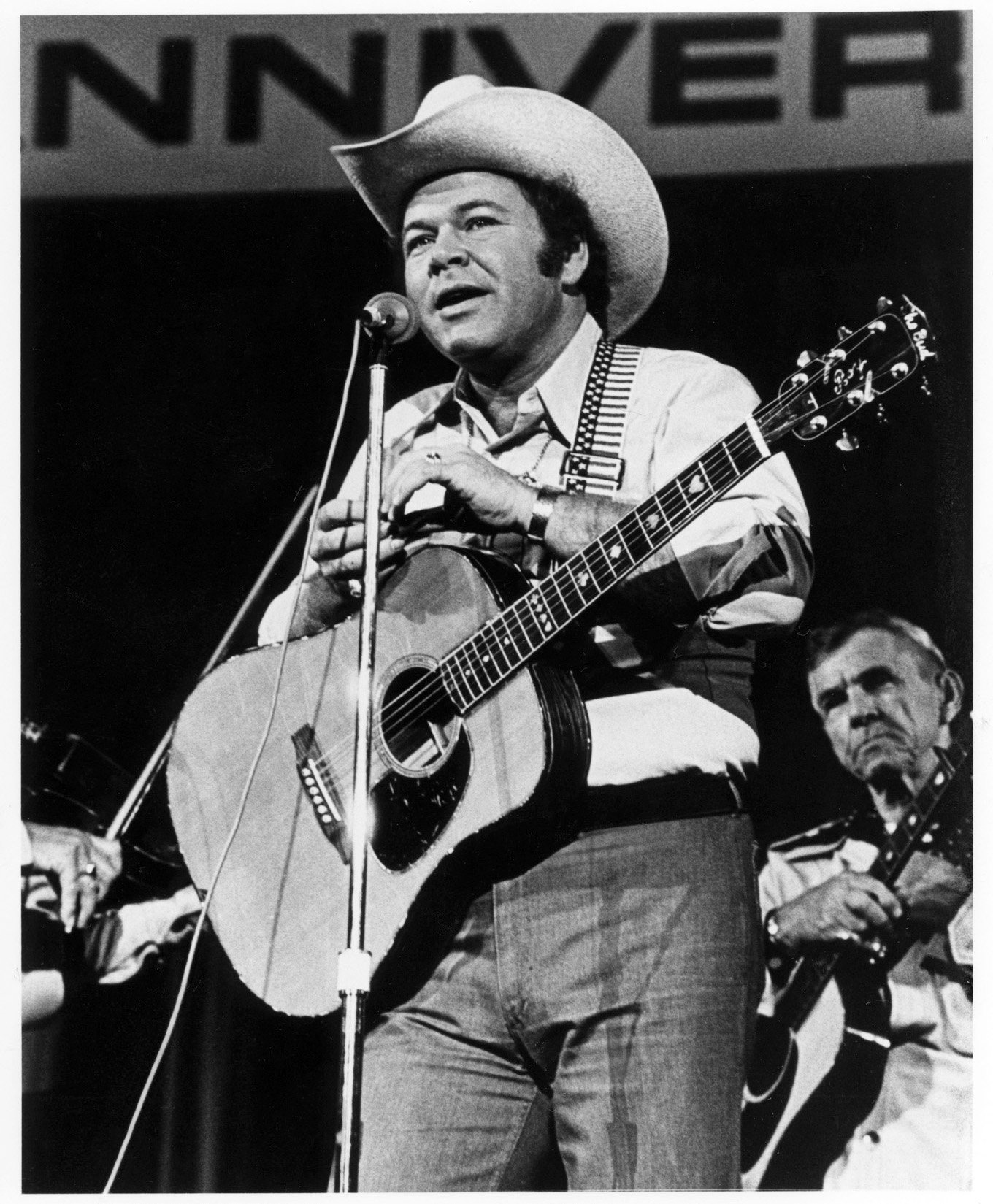 Clark was recognized for his work many times throughout his life, including winning the awards for TV Land Entertainer in 2007 and Grammy Award for Best Country Instrumental Performance in 1983. In addition to being recognized for his musical talent, he was also awarded for his acts of kindness.
In 1999, he was awarded the Minnie Pearl Humanitarian of the Year Award from TNN's Music City News Awards. He was also actively involved school children who attended Roy Clark Elementary School in Tulsa and was a member of the Grand Ole Opry.
Some of Clark's biggest country hits included "The Tips of My Fingers" (1963), "Yesterday When I Was Young" (1969), "Come Live With Me" (1973) and "Honeymoon Feeling" (1974). He was also known for being quite the instrumentalist, one of his biggest hits being "Malaguena," on 12-string guitar, and "Ghost Riders in the Sky."
Clark also has a 1994 autobiography titled My Life in Spite of Myself. He talked a lot about his own hits and what they did for country music as a whole and the general appreciation of it. He said that his hit "Yesterday When I Was Young" had "opened a lot of people's eyes not only to what I could do but to the whole fertile and still largely untapped field of country music, from the Glen Campbells and the Kenny Rogerses, right on through to the Garth Brookses and Vince Gills."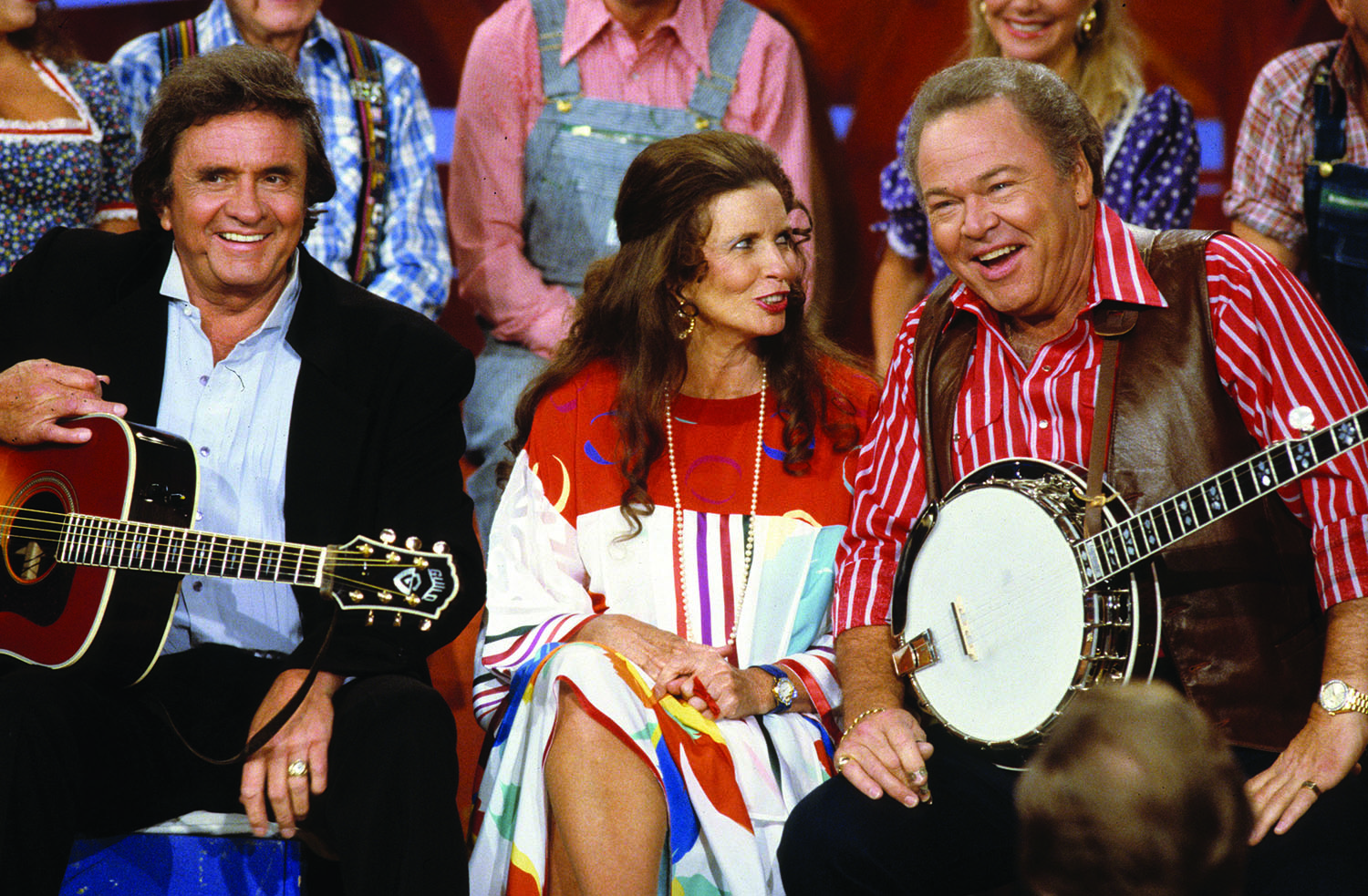 Roy Clark is survived by his wife, Barabra, who is 61 years old, and his children. He is predeceased by his grandchild, Elijah Clark, who died at the age of 14.
A memorial service will take place in the upcoming days in Tulsa, the place he called home for so many years.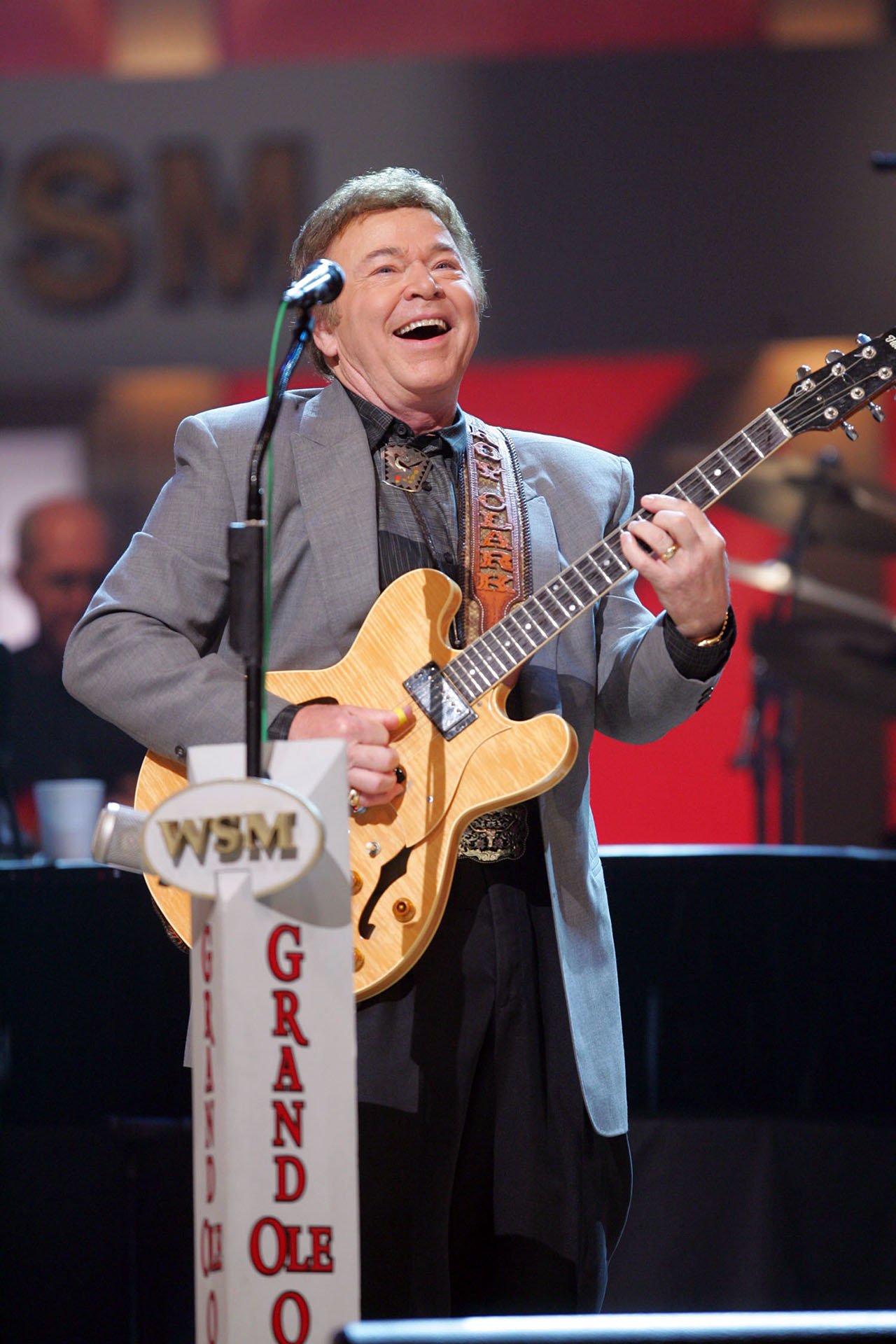 Please SHARE this article to honor the legacy of Roy Clark. May he rest in peace.
Check out this hilarious video below of Roy Clark hosting his show Hee Haw, collaborating with Buck Trent on their banjos!