Stan Lee has died at the age of 95. Earlier this year, the longtime writer and comic book creator revealed to the public that he would no longer be doing autograph signings to focus on his health. Additionally, he had canceled multiple appearances at conventions and had been in and out of the hospital for a while due to health complications.
The writer reportedly was rushed to Cedars-Sinai Medical Center early Monday, 11/12, and died in the hospital. The official cause of death is currently unknown, but he had apparently been suffering from shortness of breath and irregular heartbeat. Lee's family was right by his side at his time of death.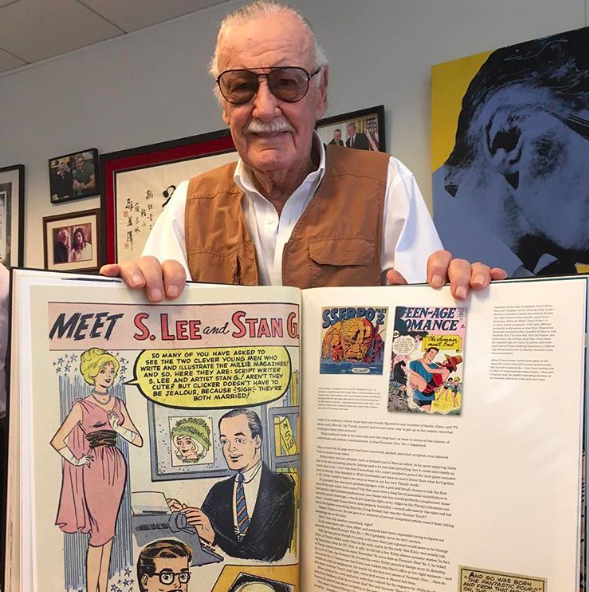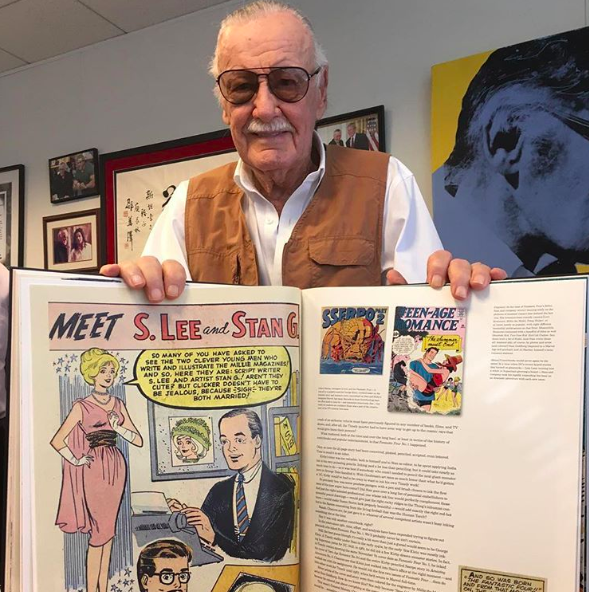 Stan Lee was born Stanley Martin Lieber on December 28, 1922, in Manhattan, New York City. He was born to two Romanian-born Jewish immigrants, Celia and Jack Lieber. In 2006, Lee had revealed that he was highly interested in books and movies at a young age, particularly with characters who played heroic roles. In his adolescence, he enjoyed writing and someday wished to produce the first "Great American Novel." Many of his part-time jobs in his youth were that of writing gigs.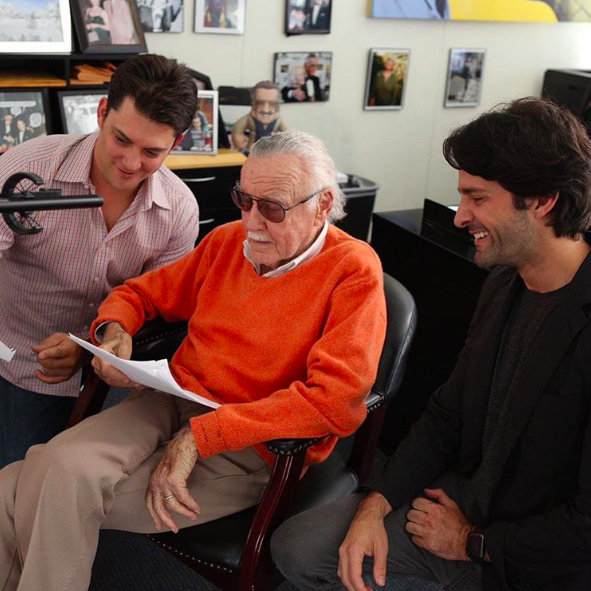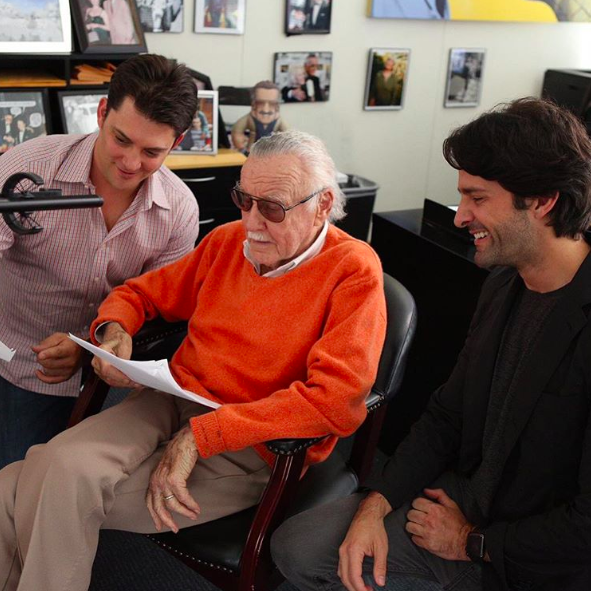 1939 marked his first assistant job at the Timely Comics division of Pulp magazine, which would eventually evolve into Marvel Comics. This job ultimately led him on the path towards creative publishing.
Shortly after landing this job, Lee did enter the United States Army in 1942 and served in the Signal Corps. Ironically, he was transferred to the Training Film Division, where he wrote manuals, training films, and slogans with some occasionally cartooning.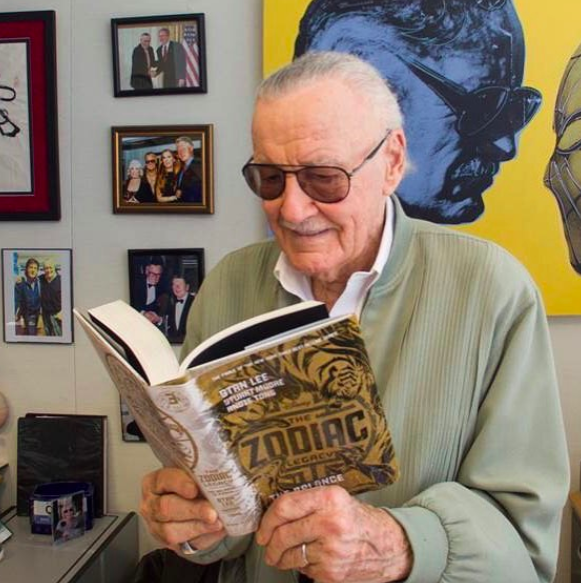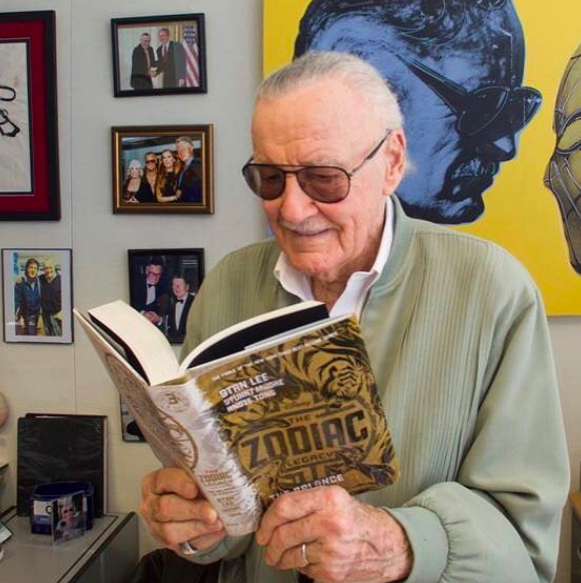 By the 1970s, Lee was a public face for the Marvel Comics company. He participated in conventions and panels all across the country. Lee took a brief position as president of the company but stepped down to focus primarily on publishing and the real creative process instead.
Since launching two of his own production companies and segments throughout the late 1990s, Lee had also partnered with several other media networks to pitch in for help on their projects.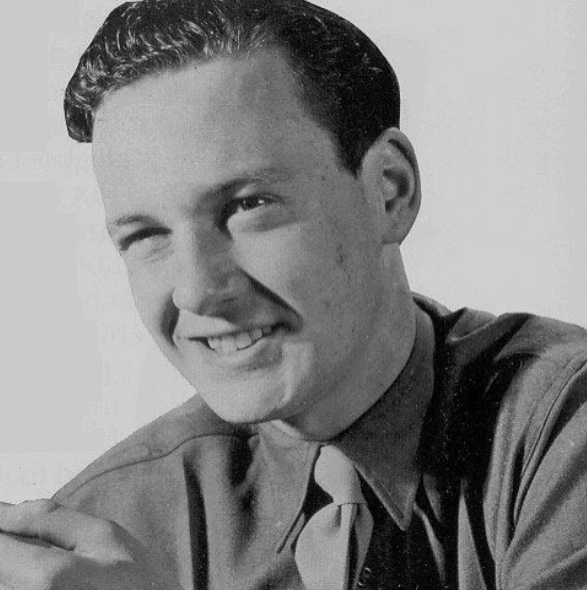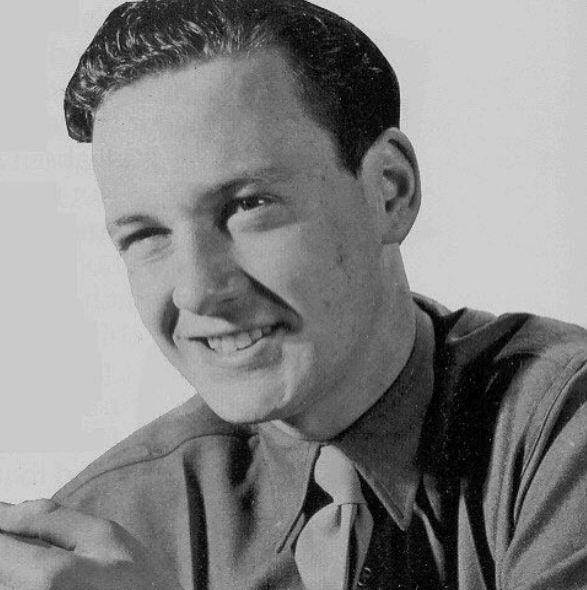 Lee primarily stuck with Marvel Comics, as his work and the company were both thriving. In 2006, his work was commemorated by Marvel Comics, when they published a series of comics featuring Lee himself for his 65 years with the company. In the 2000s, Lee created a new network called Just Imagine…, which reimagined all of the original superheroes such as Batman, Superman, Wonder Woman, and more.
Some years later in 2011, he began writing a live-action musical called The Yin and Yang Battle of Tao. Lee's success has resulted in recognition by a number of awards, such as Outstanding Books of the Year Independent Voice Award in 2017.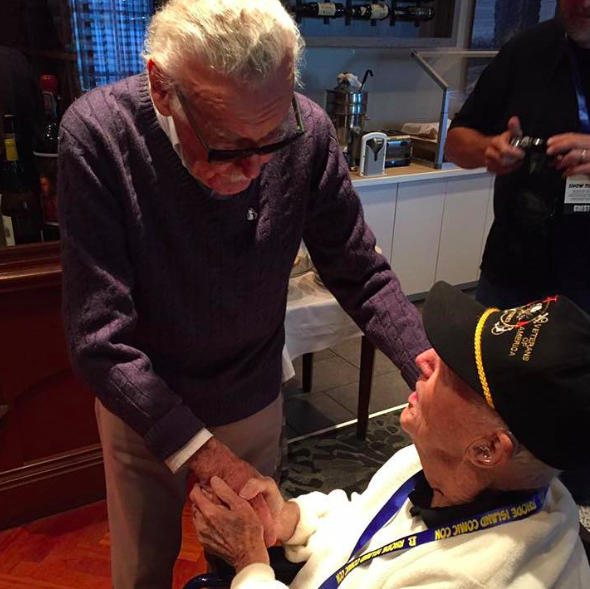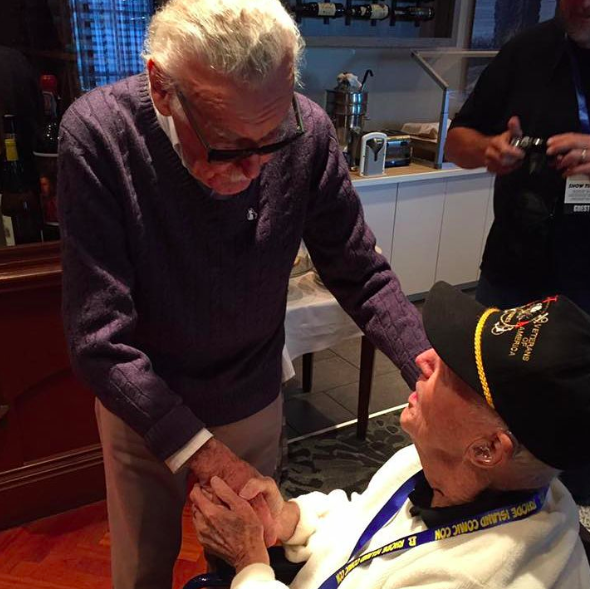 Stan Lee is survived by his brother, Larry Lieber, who is 83 years of age. He is predeceased by his late wife, Joan Lee, and his two daughters, J. C. Lee and Jan Lee.
His daughter, J.C., spoke to TMZ upon the news of his death, saying, "My father loved all of his fans. He was the greatest, most decent man."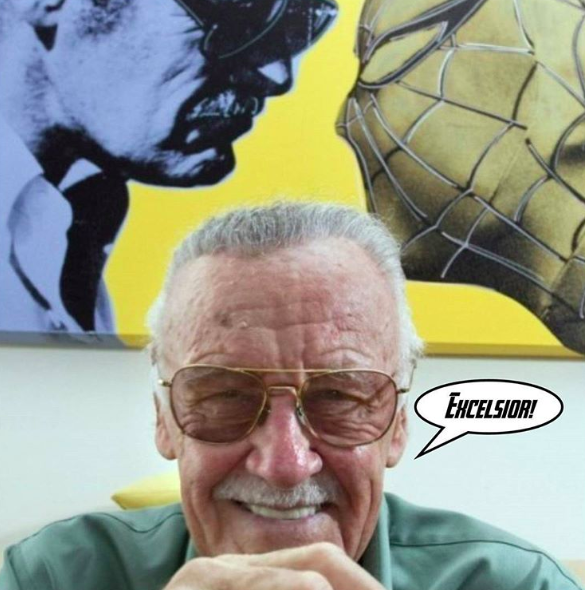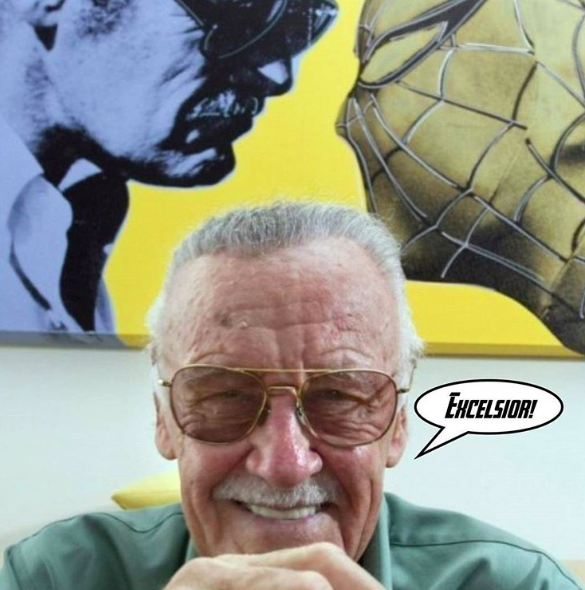 Be sure to SHARE this article to honor Stan Lee's legacy in the comic book industry. May he rest in peace.