8. Gram Parsons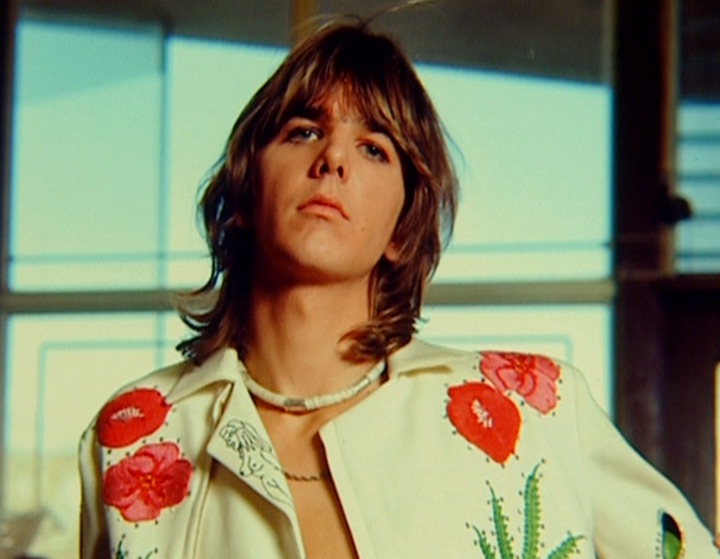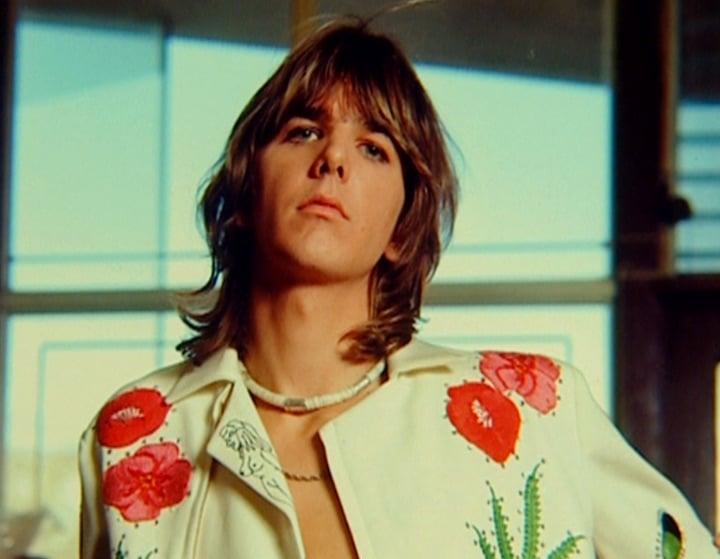 Musician Gram Parsons died of an overdose in 1973 when he was just 26. His profession and the year in which he died places him outside the era of Old Hollywood, similar to dancer Isadora Duncan. Yet the thoroughly bizarre journey his body took after death also earns him a special mention spot on this list.
Parsons loved visiting Joshua Tree, the magical desert parkland due east of Los Angeles. He was actually visiting the region when passed away at the Joshua Tree Inn. Parsons had told his friends that if he died, he wanted his ashes to be scattered in his beloved park.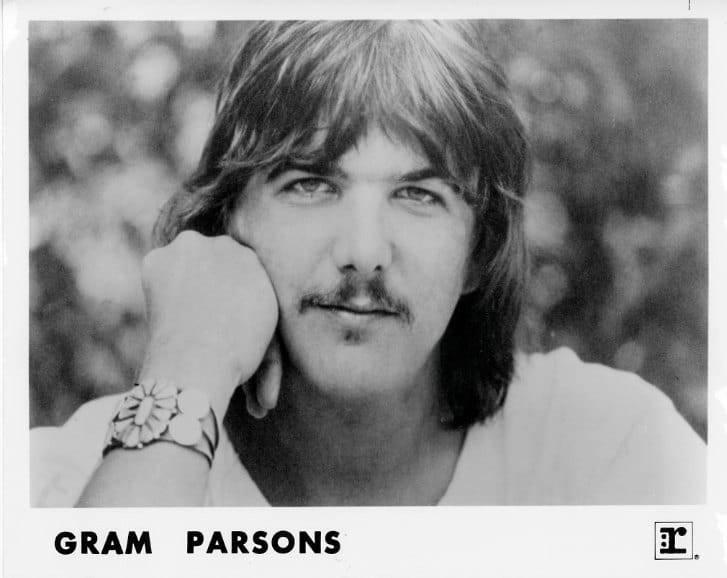 Of course, Joshua Tree's staff would not have approved. So Parsons's friends hatched a plan. Parsons's manager and his assistant dressed up as mortuary workers got hold of a hearse, and hijacked the coffin, which was on its way to New Orleans for burial. They brought it to Joshua Tree, opened it, poured gasoline inside and lit a match. Then they fled.
The partially-charred remains, still burning, were discovered by campers who alerted officials. The body was returned to Parsons' family and eventually buried in New Orleans. There was no law against stealing bodies, so Parsons' former manager and assistant were charged only with: stealing the coffin and fined $300.
9. Peg Entwistle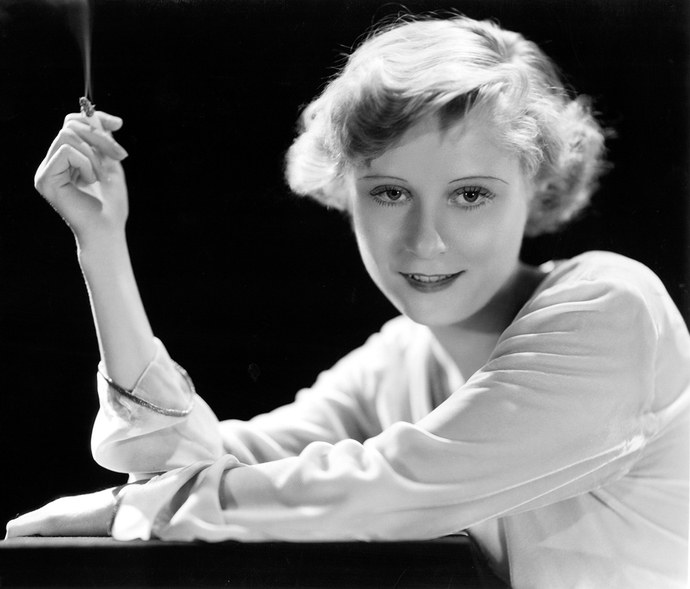 Entwistle famously ended her life by jumping from the "H" in the Hollywood Sign. At the time, 1932, it still read "Hollywoodland." She had used a workman's ladder to reach the top. She had found success working on Broadway in New York, but the one film she acted in, Thirteen Women, wasn't released until after her death. In her suicide note she wrote, "If I had done this a long time ago, it would have saved a lot of pain."
Despite her untimely and still mysterious death, Peg had already greatly impacted the life of a young girl, giving her the acting bug: Bette Davis reportedly saw Entwistle in an early Broadway performance, turned to her mother, and said: "I want to be just like Peg Entwistle when I grow up."
10. Bruce Lee
Though Bruce Lee was only 32 when he died, he had become internationally famous for his work in film and television. When Lee died, his death was ruled "death by misadventure." However, it was not as adventurous as this ruling would have you believe. On July 20, 1973, Lee complained of a headache and his rumored lover, actress Betty Ting Pei, gave him Equagesic, a prescription painkiller. He took a nap and never woke up again.
There are several theories in regards to his untimely death and they're all bizarre. One theory is that he was killed by members of the Chinese martial arts community who didn't like that he was revealing their secrets to the public in his films. Another was that he was killed by a mafia (this is a common theory for most Hollywood deaths). He was poisoned by Ting Pei on behalf of Chinese gangsters. Another theory is that he was cursed which brings us to the next mysterious death on our list.
11. Brandon Lee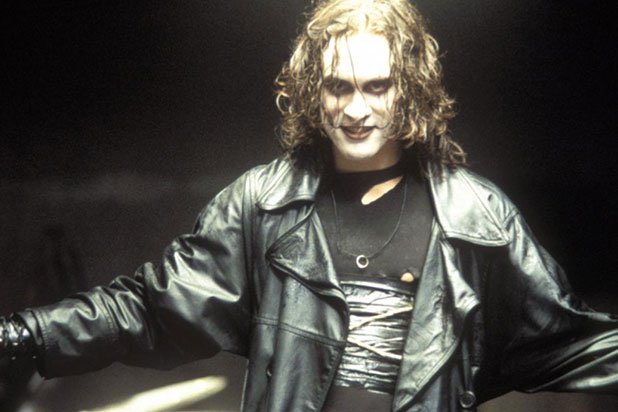 Bruce Lee's son, Brandon Lee was filming his character's death sequence in The Crow film that was supposed to be his big break. A single blank was supposed to be fired from a prop gun but, thanks to a neglectful and incompetent prop crew, the gun fired an actual bullet which hit him in the abdomen and killed him. He was only 28 years old. After Brandon's death, rumors of a curse on the Lee name were brought up once again but the theories and speculations get even weirder. In Bruce's last film, his character is accidentally killed by a real gun that was switched out for a prop gun.
Also, a film on Bruce Lee's life, Dragon: The Bruce Lee Story was released soon after his death. In the film, Bruce fights metaphorical demons which eventually go after his son Brandon. Here's the thing though: this movie was written and shot before Brandon's death. Coincidence? Probably. But that doesn't keep people from speculating. Definitely one of the more known hollywood deaths.
12. Marilyn Monroe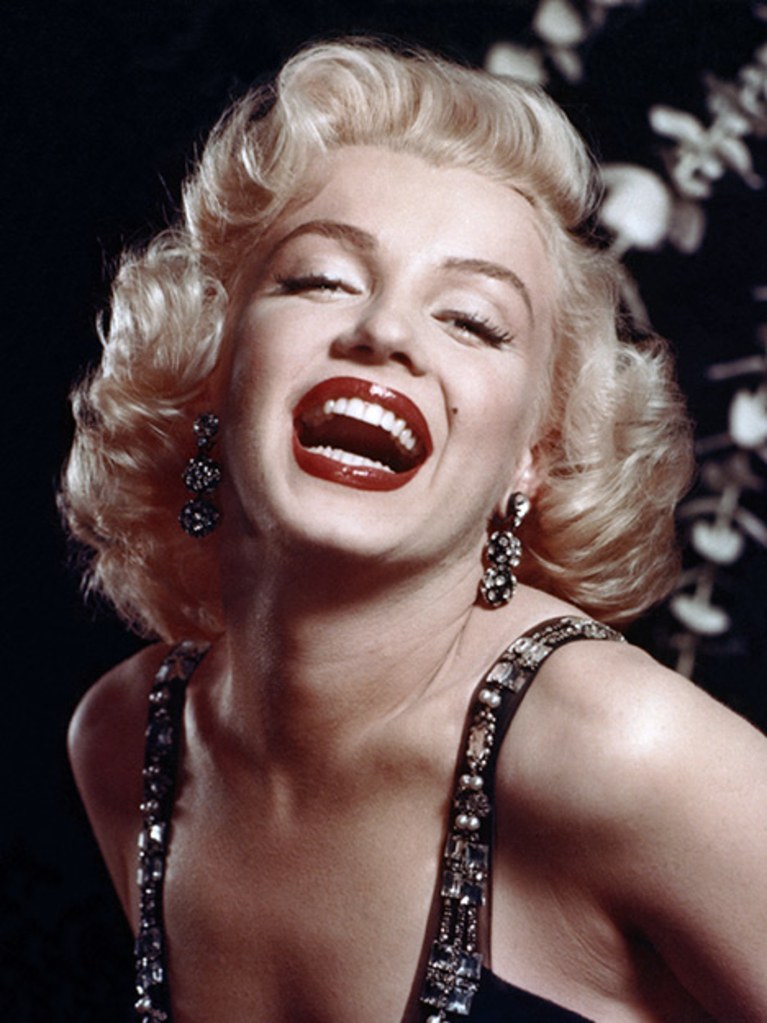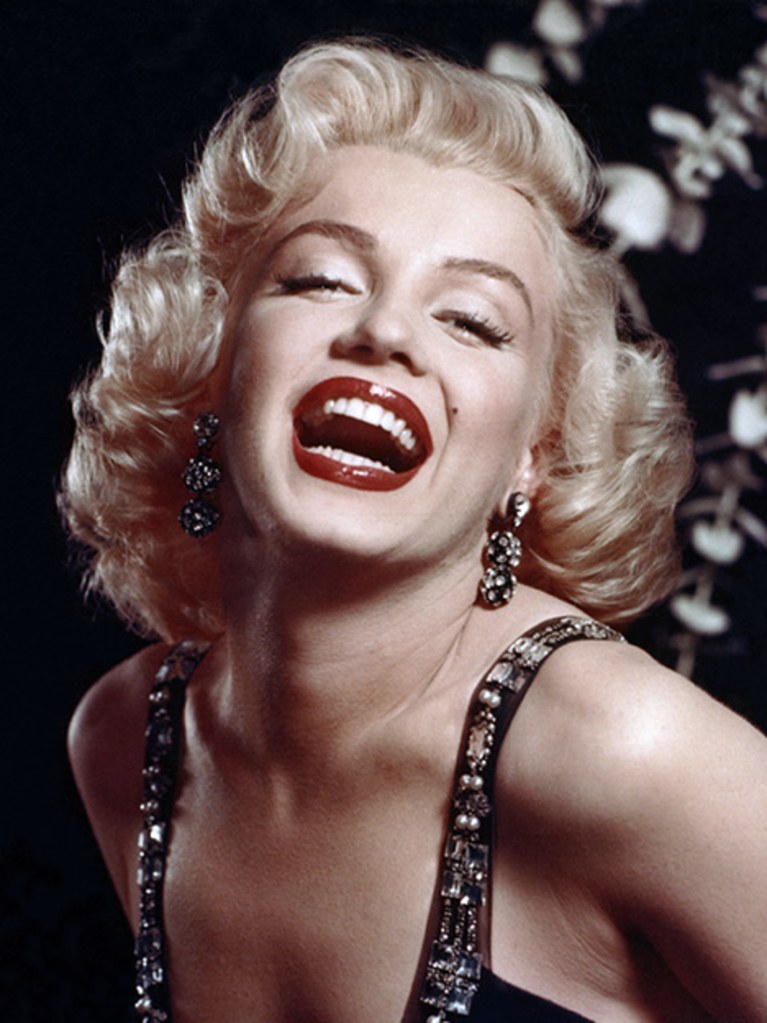 Marilyn Monroe was found dead in her home in 1962 after a barbiturate overdose. Though it was ruled accidental, there are several theories that include murder. One of these theories implicates Bobby Kennedy who she was rumored to have an affair with (along with his brother, John F. Kennedy). Another theory alleges that she was killed by the Mafia, possibly on behalf of Bobby. Another theory includes her psychiatrist, Dr. Greenson, who some believe that she was having an affair with and he administered a lethal injection which killed her.
More than likely, she was being manipulated and over-medicated by her doctor who wanted to keep control over her which would mean that she died how she lived, controlled by the men in her life. The truth is quite possibly much less sensation and much more somber than any of the theories.
13. Grace Kelly
Grace Kelly was the quintessential Hitchcock blonde and starred in two of his greatest films, To Catch a Thief and Rear Window. She was everything that movie stars were supposed to be, beautiful, elegant, yet sensual in an understated way. After she becomes a model, took Hollywood by storm, and won an Oscar, she captured the heart of Prince Rainier of Monaco and lived a real-life Cinderella story. However, she did not live happily ever after. In 1982, she and her daughter, Princess Stephanie, were driving along a bend in the Mediterranean principality when she allegedly suffered a stroke and drove off the edge which resulted in her death.
There are still many rumors about her death including political scandals and an involvement in a secret cult. Though her death did not occur in Hollywood, she was planning to revive her acting career by returning to Hollywood but she never made it back.
14. Anna Nicole Smith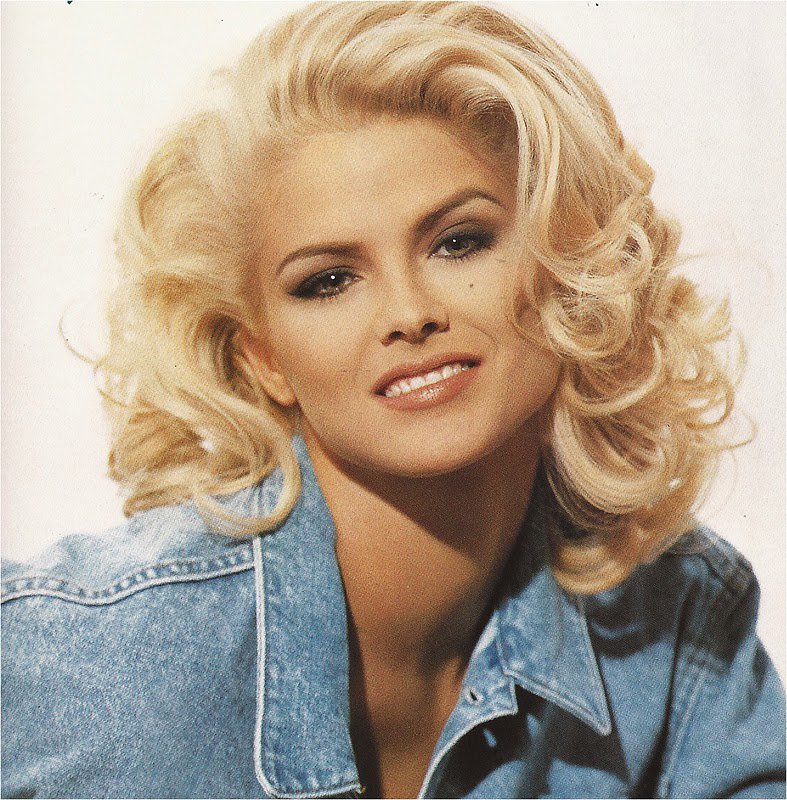 This is another celebrity death which did not take place in Hollywood, CA, but instead in Hollywood, FL. Anna Nicole Smith initially became famous when she was named as Playmate of the Year in 1993 and married the 89-year-old oil tycoon, J. Howard Marshall. Sadly, she was known as a punchline more than anything else. Smith was found dead in 2007 at the Seminole Hard Rock Hotel and Casino in Hollywood, FL and her death was ruled an accidental drug overdose. Though there are some bizarre theories that include murder and mind control, there were definitely some shady thing that surrounded her death.
For instance, her son Daniel died from an accidental drug overdose a year before her death and another thing that the two had in common was that Smith's lawyer and lover Howard K. Stern was said to have been there at both deaths.
15. Sharon Tate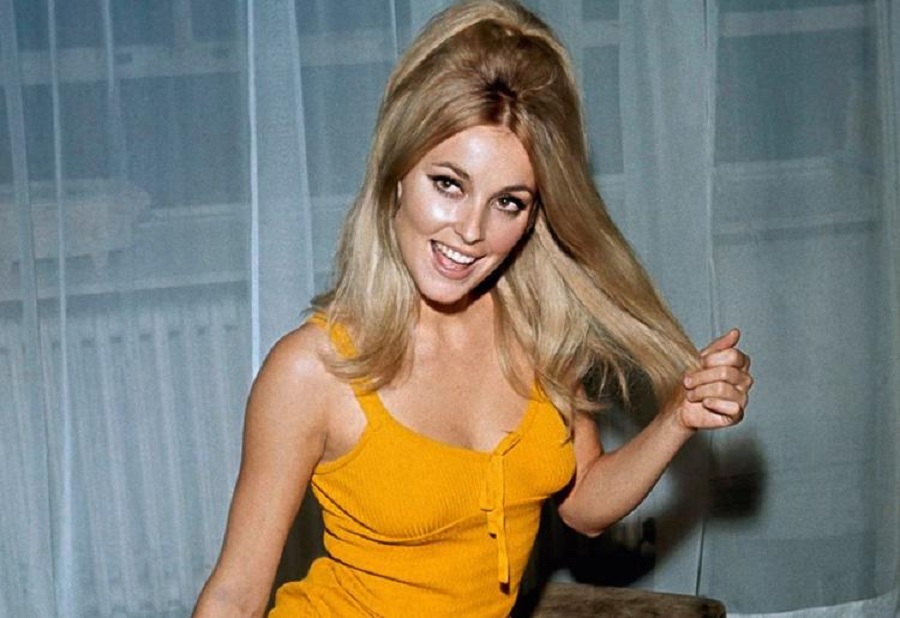 The murder of Sharon Tate is one of the most infamous Hollywood murders in history because of it's horrific, mysterious, and brutal nature. Tate, who was pregnant at the time, was murdered in her home along with celebrity hairstylist, Jay Sebring, and her two friends Wojciech Frykowski and Abigail Folger. They were murdered by the members of Charlie Manson's "family" for no other reason than the fact that they were in the original home of record producer, Terry Melcher, who Manson hated for not giving him a record deal.
The members of the family who murdered them did not even know who their victims were and killed them because Manson wanted them to. The most mysterious aspect of the case was that the killers wrote the word "Pig" in Tate's blood on the side of the house. This had to do with Manson's desire to start a race war and he hoped that the police would blame the murder on African-Americans. The whole story is bizarre, horrific, and incredibly tragic.
Credits: the-line-up.com   thetalko.com, Hollywood Deaths
RELATED: Ten Celebrity Couples That Have Been Together Forever