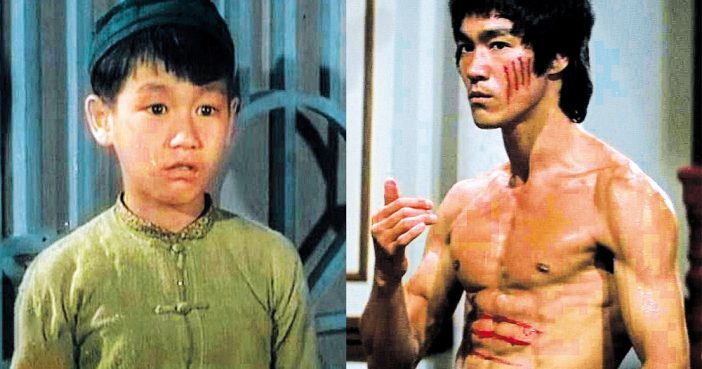 The footage reportedly comes from the 1967 Long Beach International Karate Championships and features Lee taking on Ted Wong, one of his students, with both men sporting head-to-toe protective gear.
Bruce Lee's off-screen fists of fury are finally seeing the light of day.
A recently unearthed video showing Lee demonstrating the martial arts skills that made him a Hollywood legend has been making the rounds. It is significant in that the video appears to be the only footage of Lee fighting ever captured off-screen.
Lee remains calm and collected throughout the fight, making his blows and quick kicks appear effortless.
The legendary star died in 1973 at 32, but not before making a name for himself as one of the most influential martial artists of all time. He appeared in five films that catapulted him to stardom, including "Fist of Fury" and "Way of the Dragon," which featured him taking on a pre-fame Chuck Norris. His final film, "Enter the Dragon," was released posthumously.
Click "NEXT" to see more images of the life and times of Bruce Lee