Marilyn Monroe, the woman who popularized the stereotypical "dumb blonde" in film and became one of the most famous icons of pop culture, continues to influence the world of fashion and entertainment in the twenty-first century as very few women have throughout history. In addition, her name is synonymous with the phrase "sex symbol," and many journalists and historians have described her as the one and only "queen of pop culture."
Unfortunately, as with many other legends and icons of the last century, Marilyn didn't have the happiest childhood and struggled for the better part of her adulthood with depression, insomnia, and an addiction to sedatives, which eventually led to her death. Her three marriages, her speculated and scandalous relationship with John F. Kennedy and her tragic death at age thirty-six are some of the most widely known things about her life. The following list, however, of 25 Facts About Marilyn Monroe That You Probably Didn't Know will stimulate your interest and help you realize why there will never be another sex icon like Marilyn Monroe.
1. Dogs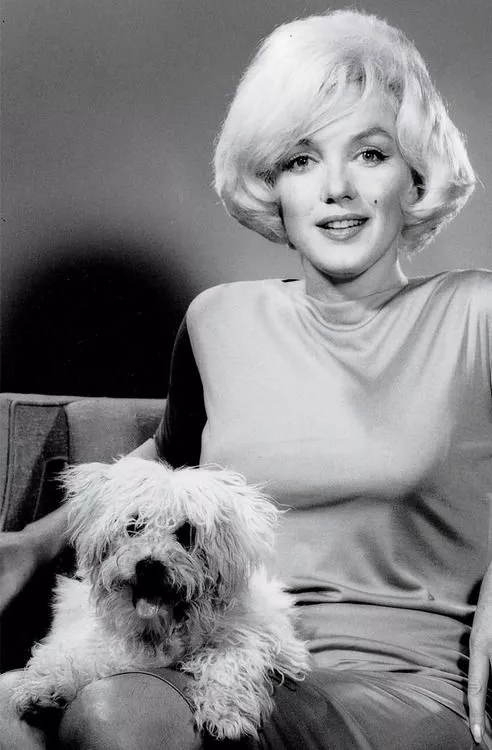 Monroe was a big fan of dogs, and the last dog she owned was a Maltese terrier given to her by Frank Sinatra. She called them Maf, which was short for Mafia Honey.
2. Wages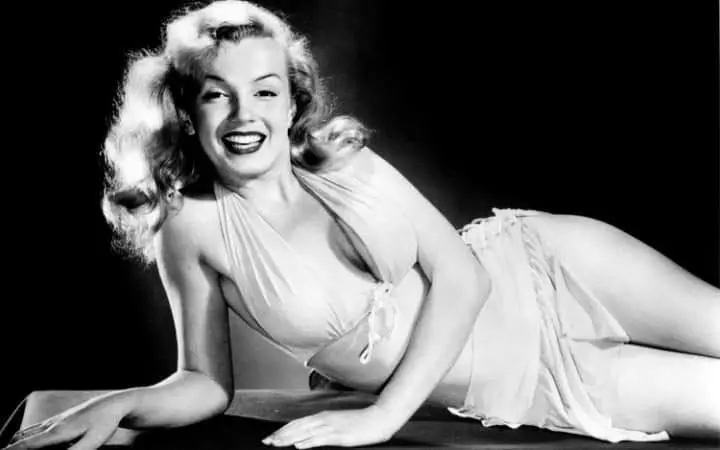 Although she was a huge star, Monroe was often underpaid for her work. She was paid around $100,000 for her unfinished performance in Something's Got To Give, while Elizabeth Taylor was paid $1 million for her role in Cleopatra at around the same time.
3. Sad Demise
Just four days before she was found dead at her home, she had signed a two-picture deal with Fox, which would have been worth a huge $1 million – it would have been the biggest pay cheque of her career to date.
4. Piano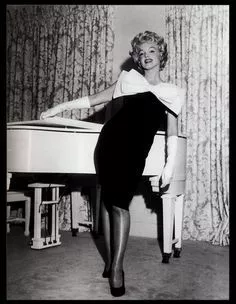 The white grand piano which she had in her home was eventually auctioned off in 1999 for $662,500 to none other than Mariah Carey. The piano went from one celebrity to the next, and the price was no mean feat for Carey back in 1999, as she was firmly at the top of the charts.
5. Weight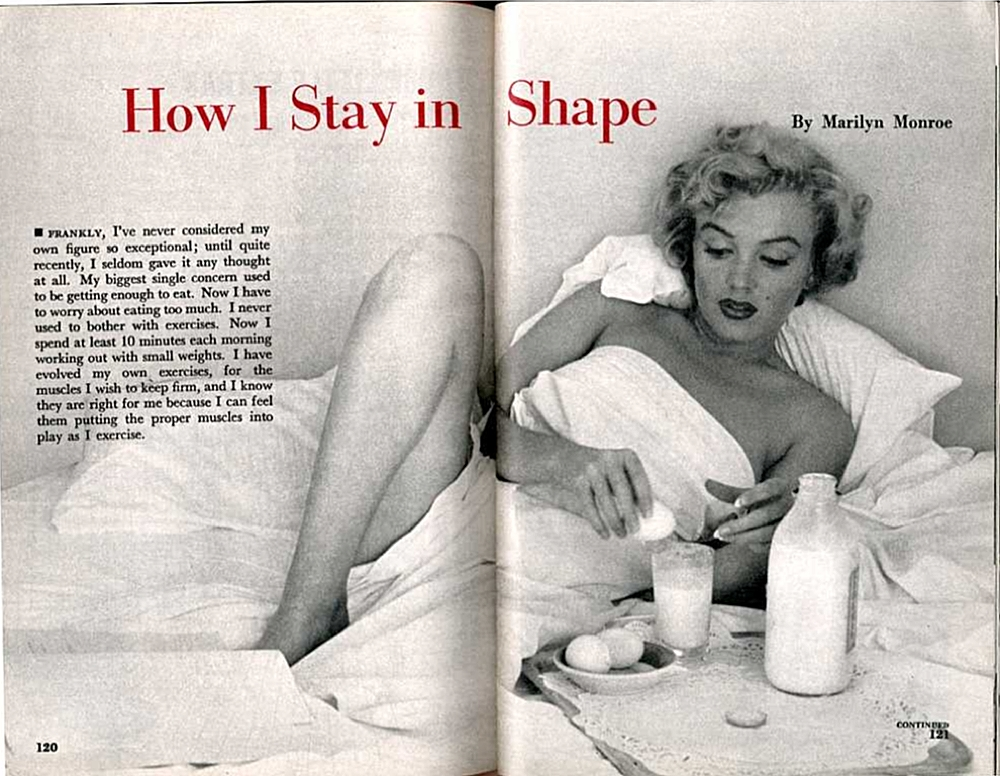 While filming for The Prince and The Showgirl, Monroe's weight fluctuated constantly, so much so that her costume designer, Beatrice Dawson, had to make the same dresses in multiple sizes.