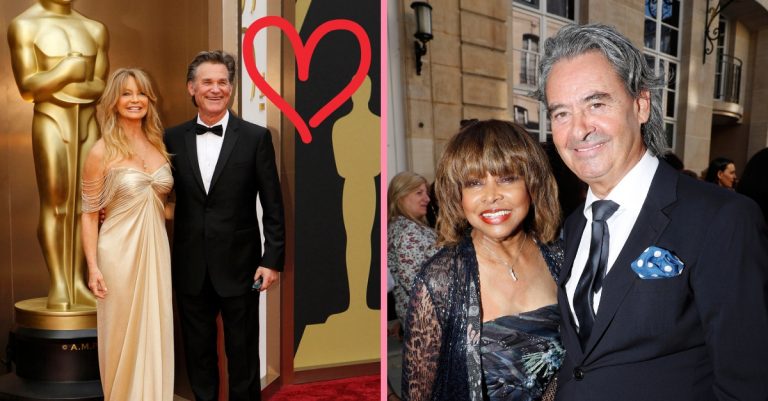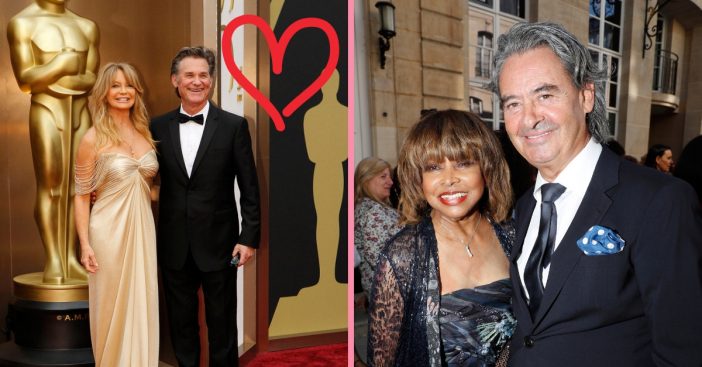 While it seems that many Hollywood couples get together and break up within the week, some stars do stay together for decades. We definitely admire those couples who can stay together despite being in the public eye and can stay out of the tabloids.
We love all of these couples together and love to learn about their secrets to a lasting romance. Let's look at a list of some famous couples that have been together for a long time and find out a little about their amazing romances:
1. Goldie Hawn and Kurt Russell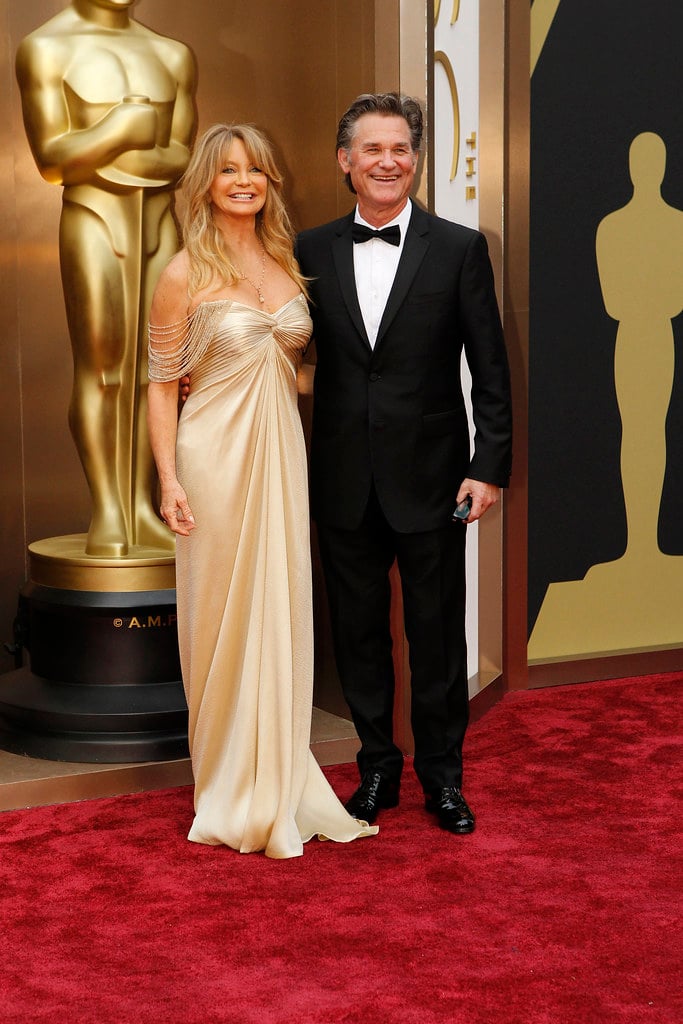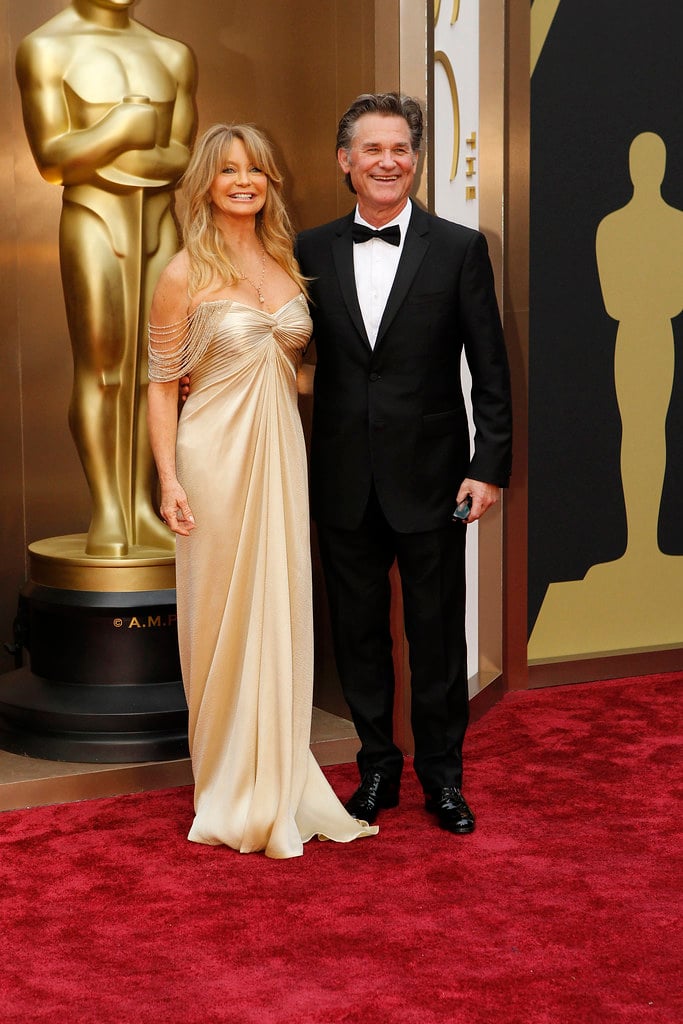 They got together in 1983, but have never gotten married. They recently starred in their first movie together, despite both being actors. They played Mrs. and Mrs. Santa Claus in the Netflix film The Christmas Chronicles. 
2. Felicity Huffman and William H. Macy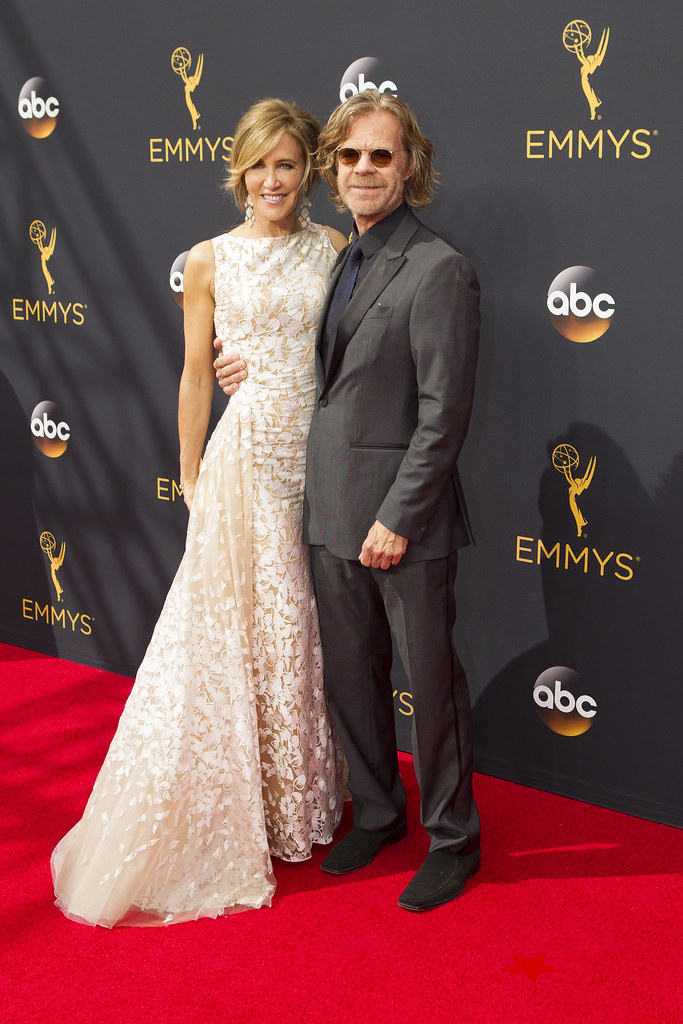 They actually dated on and off for 15 years before they got married. They ended up buying and redoing Felicity's childhood home and got married in the backyard. How sweet is that? They have been married since 1997.
3. Julia Louis-Dreyfus and Brad Hall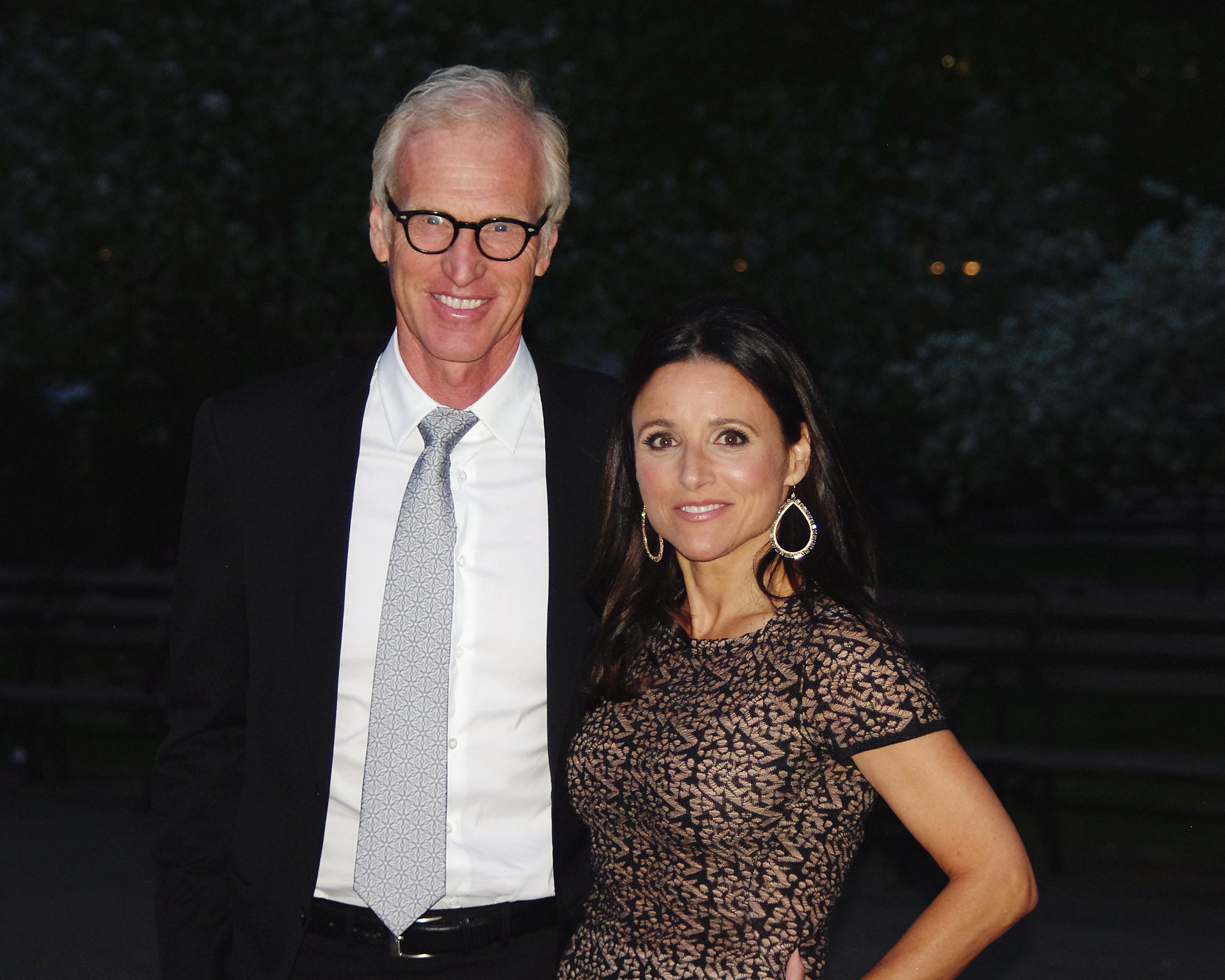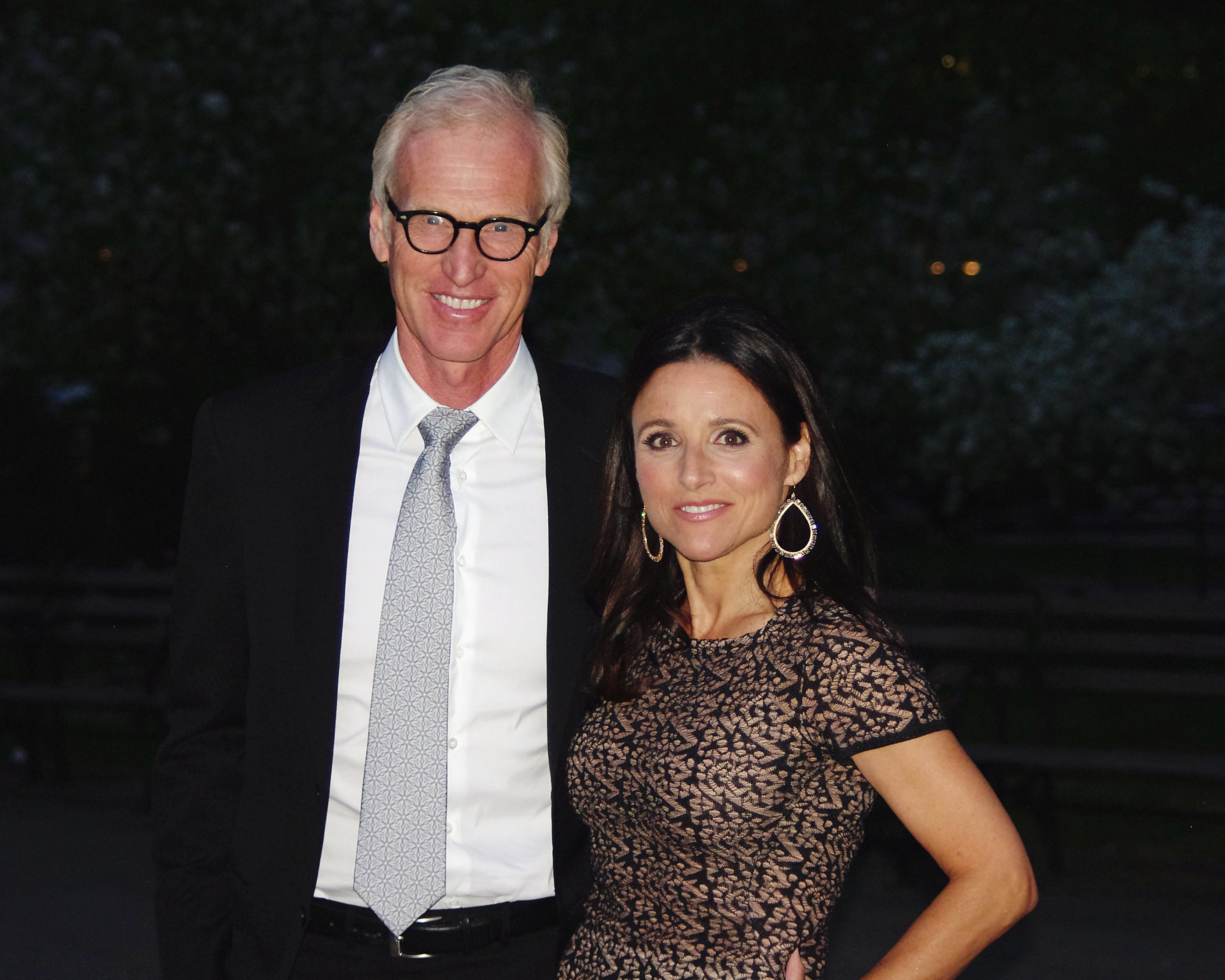 They met at Northwestern University and acted on SNL together. They got married in 1987. Their son Charlie followed in their footsteps and now goes to Northwestern University. He plays basketball there.
4. Hugh Jackman and Deborra-Lee Furness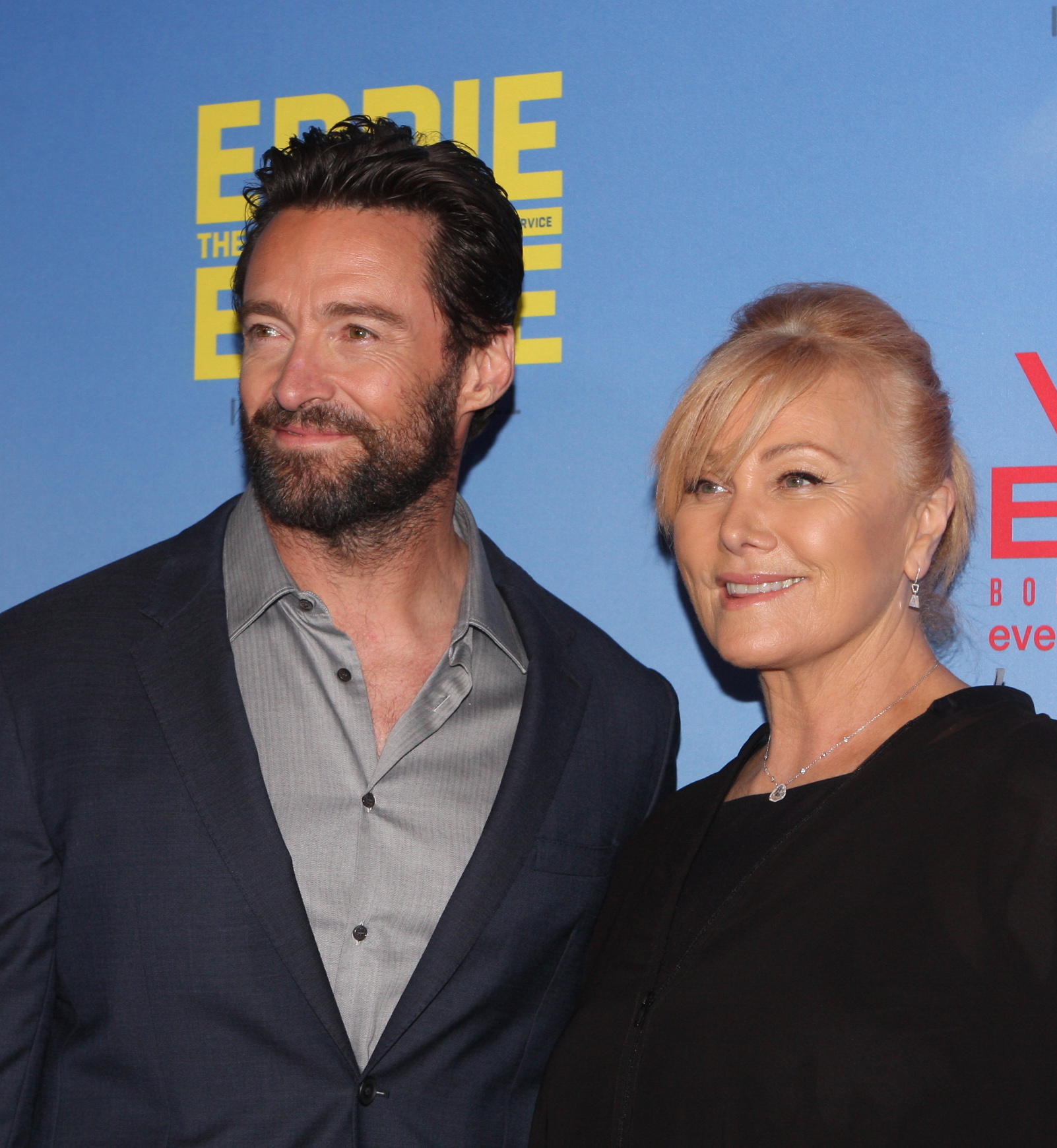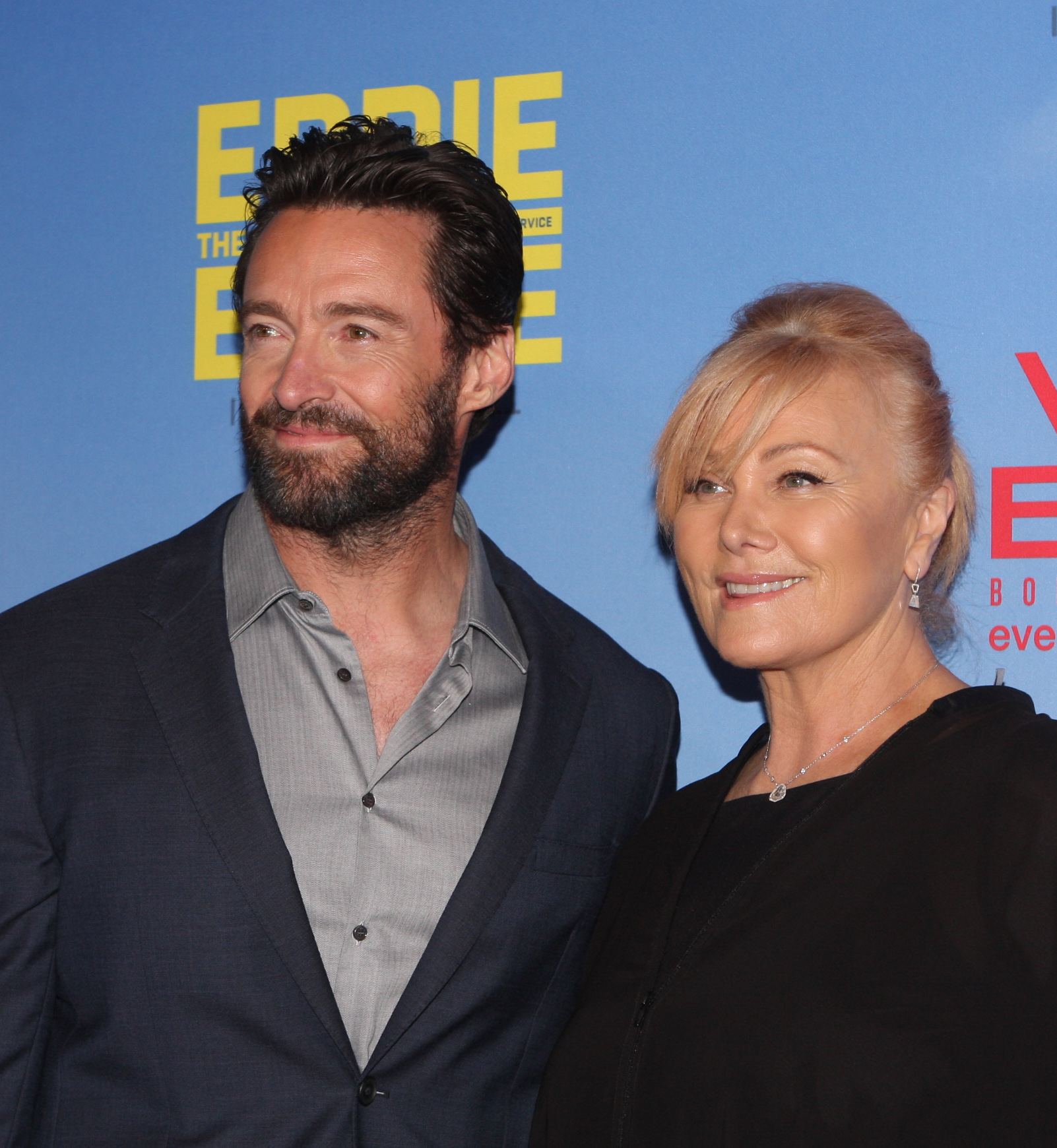 They met on a television show in Australia called Corelli and got married in 1996. Hugh often talks about his success being in direct correlation with his wife and their love. They are so cute!
5. Kelly Preston and John Travolta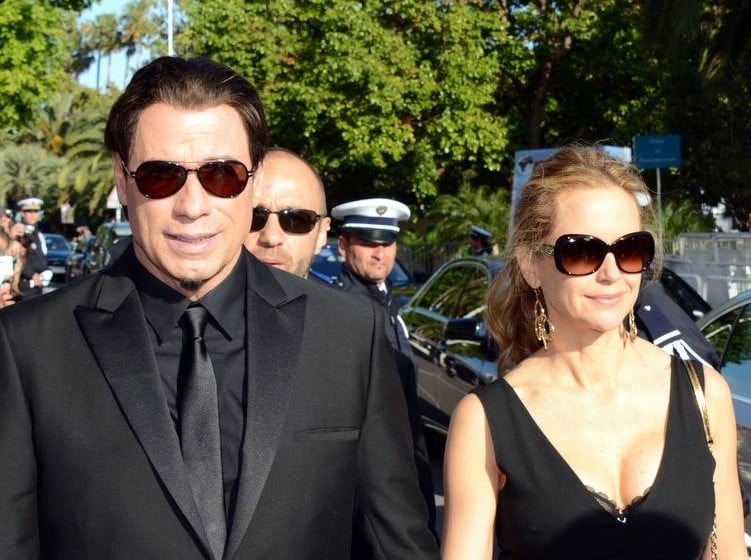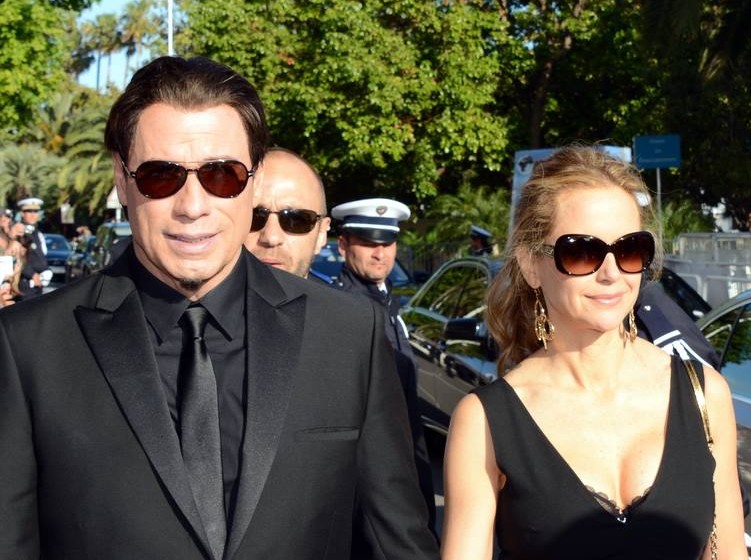 While John is much more well known, Kelly is also an actress. They met while working on The Experts in 1987 and got married a few years later.
Unfortunately, Kelly Preston, adored wife and mother, passed away following a two-year battle with breast cancer.
6. Tina Turner and Erwin Bach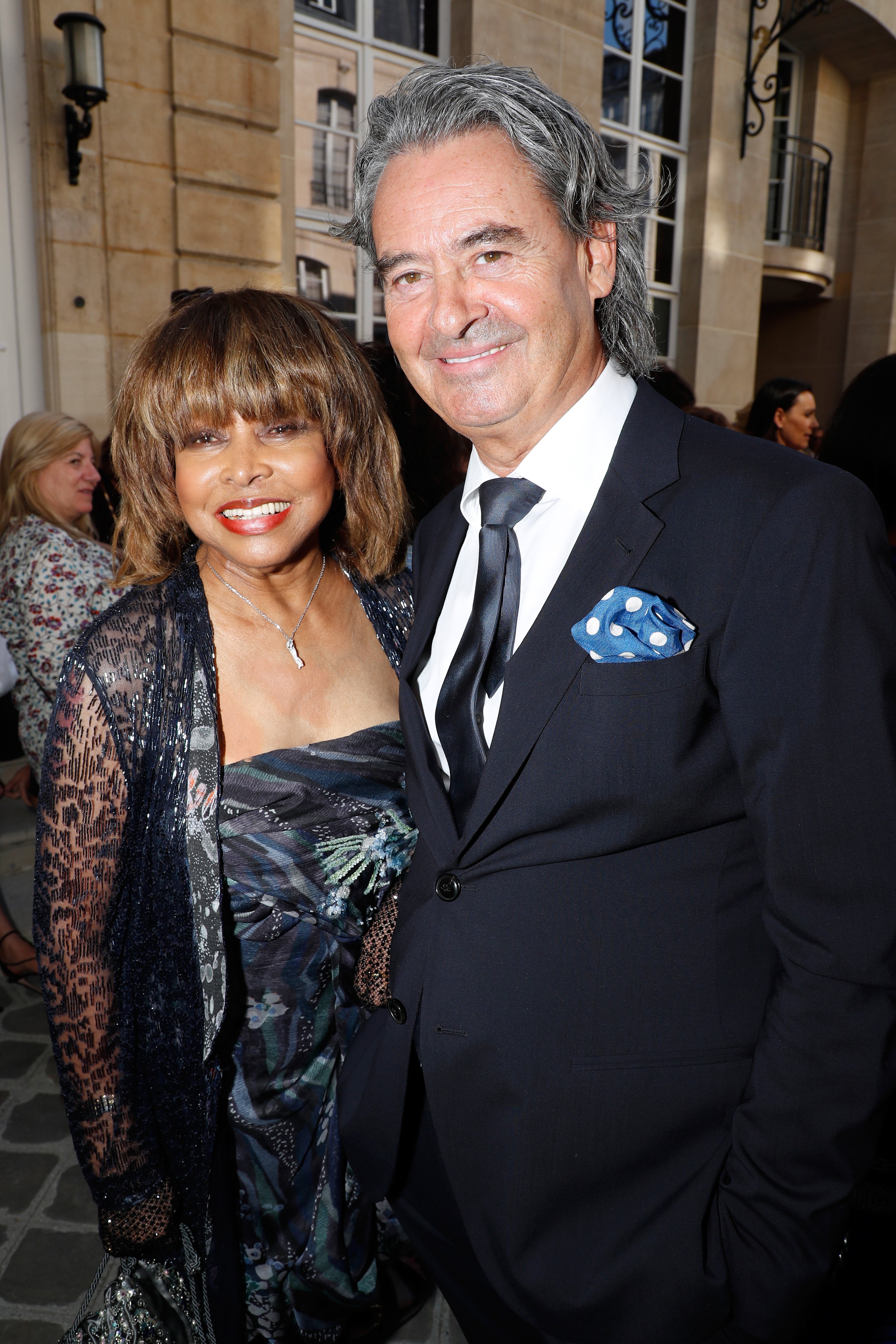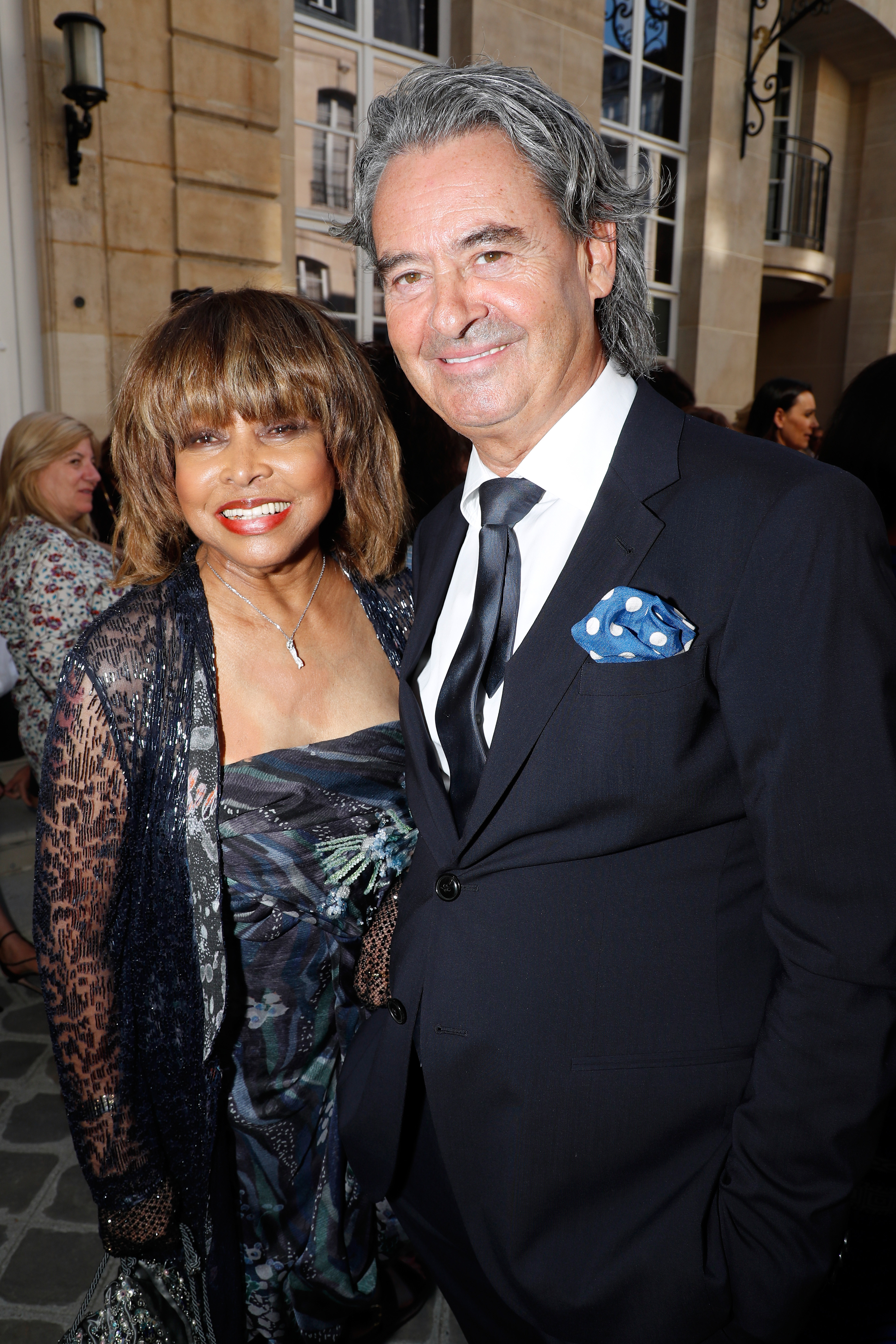 Tina Turner's second marriage proved she finally found the one. They started dating in 1985 but didn't get married officially until 2017. After they got married, Erwin actually donated his kidney to save Tina's life.
7. Kelly Ripa and Mark Consuelos
https://www.instagram.com/p/Bw7I5HdhOHX/
After their characters got married on All My Children, they eloped and got married for real in 1996. They are still going strong today and recently celebrated their 23rd wedding anniversary.
8. Meryl Streep and Don Gummer
https://www.instagram.com/p/Bt33C4XAE7n/
Don was actually Meryl's brother's friend! They met when he helped her move in 1978 and got married just six months later.
9. Tom Hanks and Rita Wilson
This pair met on a set as well. They met on the set of Bosom Buddies, but Tom was married at the time. After he got divorced, their love blossomed and they have been together ever since!
10. Jeff Bridges and Susan Geston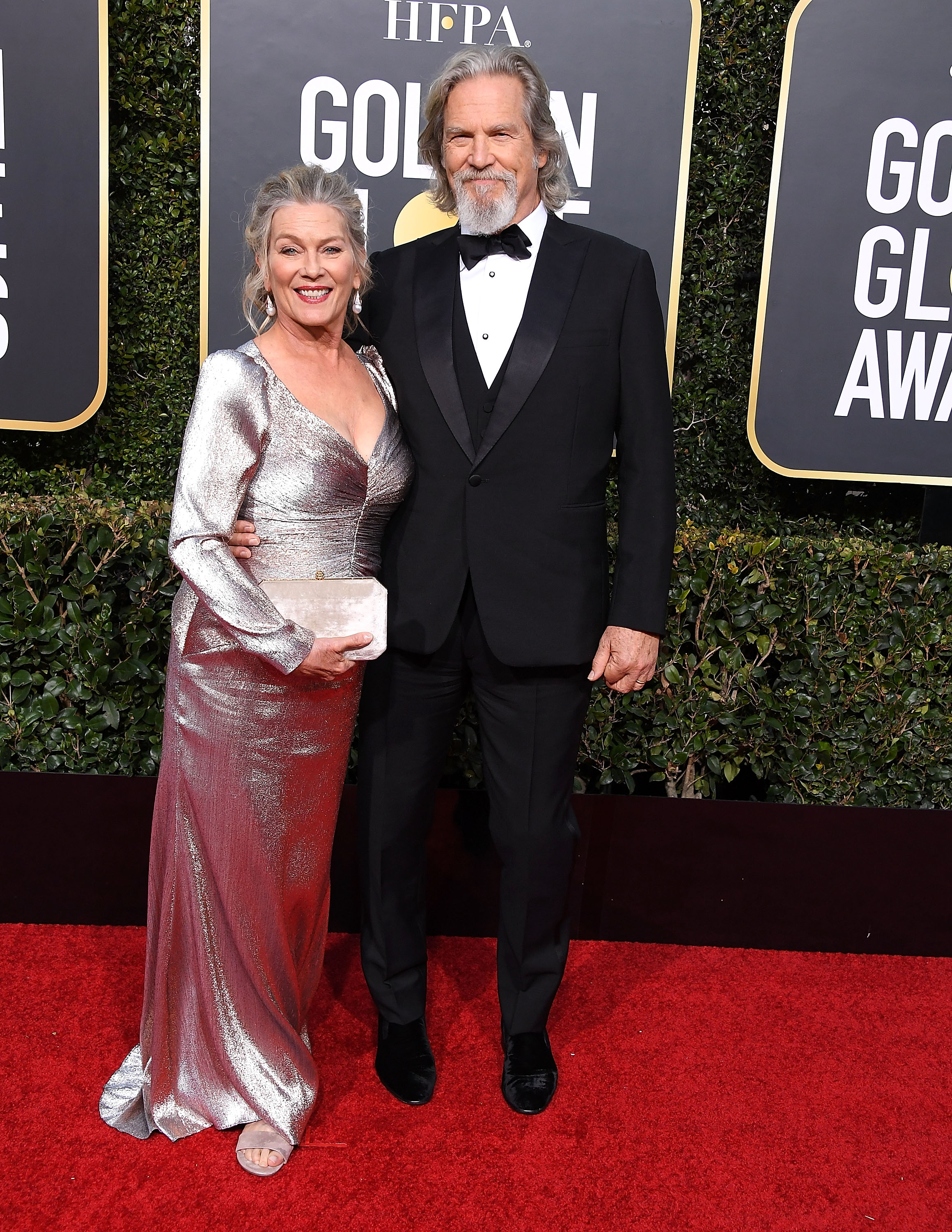 They met while Jeff was filming a movie early in his career and Susan was a waitress. Jeff said it was love at first sight! They got married fairly quickly and have been together for over 40 years.
Which couple on this list is your favorite?