Jamie Lee Curtis (as a Professional Golfer)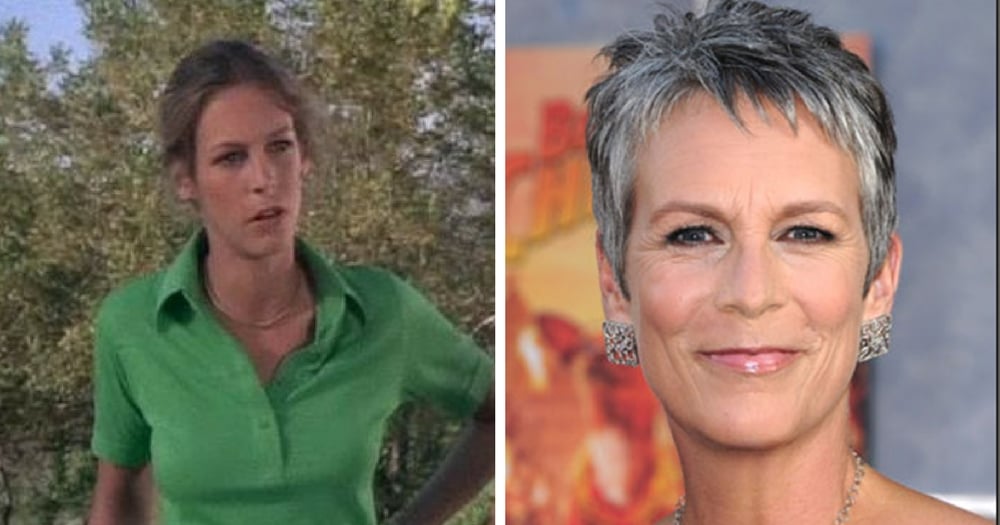 The Freaky Friday comedienne appeared on Charlie's Angels as a professional golfer. Seems simple enough – nope. She's also dodging several people attempting to kill her, and that's where Sabrina, Kelly, and Jill come in to protect her. Curtis is currently on hiatus from acting and is a blogger for The Huffington Post.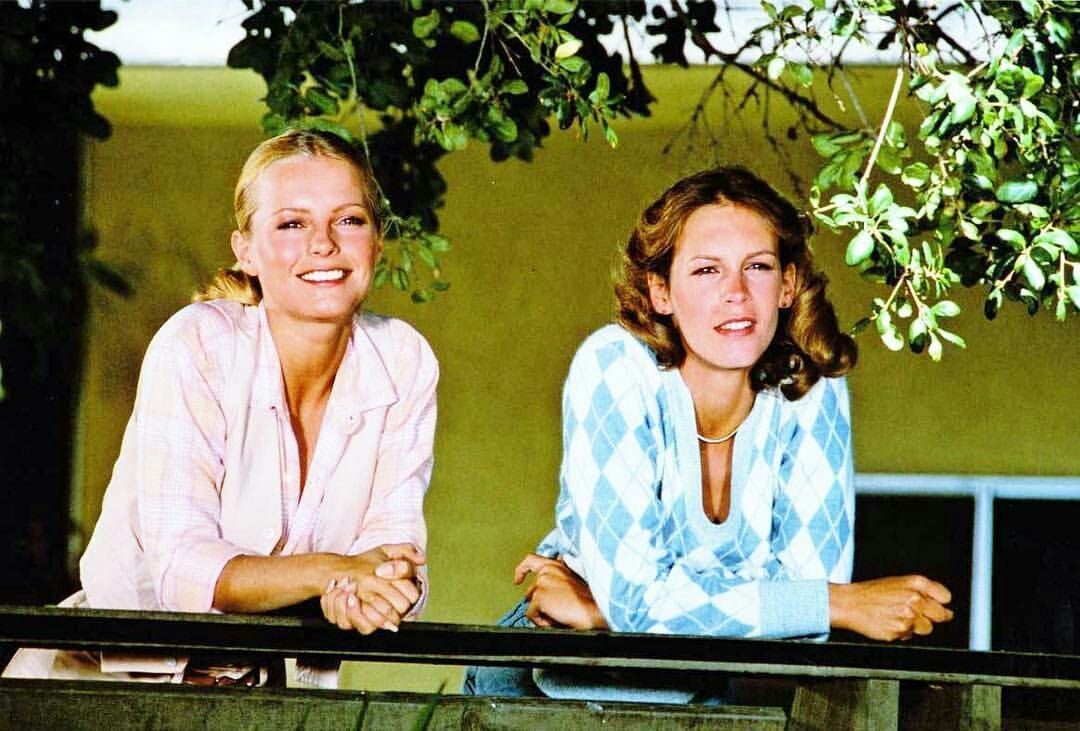 Curtis is the daughter of the actress Janet Leigh and actor Tony Curtis. She is married to actor, screenwriter, and director Christopher Guest.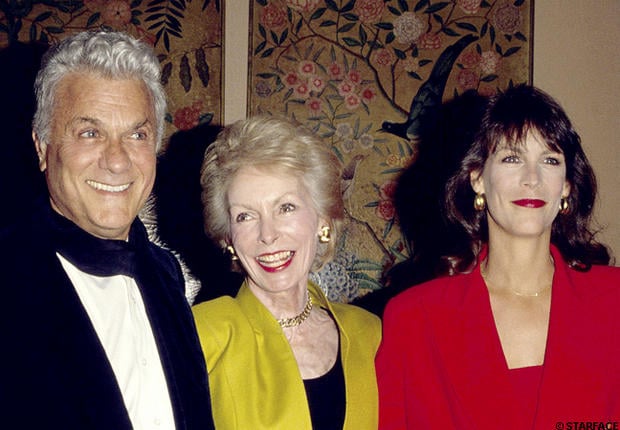 Kim Basinger (as Bosley's Secretary)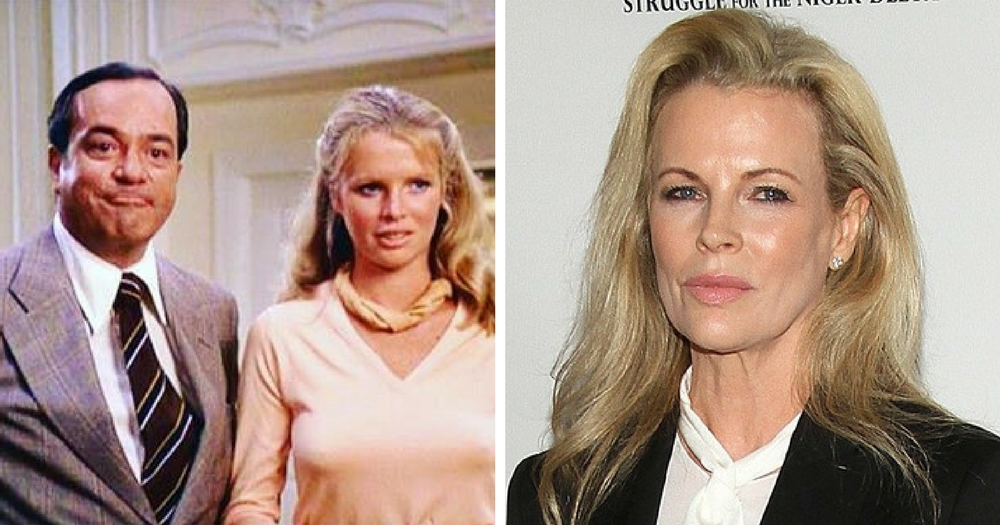 Basinger had a cameo appearance on a Season One episode of Charlie's Angels. Her role as Bosley's secretary was one of her first TV gigs! The movie star won an Oscar in 1997 for her leading role in L.A. Confidential. She's appeared in a slew of blockbusters, including Batman, 8 Mile, and most recently, 50 Shades Darker.
There were surprise guests on the show too. See them NEXT…