Kim Basinger (as Bosley's Secretary)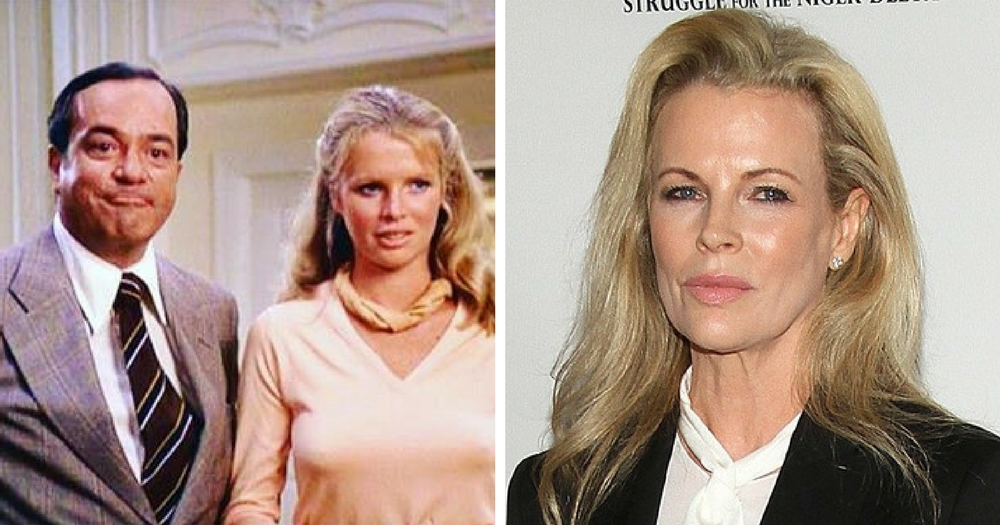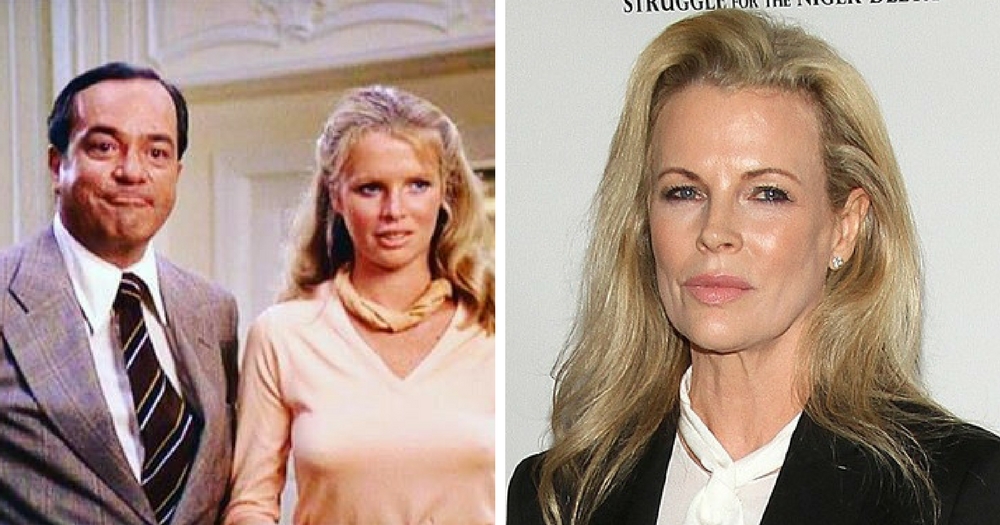 Basinger had a cameo appearance on a Season One episode of Charlie's Angels. Her role as Bosley's secretary was one of her first TV gigs! The movie star won an Oscar in 1997 for her leading role in L.A. Confidential. She's appeared in a slew of blockbusters, including Batman, 8 Mile, and most recently, 50 Shades Darker.
Tom Selleck (as a Surgeon)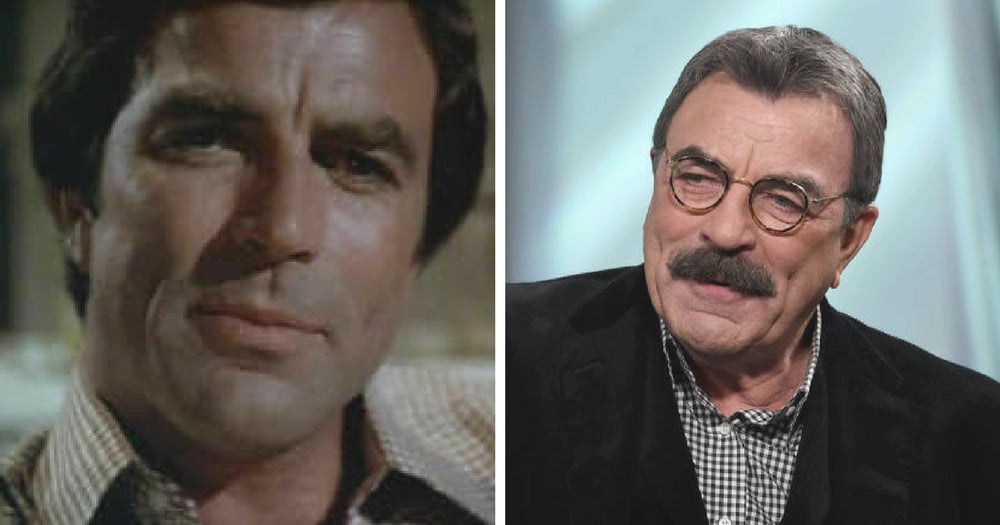 Selleck appeared on the Angel's spectrum as a surgeon and love interest for Kelly. He's best known for his roles on Magnum P.I. and Friends. Today he stars on the CBS police drama Blue Bloods.
Patrick Duffy
Did you know that famed TV actor Patrick Duffy starred on Charlie's Angels way back in the beginning of his career? Nope. We didn't either. But we know now that his role helped start a hugely successful career that's still going today. From hits like Dallas to Step by Step, Duffy is still going strong today.
Sadly, did you know his parents were murdered in cold blood one night in their owned and operated tavern (Montana). Duffy reflects on the tragedy.
Angel's Cast Member – Robert Loggia
Famed character actor Robert Loggia had a brief stint on Charlie's Angels back in 1976, but by that time, Loggia had already enjoyed a long career in entertainment. He'd later receive numerous acting nominations for shows like Mancuso, FBI and movie JaggedEdge, along with memorable roles in Big, Scarface, and Independence Day. Loggia passed away in 2015 at the age of 85.
Tommy Lee Jones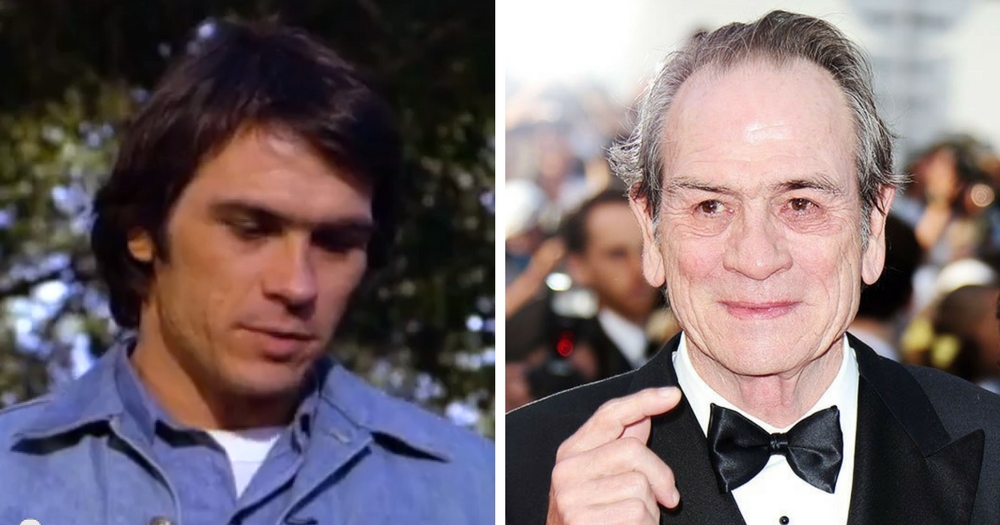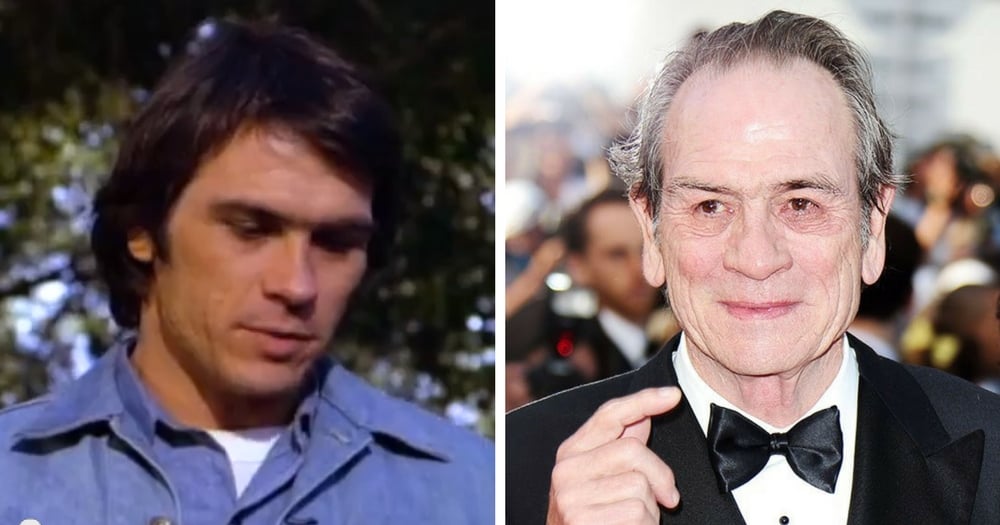 In one episode, the Angels go undercover at a winery to uncover its missing owner's whereabouts. They encounter a worker at the vineyard with plenty of information to spare: enter Tommy Lee Jones. The Academy Award winner has quite an impressive film resumé to boast. His film credits include the Men in Black series, Jason Bourne, Coal Miner's Daughter, No Country for Old Men, and The Fugitive – for which he won his Academy Award – to name a few.
(Souce: Your Daily Dish) and World Lifestyle)