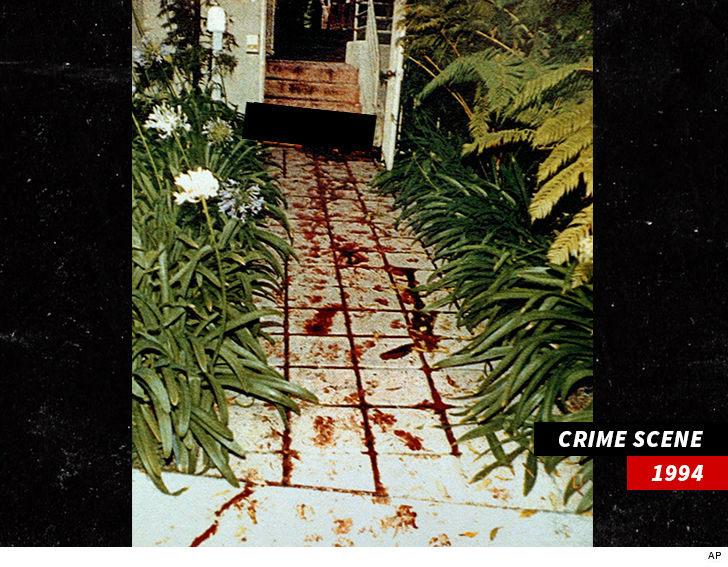 O.J. Simpson had his lawyer call Judith Regan, the woman who published his book, 'If I Did It,' and said flat-out Simpson murdered Nicole Brown Simpson and Ron Goldman … this according to Regan herself.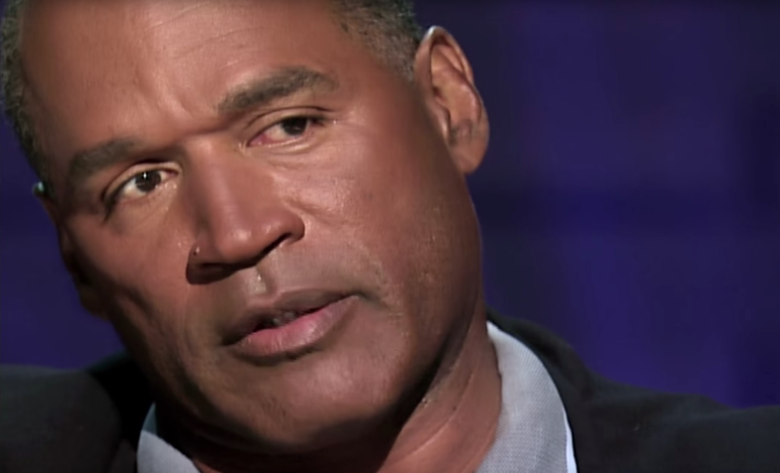 This is the most damning part of the special, "OJ Simpson: The Lost Confession?," which will air Sunday on Fox. TMZ got this exclusive clip. BTW, the clip is an outtake … it will not appear on the show.
It's really stunning … Regan says Simpson's lawyer said the book couldn't be titled "I Did It" because Simpson needed cover in dealing with his children.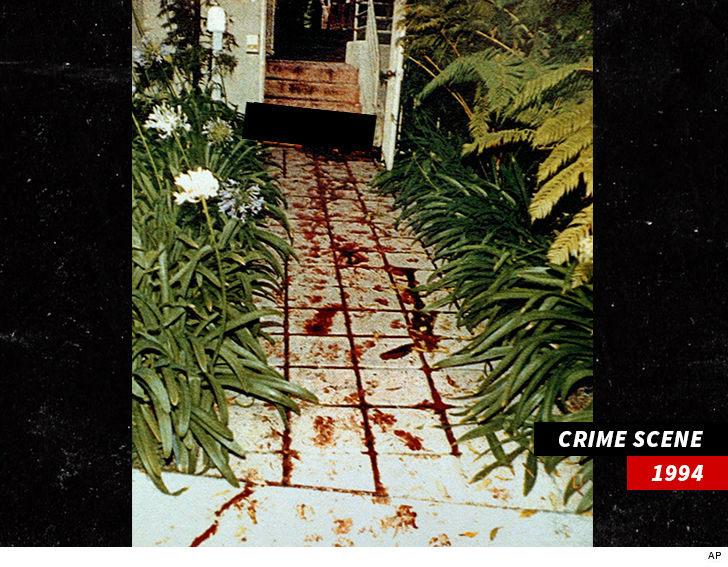 FYI … Simpson left Nicole's almost decapitated body right by the front door of her condo as their 2 children slept. Had Nicole's dog not led a passerby to the condo after the murders, O.J.'s children would have awakened in the morning and found their mom's mangled, bloody body.
What happened on the night of June 12, 1994, when Nicole Brown Simpson and Ronald Goldman were brutally murdered? Disgraced football player O.J. Simpson may have some insight.
On Sunday night, Fox will air a two-hour special titled "O.J. Simpson: The Lost Confession," a never seen 2006 interview with book publisher Judith Regan in which he detailed a "hypothetical" account about the slayings of his ex-wife and her friend.
The special, hosted by Soledad O'Brien, will also feature a panel of analysts, including Christopher Darden, one of Simpson's prosecutors from his criminal trial, as well as Eve Shakti Chen, a representative for Nicole's family.
Simpson, 70, was famously found not guilty in 1995 during the "trial of the century."
It's the shocking lost interview where O.J. Simpson talks about the savage killings of Nicole Brown Simpson and Ron Goldman. His interview with publisher Judith Regan was to air along with the release of the book "If I Did It".
In the interview, done 12 years ago, which never aired, Simpson details how he would have killed his ex-wife and her friend if he was responsible. Now FOX will air what it calls the "explosive" interview on March 11th, (2018), being called: O.J. Simpson: The Lost Confession?"
In 2006, HarperCollins announced the publication of a book titled "If I Did It" in which Simpson would describe how the real murderer would have committed the brutal killings.