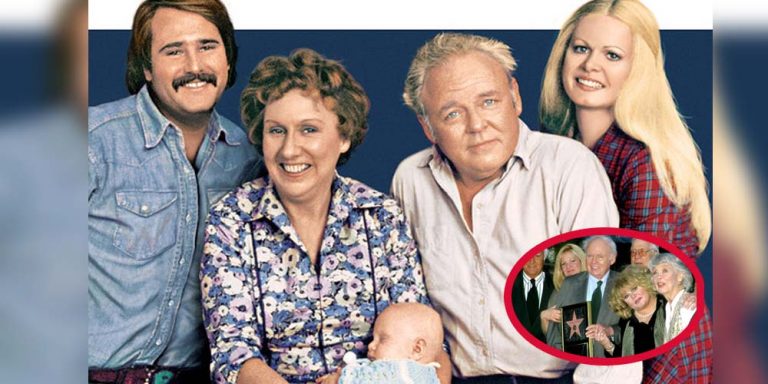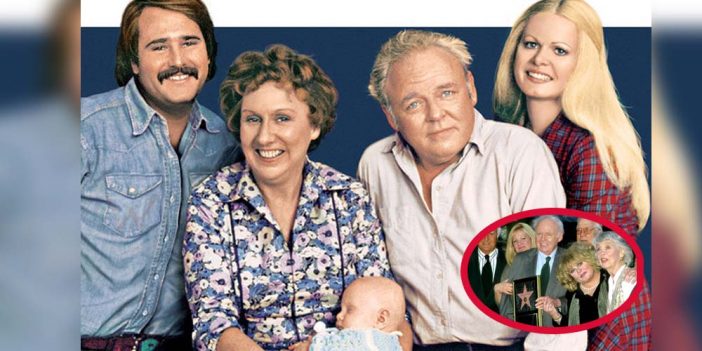 All in the Family… Archie Bunker stirred controversy and made us laugh with his narrow-mind and his outspoken attitude. Norman Lear's Bunker Family changed what it meant to watch television and from 1971 to 1979 we watched as this working-class family tackled political issues with wit and satire.
Ever wondered what happened to the cast America's favorite primetime family, All In The Family from the '70s? So did we. Here's everything you need to know about what happened to the Bunkers after the series ended. Enjoy a nostalgic look back at the cast of All in The Family.
All in the Family Cast: Carroll O'Connor as Archie Bunker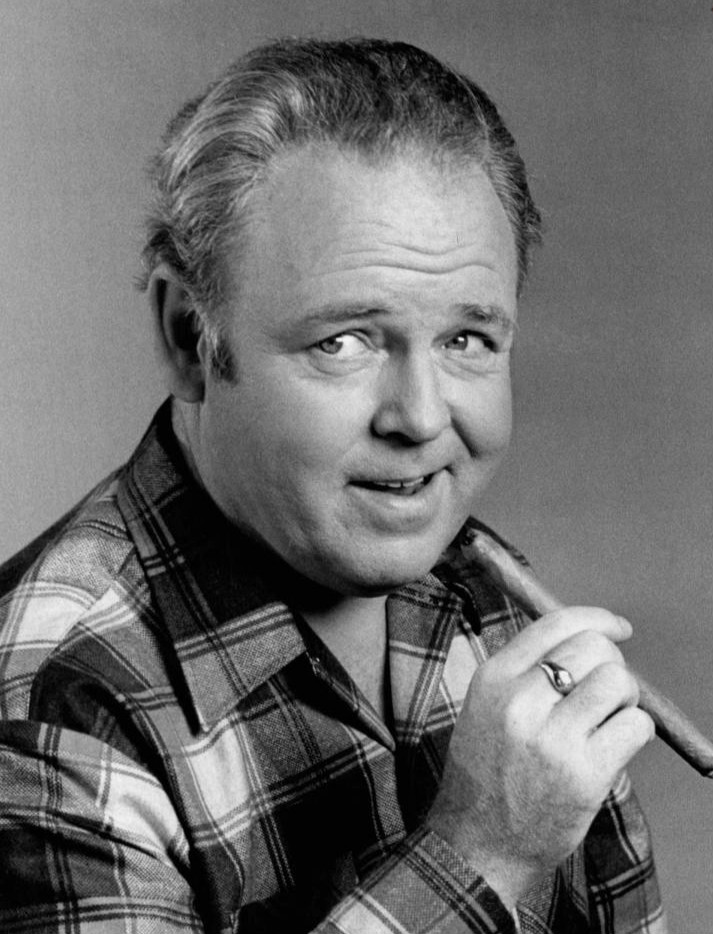 We all know him as Archie Bunker, the outspoken, closed-minded, bigoted patriarch of the Bunker household. O'Connor was born on August 2, 1924. He was in the military and university before he started his acting career. He is most known for All in the Family. After All in the Family, O'Connor went on to play the lead in other hit television series In the Heat of the Night and Archie Bunker's Place, a spin-off of All in the Family. O'Connor passed away in 2001 due to complications of diabetes. He was 76 years old.
Jean Stapleton as Edith Bunker
Dim-witted and kind-hearted, Edith Bunker was brilliantly played by the lovely Jean Stapleton. Jean was born on January 19, 1923. Her ability to turn written words into a work of art is what merited her "a very talented stage actress" in producer Norman Lear's eyes. Big-hearted like her character, Stapleton brightly shone her light to those close to her through friendship and life lessons.
Stapleton went on to win three Emmy and two Golden Globe Awards for her performance as Edith Bunker. She appeared in multiple films and television shows between 1977 and 2001, including the sitcom Everybody Loves Raymond in 1996 and was inducted into the Television Academy Hall of Fame in 2002. In 2013, at the age of 90, Stapleton died due to natural causes.
Interlude… Great photo of Sammy Davis Jr. with Archie Bunker. Kinda wish Sammy Davis was a regular cast member on All In The Family, don't you?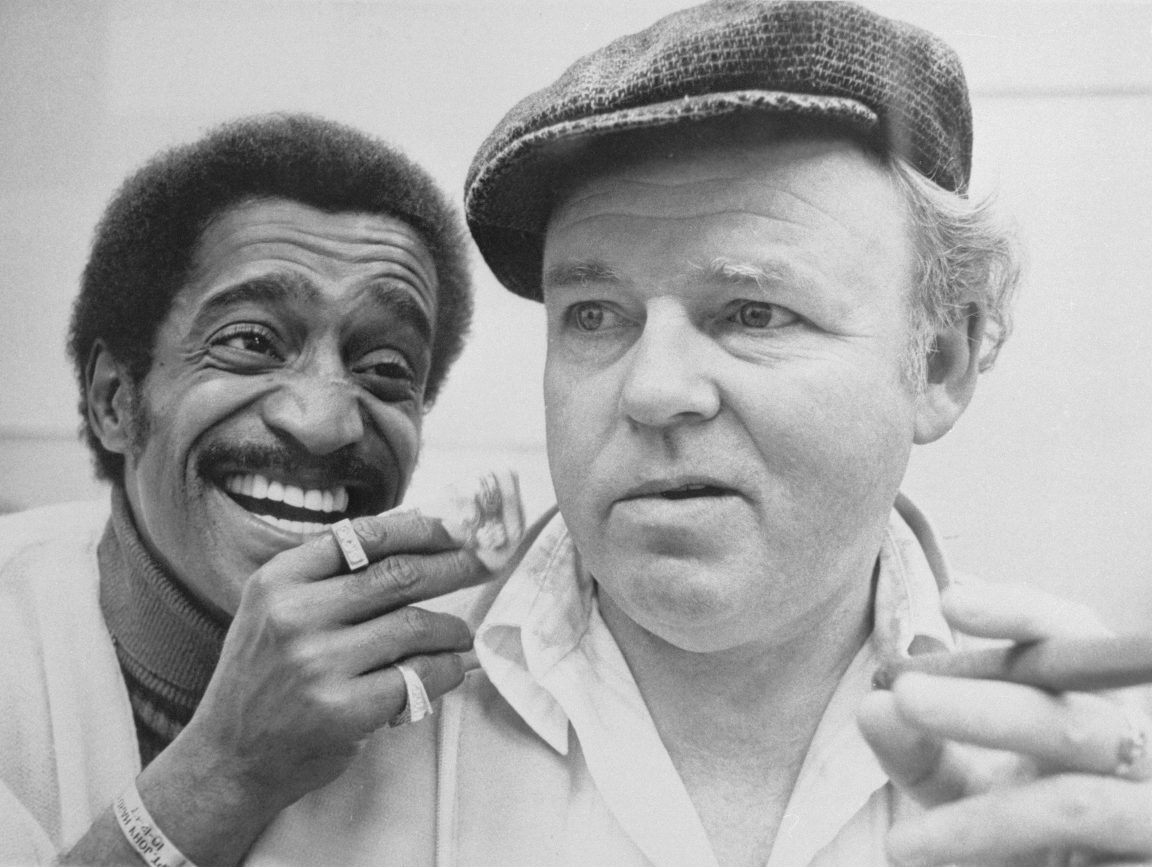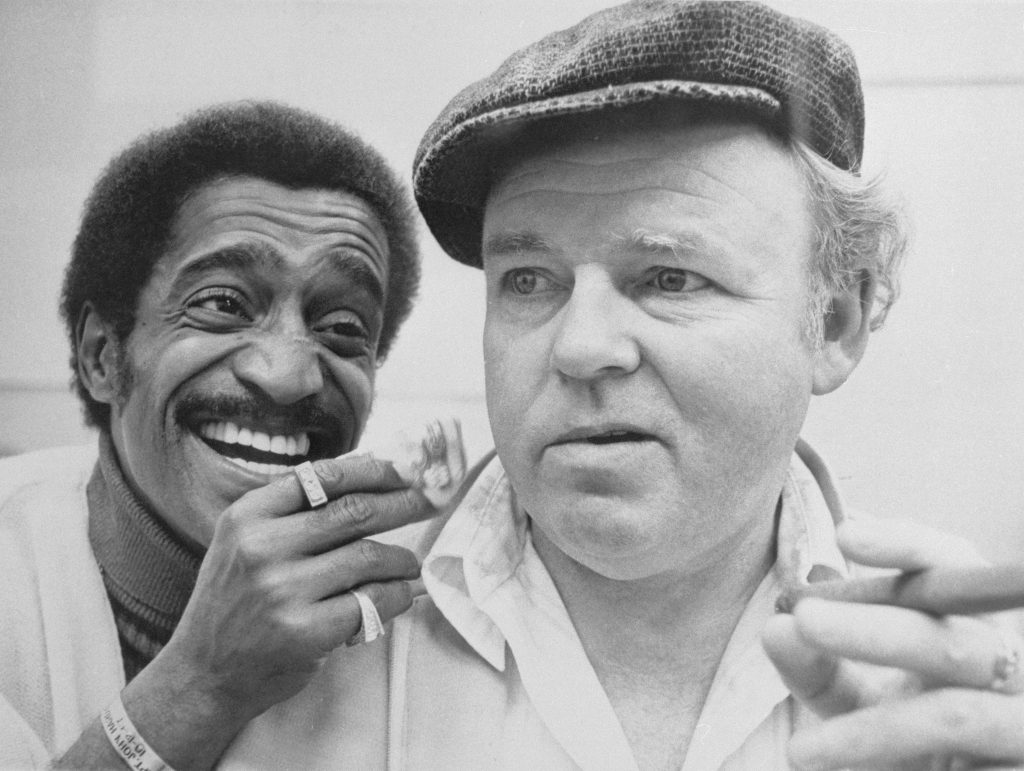 Rob Reiner as Meathead
Rob Reiner had his first series regular role when he was chosen to play Michael "Meathead" Stivic. Rob was born on March 6, 1947. Shooting a television show was not new to him though: as a little boy, Reiner spent a lot of time in the home of the Petrie family in The Dick Van Dyke Show, which was created by his father Carl. Reiner got his start in acting with roles in TV shows like Batman, The Andy Griffith Show, and The Beverly Hillbillies.
Aside from his work as an actor and a director, Reiner has also dedicated his time and talents to political activism as an advocate for anti-smoking. In 2006, Reiner was said to have been in the running against Arnold Schwarzenegger for governor of California but, due to personal reasons, decided not to go through with it. Reiner is now married and living life as a father and a grandfather. He recently mourned the loss of his ex-wife Penny Marshall.
Sally Struthers as Gloria
Sally Struthers was born on July 28, 1947. She started acting right out of high school. Although she had been acting for a while, Struthers got her claim to fame playing the role of Gloria Stivic, for which she won two Emmy awards. Just before she landed the part, Struthers was fired from her job at The Tim Conway Comedy Hour. The corporate guys said she made the show look "cheap." Oh, the irony!
Struthers appeared on the WB hit television series The Gilmore Girls as Babette Dell. She appeared in 52 episodes. In addition to dedicating her time to activism and being a spokesperson for Save the Children, Struthers is still acting at age 70.
Betty Garrett as Neighbor Irene Lorenzo
Elizabeth "Betty" Garrett embodied the idea of liberalism as Archie's neighbor Irene Lorenzo in All in the Family. Garrett also played another high profile role as Edna Babish, the landlady in Laverne & Shirley. Betty was born on May 23, 1919. In addition to being an actress, Garrett had also been a singer, dancer, and comedian since her early twenties … in fact, Garrett performed on Broadway before being signed with MGM in 1947 at the age of 28.
Garrett continued to act and made appearances on Murder She Wrote, The Golden Girls, Becker, and Grey's Anatomy. In 2003, she got a star on the Hollywood Walk of Fame and was honored on her 90th birthday in 2009. Garrett passed away in 2011 due to heart complications. She was 91 years old.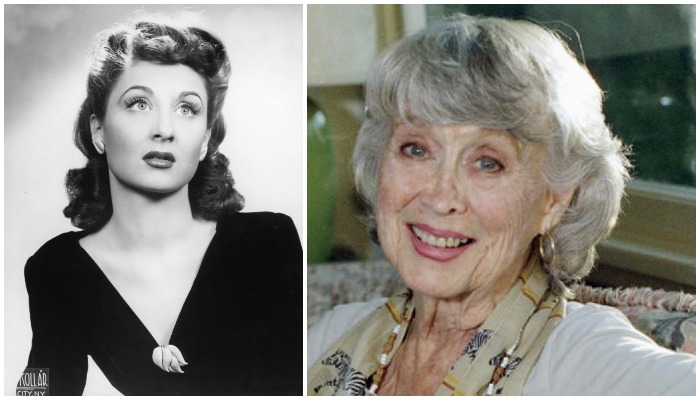 Danielle Brisebois as Stephanie Mills
Brisebois started her work on the series during the 9th season as Stephanie Mills, Archie and Edith's 9-year-old, Jewish niece. Stephanie was abandoned on the doorstep of the Bunker home by her alcoholic father. She was a very talented singer and applied to art schools but was turned down because of her poor grades.
Stephanie may not have been accepted into art school, but Brisebois didn't stop chasing her dreams of becoming a singer. Danielle was born on June 28, 1969. She started out acting, but ended her acting career and went on to become a singer, songwriter, and producer. She has produced albums and co-written songs for artists like Alanis Morissette, Natasha Beddingfield, Kelly Clarkson, and Adam Levine.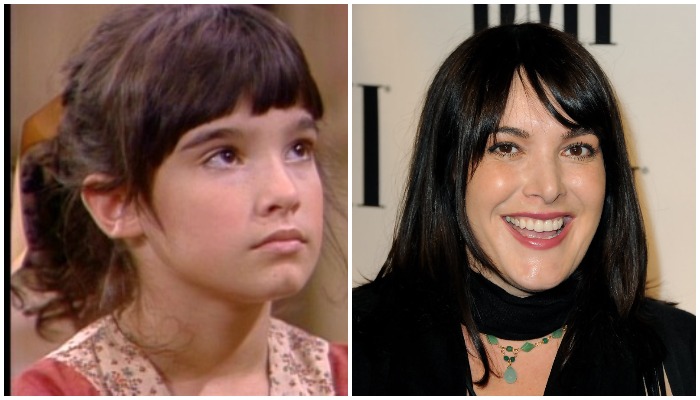 Sherman Hemsley as George Jefferson
We all know him as Archie Bunker's black neighbor, George Jefferson. Like Archie, Jefferson was opinionated, bigoted, and just as narrow-minded, but the two had their differences. George was much more clever with his comebacks, and quicker on his feet than Archie. Hemsley began his spin-off series The Jeffersons in 1975. The series ran an astonishing 10 years.
Sherman was born on February 1, 1938. Despite being outspoken and opinionated on television, Hemsley was a very shy and quiet man. He kept his personal life extremely personal and did not want his privacy invaded. He made his best efforts to keep out of the limelight. Very little is revealed about Hemsley and the only thing the public knows – besides that he never stopped working as an actor – is that he was never married or had children. Hemsley died in 2012 of complications of lung cancer. He was 74 years old.
Isabel Sanford as Louise Jefferson
Isabel Sanford was born on August 29, 1917. She had always aspired to be an actress. Sanford was leaving her husband when she and her three children made their way to California. She immediately attracted attention for her acting and comedic skills and landed roles in multiple films, including the award-winning Guess Who's Coming to Dinner? After catching the eye of producer Norman Lear, she was cast for the role of Louise "Weezy" Jefferson, wife of George Jefferson and mother of Lionel Jefferson.
Following her role on All in the Family and The Jeffersons, Sanford continued to make guest appearances on television. Sanford had preventative surgery on her carotid artery in 2003. She was hospitalized in 2004 and died six months before her 87th birthday.
Michael Evans as Lionel Jefferson