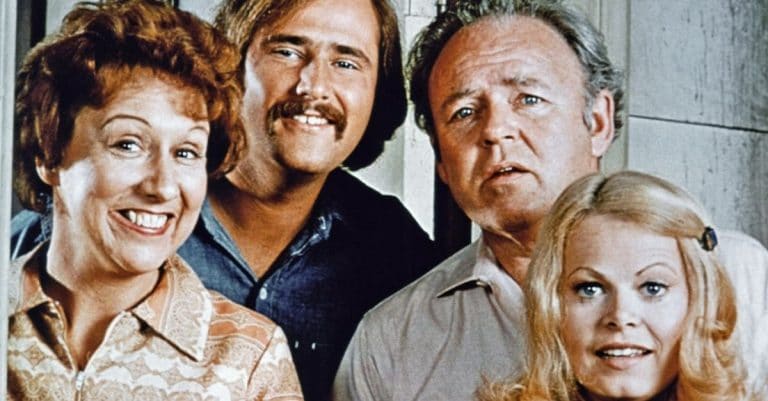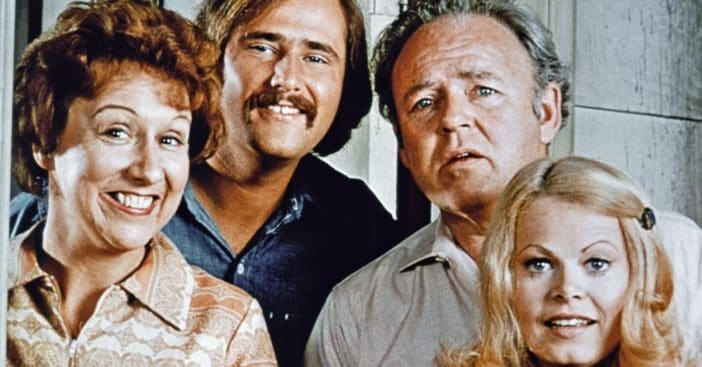 Bearing the mantle of main character doesn't always mean a person is supposed to be a moral paragon. They may not even be likeable. Today, gray morality's become an increasingly popular topic to explore for primary characters, but that can even be traced back to one of the landmark sitcoms of All in the Family. In a lighthearted but meaningful way, cast member Rob Reiner noted how the likes of Archie Bunker was never meant to be a lovable, relatable, admirable hero.
The show walked a precarious line putting Archie Bunker in the spotlight and showing him as a guy who could be anyone's neighbor. Producers and cast alike wanted simply to put forth real life's many types of real characters and let the audience respond. Viewers' reactions ended up surprising everyone.
Carroll O'Connor vs. Archie Bunker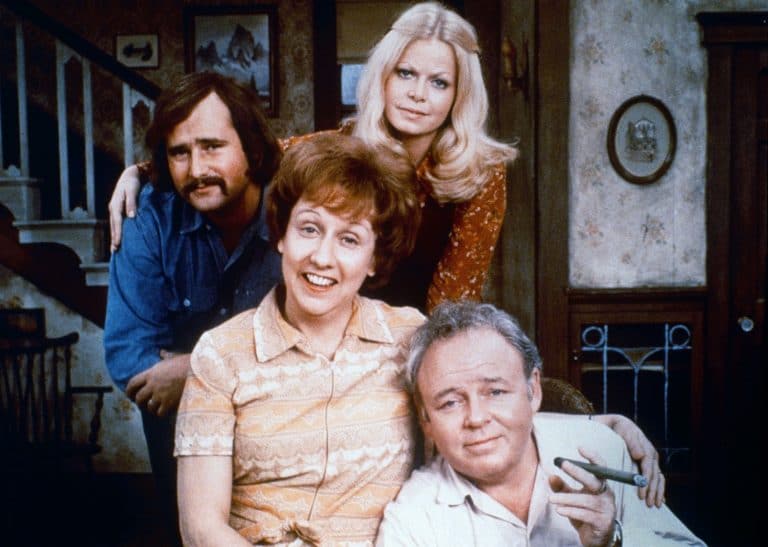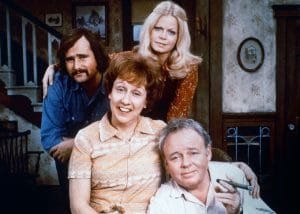 Archie Bunker, one of the main characters of All in the Family was famous for blunt statements, grating comments, and judgments rooted in old ways of thinking. Even the show's producer Norman Lear felt this was a guy who needed an equal and opposite force to shut him down; hence, the creation of Maude, to "destroy" Archie.
RELATED: Norman Lear Says Conflict With These Two Actors Caused 'Good Times' To End
Look now at Carroll O'Connor, and viewers see proof positive actors are not their characters. On his own, O'Connor would never utter much of what Archie would say to others. "On the contrary," cast member Rob Reiner, known as Michael Stivic, specified, "everyone associated with the show was liberal-minded, and we were simply presenting both sides and letting the audience decide. Unfortunately, I guess, a lot of the audience simply fell in love with Archie."
Rob Reiner explains the plan, its risks, and unintended results of making Archie Bunker how he is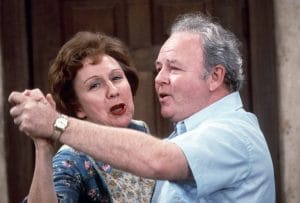 As Outsider notes, those who watched All in the Family too to wearing clothing promoting Archie Bunker for president. This was all quite against the plan envisioned by not just Lear but much of the sitcom's team. "Lovable" was never an adjective meant to describe Archie Bunker.Reiner further admitted, "I know we were criticized by some for making a bigot lovable, but that was neither our intention nor that of (producer) Norman Lear."
The overall vision enacted by Lear involved simply presenting contemporary social topics to the audience. Lear often had even his sitcoms address relevant issues of the times and All in the Family was no different, despite some unanticipated responses from the audience. The script also ended up especially personalized during the show's fourth season when the whole cast was recruited to work on the scripts. Ultimately, this provided a practical example of the dichotomy between intention and realization in any creative work. What did you think of Archie Bunker's character?