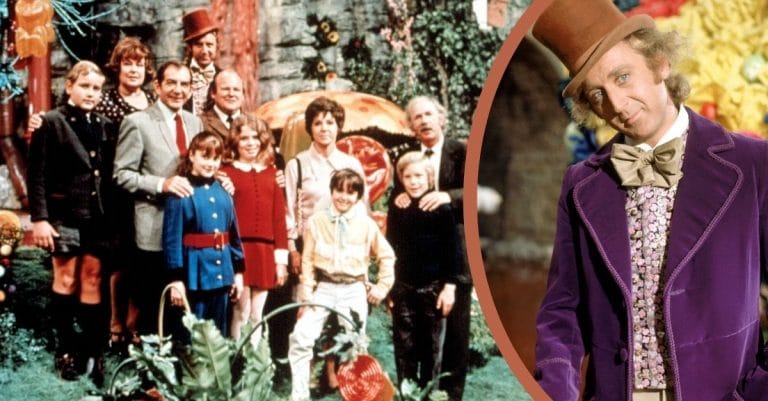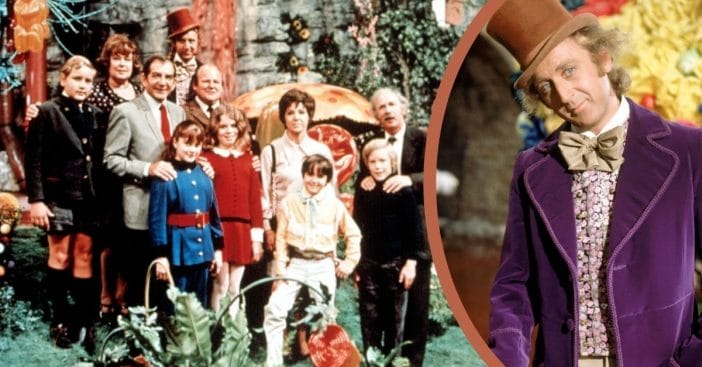 Exactly 50 years ago this June, Willy Wonka and the Chocolate Factory hit theaters and became a wonky, whimsical (cautionary) tale of finding the sweetness among the sour. But its star Gene Wilder had one bitter-tasting word to describe child star Paris Themmen: brat.
In the 1971 film, Themmen played Mike Teavee, the television-obsessed child with the convenient aptronym for a surname. He was also the youngest among his cohorts, Peter Ostrum, Julie Dawn Cole, and Michael Bollner. Apparently, the age difference showed in his behavior.
Paris Themmen was the youngest and most mischievous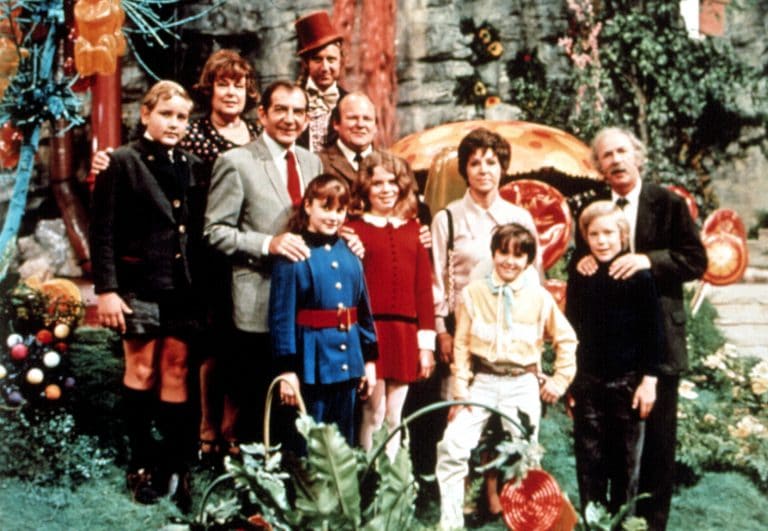 In Willy Wonka and the Chocolate Factory, all of Wonka's young guests cause trouble in their own way, whether by eating from a forbidden chocolate river or even trying out some gravity-defying beverages. But among the child actors themselves, Paris Themmen seems to have been the actual troublemaker.
RELATED: 'Willy Wonka & The Chocolate Factory' Cast Then And Now 2021
Themmen, now 62, says he can "corroborate" claims that call him a "handful" and "notorious troublemaker on the set." Indeed, "I was younger than the others," he offers as explanation. "I was 11, they were 13 and was naturally just sort of more high-spirited and rambunctious." This self-awareness is probably helped by Wilder being unabashedly honest about his views on the then-child actor.
Gene Wilder weighed in with no filter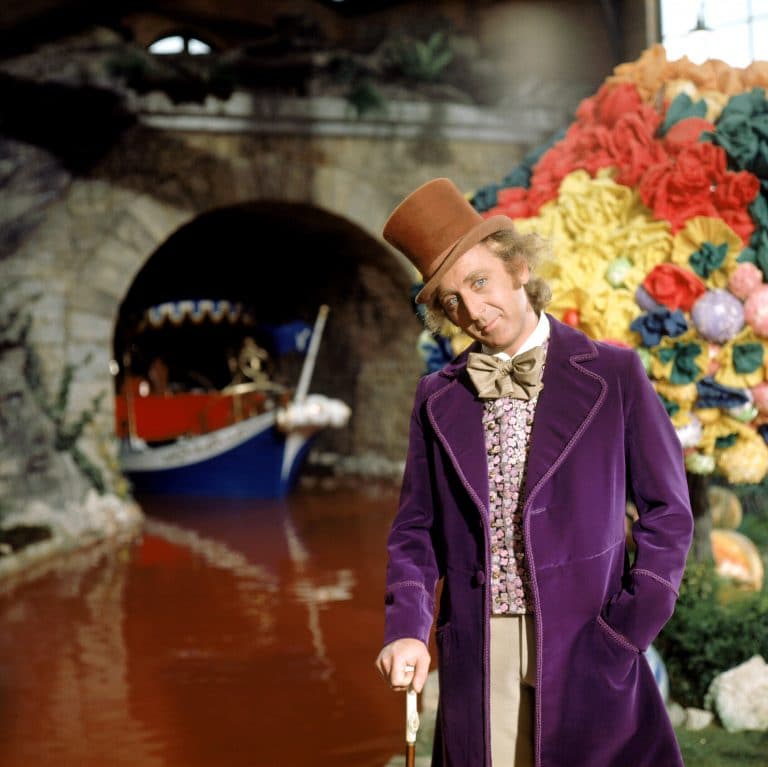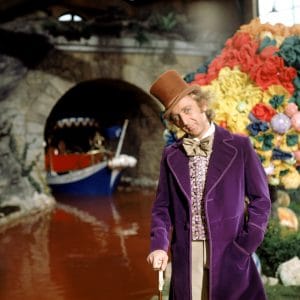 Stamford, Connecticut's Avon Theatre played host to a fundraising event celebrating the anniversary of Wilder's Silver Streak (1976). There, it also hosted a surprise reunion between former co-stars Gene Wilder and Paris Themmen, as Themmen also attended. "I sat at the back of the room and he gave his commentary," he recalled, "and then I went up to the front of the room afterwards with my poster in hand. I said, 'Hi, Gene, how you doing? I'm Paris Themmen, I was Mike Teavee in 'Willy Wonka.'"
Wilder responded candidly, "Oh you were a brat!" At that, Themmen admits he "flashed all the way back 50 years, or 40 years at that time, and said, 'Well, I'm 50-something now and maybe not as much of a brat.' And he signed my poster, 'To my favorite brat.'" They both definitely took all that in stride!