It's difficult to believe that an actor or actress could be cast in one of the most iconic television shows of the 1970s, yet find it difficult to find work in the years following their departure from it. But that's exactly what happened with Sally Struthers, who had portrayed Gloria Stivic — Archie and Edith Bunker's little girl and Mike "Meathead" Stivics' wife — on All in the Family.
In the late 1960s and early 1970s, Sally had carved out an impressive name for herself by giving strong performances in relatively small roles on the big screen, acting opposite Jack Nicholson in Five Easy Pieces (1970) and Steve McQueen in The Getaway (1972). Yet on television she was providing the voice for Pebbles Flintstone on the Saturday morning cartoon The Pebbles and Bamm-Bamm Show (1971 to 1972), after having previously worked as a performer in 1970 on The Smothers Brothers Comedy Hour and The Tim Conway Comedy Hour. It was on those that she came to the attention of Norman Lear when he was casting All in the Family.
RELATED: 'All in the Family' Star Carroll O'Connor Feared Too Many People Identified with Archie Bunker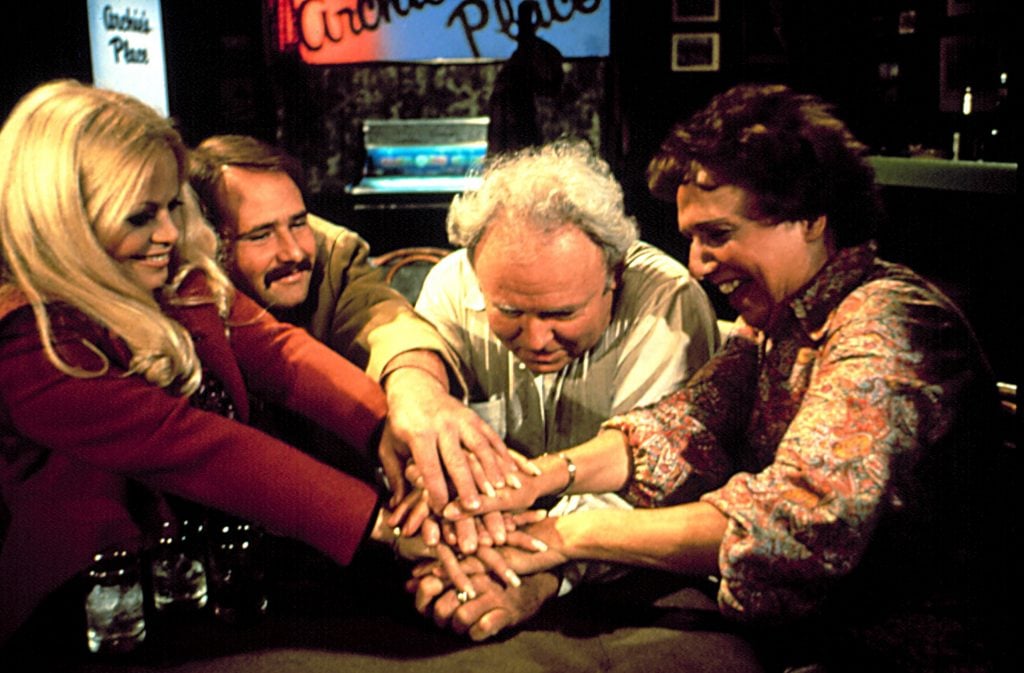 In an interview with Newsday, she recounted how she was hired: "I had just gotten let go from The Tim Conway Comedy Hour because the suits in New York said that I made the show look cheap," Sally explained. "And the producer said, 'That's the whole point, we're trying to make it look like the Conway show doesn't have a budget, has no money, so that's why there's only one Tim Conway dancer instead of a line of them like the June Taylor Dancers on The Jackie Gleason Show. And there's only one musician and they can't afford an instrument for him, so he's standing at a music stand humming the opening theme song.' That's funny! And the Suit said, 'No, it makes the show look cheap.' So they let me, the Tim Conway dancer, go. And if they hadn't done that, I wouldn't have been free to read for All in the Family."
What happened to Sally Struthers?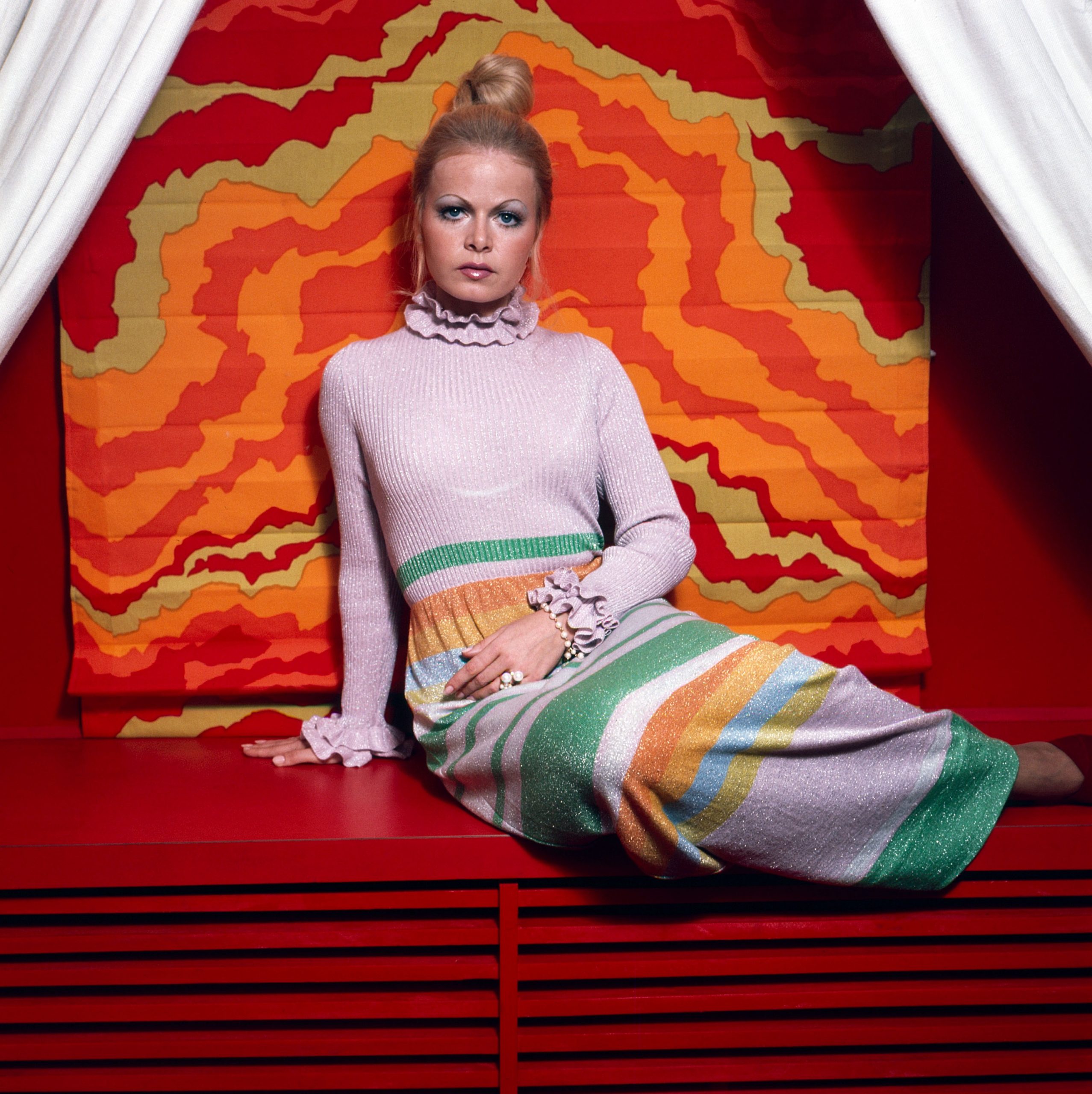 From 1971 to 1979, All in the Family broke many of the conventions that had restrained the television industry from almost the beginning and dealt with a variety of issues that had previously been considered taboo — not the least of which was the fact that a bigot, in the form of Carroll O'Connor's Archie Bunker, was at the center of the show. For his part, Norman Lear instinctively knew the television audience was ready to be challenged and he was right.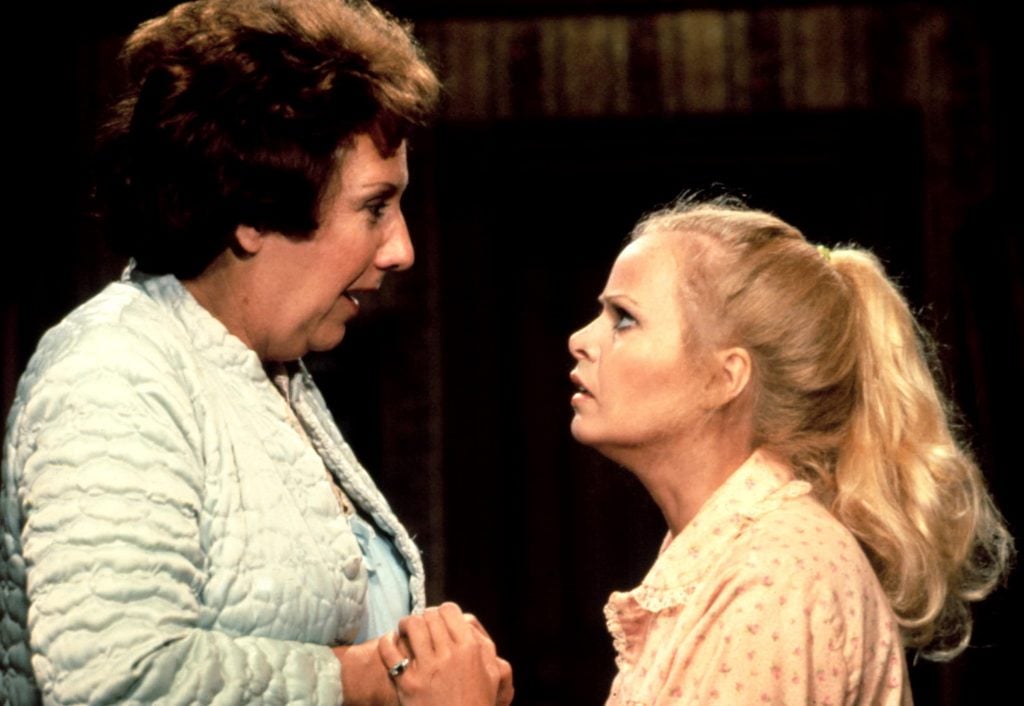 All of the characters, from Archie to Jean Stapleton's Edith and, of course, Mike (Rob Reiner) and Gloria, were on one hell of a journey. In some ways, though, it was Gloria who went through the greatest evolution. When we met her, she was a curly-haired young woman taking baby steps into the world of women's lib, and by the time she and Mike left the show just prior to the last season (and All in the Family's transformation into Archie Bunker's Place), she was an independent woman standing up for herself and demanding equality.
Why did Sally Struthers leave 'All in the Family?'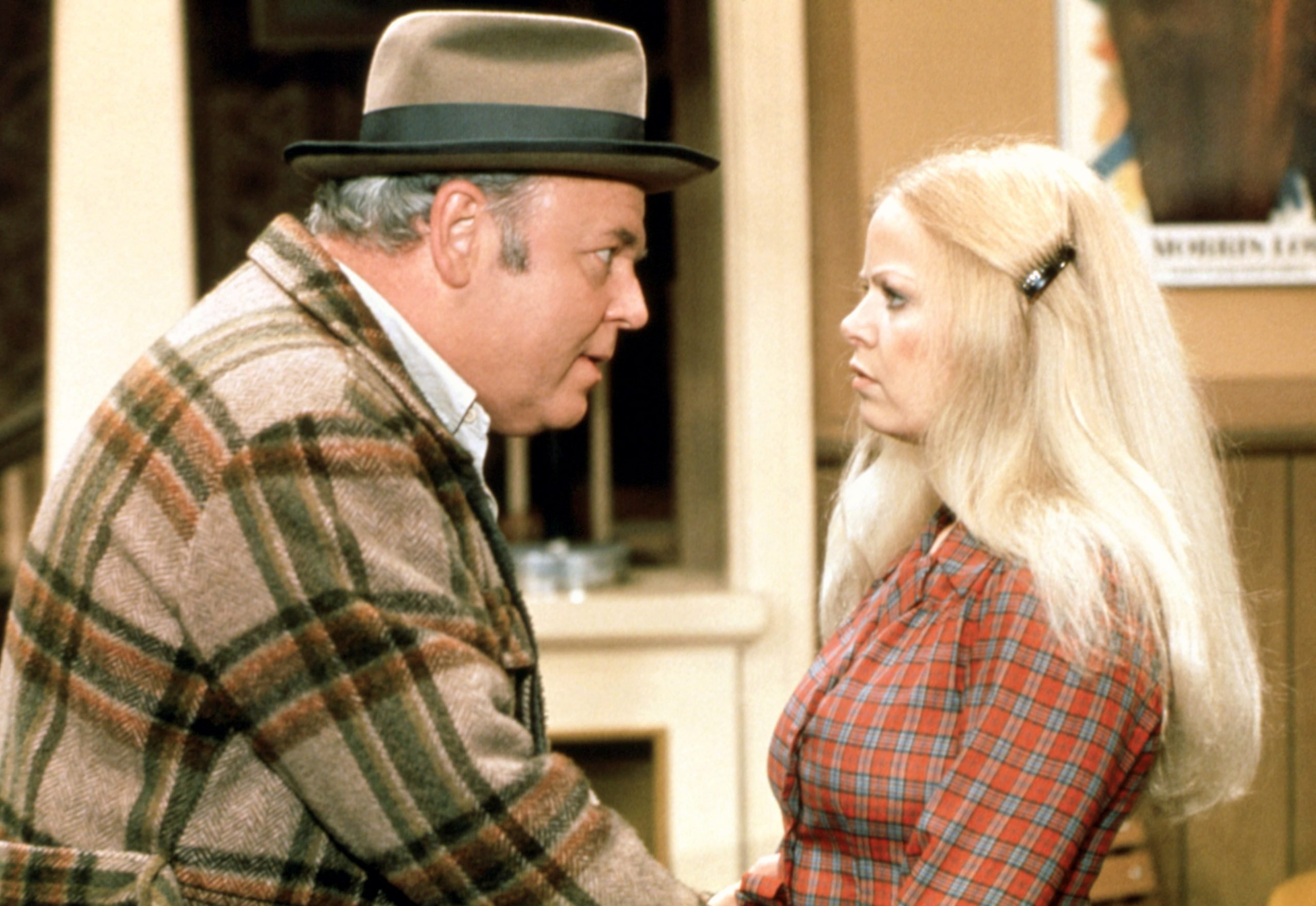 Overall, it was an amazing example of growth, earning Sally a pair of Emmy Awards for her portrayal of Gloria in 1972 and 1979. During the run of the show — which she and Rob Reiner left to pursue new projects — she appeared in a number of successful TV movies, including The Great Houdini (1976), Intimate Stranger (1977) and My Husband is Missing (1978). But things began slowing down after that. She reprised the role of Gloria in a two-part episode of Archie Bunker's Place with Mike apparently having left her for one of his students. From there she starred in the spin-off series Gloria opposite Burgess Meredith, which only ran from 1982 to 1983. She kept acting, guest-starring, providing her voice to animated characters, and having a starring role in the latter part of the TV version of 9 to 5 (1986 to 1988). But she recognized that things were changing and work — substantial work — was getting harder to come by.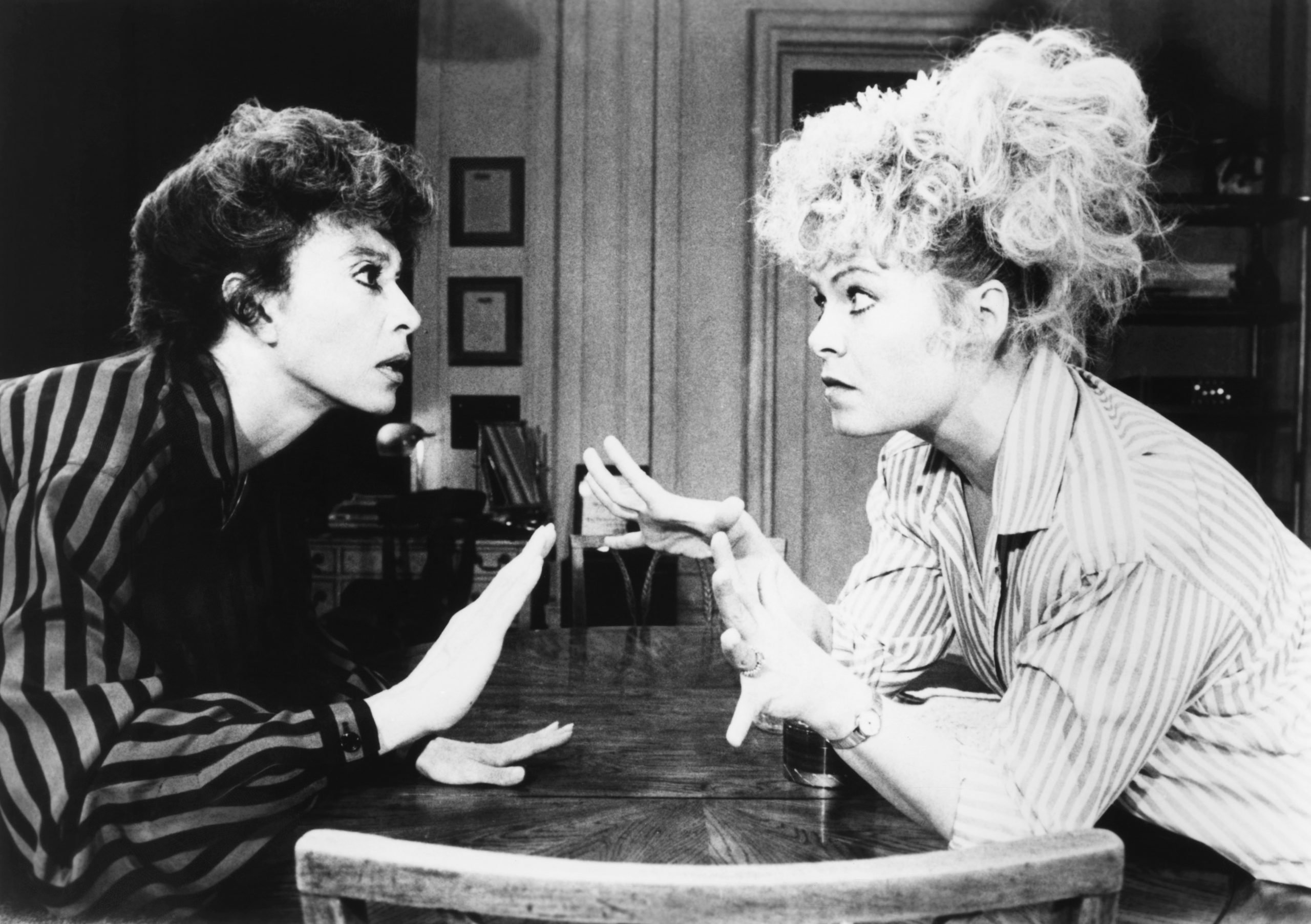 It's the reason that she jumped at the opportunity to star as Florence Unger in Neil Simon's distaff version of his most popular work, The Odd Couple. She did so on Broadway, with Rita Moreno (later Brenda Vaccarro) as Olive Madison. When she was asked by a television reporter why she had been attracted to the part, her answer was simple and direct: "It was work."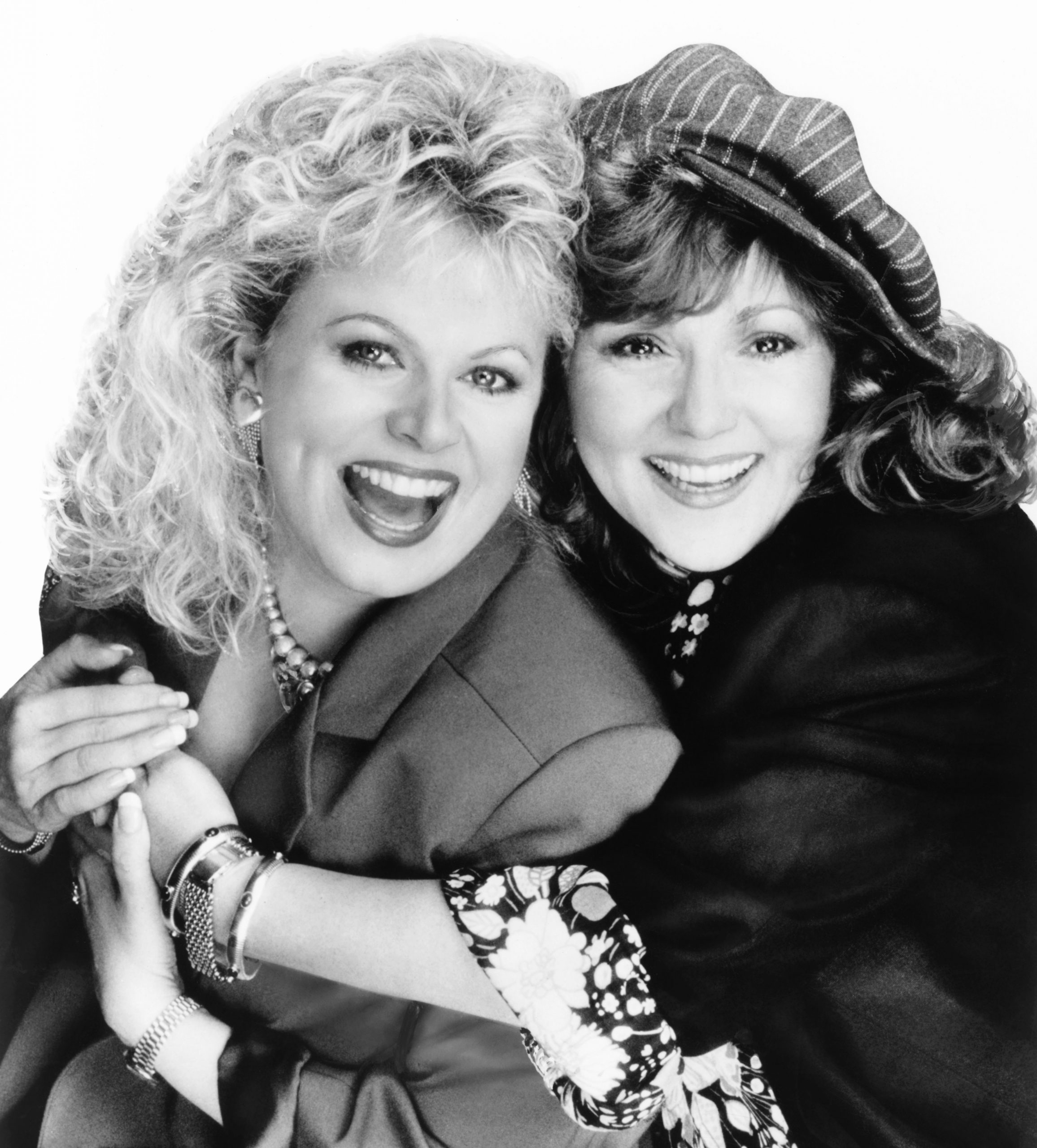 She let this sink in for a moment before continuing, "I wanted to do The Odd Couple because it was the first work that had been offered to me in a year and a half. And I needed and wanted to work so desperately as an artist and as a homeowner with financial responsibilities, that when it was offered to me, I jumped at the chance, even though it was an offer that came with a lot of setbacks for me emotionally. Going on the road was not something I was looking forward to doing; being separated from my family and my friends and my pets and living in New York. If the play was a hit, it wasn't something that I was really looking forward to, but it was employment and I had to do it."
How old is Sally Struthers now?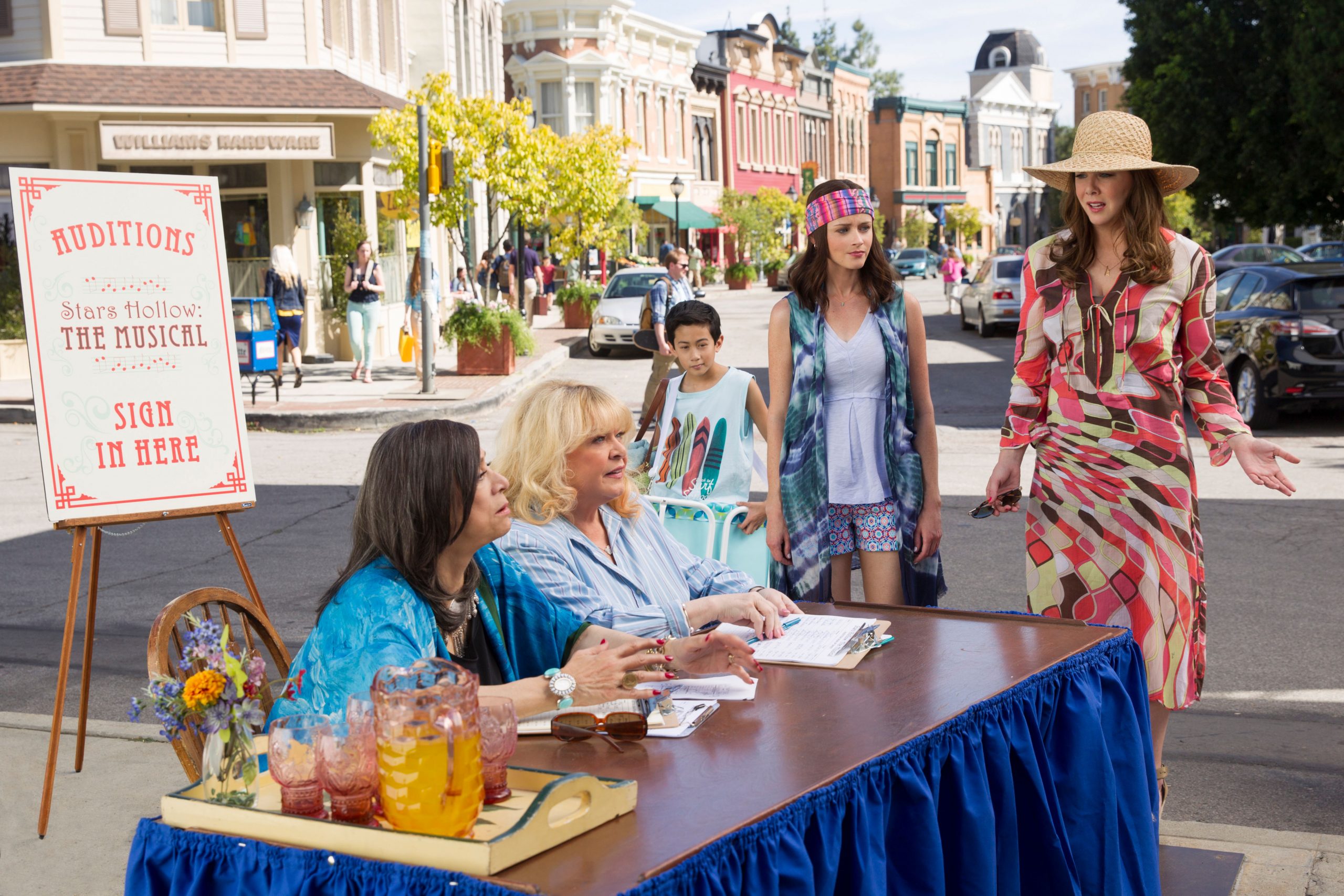 The natural follow-up question was how it could be that she couldn't find work. After all, she had been on All in the Family! "I don't know," Sally, who is now 73, replied matter of factly. "It's the strangest phenomenon to be at the top of the mountain and the next day to be at the bottom, but somehow you didn't feel the fall."
In what seems to have been a temporary slump, Sally would go on to appear in 52 episodes of Gilmore Girls as Babette Dell and on different shows. Where she really seems to have found a home has been on the stage, appearing in about 30 shows over the past 20 years, most recently in Mame, Irving Berlin's White Christmas the Musical, and the stage adaptation of Grumpy Old Men.
But where Sally seems to have found true happiness is in her efforts for ChildFun (previously the Christian Children's Fund), which advocates on behalf of impoverished children in developing countries. One has to imagine that's got to be more fun than listening to Archie Bunker bellow … right?
Enjoy our entire Cast Then & Now for this historic sitcom: 
For more of these throwback videos, check out our YouTube Channel!