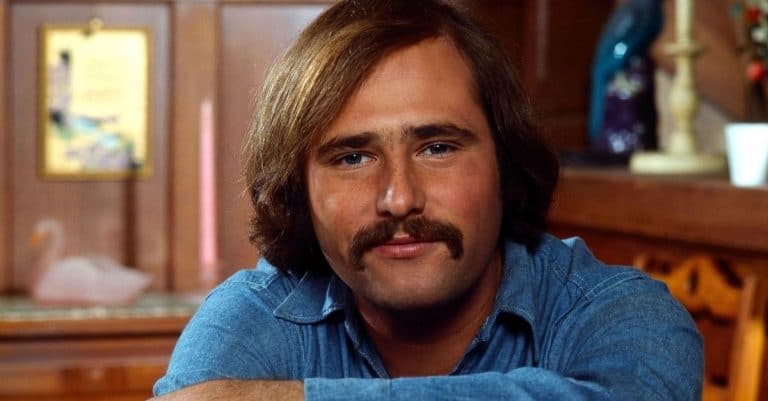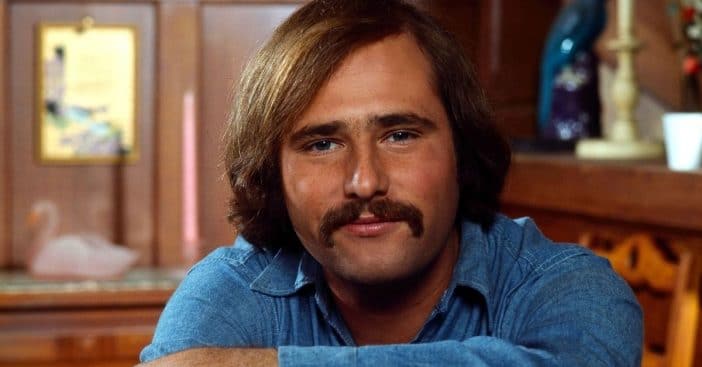 Rob Reiner looks back at his time on All in the Family. There was one episode in particular where he had to get emotional for the scene. It wasn't difficult because the scene left him very emotional in real life! It was Rob's final episode as Mike Stivic in the season eight finale.
While the show went on for another season, Rob left at the end of the eighth season. The episode was called "The Stivics Go West," and was all about the family moving to California.
Rob Reiner talks about his final "very emotional" 'All in the Family' episode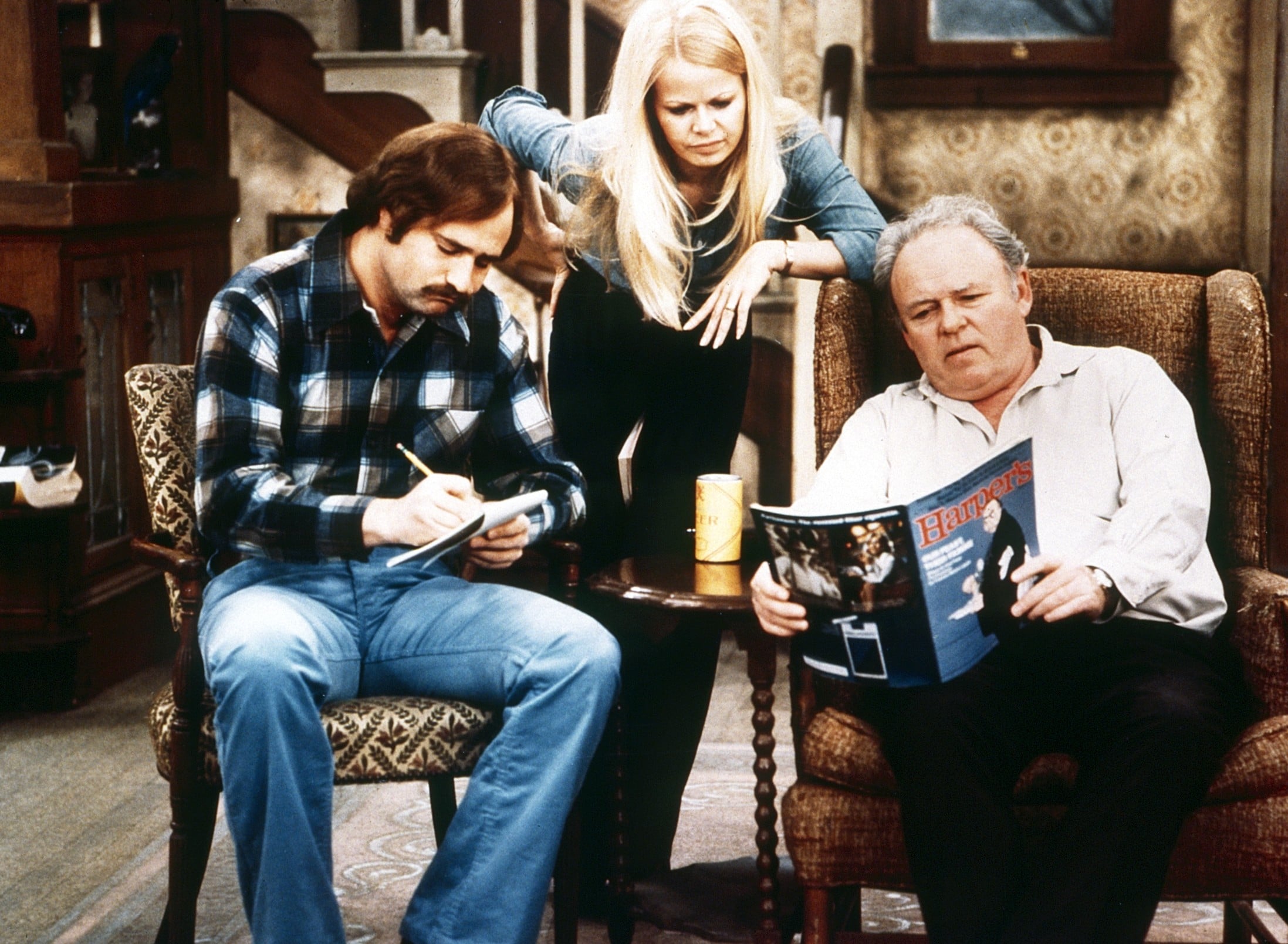 Rob revealed, "That [episode] was a very emotional time for all of us. We'd been together for eight years…and you spend more time with your TV family than with your real family. And so you get very, very close to them and it's very emotional."
RELATED: 'All in the Family': By Season 2, Rob Reiner Had Had Enough of Mike Stivic and Wanted Off the Show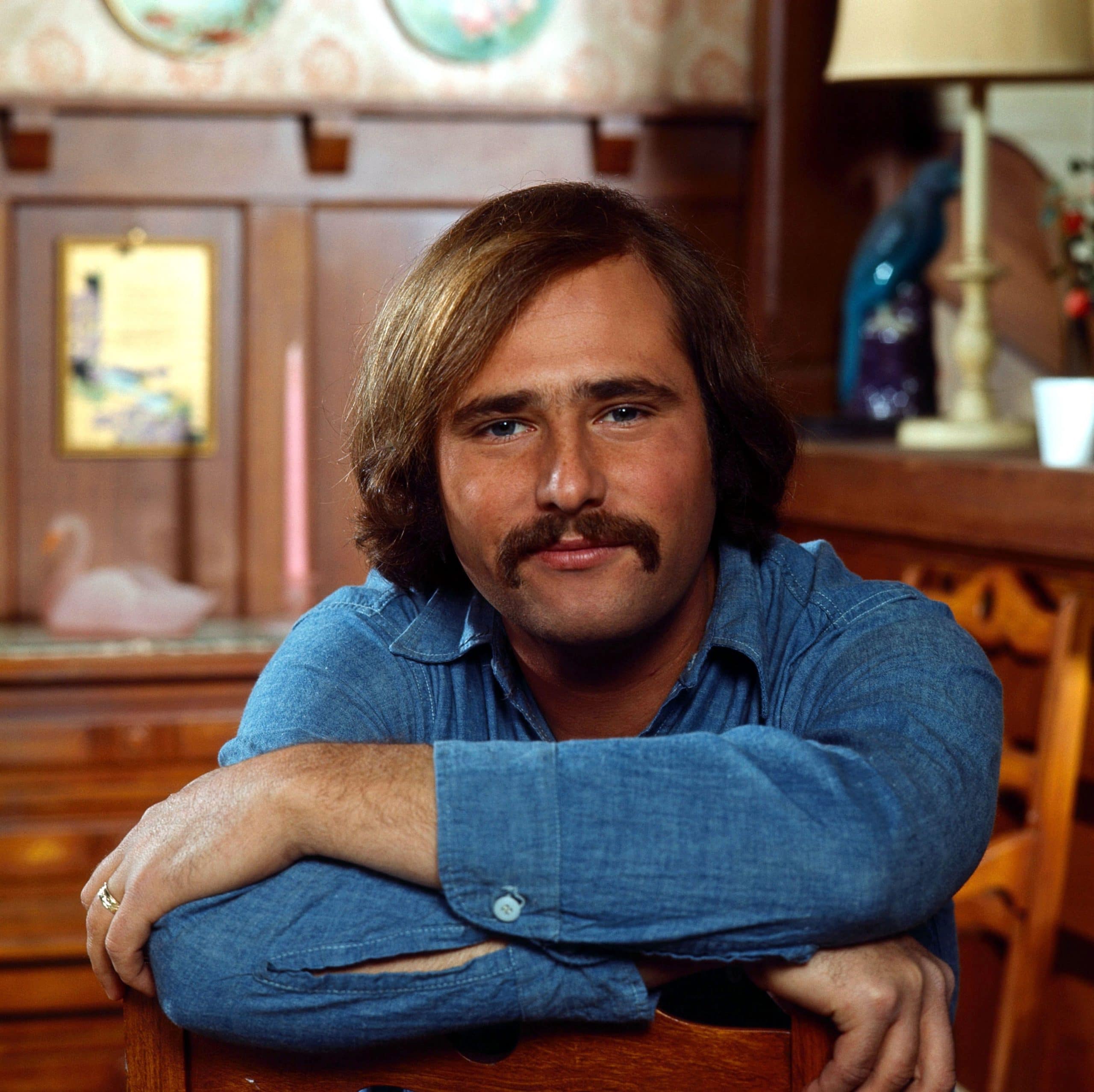 He continued, "The scene where we say goodbye to each other, there was no acting. There was just no acting. You didn't have to act. I mean, I looked at Carroll…I'll never forget it because it was one of those times when you don't act because all of your emotions just come out."
At first, the show's creator, Norman Lear, wanted that episode to be the series finale. However, CBS wanted another season of the popular show as well as some of the actors. Who was your favorite All in the Family character?