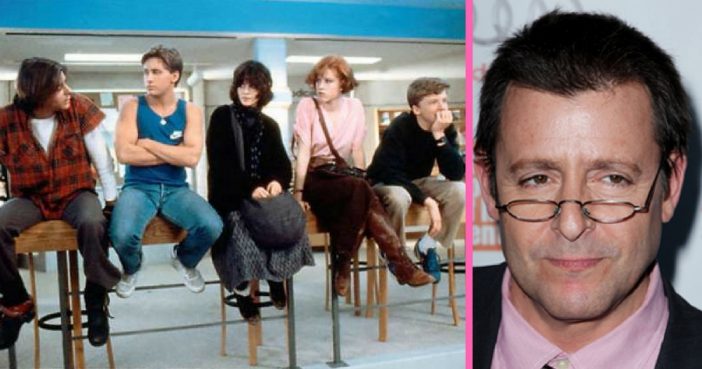 4. Anthony Michael Hall as Brian Johnson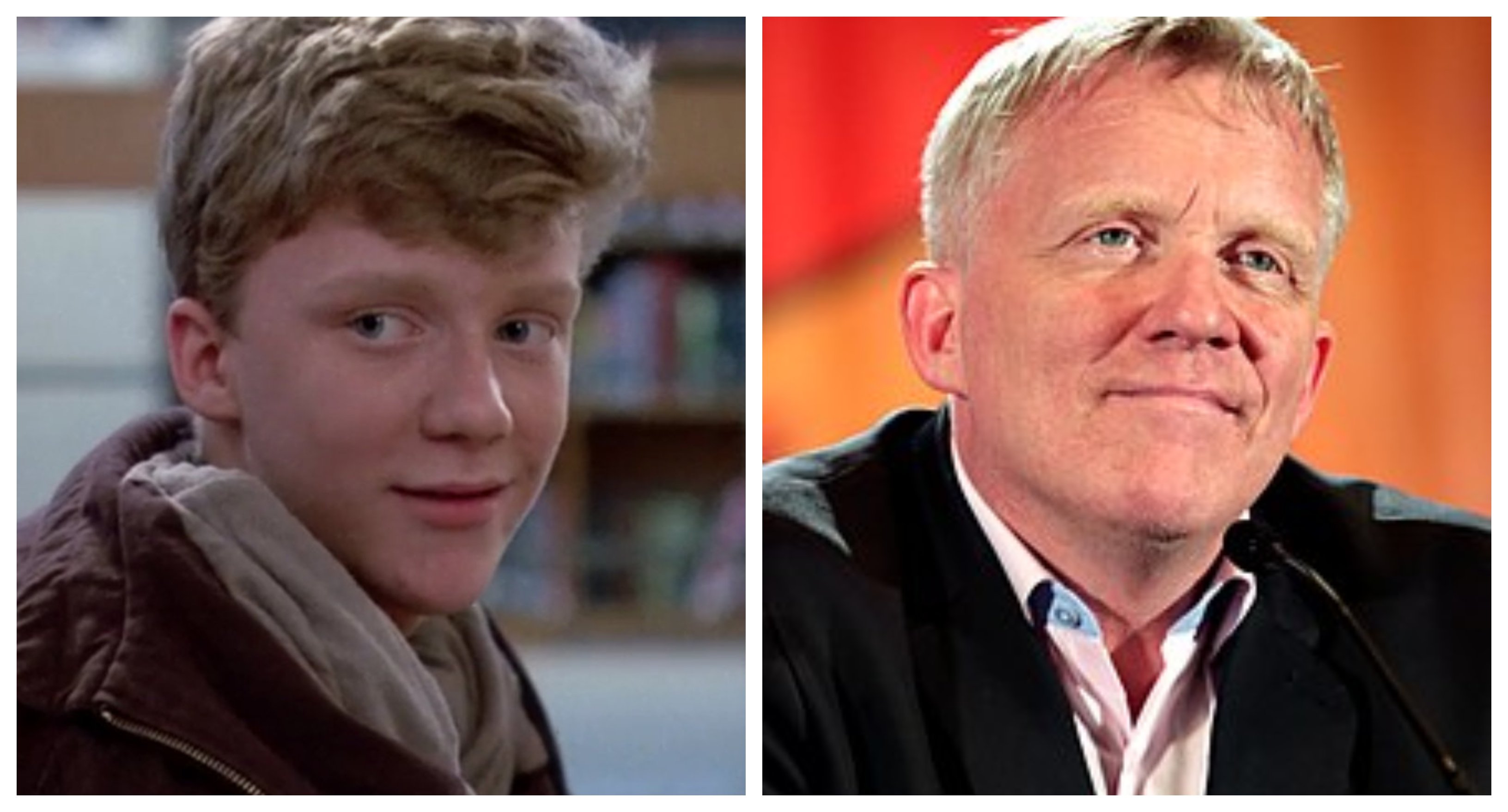 Anthony Michael Hall played the role of Brian Johnson, a geek who was part of the math club, business club, and physics club. After The Breakfast Club, Hall went onto guest star on Murder, She Wrote, Entourage, and CSI: Miami. He also played the villainous role in the film Edward Scissorhands.
He recently played Principal Featherhead on a Breakfast Club-inspired episode of Riverdale.
5. Ally Sheedy as Allison Reynolds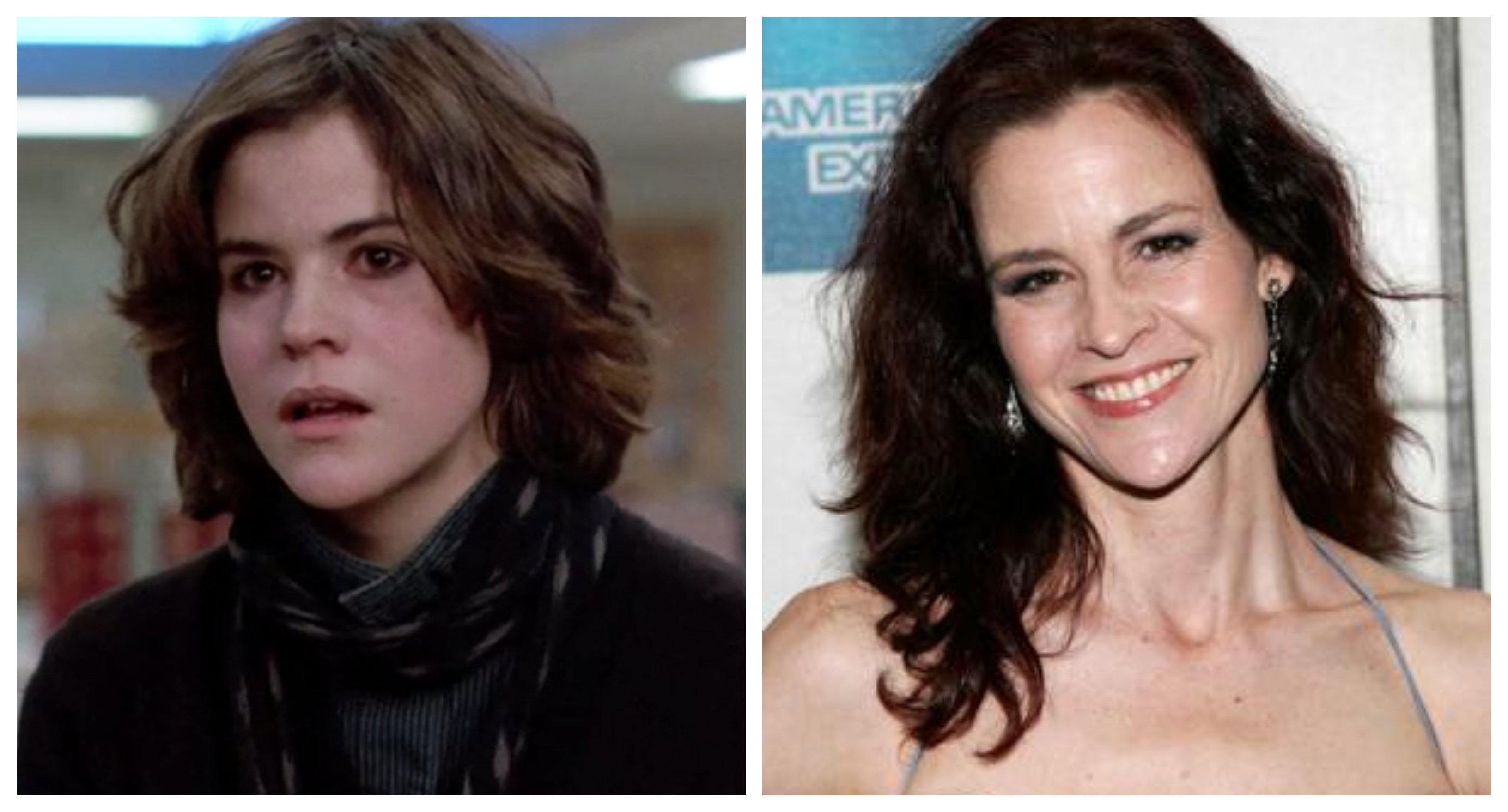 Ally Sheedy played the role of Allison Reynolds, a social outcast. After The Breakfast Club, Sheedy went on to appear in several TV movies and television shows including The Fury Within, The Veteran, and CSI: Crime Scene Investigation. More recently, she has guest-appeared on season two of the TV series SMILF and had a cameo in the 2016 film X-Men: Apocalypse.
6. Paul Gleason as Richard Vernon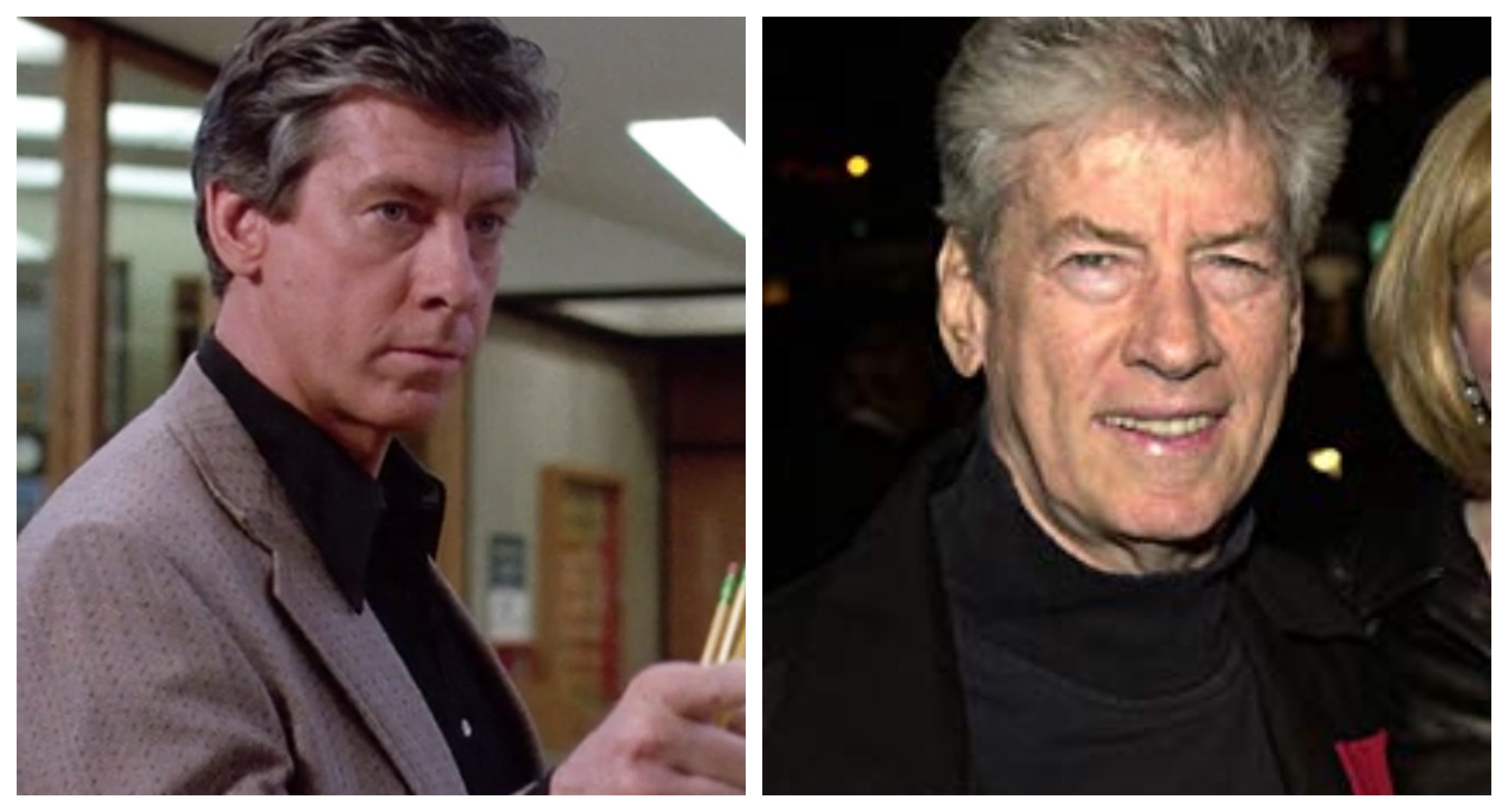 Giving an honorable mention to Paul Gleason, who played principal Richard Vernon who attempted to make sure the kids stayed out of trouble while in detention. Gleason sadly passed away in 2006, but appeared in several shows after The Breakfast Club such as The Wonder Years, Seinfeld, Boy Meets World, Melrose Place, Friends, Dawson's Creek, and many more.
Be sure to SHARE this article if you love The Breakfast Club movie!
Relive memories from this iconic movie by checking out the dancing in the library scene below: