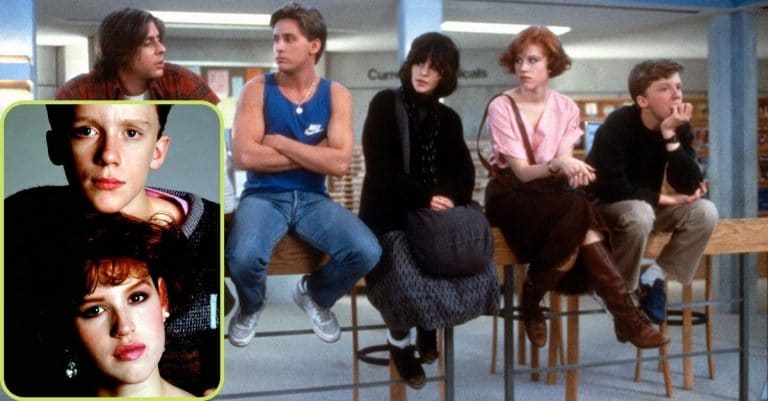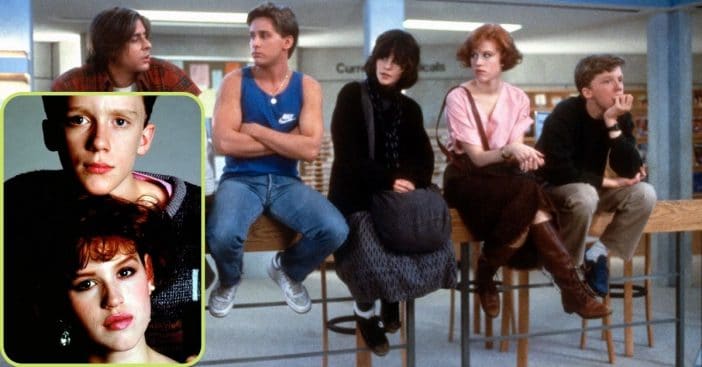 We're heading back to the '80s and checking out The Breakfast Club – not just a classic film in movie history but also filled with some of the most interesting and unique people. The cast members of the film became extremely close during the making of it, so it's not shocking that maybe some of the cast members would get, uh, extra close behind the scenes.
Anthony Michael Hall and Molly Ringwald specifically got closer than usual, eventually forming a romantic relationship. According to the book about John Hughes films called You Couldn't Ignore Me If You Tried, there were pretty big age gaps between all the actors. Hall and Ringwald were actual teens, while the rest of them were in their 20s.
Actors from 'The Breakfast Club' who dated in real life
Today in 1985: 'The Breakfast Club' hits theaters https://t.co/yh04PXDb4D pic.twitter.com/nKfSe5jNSp

— Hollywood Reporter Archives (@THRArchives) February 15, 2021
"Although the entire group was growing close, Anthony Michael Hall and Molly Ringwald spent the most time together of any cast members," the book says. "Not only because they had already worked together, but because they were the only actual teens in the cast. They were required to spend many hours together with their on-set tutor."
RELATED: Molly Ringwald Opens Up About How Living Her Teenage Years In The Spotlight Affected Her
The filming process continued, and Ringwald even told Hall's mom that she was "falling in love" with her son. "Soon enough, Ringwald and Hall were involved romantically," the book adds. "The feelings Hall had for her on the set of Sixteen Candles were being reciprocated. Hall's mother, Mercedes (who played his mother in the film, dropping him off at detention in the morning,) remembers being on the Breakfast set "and Molly coming up to me and saying, 'I think I'm falling in love with your son.' I said, 'That's so sweet- why don't you tell him?' The next day, they were walking around holding hands."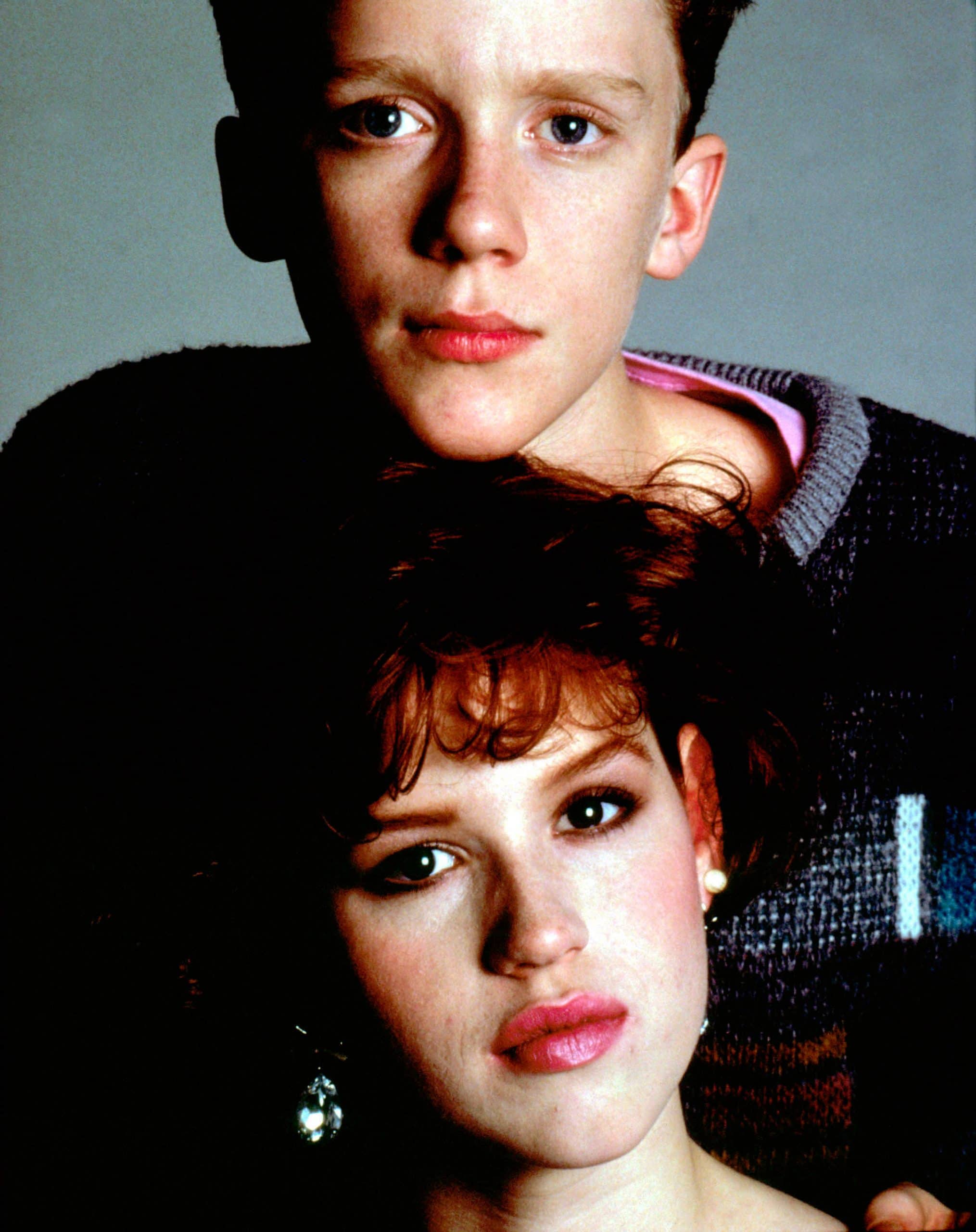 Ringwald adds that the two of them got together while filming because "we were the only people that we knew- practically in the world- that were the same age, that was doing the same thing." So sweet!