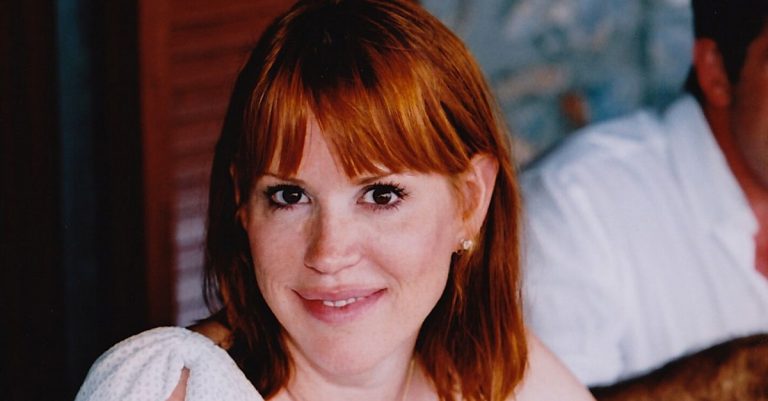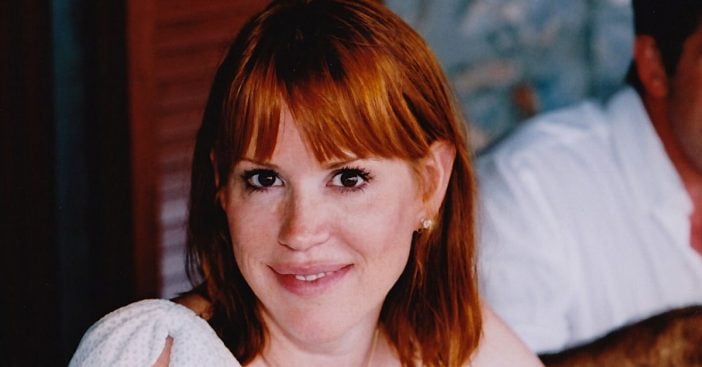 In an interview in 2013 on the Oprah Winfrey Network's Where Are They Now segment, Molly Ringwald opened up about her teenage years and growing up in the famous eye.
She also opened up about her love of music. Molly and her dad, Robert Ringwald, always had a strong bond that came from playing music together. After school, she said she would rehearse with her dad for about an hour and a half every day.
Molly Ringwald has acted since she was young
It never felt like work. It was simply time spent with her father and was very precious and important to her.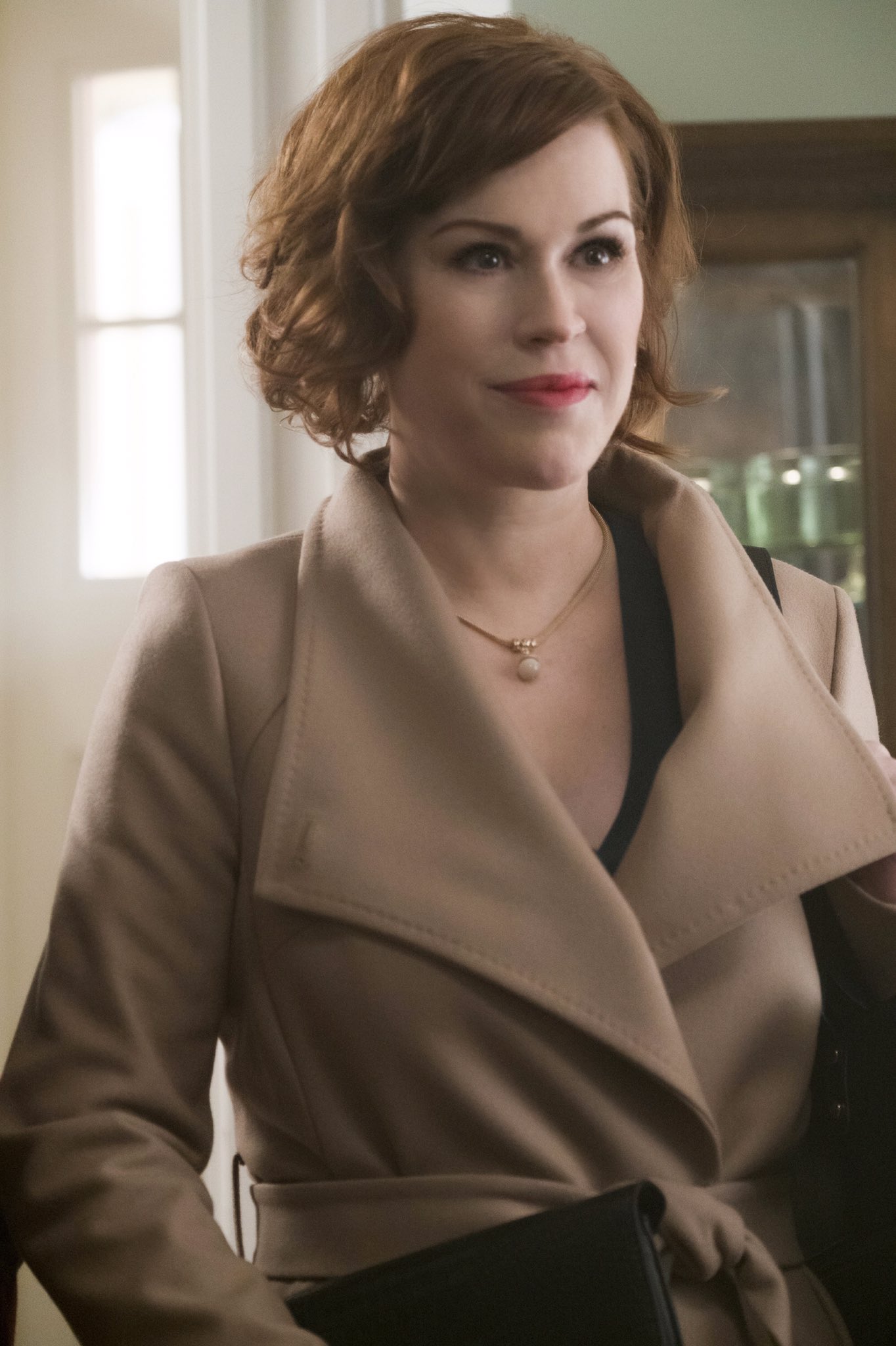 When she was recording her album, she said her father was the only person she sent her tracks to in the beginning. She explained that he loved it, but he was a little confused about the "Don't You Forget About Me" song because it was not a jazz standard like the other songs on the album. She jokingly explained to him that it was from that movie (talking about The Breakfast Club) and he said, oh now it makes sense!
https://www.instagram.com/p/BfMvwOiFp5w/?hl=en&taken-by=mollyringwald
"I consider myself the same person that I was when I was 15 or 16 years old when I was uber famous and doing those movies," said Molly. She went on to say she always knew she was interested in more than just being famous.
https://www.instagram.com/p/BbAt2Q2FF92/?hl=en&taken-by=mollyringwald
"Being famous is not that great," she joked. She said that fame has opened up a lot of doors but that it was a difficult thing to deal with at such a young age. She said she survived better than most other young actors and actresses.
https://www.instagram.com/p/BiFsH5lFnN2/?hl=en&taken-by=mollyringwald
Recently, Molly has appeared on the popular show Riverdale and the Netflix film The Kissing Booth.
Check out the 2013 interview with Molly Ringwald below. And if you loved this article, please share with your friends!