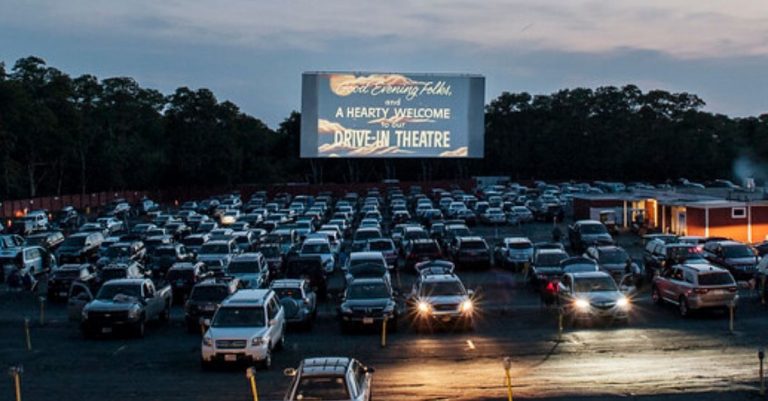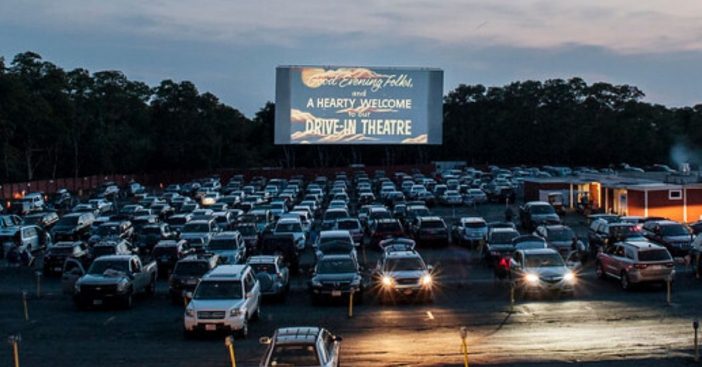 Drive-in theaters are making a comeback as the coronavirus pandemic continues. While there are still quite a few drive-in theaters up and running, they're becoming increasingly popular now that they're giving folks something to do in quarantine. It's the perfect pastime; watching a movie while still in the car keeping socially distant from others.
Theaters like Astoria, Queens' Bel Aire Diner in NYC have been experiencing sold-out success as they started hosting pop-up drive-in movies. Kal Dellaportas is the son of the diner's longtime owner and next in line to run the restaurant. He opens up about the success of the drive-in theatre during this time. "It's been amazing, it's been overwhelming," he says.
Drive-in movie theaters are popular again amid the coronavirus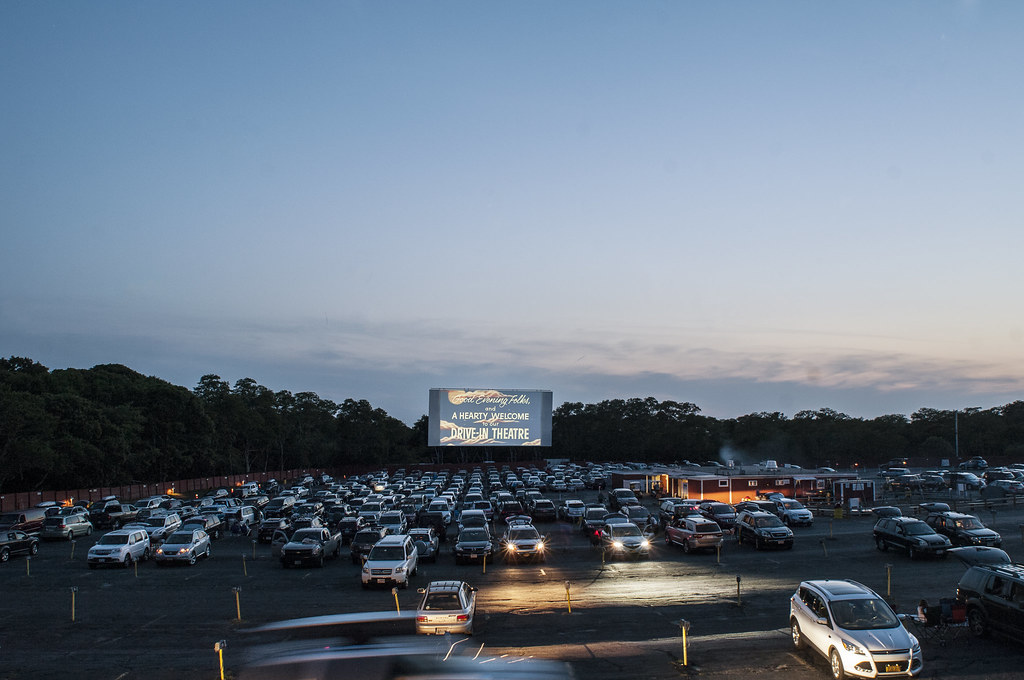 "People are reaching out, asking how they can get involved," Kal tells The Post. Just last Friday, the Bel Aire hosted its very first pandemic drive-in, showing Grease to about 35 cars in attendance. The people there enjoyed a movie-themed menu in addition to the restaurant's original menu. Orders were delivered right to them and the garbage was collected afterward.
RELATED: New Drive-In Theater To Open Mid-July Could Be A Sign Of A Larger Trend
The people in attendance were asked to remain in or near their cars when eating, still keeping up the proper social distancing measures. Some people were even dancing on top of their cars while watching the film! We can't blame them; Grease is that kind of film!
What people truly think of the return of drive-ins during the coronavirus crisis
Masked NYPD officers were also in attendance to make sure that everyone was following the social distancing guidelines. Since that Friday show was such a success, their next showing this week will be Dirty Dancing. And they're already sold out!
An attendee from the Grease showing speaks to Newsflare about the screenings. "It's a fun way to hang out during quarantine without being too close," they say. Another says, "This is cool. This is social distancing for real. I like this."