I have always been an animal lover and with being a lover of furry friends, I am the first to fall in love or become obsessed with the new, cute videos on Facebook, YouTube and even on the streets of the city I live. But, when it comes to celebrity pooches, my obsession with Canine characters (both real dogs and animated) was, and still is, very clear.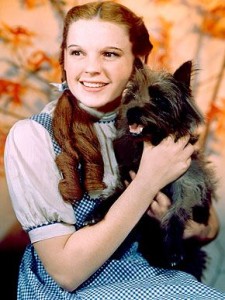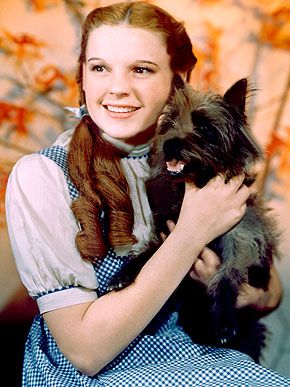 I mean, who didn't grow up watching, or at least knowing, Lassie, Toto, Snoopy, or even Petey from The Little Rascals? These celebrity canines, along with a LONG list of others have stolen our hearts in one way or another.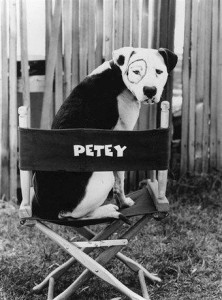 Whether they made us laugh or cry (I am 100% guilty of crying at EVERY TV show or Film with an animal in it) or scared us silly, these famous four-legged pooches have made big names for themselves and they all have made an impact on our lives.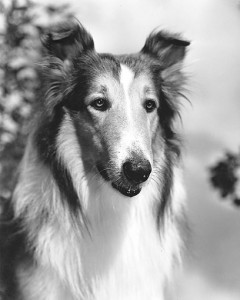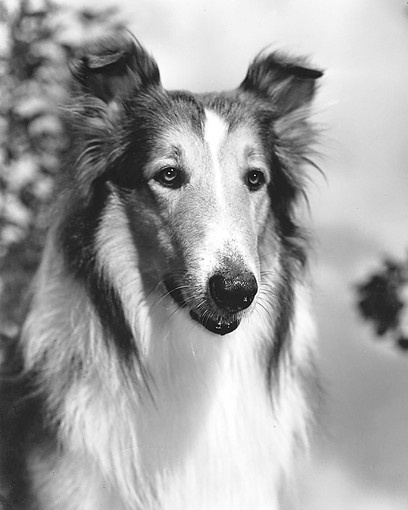 So here's a list of some of the most beloved "Top Dogs" from Film and Television.
Who are we missing? Who was your favorite? Who made you laugh? And who made you cry? Did you name a dog after a famous hound? Share your comments in the comment section below!