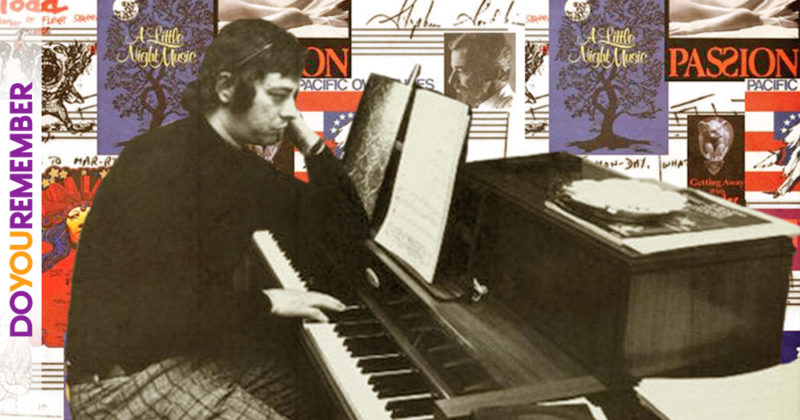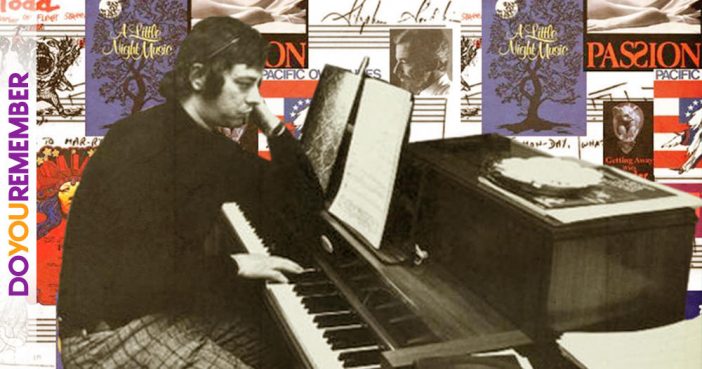 Stephen Sondheim is one of the most renowned composers of our time, an American composer and lyricist known for more than a half-century of contributions to musical theatre. Sondheim has received an Academy Award; eight Tony Awards (more than any other composer, including a Special Tony Award for Lifetime Achievement in the Theatre); eight Grammy Awards; a Pulitzer Prize, the Laurence Olivier Award, and a 2015 Presidential Medal of Freedom.
He has been described by Frank Rich of The New York Times as "now the greatest and perhaps best-known artist in the American musical theater." His best-known works as composer and lyricist include A Funny Thing Happened on the Way to the Forum, Company, Follies, A Little Night Music, Sweeney Todd, Sunday in the Park with George and Into the Woods. He wrote the lyrics for West Side Story and Gypsy.
Sondheim's even written film music, contributing "Goodbye for Now" to Warren Beatty's 1981 Reds. He wrote five songs for 1990's Dick Tracy, including "Sooner or Later (I Always Get My Man)" by Madonna, which won the Academy Award for Best Song.
That said the man inspires those who do not normally enjoy musicals. That said, here are a few life lessons from Stephen Sondheim to celebrate his 86th birthday.
Into the woods to find there's hope of getting through the journey." ― Into The Woods "
There's nothing like being surrounded by nature to make you feel better about life. Maybe it's the breeze hugging your face or feeling the grass underneath your feet. One thing's for sure – you can always find peace in nature.
Work is what you do for others, liebchen. "Art is what you do for yourself." ― Sunday in the Park With George
Where you spend 40+ hours a week is nothing compared to the hours of your life. Remember that your job does not have to define you. Whether you like to sing in the shower or paint in your spare time, art is what you do for yourself and yourself only.
They hear drums, we hear music." ― Passion: A New Musical : Vocal Score
Everyone is entitled to their own opinions. What you think is beautiful might not have the same reaction from someone else. Never underestimate your inner voice. Be respectful towards those with opinions different from yours.
How many times do you get to be 35? Eleven" ― Company: A Musical Comedy
This quote is not meant to be taken literally, although you can. If you believe you're a kid at a heart, you will never age. Embrace who you are always.