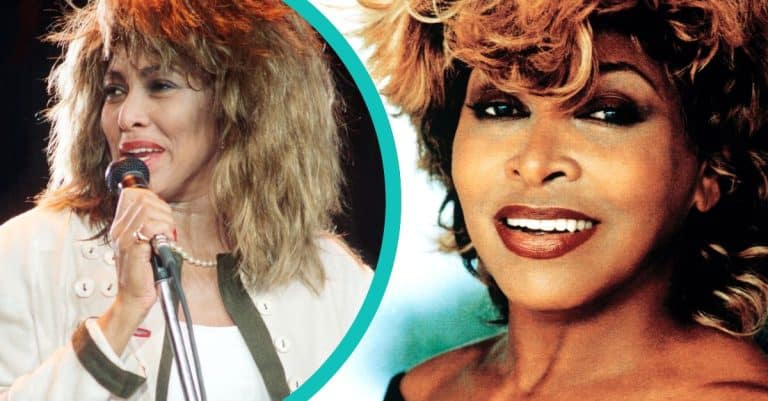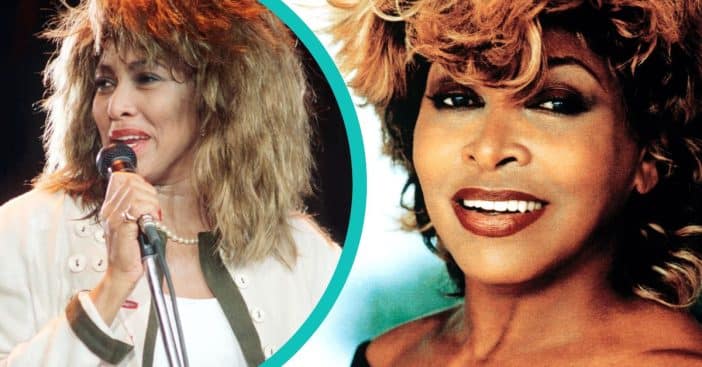 Tina Turner died on May 24 at the age of 83
Representatives attribute her passing to "a long illness"
For her work as a music artist, Turner is considered the "Queen of Rock 'n' Roll"
On May 24, Tina Turner died. She was 83 years old and passed away following a long illness. Turner had faced several health complications in recent years, including cancer, a stroke and kidney failure. Representatives said Turner died "after a long illness" at her home in Kusnacht, Switzerland.
Turner is considered the Queen of Rock 'n' Roll. She gained prominence first through the Ike & Tina Turner Revue, but built a solid and lasting solo career, captivating fans in her struggle against domestic abuse committed by her ex-husband Ike. At 44, she became one of the oldest artists to top the Hot 100. With over 100 million records sold the world over, Turner is celebrated as one of the best-selling artists of all time.
Struggle and triumph defined Tina Turner's life from start to finish
Turner was born as Anna Mae Bullock on November 26, 1939, in Nutbush, Tennessee. Poverty shaped her early life, which was further negatively impacted by segregation and racism plaguing her home. At 16, she moved to St. Louis, Missouri, where she discovered her passion for music and began singing in local clubs. It was during one of these performances that she caught the attention of musician Ike Turner, who later became her husband and musical partner – and future abuser.
Throughout her career, both partnered with Ike and in her solo endeavors, Turner transformed what people thought about aging artists and quickly became a feminist icon. But her 1986 memoir, I, Tina, revealed that she did all of this while contending with Ike's abuses, which endured for 16 years. Things came to a head when Ike got extremely physical with her and Turner fled with only 36 cents and a mobil card, pursuing divorce and a solo career, with neither goal proving easy to secure initially.
Representatives announce that music icon Tina Turner has died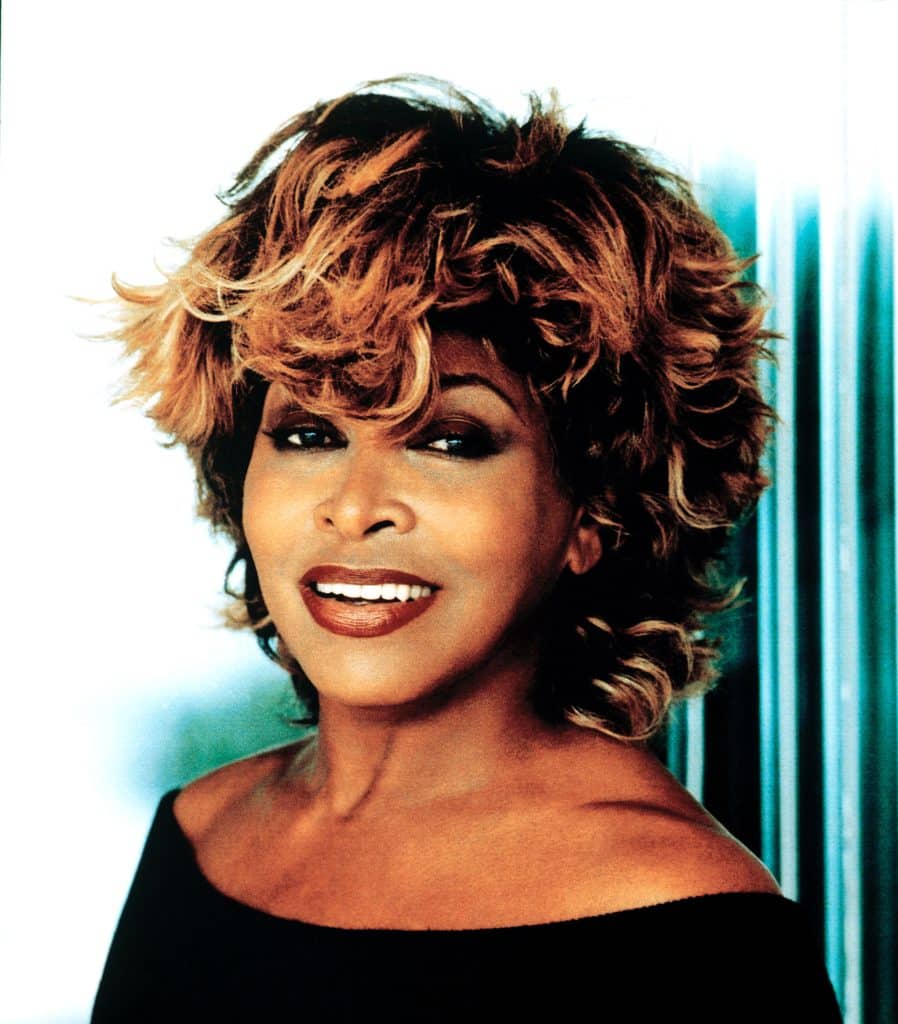 After parting ways with Ike Turner, Tina Turner embarked on an eventful solo career that would eventually cement her status as a music icon. In the late '70s, Tina faced numerous challenges, including financial struggles and a difficult divorce, but she persevered with determination and resilience. It was only in the early '80s that her solo career truly took off when she released her album Private Dancer. In it, Turner showed off her uniquely strong voice, charismatic stage presence, and ability to combine rock, pop, and soul. The title track, "What's Love Got to Do with It," became an international smash hit, earning her multiple Grammy Awards and propelling her into the mainstream spotlight.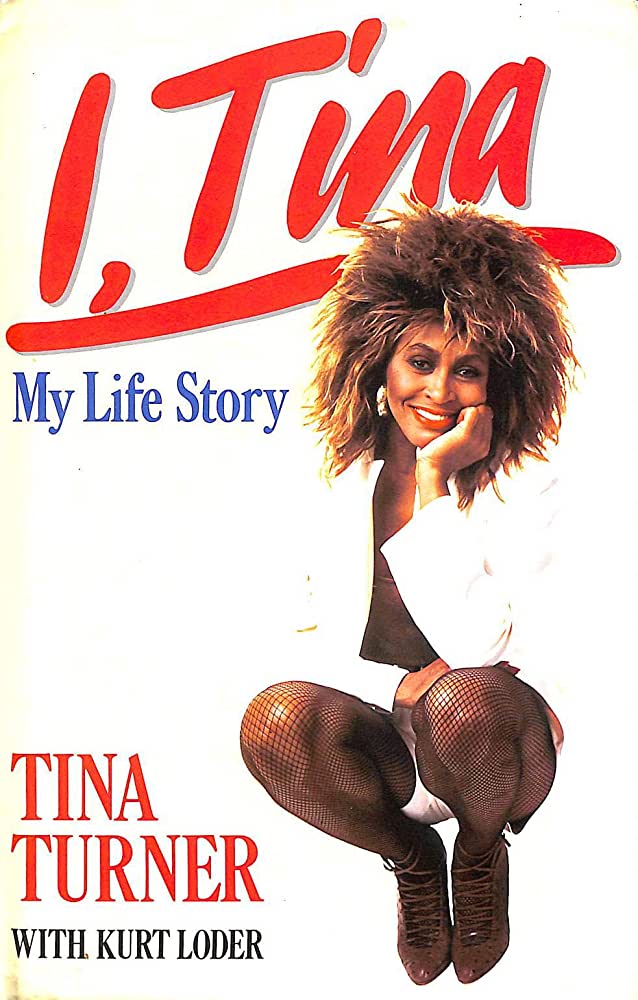 Her rise to international fame and her status as a formative power in music history, made Turner the stuff of legends. "Do you realize you're a feminist hero?" asked Larry King in '97. "I'm beginning to," she answered.
The announcement by her representative remembers Turner as such while breaking the news that she died. "Tina Turner, the 'Queen of Rock'n Roll' has died peacefully today at the age of 83 after a long illness in her home in Küsnacht near Zurich, Switzerland," the statement says. "With her, the world loses a music legend and a role model."
Turner is survived by three children, along with her second husband, Erwin Bach, who she married in 2013 after years of friendship. Turner is predeceased by her son Ronnie, who died last December at 62 from complications related to colon cancer.