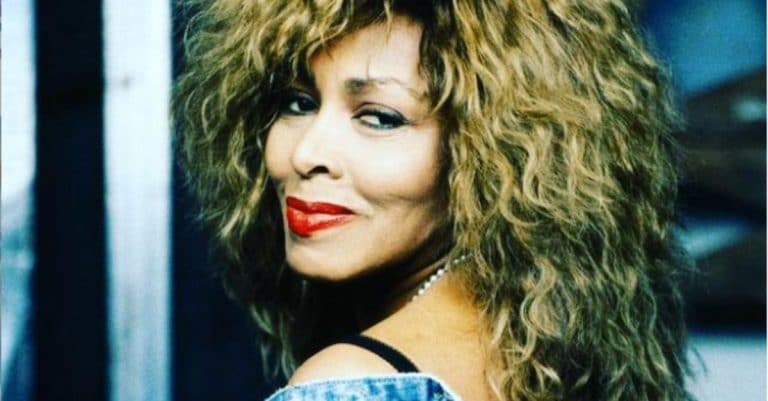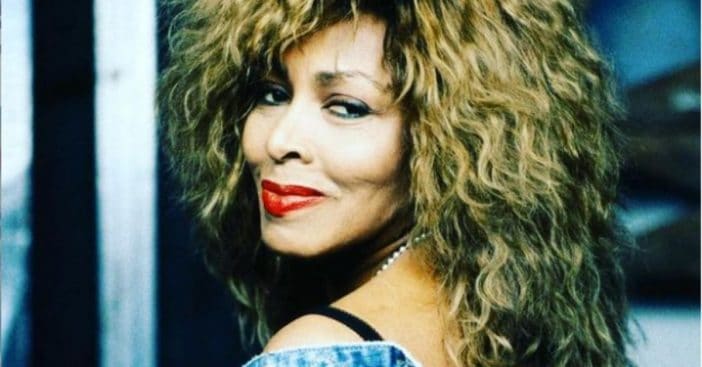 For better or worse, the idols who fans come to love on-screen don't always match the people their loved ones know. While she may be an irrevocable part of music history, Tina Turner may have more pitfalls than her new documentary let on, according to a reported inside source.
HBO's new documentary Tina chronicles the singer's tumultuous life, marked by years of abuse, health scares, and rising against the odds, eventually finding lasting love. However, an alleged family source asserts that's not the whole story and the biopic glosses over the less savory sides of the artist.
The Tina Turner documentary does not discuss the artist as a mother
An alleged family source spoke with Fox and shared sentiments from Tina Turner's family in response to HBO's Tina documentary. "The thing you don't see in the documentary is Tina as a mom," the source asserts, a statement that's then explained with the next statement. "That's because she was never close to the kids. She never came to visit her kids. There were no holidays spent with them in their later years. No Christmases, no birthdays. She's not a close mother. Nothing's changed. She doesn't speak to anybody."
RELATED: 20 Stunning Black and White Photographs of Tina Turner on Stage From Between the 1960s and 1980s
Reportedly, there's often been a gap between Tina Turner and all her children, regardless of their biological father. Sadly, her son Craig Turner committed suicide in 2018. He was 59 at the time. However, the documentary did include an interview with Craig prior to his death. "She was very strict, particularly when she was home," he revealed. "We had to do our chores, we had to eat breakfast, lunch and dinner at the same time. She really took to raising us personally because that was her happiness to a certain extent."
What's left out, what's included
R.I.P., RAYMOND CRAIG TURNER !!! 😢 https://t.co/xQ2cK6ABwv —— #RIP #CraigTurner #RaymondCraigTurner #RaymondCraigHill #TinaTurner #RaymondHill #IkeTurner #TinasFirstborn #Realtor #RealEstate #RodeoRealty #StudioCity #LosAngeles #SanFernandoValley #CA #USA #Suicide #Heartbroken

— Lasse Zimmer (@LasseZimmer) July 4, 2018
Craig's testimony provided a counterpoint to claims that Turner had been a distant mother. Or, perhaps, it filled in the picture a bit more to reveal a woman who was neither wholly an artist nor entirely the picture of a nurturing mother 24/7. In the documentary, when her kids do come up and talk about their grievances, the biopic shows any vocalized hatred against Ike, Turner's abusive first husband.
However, the insider claims the family wished more emphasis overall had been placed on Turner's family, particularly her children. "Ronnie and Afida just felt so sad that Ronnie wasn't in the documentary," the source claims. "He's the only [biological] son of Ike and Tina. It was produced by Erwin [Tina's husband] so that's why but really everyone wants to know what the son of Ike and Tina thinks."
"Erwin, of course, didn't want to put Ronnie in it because they don't want the truth or the good vibes that Ronnie would share," the source went on. "It was very sad that Ronnie was not interviewed, and not shown playing with his mother. Viewers don't see any of that. Just him as a baby but nothing of him right now as a musician." The source claims the family acknowledges that the documentary did do a good job articulating the major triumphant milestones Turner faced in her journey to stardom and liberation. The documentary, thus, acts as a final goodbye as intended by Turner as she exits the limelight for good to pursue good health in peace and quiet. Did you watch HBO's Tina documentary? Did love have anything to do with Turner's time as a mother?