Ray Stevenson died on May 21 at the age of 58.
He appeared in several hit films and TV shows, including 'Punisher,' 'Star Wars,' 'RRR' 'Dexter,' and more.
He had been filming in Italy when he died and was set to return to the 'Star Wars' franchise in this summer's season of 'Ahsoka.'
On May 21, 2023, Ray Stevenson died. He was only 58 years old when he died. Specific details regarding his death are currently limited. Italian press reports that Stevenson had been hospitalized on the island of Ischia while there filming Cassino on Ischia.
Stevenson worked as an actor and built a very prolific career in film and television alike. He is remembered for appearing in several Marvel films, including Punisher: War Zone and two Thor entries. He's lent his voice to Star Wars Rebels and Star Wars: The Clone Wars, and can be seen portraying in the infamous pirate Blackbeard in Black Sails. He also played yet another infamous character, that of a tyrannical governor in the 2022 hit sensation RRR.
Ray Stevenson built a career worthy of the gods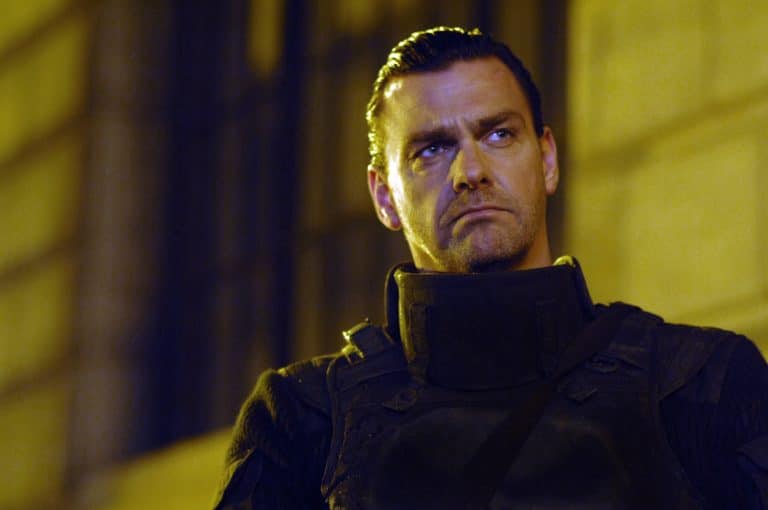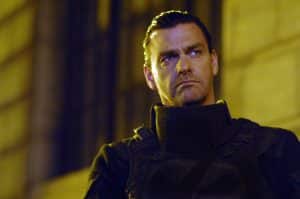 Stevenson, born on May 25, 1964, in Lisburn, Northern Ireland, began acting in '93 and stayed very busy ever since. Television dominated his resume but when Stevenson appeared in films, he made it count. In 2004, he famously played Dagonet in King Arthur, and took up the mantle of Marvel's prolific antihero in 2008's Punisher: War Zone. Frank Castle would be a role he'd reprise as the definitive voice behind the mask in The Super Hero Squad Show. Thor could also count on him as Stevenson played a trusted ally in Thor and Thor: The Dark World.
Stevenson is also now a member of the sprawling Star Wars family, providing the voice of Gar Saxon in Star Wars Rebels and Star Wars: The Clone Wars. In addition to recognizability, Stevenson has also earned high praise and acclaim for his performances; his 2012 performance asIsaak Sirko in Dexter across nine episodes earned Stevenson a Saturn Award for Best Guest Starring Role on Television nomination.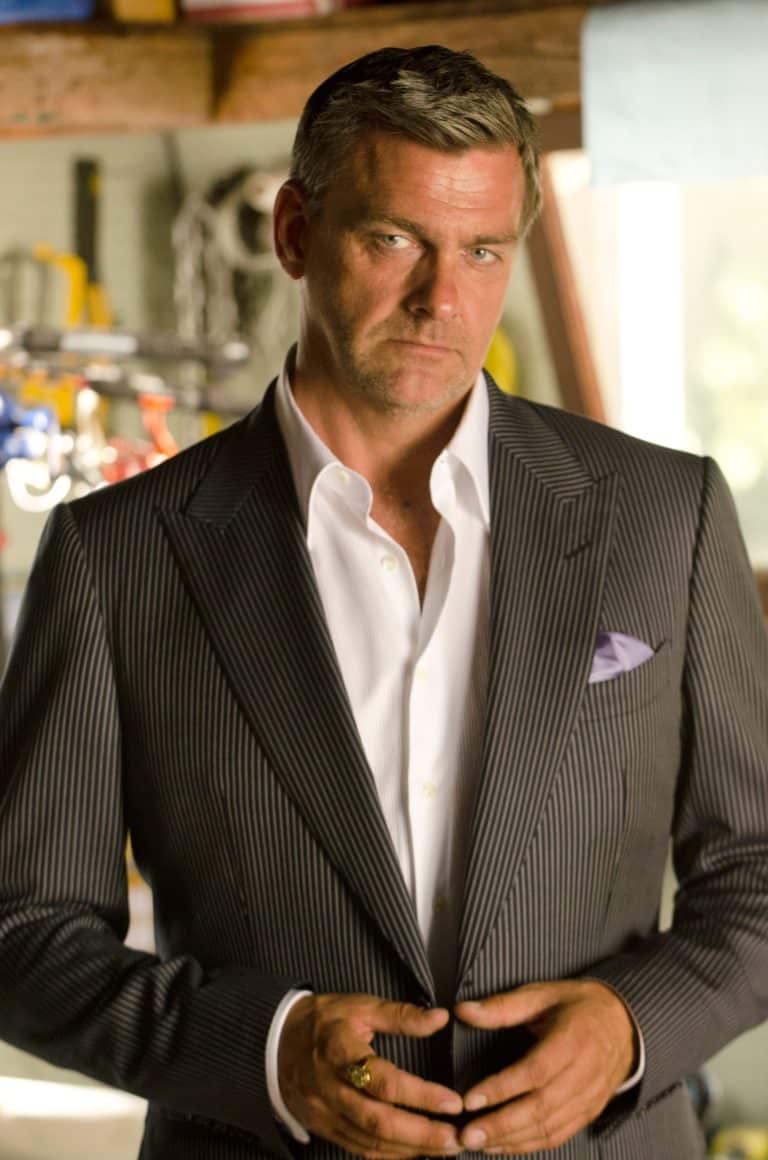 Working from start to finish
News of Stevenson's sudden Sunday passing comes from his publicist, Nicki Fioravante, who confirmed his death to several news outlets. However, by time of writing, there are no specifics regarding cause of death.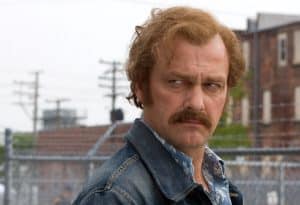 Stevenson was tapped to return to a galaxy far, far away with the latest Star Wars program, Ahsoka. In the Disney+ show, Stevenson was to play the corrupted Jedi Baylan Skoll, who turns to the dark side to aid the nefarious Grand Admiral Thrawn. His performance in Ahsoka will air this summer as a posthumous release, reports Variety.