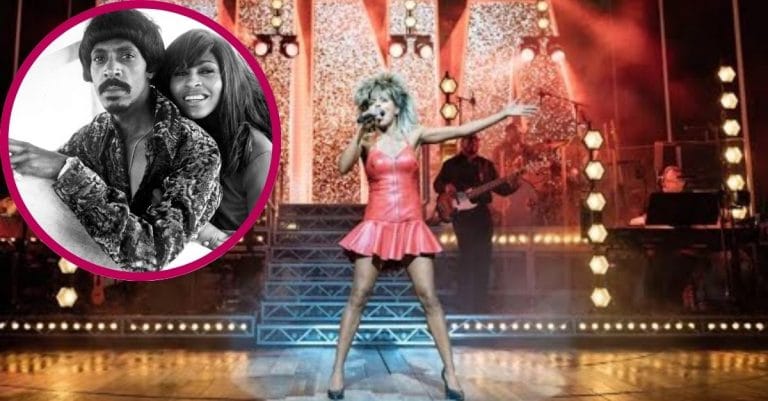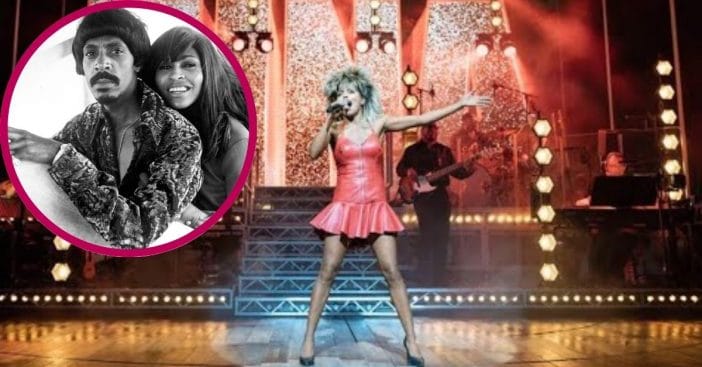 With such an eventful life as hers, it's no wonder Tina Turner's life has been the inspiration behind so many different types of media. She's risen to fame against the backdrop of an abusive relationship. Even so, she does wish her late ex-husband Ike Turner had gotten to see Tina: The Musical.
It's both in spite of and because of the abuse she suffered at his hands that Turner would want him to see the musical, along with many of her other family members. In some ways, the reasons between family members remain consistent, though with a very different subtext.
Tina Turner reluctantly revisits the past once again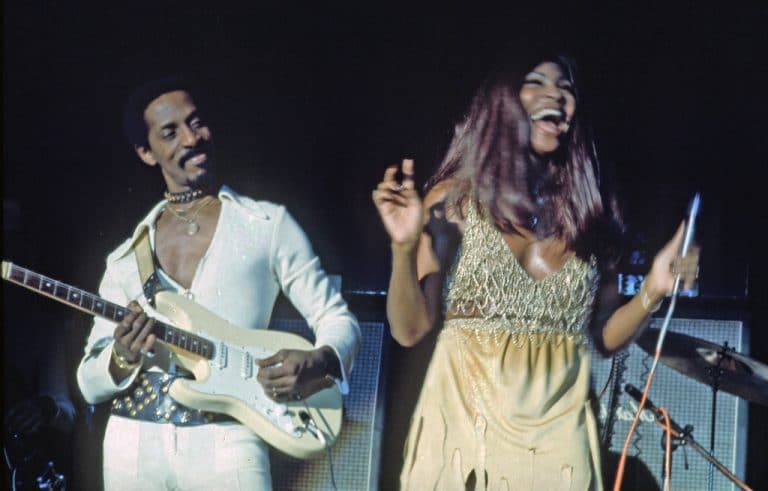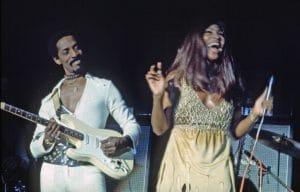 By 2009, Tina Turner considered herself retired. She performed and put herself out there and told her story through her book I, Tina and the film What's Love Got to Do With It? It left her drained each time, and over the years she would also quietly wrestle with health problems. However, musical producers wanted her for one more hurrah in Tina: The Tina Turner Musical. It used Turner's own songs as the vehicle to tell her story.
RELATED: Amid PTSD, Stroke, And Cancer, Tina Turner Says 'Goodbye' In New Documentary
"I didn't want to remember, I didn't want to talk about it because I knew that I would have bad dreams," Turner admitted in an interview with Oprah Winfrey. "To talk about it, it's not a good feeling to remember. And there was so much more in the back of the mind that happened, it all comes forward when you start remembering. I didn't want to get involved with that."
Tina Turner was able to send a powerful message to Ike through her musical
Ike Turner died in 2007 while the musical came into existence in 2018. It might not have at all without some careful persuasion that tapped into a desire of Turner's even though it was technically impossible. "I said no until the very end and then Mr. van den Ende said, 'No, it has to be this.' He explained to me what a musical was, what has to be the message of it and that mine was true, true story and one that should be a musical," she reflected. "Then I thought yeah, there's no one else to tell them the story because everyone is gone. Then I got involved with it and now I feel proud of it."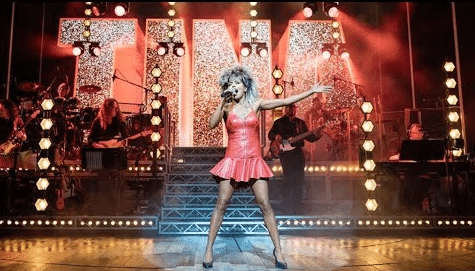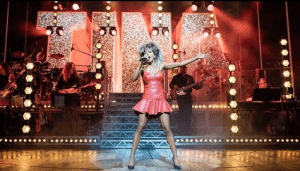 So proud, in fact, she wanted her family to see it. For those she felt close to, they would have the chance to see how far she came and knew she found success and happiness and stability. For Ike, it was much of the same thing – in spite of the abuse she faced from him. "I said, 'Oh, I wish my mother and my sister and Ike could see it,'" Turner recalled. "It was a moment where they should have been able to see what I did with all of that bad stuff that was done to me."