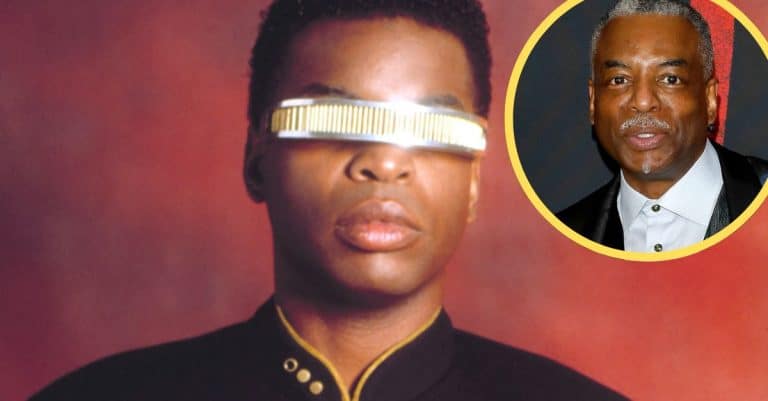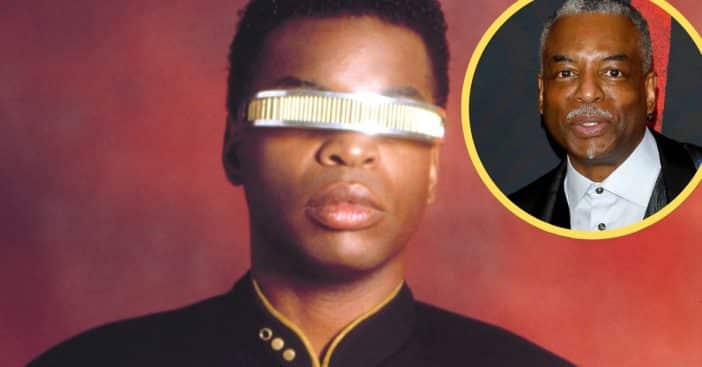 Few people have laid such formative groundwork as LeVar Burton, who boasts one of the most trailblazing careers out there. His work as a shining example to follow includes his time in Star Trek: The Next Generation but his other accomplishments equal – and sometimes eclipse – this work. What other titanic feats has Burton accomplished throughout his acting career?
Burton was born as Levardis Robert Martyn Burton Jr. on February 16, 1957, all the way in Landstuhl, West Germany, where his father was stationed as a photographer for the U.S. Army Signal Corps. His mother, meanwhile, was all about working with people and helping them grow, serving as a social worker, administrator, and educator. Burton also has two sisters, with whom he was raised by their mother in Sacramento, California.
Is LeVar Burton blind?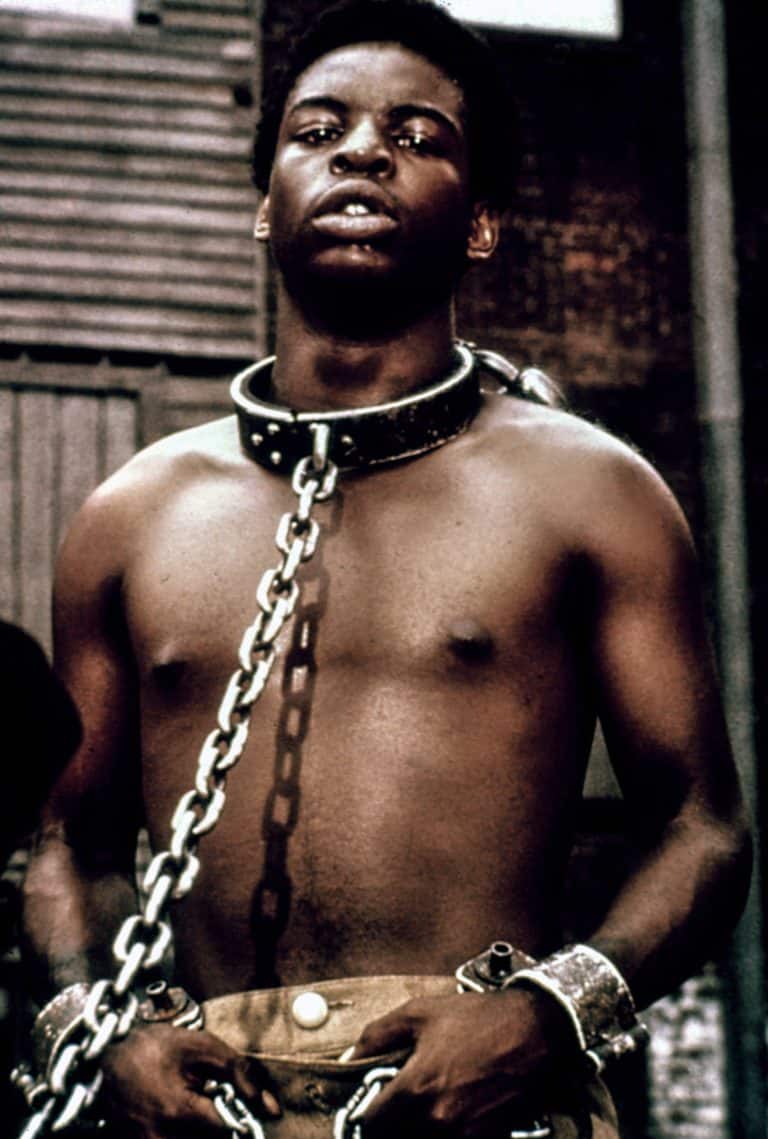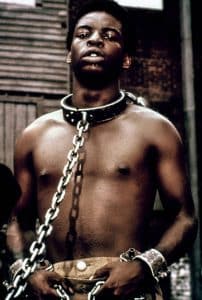 Burton's entry into the spotlight happened in 1976's Almos' a Man before he landed his breakthrough role the following year as a young Kunta Kinte in ABC's Roots. Burton himself calls his first day at work as Kunta the start of his career. What a start to have, with Cicely Tyson and Maya Angelou to learn from. "They schooled me," Burton has said of the two. Roots would go on to receive dozens of awards, with Variety giving a special shoutout to Burton for his "effective" performance. For his work, Burton was nominated for the Primetime Emmy Award for Outstanding Lead Actor for a Single Appearance in a Drama or Comedy Series.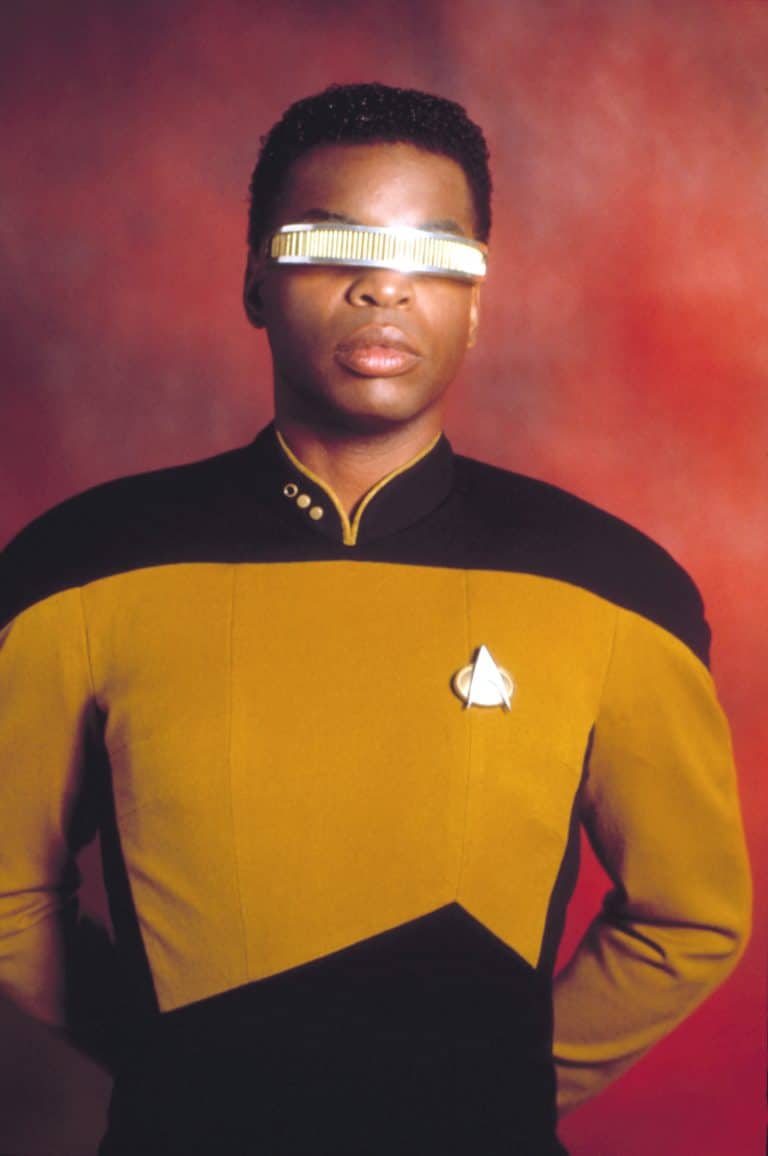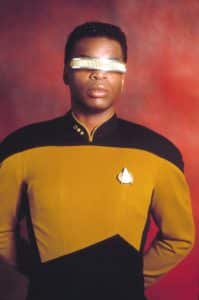 So, naturally, when Star Trek: The Next Generation creator Gene Roddenberry went on a quest to cast someone as Lieutenant Junior Grade Geordi La Forge, he knew where to go and approached Burton specifically for the role. Yet again, Burton plays a critical role in giving underrepresented faces and experiences a national platform to not only tell their stories but a place to thrive. Geordi was very noticeably blind, granted vision through his VISOR device. This introduced audiences to a character with an impairment who still succeeded and was worthy of their admiration and love. That's on top of Star Trek's unabashed embrace of people from all different backgrounds, be it color, ethnicity, gender, and the like.
At the same time, it gave Burton a unique look into life as a blind individual. Ironically, wearing the VISOR device, Burton's ability to see became severely handicapped. "I bumped into everything the first season — light stands, overhead microphones, cables at my feet — I tripped over it all," Burton revealed, "I walked and sometimes ran into walls and pieces of set. It was really, really hard."
After Star Trek, LeVar Burton boldly went where others may follow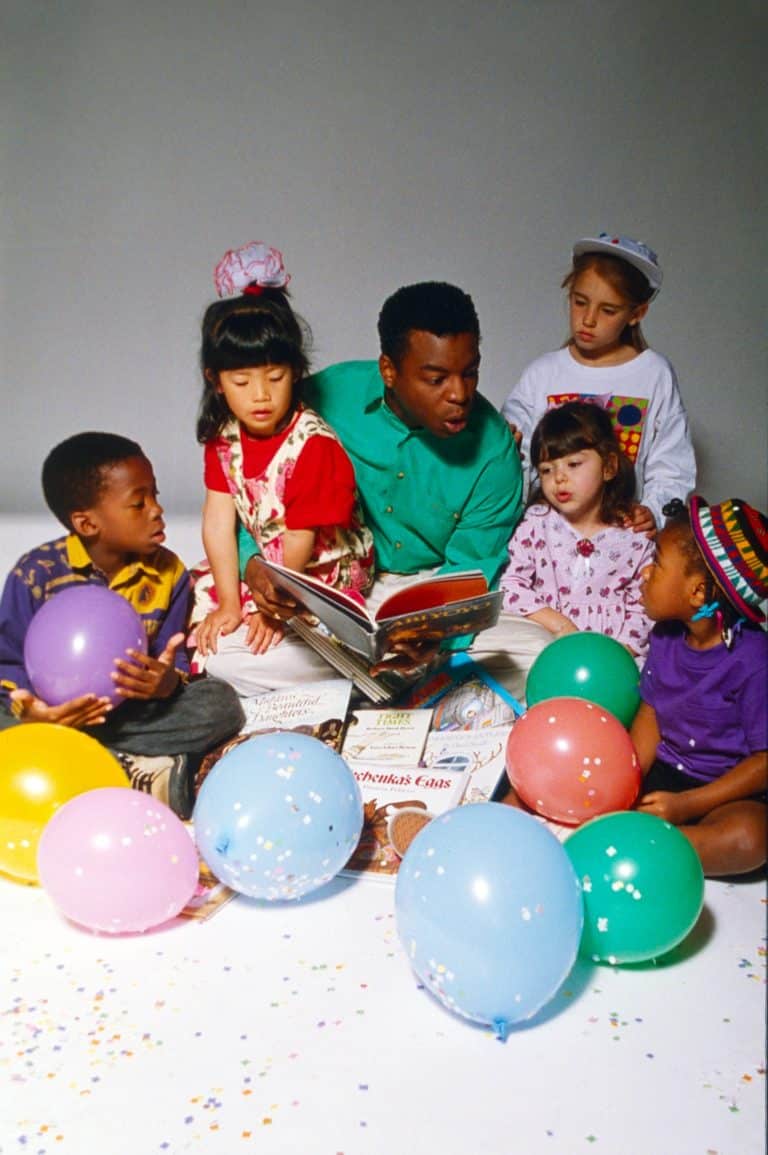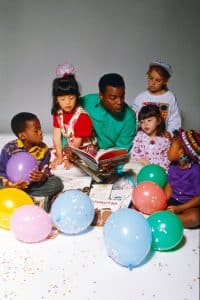 Burton developed a uniquely powerful platform, one whose significance he was very much aware of. Fans may understand the impact Star Trek: The Next Generation had on those who needed the motivational boost by looking at Burton's own reaction to it. "What Gene Roddenberry was saying to me was, 'When the future comes, there's a place for you," he once mused. He gave that same access to a hopeful future to countless individuals when, in '83, he became host and executive producer of Reading Rainbow.
The series ran on PBS for 23 seasons and encouraged a love for reading and literacy among young viewers. Burton's dedication to education and his passion for literature made Reading Rainbow a beloved program and a valuable resource for children and parents alike. When it ended, a Kickstarter, backed by Burton and several other former colleagues, launched in May 2014 to bring it back, this time with more emphasis on an online presence in response to the increased significance of computers and mobile smart devices.
View this post on Instagram
All the while, Burton continued building a solid acting career and familial personal life. Burton's other credits include portraying Martin Luther King Jr. in the 2001 film Ali, and Tommy Price in Steve McQueen's The Hunter, for which he earned the NAACP Image Award for Outstanding Actor.
Burton's been as dedicated to his family as to his career, marrying and standing by Stephanie Cozart since '92. Burton has two children, including daughter Mica born in '94. Like her dad, Mica is familiar with the spotlight, though she tends to stick to gaming content and has been a host of Achievement Hunter, The Know, and the Overwatch League.
Today, Burton is 66 and shows no sign of slowing down. In 2020, he got into directing the docuseries Two-Front War and he's done narration work for In Saturn's Rings. Fans saw him briefly host Jeopardy! when the program cycled through guests hosts to find a replacement for the late Alex Trebek and he took up the iconic visor of LaForge for four episodes of Star Trek: Picard, hosted in Paramount Plus.
Season three showrunner Terry Matalas recalled an emotional Zoom call between the two as Matalas pitched the plot to Burton. "I pitched to him this big moment at the end of the season, and by the time I was done, there were tears in his eyes," shared Matalas. "It dawned on me that I just made Geordi La Forge cry with this story. And then I started to cry."