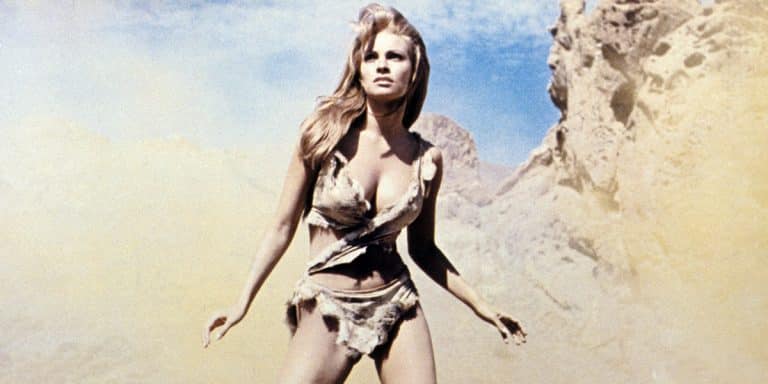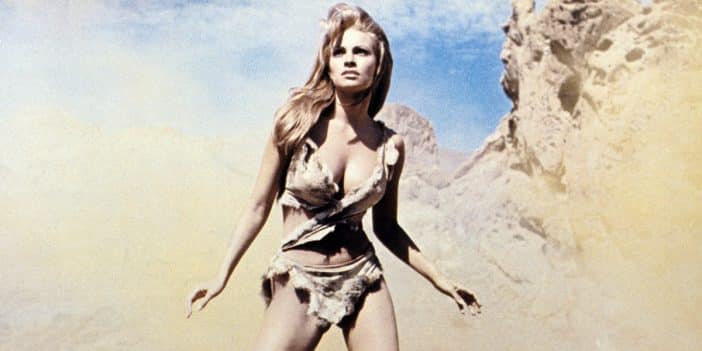 There's no denying that the greatest Hollywood sex symbol of the 1960s was Raquel Welch, and there are millions today that are shocked to learn that she has died at age 82 of undisclosed causes.
Raquel pretty much exploded in popularity at the time in movies like One Million, B.C. (she wore a fur bikini!) and the British spy comedy Fathom (featured in various stages of near-undress). In the process, she did away with the image of the blonde bombshell that had dominated the 1950s — Marilyn Monroe or Jane Mansfield, for example — and ushered in a whole new kind of sexy that had a major impact on moviegoers, celebrity gawkers and studio heads desperate to get her on the big screen.
Her film roles included Fantastic Voyage, co-starring with Dean Martin in Bandolero! , Frank Sinatra in Lady in Cement, Jim Brown in 100 Rifles and Peter Sellers in The Magic Christian. In 1970 and 1971, she headlined a pair of TV variety specials in an attempt to showcase her comedic, musical and dancing skills (not qualities viewers really had gotten the chance to see), before returning to the movies with flicks like Kansas City Bomber and The Three Musketeers. In 1982, she decided to give Broadway a shot and took over for actress Lauren Bacall in Woman of the Year, for which she was critically acclaimed.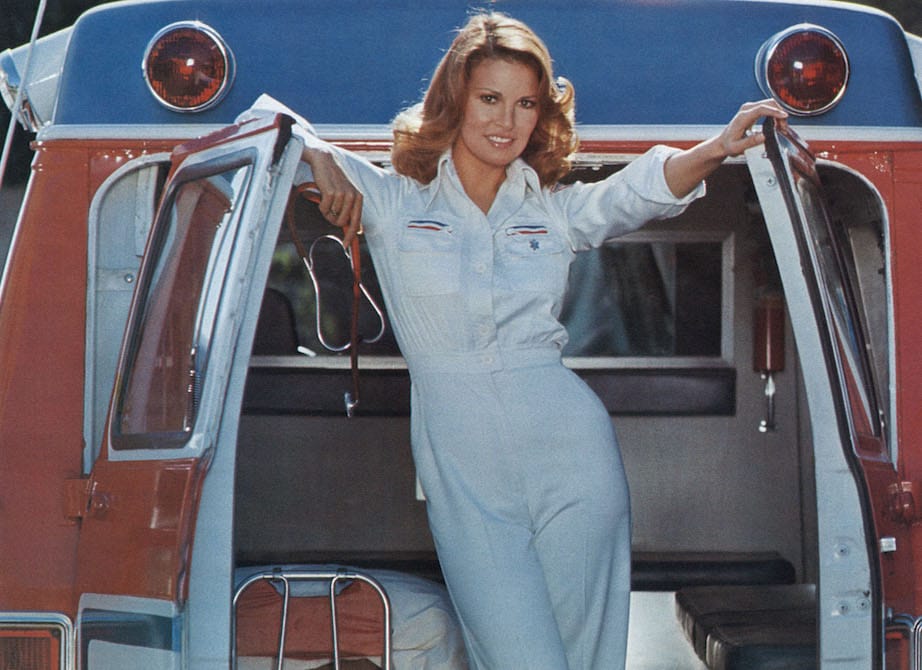 Things would slow down in terms of movie work in the 1980s, so she began doing TV movies like The Legend of Walks Far Woman and Right to Die. In between, she jumped on the exercise craze and created The Raquel Welch Total Beauty and Fitness Program books and videos. Her final role would be in the 2017 film How to Be a Latin Lover.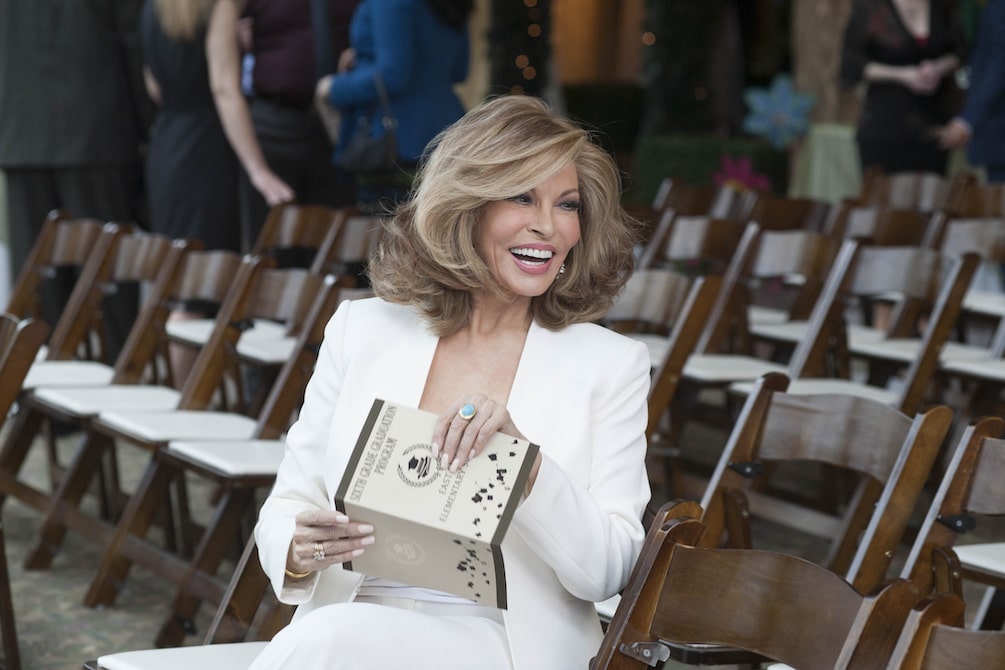 What's interesting is that as much as the world viewed Raquel as a sex symbol, she never really bought into the idea, feeling imprisoned in a sense. As she explained, "I was locked in this image and couldn't get out. My family was very conservative and I had a traditional upbringing. I was not brought up to be a sex symbol, nor is it in my nature to be one. The whole 'sex symbol' thing is part of what I do as an actress. It's a kind of character I play. It's part of me, but not the whole me."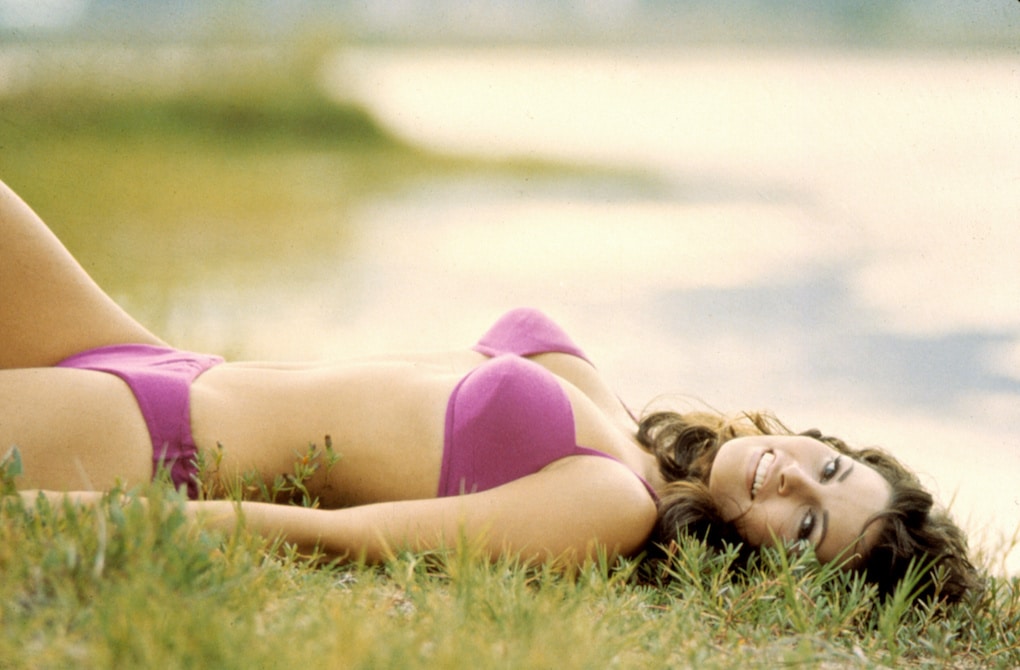 Media and public scrutiny were also problems.  "It's human nature to pick people apart," she offered, "and you just can't stand that you're under all this scrutiny." But there was, she pointed out, a certain truth to this as well: "I didn't have to go along with it; nobody twisted my arm. But I did it, because that was my advantage. I was going to use my advantage and I'm glad I did."
Raquel was married four times, and has two children, including actress Tahnee Welch.