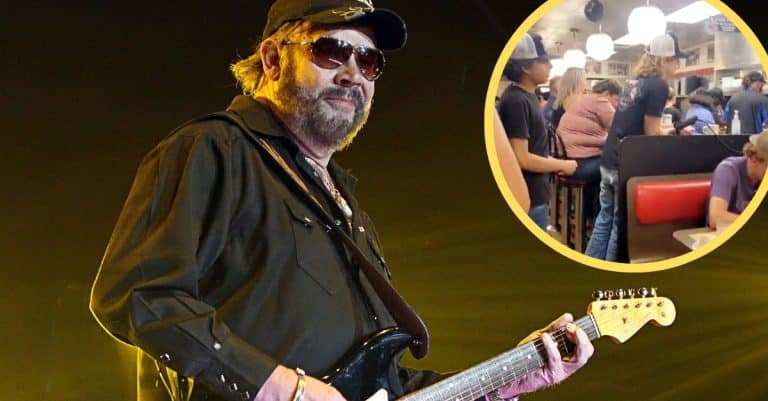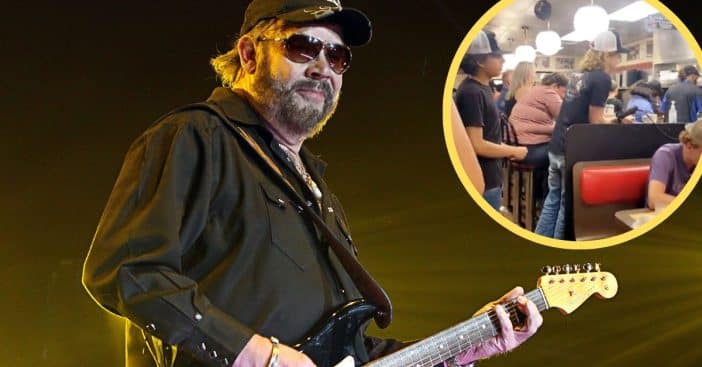 Forget laughter, don't even think about math – music is the universal language, the ultimate bridge to get people to forget their woes to instead commune in a harmonious display of revelry and love. Several Waffle House patrons proved just this as they, fresh off of a Hank Williams Jr. concert, belted out "Family Tradition" with some alcohol-fueled, tipsy joy.
Known for his distinctive blend of traditional country sounds with elements of Southern rock, Williams has over 70 charting singles and won multiple awards throughout his career. "Family Tradition" along with "A Country Boy Can Survive" represent his distinctively rebellious and edgy style. The power "Family Tradition" had to resonate with listeners made it and Williams key in shaping the future of country music.
Waffle House patrons drunkenly sing along to "Family Tradition" by Hank Williams Jr.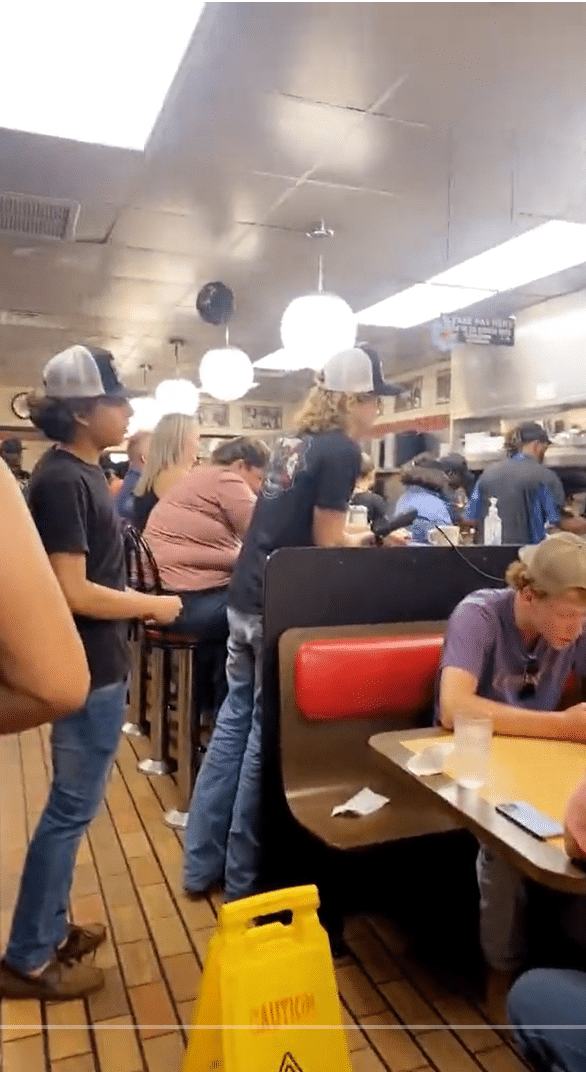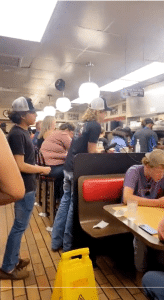 Last Friday, May 19, Williams performed at Tampa, Florida's Midflorida Credit Union Amphitheater. The show went well and, still caught up in the spirit of the event, Williams fans congregated for an evening meal and a second concert, this time starring themselves. TikTok user anniemaay17 captured the moment the entire Waffle House broke out into "Family Tradition" together, every patron belting out the notes together in one common cause: music.
"POV: its 2am at the waffle house after a @hank.williams.jr concert," the user captioned the post. In just 15 seconds, patrons can be heard singing along together, total strangers united by an influential, enduring tune.
A tradition of greatness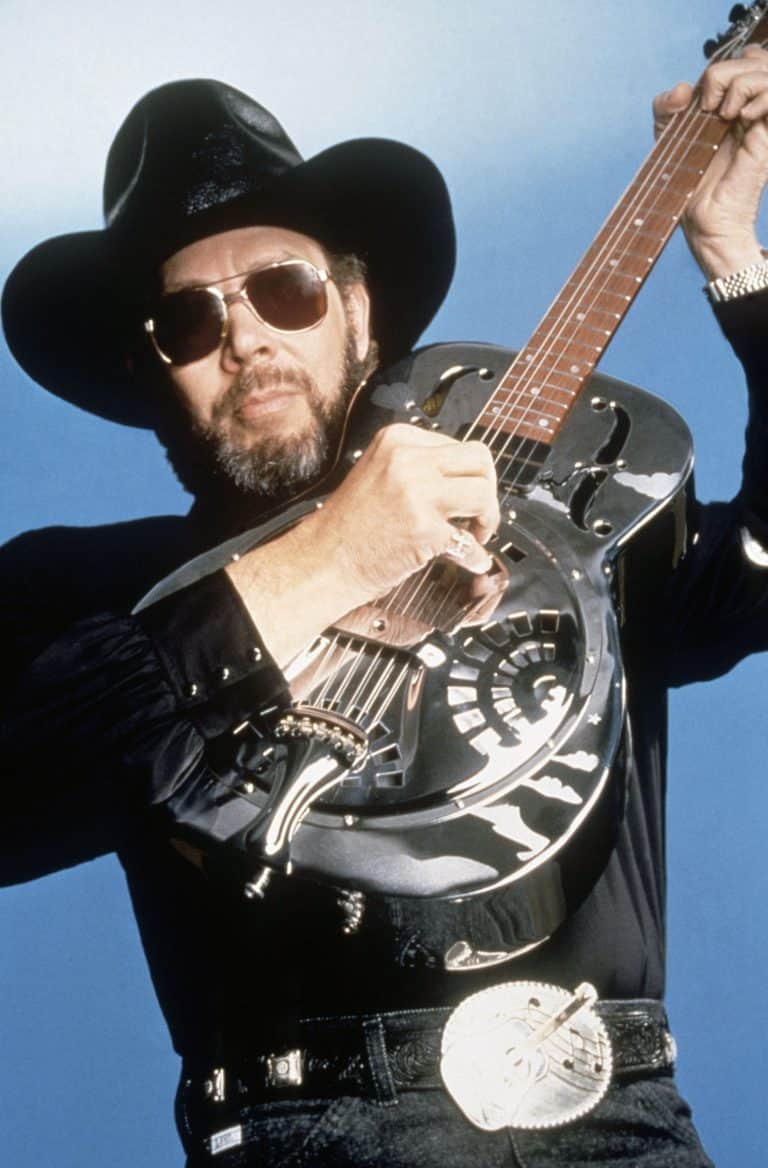 "Family Tradition" by Hank Williams Jr. was released in 1979 as the title track of his album of the same name. Not only is the track important to Williams and his career, as it's quite emblematic of his unique style, but it also became formative for the entire country music genre. The song reached number four on the Billboard Hot Country Singles chart and became one his most well-known and beloved songs. Its enduring popularity has made it a staple of his live performances and a fixture in country music playlists.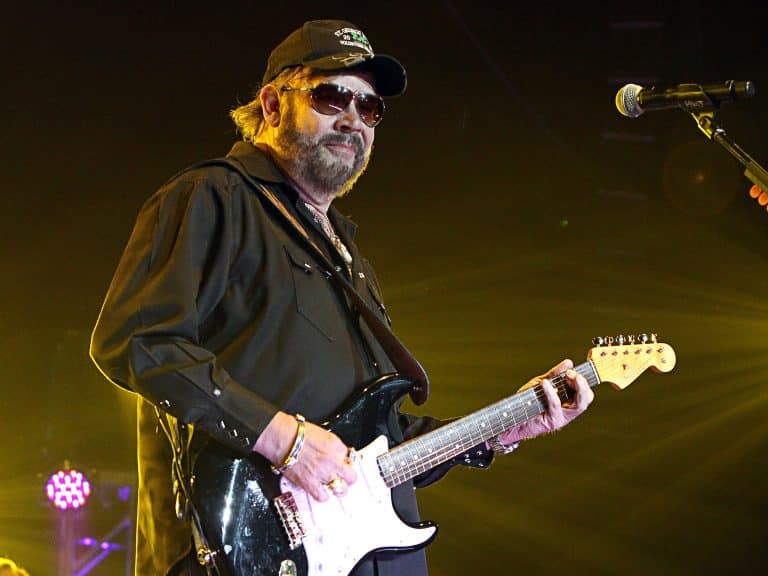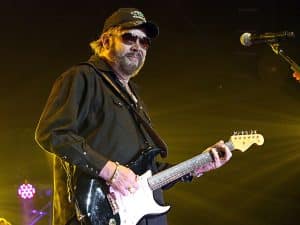 This served to get Williams, son of the legendary and influential Hank Williams Sr., out from under his father's shadow and into the limelight in his own right. Fittingly, it explores individuality and expectations, rebellion and the ties that bind. It offers an introspection both for individual listeners and for the country music genre as it discusses embracing both individual identity and roots at once.
Speaking of, take a look at the sweet moment of solidarity in the video below. Which is your favorite Williams song in his discography?