The United States Navy has a musical organization called The United States Navy Band. It was started in 1925 to provide music for the President and other military and government officials. Many people around the country love listening to our Navy men sing their hearts out and play instruments. They definitely inspire us to be more patriotic!
The United States Navy Band has six primary performing groups and other smaller ensembles. According to their website, they "stand for musical and military excellence." They have given over 6,000 performances in uniform since the inception including Christmas concerts, Jersey Boys performances, and many other awesome performances over the years.
They Help Young Musicians In Schools Too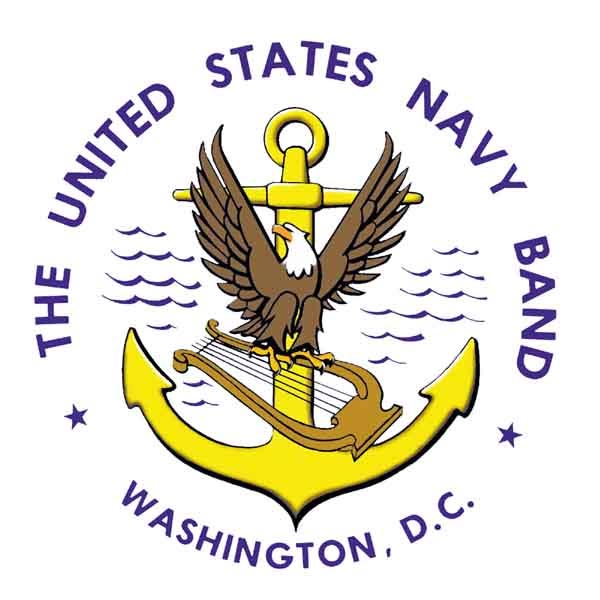 The program is also dedicated to helping young musicians all around the country. They have a Music in the Schools program to help young musicians succeed in the arts.
According to their website, "The Music in the Schools program features band members presenting clinics, master classes and recitals at local schools. Every spring, the Concert Band hosts their annual Young Artist Solo Competition. Finally, the band's annual International Saxophone Symposium proudly boasts one of the largest audiences in the U.S. for an event of its kind." What a generous organization to help our talented young people!
Listen To This Beautiful Rendition Of "Somewhere Over The Rainbow"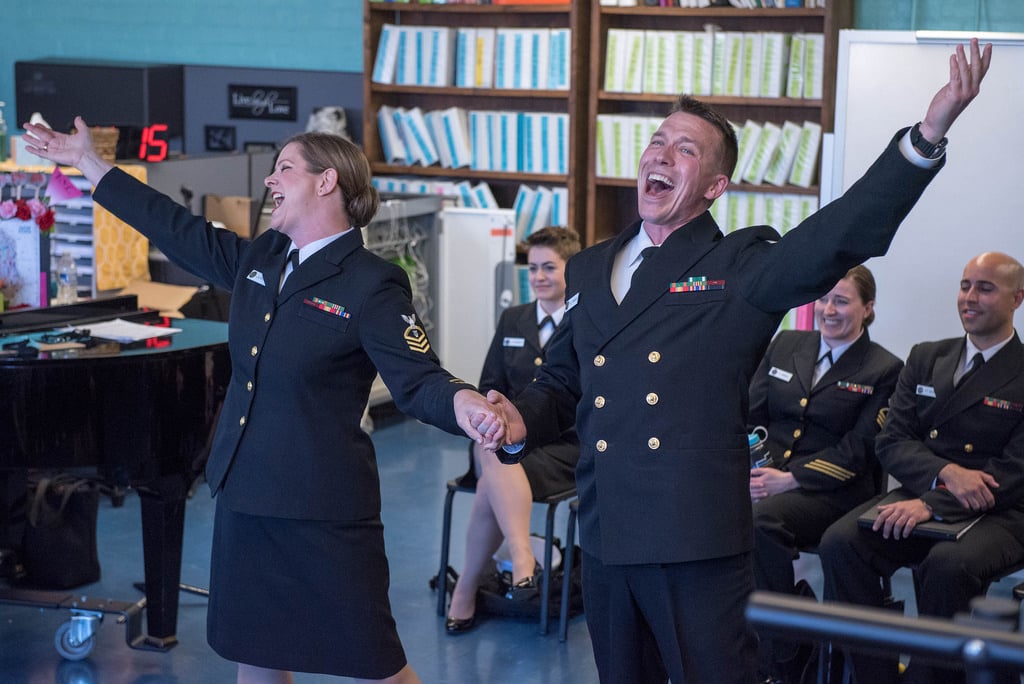 One of their best and most beautiful performances in the past few years was done by their official chorus group, the Sea Chanters. They sing a variety of music from contemporary music to opera and Broadway hits. The Sea Chanters are one of the most popular groups in the entire United States Navy Band organization. Many people recognize them across the United States.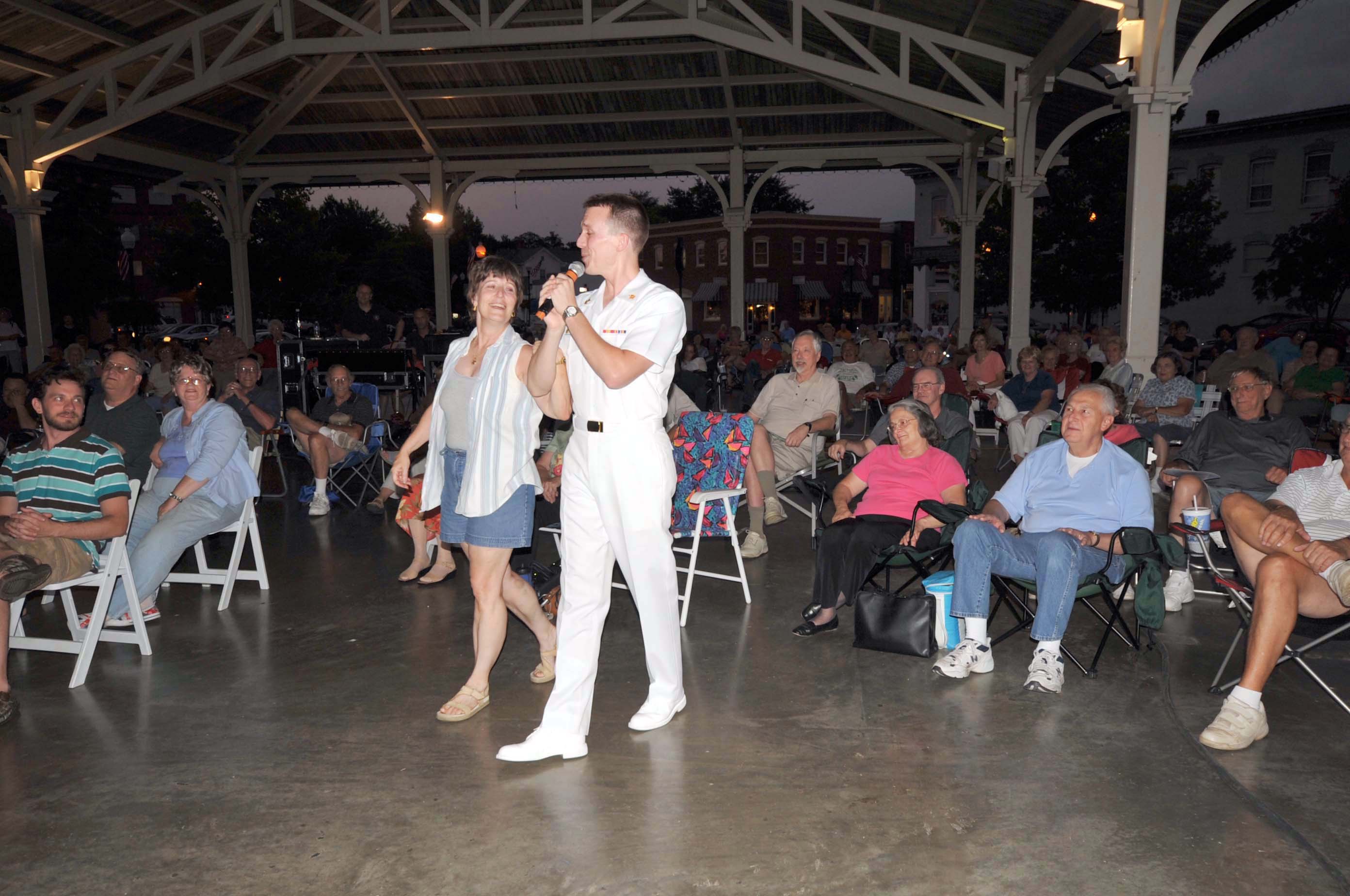 The video below showcases Sea Chanters' lead vocalist Chief Musician William F. Edwards, III. He sang a medley of "Somewhere Over the Rainbow" and "What a Wonderful World". The medley was made famous in 1988 by Hawaiin singer/songwriter Israel Kamakawiwo'ole. You've likely heard this popular and beautiful rendition!
What do you think about the United States Navy Band? Do you frequently listen to or watch their performances? If you enjoyed learning more about the United States Navy Band and watching this performance, please SHARE with your friends and family who would love this too!
Check out the pleasing sounds of "Somewhere Over the Rainbow" performance by the United States Navy Band, The Sea Chanters below: