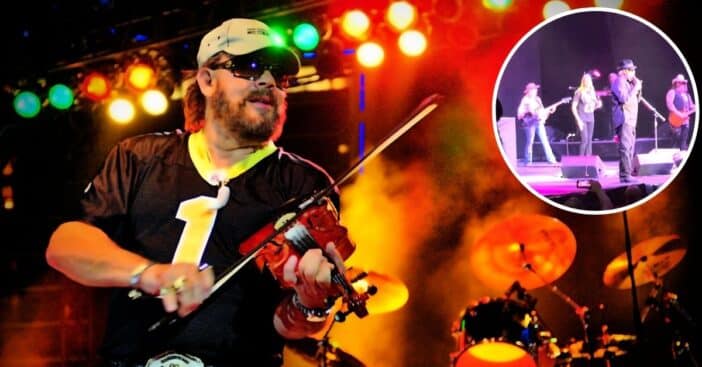 Hank Williams Jr. made the opening night of his tour a family event as he brought out his son Sam and daughter Holly for a "family tradition." It's only been a little more than a week since the tragic death of Williams' wife, Mary Jane, but he's still getting back out there regardless and doing what he does best, with his family by his side.
Following his wife's death, he took to Instagram to thank fans for the support and announced he would be continuing with his tour. "Thank you so much for all your thoughts and prayers during this time," he wrote on Instagram.
Hank Williams Jr. joined on stage by son and daughter on opening night of tour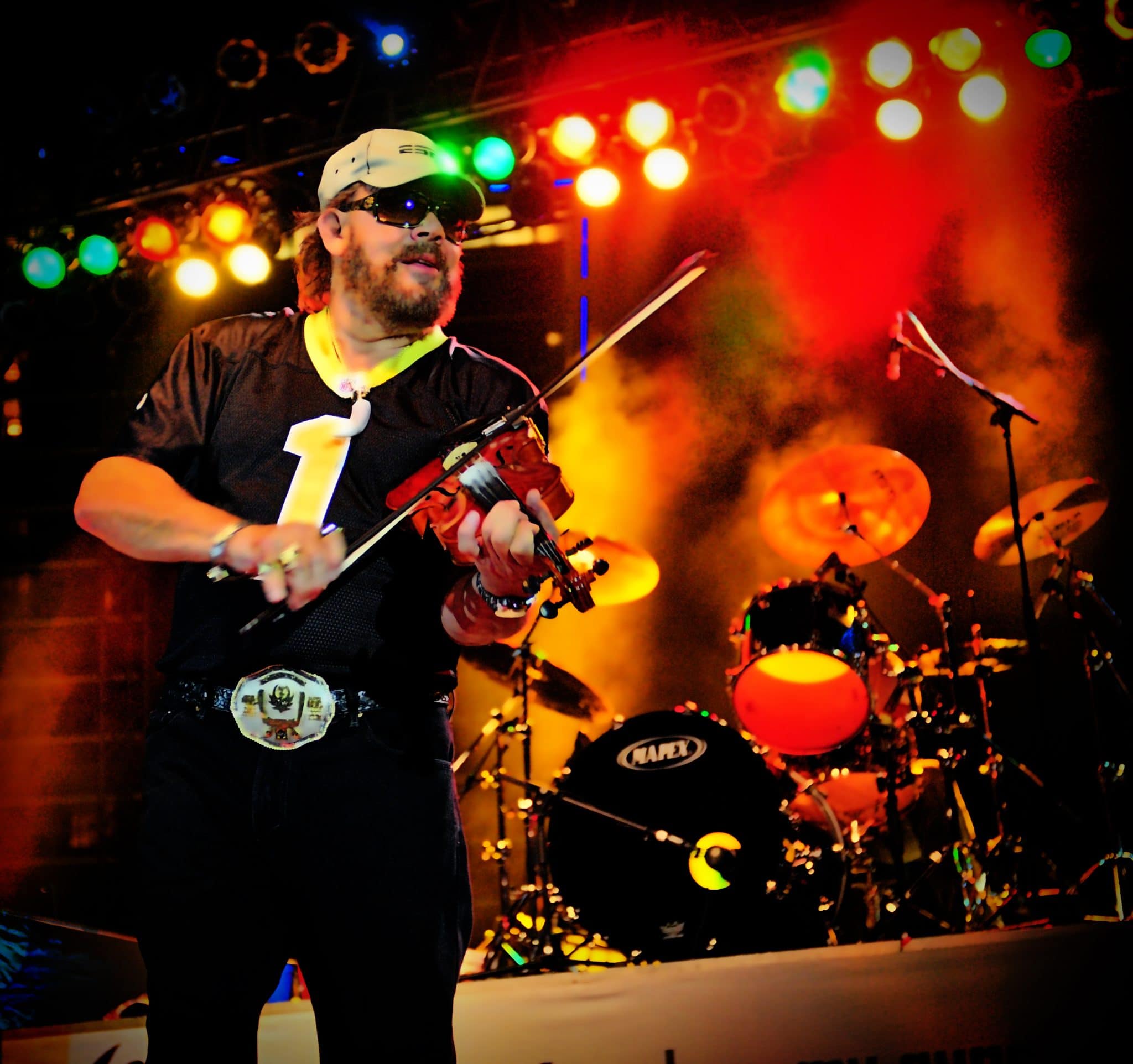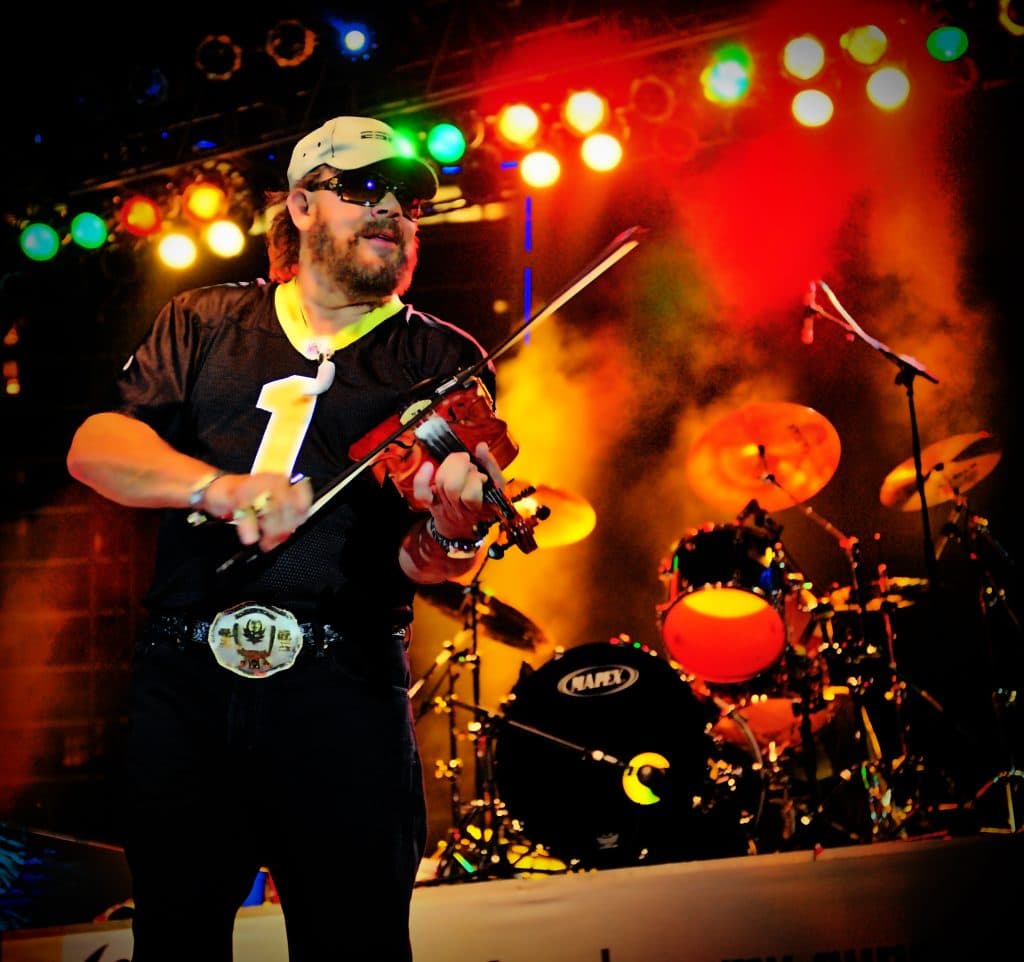 "The family has encouraged me to perform this weekend. Not only is it healing, but I do not want to disappoint my fans who have purchased tickets," he concludes his post.
The tour kicked off at Landers Center in Southaven, Mississippi, performing hits such as "Country Boy Can Survive," "Move It On Over," "There's A Tear In My Beer," and more, but nothing beats having his kids up on stage with him.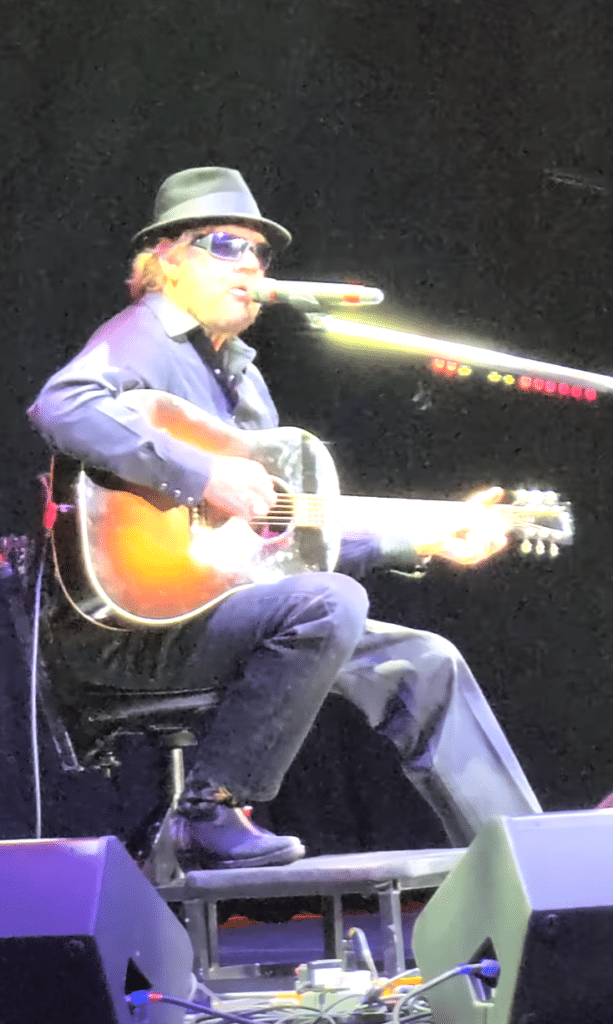 Williams also treated the crowd to some Johnny Cash covers, including "Walk the Line," "All My Rowdy Friends (Have Settled Down)," and "Country Boy Can Survive." He also has announced his next album called Rich White Honky Blues, and he's going way back to his roots for this one. He states that his father, Hank Williams Sr., learned how to play the guitar from a young age by a bluesman named Rufus "Tee-Tot" Payne.
With that being said, Williams plans to record classics from Robert Johnson, Lightnin' Hopkins, R.L. Burnside, Muddy Waters, and Big Joe Turner, just to name a few.
View this post on Instagram
"The blues is where it all comes from. It's the start of everything musical in my family; everything starts with Tee-Tot and flows from there," Williams says, according to whiskeyriff.com. "I've always flirted with this stripped back blues, all the way back to the '80s. But I finally made an album that's just that, and I like it."
His new album is slated for a June 17th release.