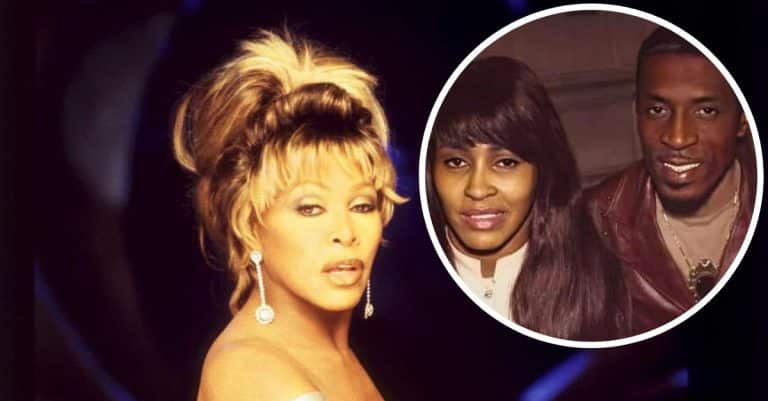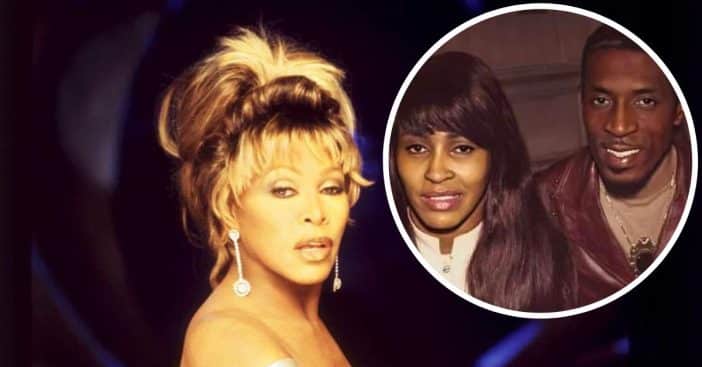 Despite the late Tina Turner's success, the legendary singer was a victim of domestic abuse during her marriage to her first husband, Ike Turner. Their relationship was marked by physical and emotional abuse, and she endured years of violence and control before eventually finding the strength to leave the union.
Tina detailed her experience from her marriage to Ike in a 1986 autobiography, I Tina. "It was my relationship with Ike that made me most unhappy. At first, I had really been in love with him," Turner wrote in the book. "Look what he'd done for me. But he was totally unpredictable."
Tina Turner met her first husband, Ike Turner, when she was just 16 years old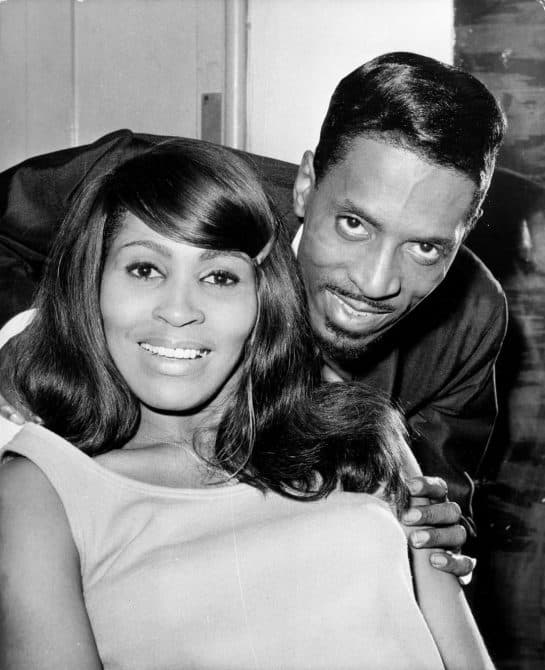 Back in 1957, Tina, who was at the time known as Anna Mae Bullock, a young 16-year-old country girl from Nutbush, Tennessee, met Ike Turner, a prominent bandleader. Her exceptional singing prowess left an indelible impression on him, and as a result, Ike extended an invitation to Turner to become part of his band and gave her the moniker of "Little Ann."
During her early years in the band, the late singer disclosed in the book that there was no romantic involvement between her and Ike as she considered him as more of a brother figure.
Tina Turner reveals that she was left with no choice but to marry Ike Turner
Turner and Ike started an affair in 1960 while the latter was still with his girlfriend, Lorraine Taylor, and they soon had a child together. In the book, the late singer revealed that when he proposed marriage, she was already tired of the relationship but felt her back up against the wall.
"I knew that I didn't want to marry him, didn't want to be a part of his life, didn't want to be another of the 500 women he had around him by then," Turner wrote. "But I was … well, I was scared. And by now, this was my life — where else could I go?"
Tina Turner says she tried to leave the marriage many times before it eventually happened
In an interview with The Times, Turner disclosed that she was constantly a victim of abuse all through the years. "There was violence because he had this fear that I was going to leave him. The other women, because I didn't love him that way… The other women weren't so bad, but it was the constant, constant ill-treatment."
Also writing in her autobiography, she stated that she was frustrated with the marriage thus she attempted suicide. "I knew I should leave, but I had no money and didn't know how to take the first step," Turner added. "At my lowest, I convinced myself that death was my only way out."
Tina Turner finally divorces Ike Turner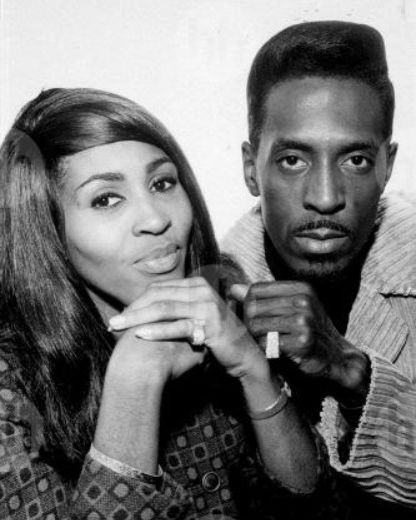 After enduring years of physical and emotional abuse, Turner found the strength to take legal action and separate herself from her husband once and for all.
The divorce process was undoubtedly a challenging and emotionally draining experience for her. Finally, in 1978, Turner's divorce was officially finalized, marking the end of their tumultuous relationship and the beginning of a new chapter for the late singer.