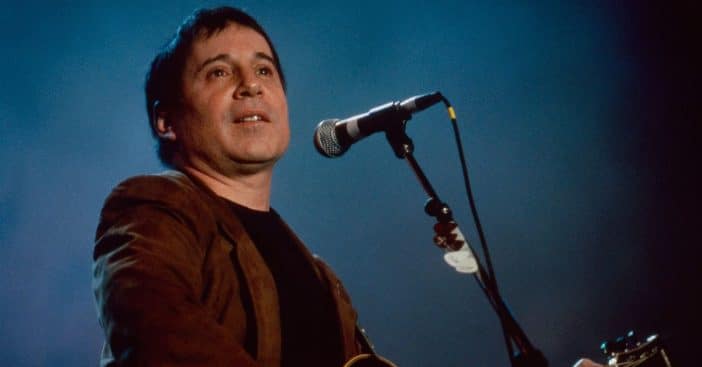 Paul Simon might find touring with his 15th studio album, Seven Psalms, to be very impossible as the 81-year-old recently experienced an unexpected decline in his health—a sudden onset of hearing loss. During an interview with The Times, the singer disclosed that his present condition has led him to contemplate his future plans.
"Quite suddenly, I lost most of the hearing in my left ear, and nobody has an explanation for it. So, everything became more difficult," Simon confessed. "My reaction to that was frustration and annoyance; not quite anger yet, because I thought it would pass, it would repair itself."
Paul Simon says that touring at his age might be a problem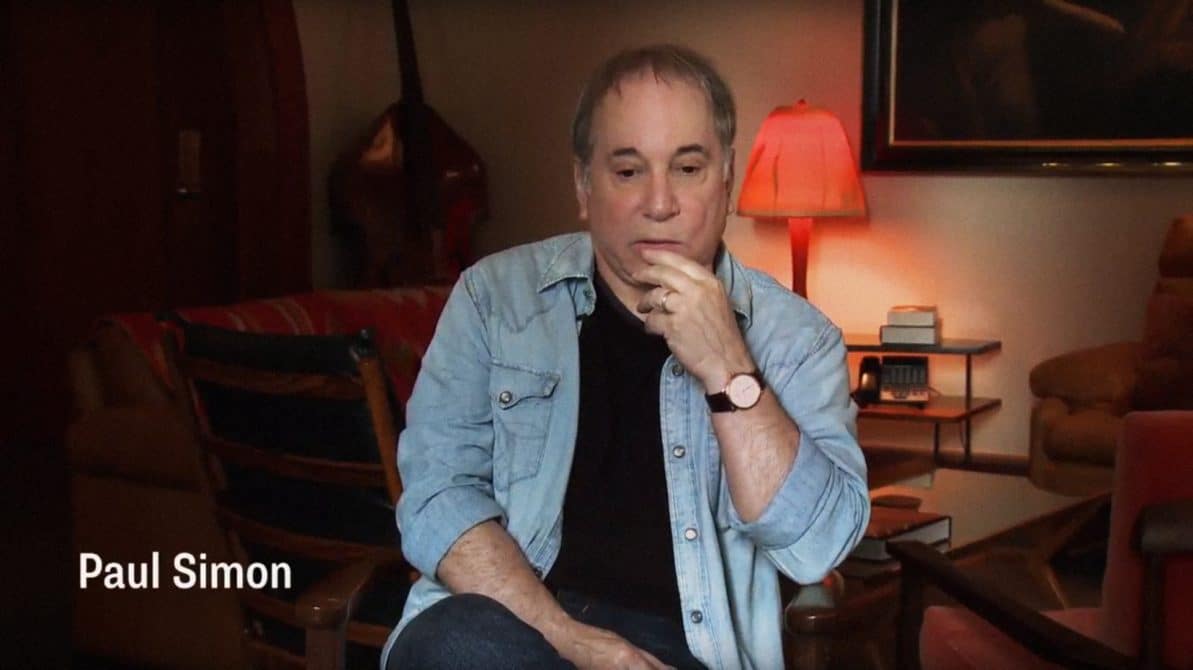 The singer revealed that his ailment might be a blessing in disguise as it may provide him with an opportunity to abstain from stage performance, a decision he won't naturally consider. "The songs of mine that I don't want to sing live, I don't sing them," Simon admitted. "Sometimes there are songs that I like and then at a certain point in a tour, I'll say, 'What the f— are you doing, Paul?' Quite often that would come during 'You Can Call Me Al.' I'd think, 'What are you doing? You're like a Paul Simon cover band. You should get off the road, go home.'"
The vocalist also acknowledged that embarking on tours is progressively appearing to be a greater challenge for performers within his age bracket. "It's just the age we're at," the 81-year-old noted. "Lightfoot just passed away; Jeff Beck too. My generation's time is up."
The singer reveals that he is in perfect health
Despite his hearing loss and recent recovery from a severe bout of COVID, Simon affirmed that his health is perfect. He also revealed that even though some of his colleagues have recently passed away, he does not believe his time will be up anytime soon.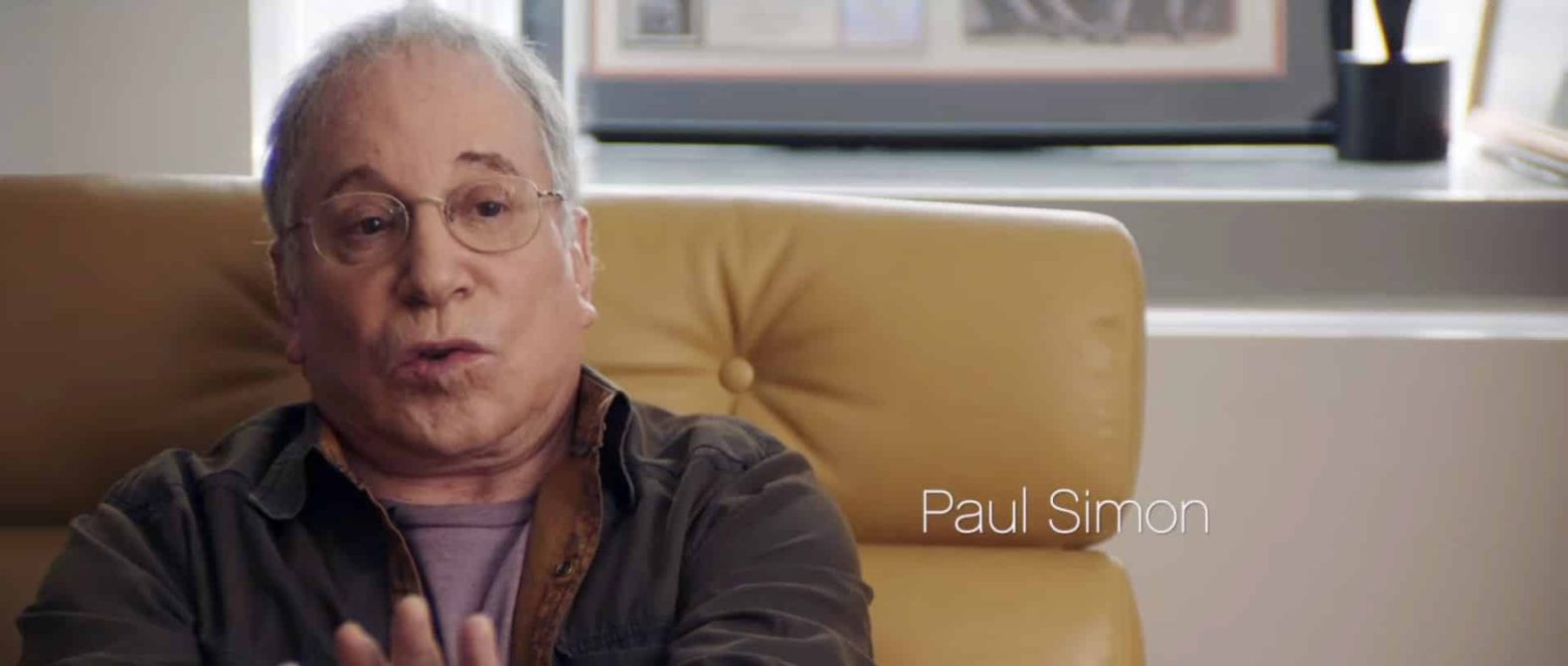 "Boy, have I been beaten up in these last couple of years," Simon confessed. "But I look good, right?"