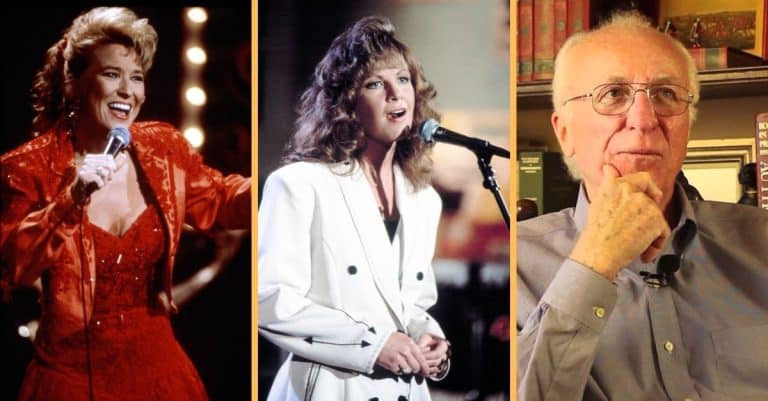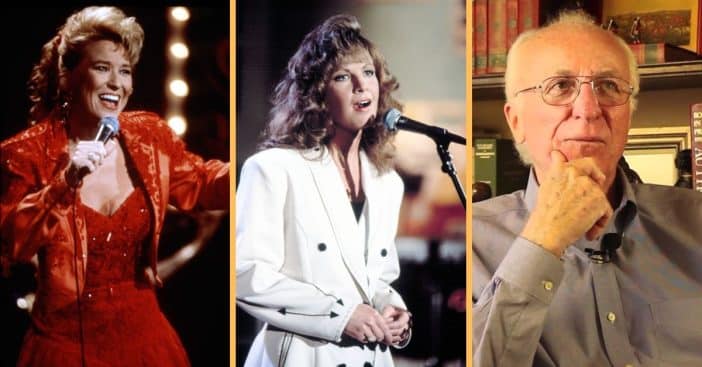 Since its creation in the '60s, the Country Music Hall of Fame has honored the genre's best and most influential artists. In 2023, it will be honoring three legendary masters of their craft. Patty Loveless, Tanya Tucker, and Bob McDill are among this year's remarkable inductees.
Tucker released her first big hit when she was just 13. McDill's songwriting talents are responsible for 31 number-one country music hits. Loveless has 44 charted singles to her name. Each represents a whole unique area of country music talent and their respective categories celebrate what each best represents in the field.
Bob McDill, Patty Loveless, and Tanya Tucker are to be inducted into the Country Music Hall of Fame
On Monday, April 3, the Country Music Association announced that Tucker, McDill, and Loveless were among the 2023 Country Music Hall of Fame inductees. Specifically, Tucker and Loveless are being inducted under the category of Veteran Era Artist and Modern Era Artist respectively, while McDill is celebrated under the category of Songwriter.
With their inclusion, the list of Country Music Hall of Fame inductees will become 152 members. They will be officially inducted into the organization by an existing member and will be presented with a commemorative medal to be worn at all future membership gatherings.
Loveless, Tucker, and McDill represent different areas worth celebrating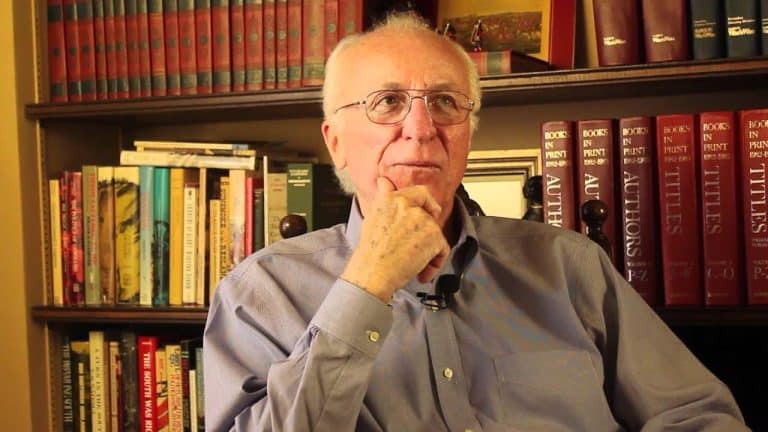 The Country Music Hall of Fame distinction was created by the Country Music Association (CMA) in 1961, while the Hall of Fame and Museum opened its doors along Nashville's Music Row in '67. Getting inducted isn't just a mark of impactful music creation; there's quite the process and protocol behind this ceremony.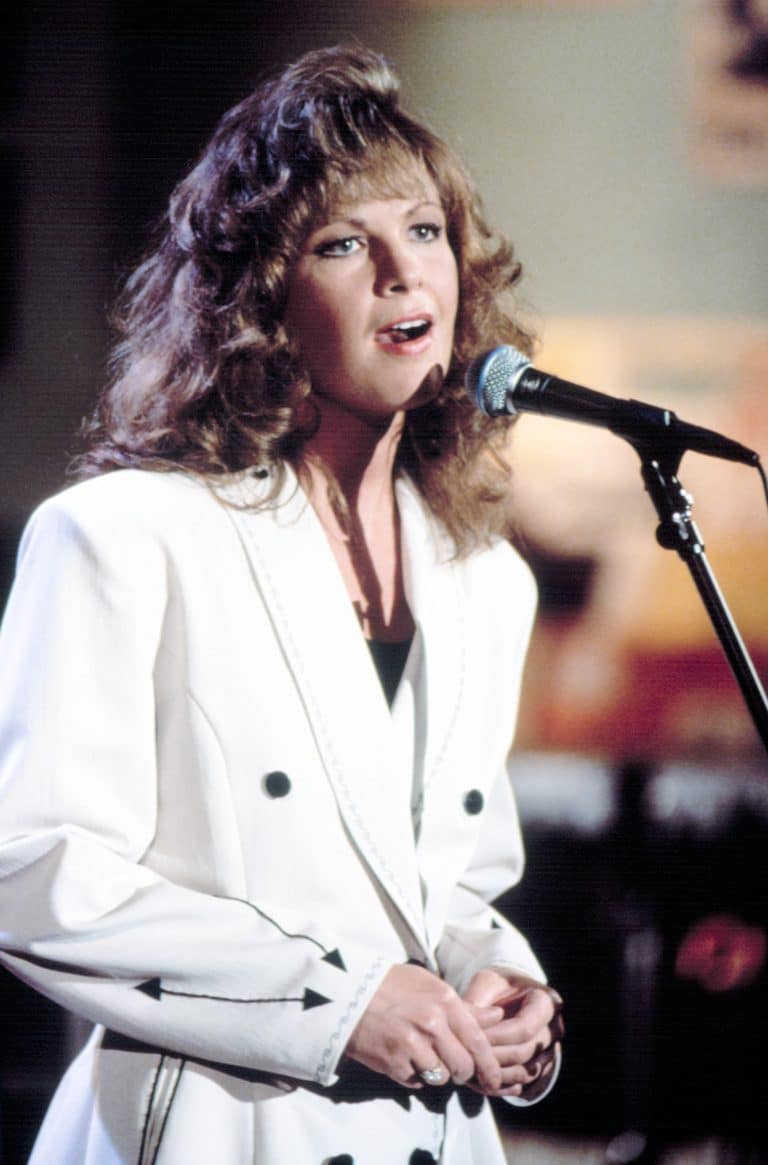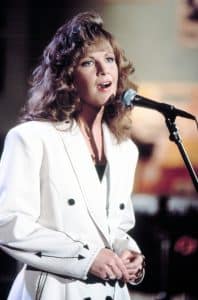 For instance, potential inductees are voted on by the CMA's Hall of Fame Panels of Electors, which is an entirely anonymous group that is, in turn, chosen by the CMA Board of Directors. On top of that, McDill's category of Songwriter is actually in rotation with the Non-Performer category and Recording and/or Touring Musician category; each one pops up every three years. Variety reports that cheers filled Nashville upon the announcement, with Tucker and Loveless in particular receiving a lot of praise for furthering the presence of women in places of country music honor.