Hank Williams Jr.'s wife passed away back in March. Now, the cause of death has been revealed for Mary Jane Thomas. She was only 58 years old. Her cause of death was due to a "collapsed lung that was punctured during elective surgery." The surgery was performed a day before her death on March 22.
Mary Jane traveled from Nashville to have liposuction and breast implant removal procedures performed at Bafitis Plastic Surgery in Palm Beach County. After the surgery, she was cleared for recovery and reportedly was doing fine until she suddenly became unresponsive. She was recovering at nearby Jupiter Beach Resort & Spa in Palm Beach County.
Mary Jane Thomas, the late wife of Hank Williams Jr., passed away after an elective surgery
View this post on Instagram
Mary Jane was then rushed to the emergency room and sadly passed away there. Her death is listed as "accidental" because the surgeon reportedly "punctured the membrane close to her chest wall following her breast lift procedure." She also suffered from "mild brain swelling in addition to mild coronary artery disease and fatty metamorphosis of the liver, a common finding for people with a history of alcoholism."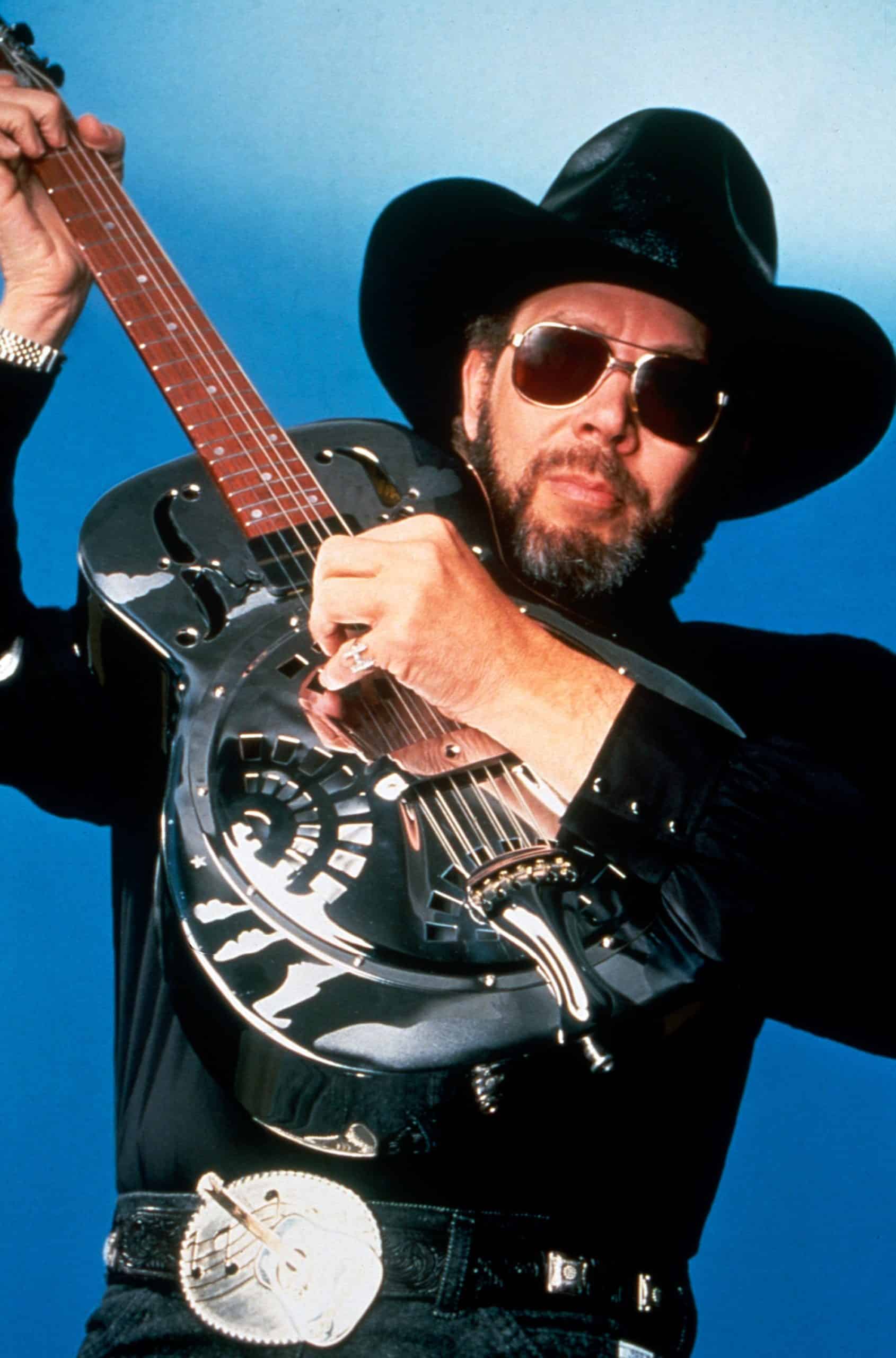 Hank and Mary Jane were married in 1990 after meeting at a concert in 1984. They had two children together: a daughter, Katherine Williams-Dunning, and a son, Samuel Williams. Katherine passed away in a vehicle collision in 2020.
View this post on Instagram
After Mary Jane's death, her son Samuel posted, "I will always be the son of Mary Jane. RIP MAMA. I love you forever. Miss Spruce Creek High School, Miss Hawaiian Tropic, Miss Mary Jane Williams, my mama forever my everything." Sending our condolences to the Williams family.