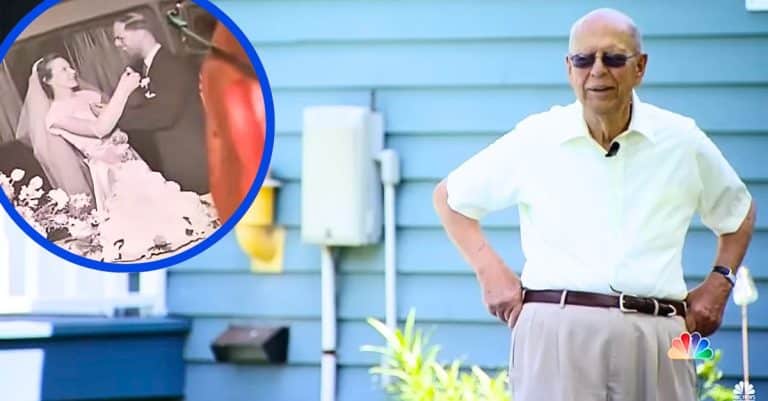 The 20th century was remarkably eventful, with some people witnessing two global conflicts or a shattering economic depression. But not many people alive have witnessed almost every defining event of the century and then some. 100-year-old Keith Davison, however, has seen it all.
Davison was born on May 13 a century ago. As if that weren't enough, after becoming a centenarian, the World War II veteran looks back on his eventful, sometimes turbulent long history and says he lived a "charmed life." This is his story and his inspiring outlook on life – he's something of an expert at this point.
The start of a long journey for centenarian Keith Davison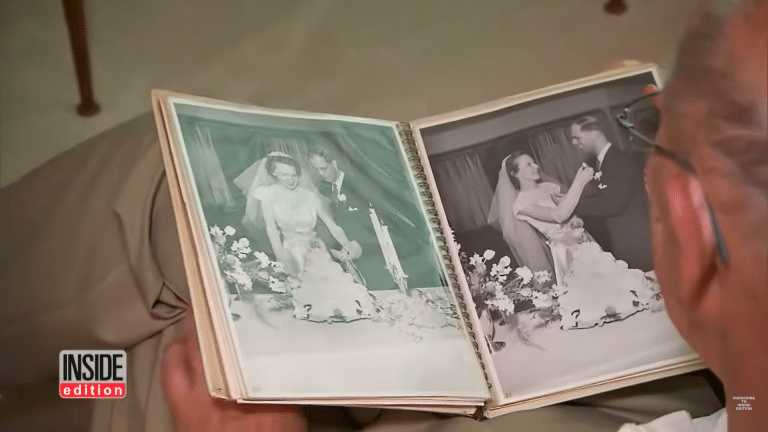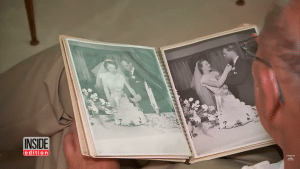 It was Mother's Day, May 13, 1923, when Davison was born in Wahpeton, North Dakota. Today, the Richland County city has a population of about 8,000, and is known for housing numerous manufacturing plants. Davison had a brother, and his father worked in banking. However, everything about his early life and family changed very early on in Daivson's life, which would be a recurring theme.
The stock market crashed, upending everyone's lives. The Daivson family went from the fast-growing North Dakota manufacturing city, strengthened by its waterways, to a farm in Minnesota. There, Davison and his brother would herd cattle together. But that also put them right in line with the Dust Bowl that devastated the Midwest, particularly in the '30s. The Dust Bowl is characterized by severe drought throughout the Midwest and southern Great Plains, following an unprecedented dust storm.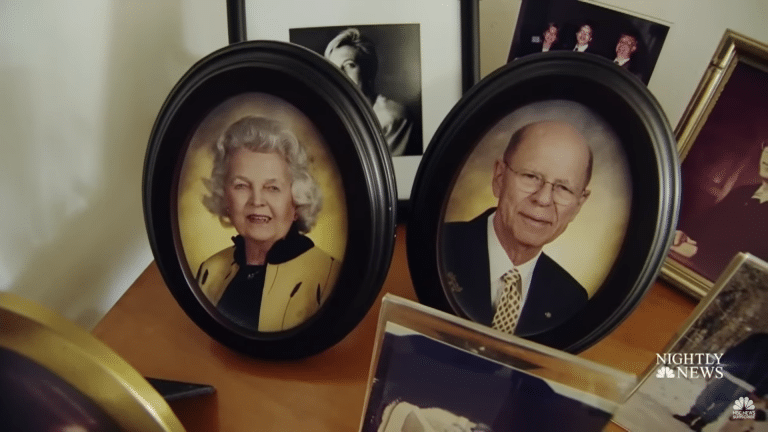 But Davison knows this. In fact, he saw it up close and personal, on top of living through the aftermath. "I was riding my horse and herding 100 head of cattle and this dust storm hit," he revealed. "I was scared of death. I didn't know anything about dust storms. It was dark clouds, and we thought it was going to rain and we needed it to rain so badly. But it wasn't rain, and when it hit — instead of snow, it was dirt." Davison's time with sobering events was far from done.
How Keith Davison shaped history while living through every bit of it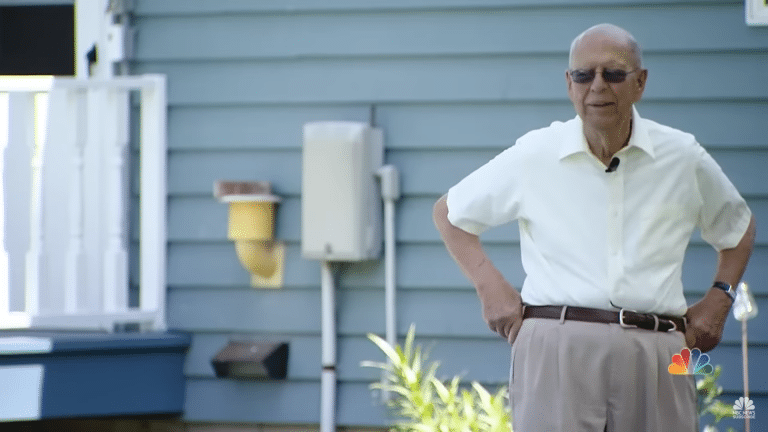 Living "in the moment," whatever that "moment" may be, can be positively draining. Davison experienced just about every moment in recent history. Following the attacks on Pearl Harbor, he joined the United States Army, prepared to serve in whatever capacity was demanded of him. Then, some intervention. Davison would not be confronted by the harrowing combat of the Pacific Theater. Instead, "for some reason, they picked out two people out of a battalion — of I don't know how many hundred people — and sent them to the university."
Davison calls this part of the source of his "charmed life," adding, "they sent me down [to] the University of Arkansas and I became a Razorback." Davison served a valuable purpose, though; he honed his skills enough to become a reliable high-speed Morse code radio operator, in a time when quick, accurate communication between warring parties made all the difference between victory and defeat, life and death.
Back in the States, Davison continued challenging himself, studying law and becoming what he calls a "country lawyer," serving as a county attorney for 12 years. His military training also helped him bring electricity to rural areas. His background also made someone Davison's family could connect with; as Davison's nephew Craig Nelson notes, law training made Davison a good listener.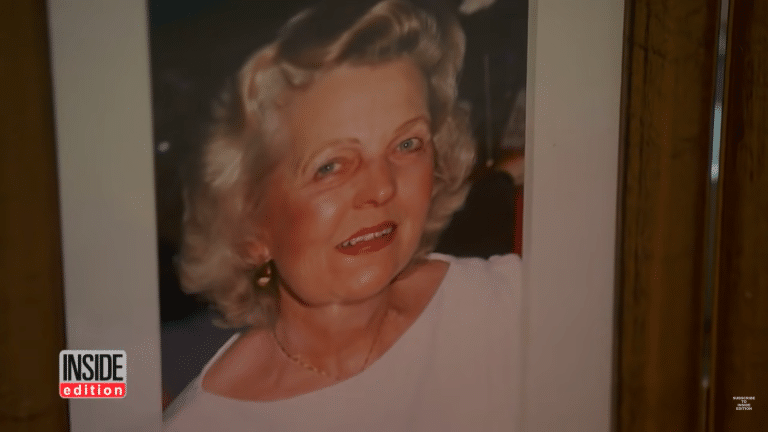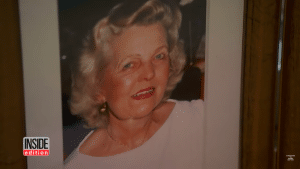 Davison calls Evelyn "Evy" Lundgren his sweetheart, titles they cemented for one another when they got married on April 12, 1950. The two had three children together, who to this day also planted roots in Minnesota, and stayed together for a beautiful 66 years, before Evy tragically died from cancer in 2017.
Such a long life comes with the chance to see plenty of joyful milestones but with prolonged exposure to tribulations, fears, and loss. Even so, Davison asserts that he lived a blessed life. "Opportunities are going to present themselves throughout life," he notes. "Everybody has different opportunities and then you have to make decisions. If you're careful about that and make the right decisions, it's better. But when I was in Sunday school in a tiny little church, we used to sing an old song about [how] God will take care of you. And I think that's true."
His endurance can be summed up with his outlook on his first brush with upheaval, the Dust Bowl. "It was very distressing. But anyhow, we survived."