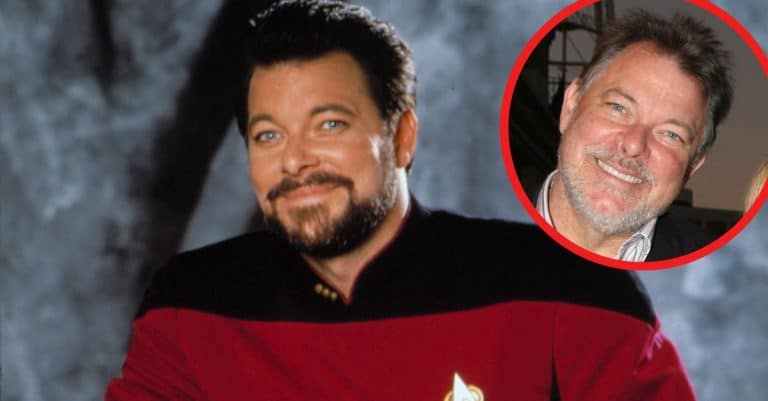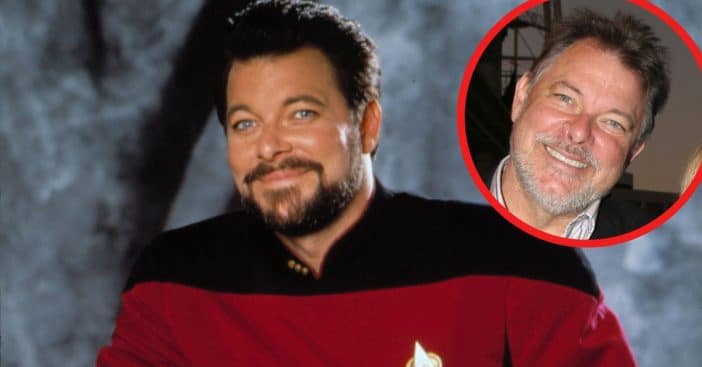 Commander William Riker knew how to appreciate the finer things in life, from women to good jazz, while upholding his responsibilities as first officer of the USS Enterprise. Star Trek: The Next Generation may be his best-known project, but the story of Jonathan Frakes reaches far beyond, where few have boldly gone before. How did Frakes embrace the sci-fi genre even after leaving Starfleet?
Jonathan Frakes was born on August 19, 1952, in Bellefonte, Pennsylvania, and showed an affinity for acting early on. By '74, he received his Bachelor of Fine Arts in Theater Arts at Pennsylvania State University. That same decade, he began his close association with action and sci-fi fantasy by working for Marvel, before he transitioned from dressing as Captain America for conventions to ascending the stage on Broadway.
He started off stumbling, which helped him start off strong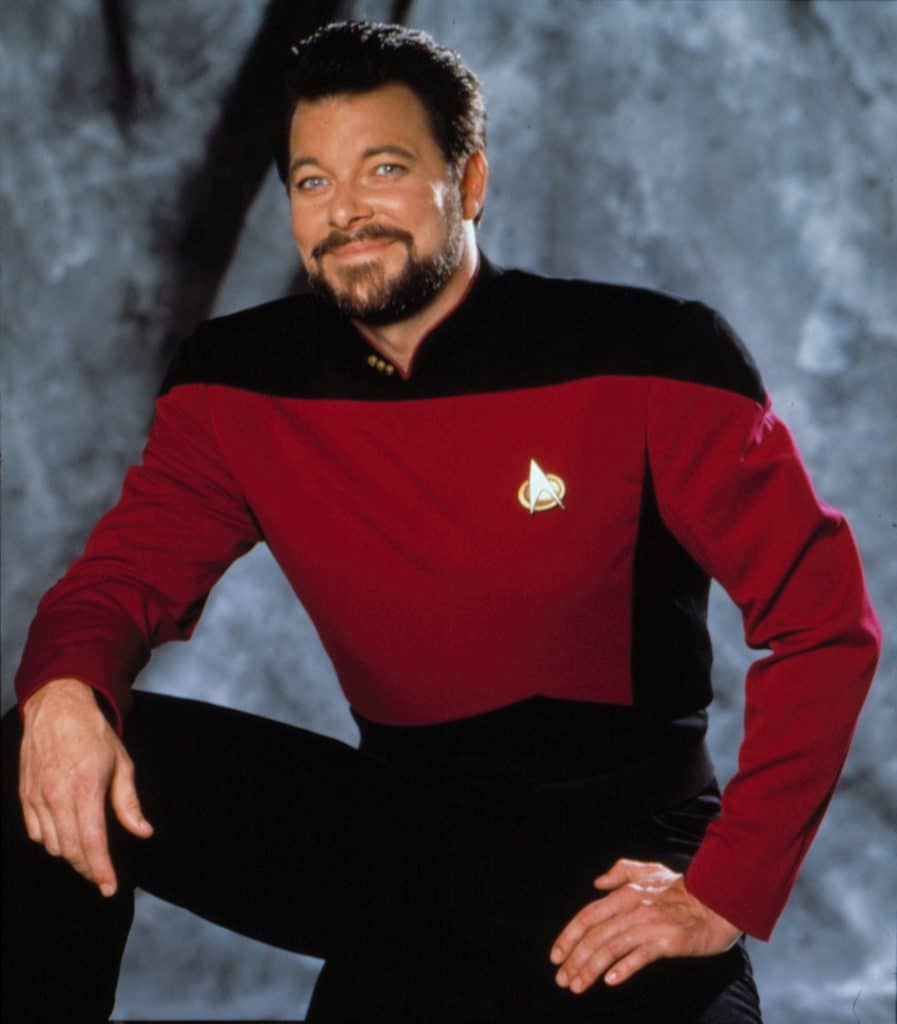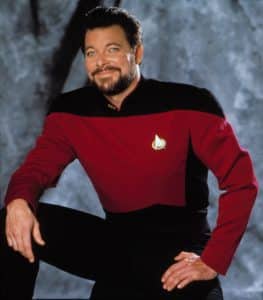 Frakes had big dreams for himself from the start. At first, though, he worked in New York City as a waiter and furniture mover. An injury sustained while moving furniture threatened to derail his plans, but Frakes ended up seeing a doctor in the soap opera The Doctors in '77 and '78. His television filmography contains countless favorites like The Waltons, Eight is Enough, Dukes of Hazzard, and more.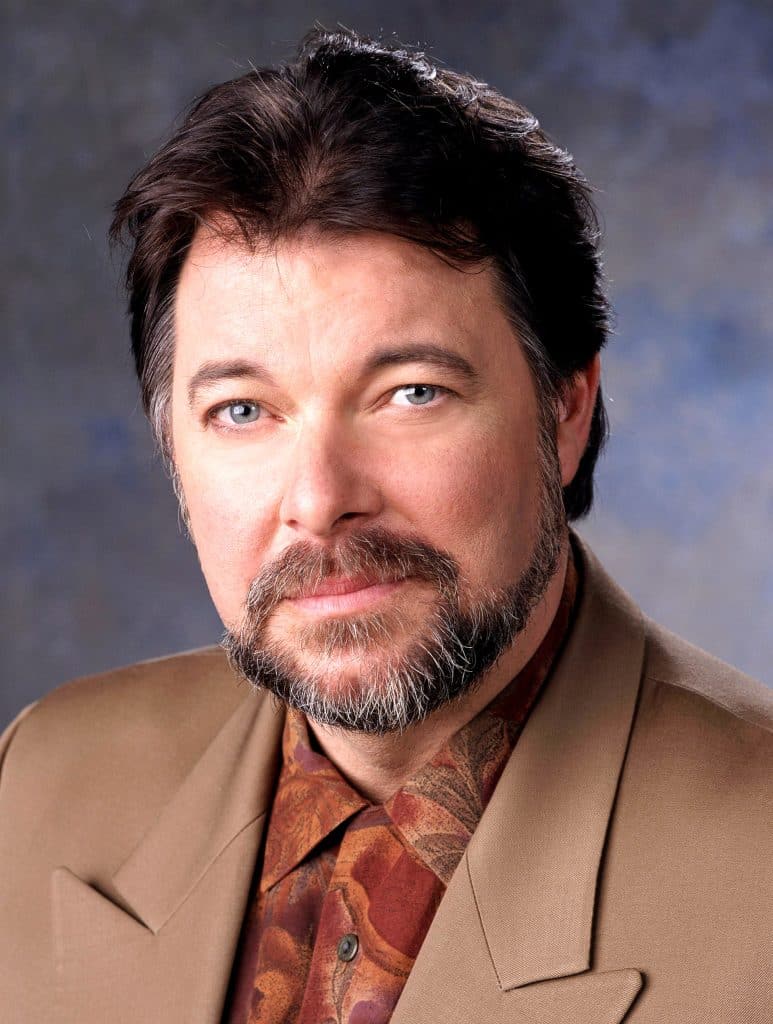 '87 brought his career-defining role in Star Trek: The Next Generation and he would be quite a defining force on the show too. Only he and Patrick Stewart have appeared in every single episode. Both also embraced their capacity to direct. It helped that Frakes could actually sit in on most executive meetings, which gave him a glimpse into that side of the creative process.
It's a good thing his soon-to-be wife Genie Francis pushed him into auditioning because after six weeks and seven auditions, a ticket to international fame was his.
Why did Jonathan Frakes quit acting?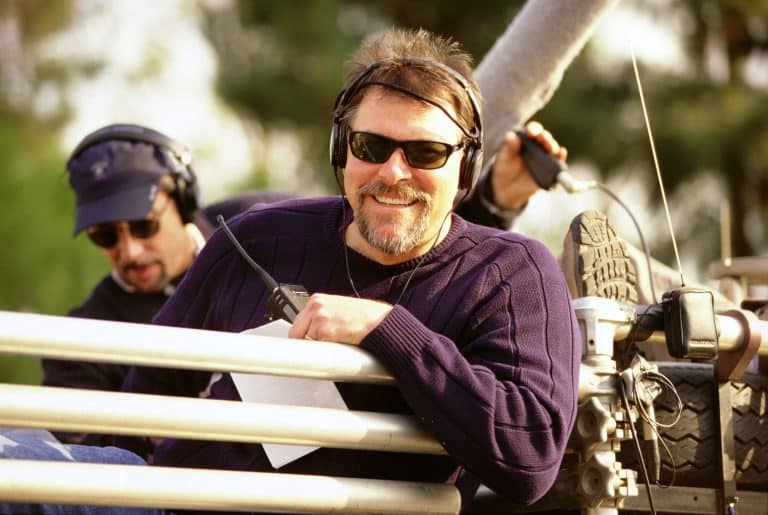 Not every project is going to be a hit, as Frakes learned after his 2004 film
Thunderbirds
received unfavorable feedback. In fact,
the response proved so devastating
, he credits it with almost totally and irreversibly destroying his prospects. Eventually, Frakes was removed from the blacklist, but he was kept out of the cinematic director's chair from then on out – though, television is a different story!
However, getting to act again wasn't always a total relief, even if
work is work
. Frakes returned to Starfleet in
Star Trek: Picard
and admitted to suffering a serious bout of nerves. "I hadn't acted in a long, long, long time," he
explained
. "I hadn't played Riker in 18 years, and I've been very fortunate to be busy directing. I acted briefly in a movie in Winnipeg about 10 years ago. And I had a major anxiety attack because, for whatever reason, I'd forgotten to act. I forgot how to act. I was not a pretty picture for a few hours." Of course, the pent-up fears ended up being worse than actually doing the deed, and everything ended up "fine."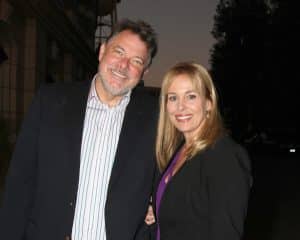 Now, he's a television icon in general, and a sci-fi hero specifically, not just for Star Trek but for many other shows. He's been involved in Deep Space Nine as well as Star Trek: Voyager, The Librarian, and Roswell. He and his wife Genie, also an actor, share two children together, and those kids can proudly say their father helped shape more than a generation.