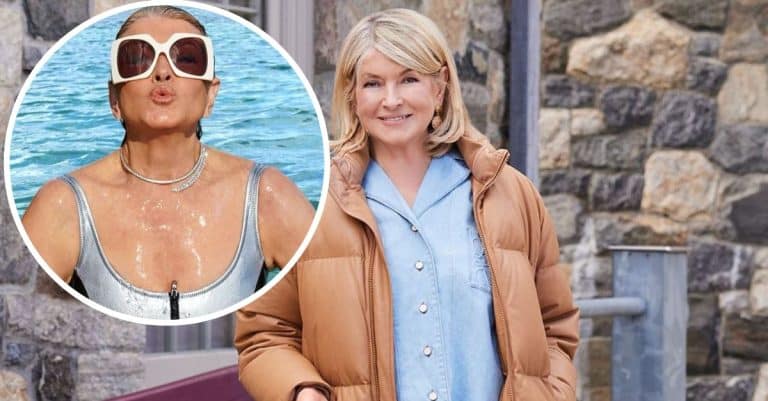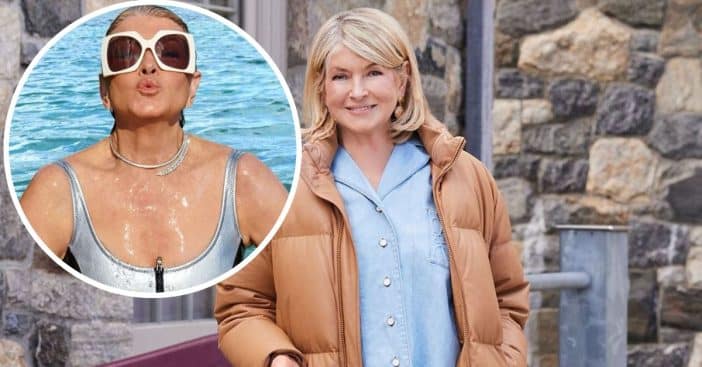 Martha Stewart made history as the oldest woman to grace the cover of Sports Illustrated recently. The 81-year-old posed in several swimsuits for the magazine, causing a stir of excitement among fans and the public.
Per her appearance, there have been speculations bordering on whether Martha has been under the knife; however, the actress has recently come out to debunk such rumors. "Well, it's not true. I've had absolutely no plastic surgery whatsoever," Martha said.
Martha speaks on 'SI' shoot and a possible 'Playboy' cover gig
View this post on Instagram
Martha shared tips on how she prepared to look stunning for the Sports Illustrated photo shoot. "I have very healthy, good hair. I drink green juice every day. I take my vitamins. I eat very healthfully. I have very good skin doctors. I'm very careful in the sun. I wear hats and I wear sunblock every single day," Martha said. The octogenarian added that she did her regular facial, plus a tan and full body wax, to get ready for her big swimwear shoot.
Martha also admitted that she would turn down an opportunity to be a Playboy cover girl due to her conservative upbringing. "No. I would never have done Playboy because I found that a very improper magazine… I was brought up a prude. We were very conservative. When we changed our clothes, we closed the bedroom door," Martha told Variety on Tuesday.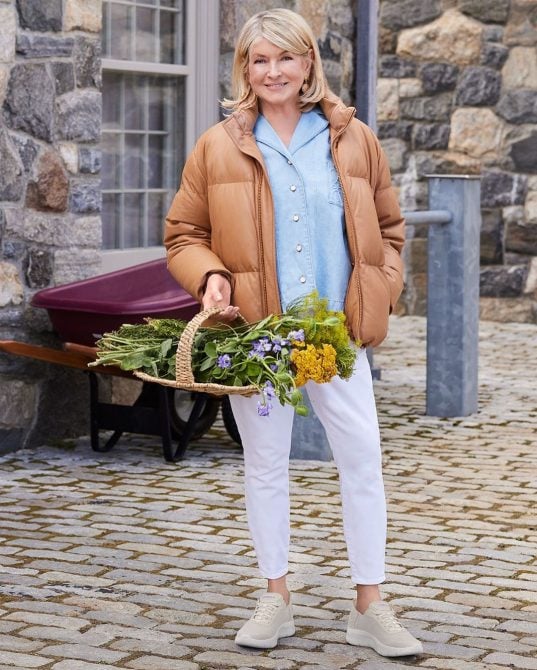 Martha responds to critics
After the photos of her SI shoot were released, Martha faced criticism about her looks, with netizens insinuating that she had a plastic surgery procedure done. The TV personality addressed the negative comments and shared the beauty regimen behind her youthful appearance.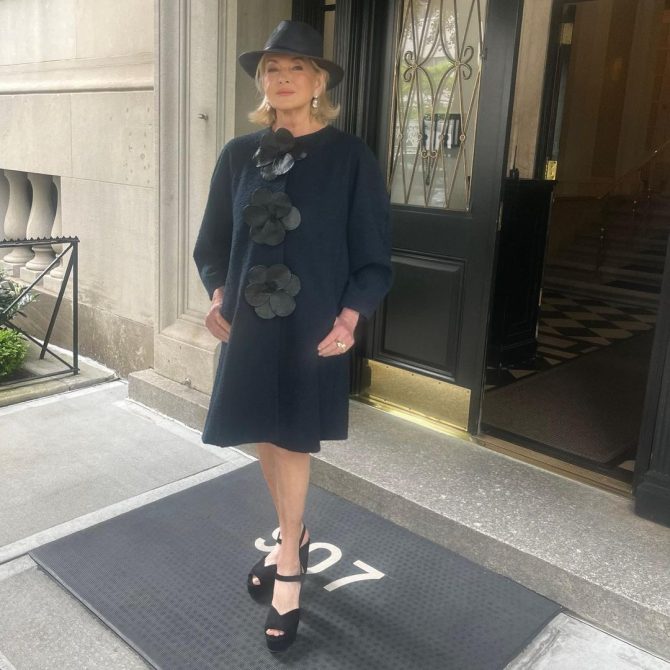 "Every now and then, there are certain fillers that I can do for a little line here or there, but I hate Botox. It's a weird thing for me. I really and truly don't do a lot," she said. "They're very good. There are only a few naysayers saying, 'The pictures are over-retouched.' But they're not. They are incredibly accurate pictures. I was really pleased that there was not much airbrushing."