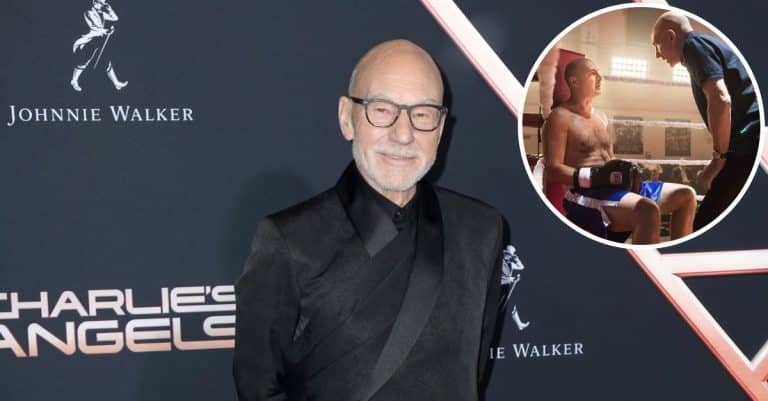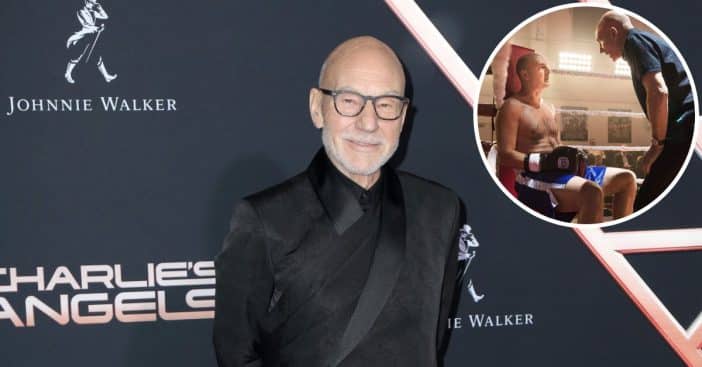 For over six decades, Patrick Stewart has experienced a diversified career, from critical acclaim on the London stage to playing Captain Jean Luc Picard on the small screen and the large in Star Trek: The Next Generation, portraying Professor X in the X-Men films and starring in a variety of other blockbuster movies, including A Christmas Carol. The actor was knighted in 2010 by the late Queen Elizabeth II for his contribution to the entertainment industry.
The 82-year-old got married in 1966 to his first wife, Sheila Falconer, and they welcomed two children, Daniel and Sophie. However, due to the time-consuming nature of his work, Patrick couldn't spend quality time with his children growing up. "When I got married and I had children, I missed huge amounts of time," he told the New York Daily News in 2015. "I would see my kids on Sundays if I was lucky. It was hard on my kids."
Patrick Stewart's Marriage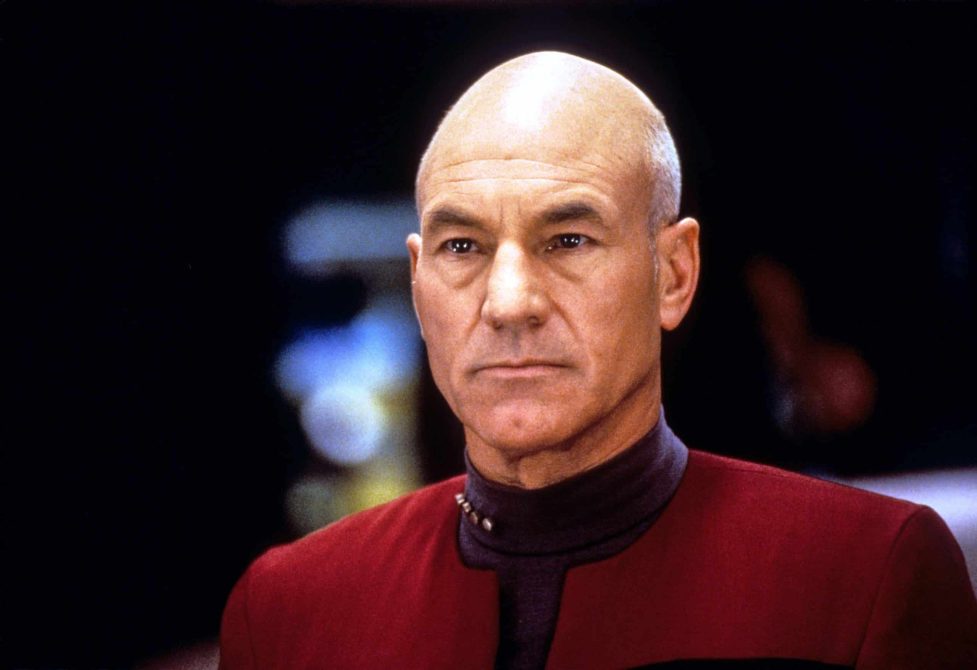 Patrick was married to Sheila for 24 years before they divorced in 1990. He tied the knot with Wendy Neuss in 2000 and three years later, they went their separate ways. The Golden Globe nominee wedded his third wife, Sunny Ozell in 2013 and the pair have remained together since and are now grandparents.
In an interview with The Independent, Patrick revealed that he is trying to make up for the time he didn't spend with his kids. "I was just obsessed with my work and everything else took second place. I'm trying to correct that now wherever possible with my grandchildren," he claimed. "And my own children seem to have forgiven me."
Daniel Stewart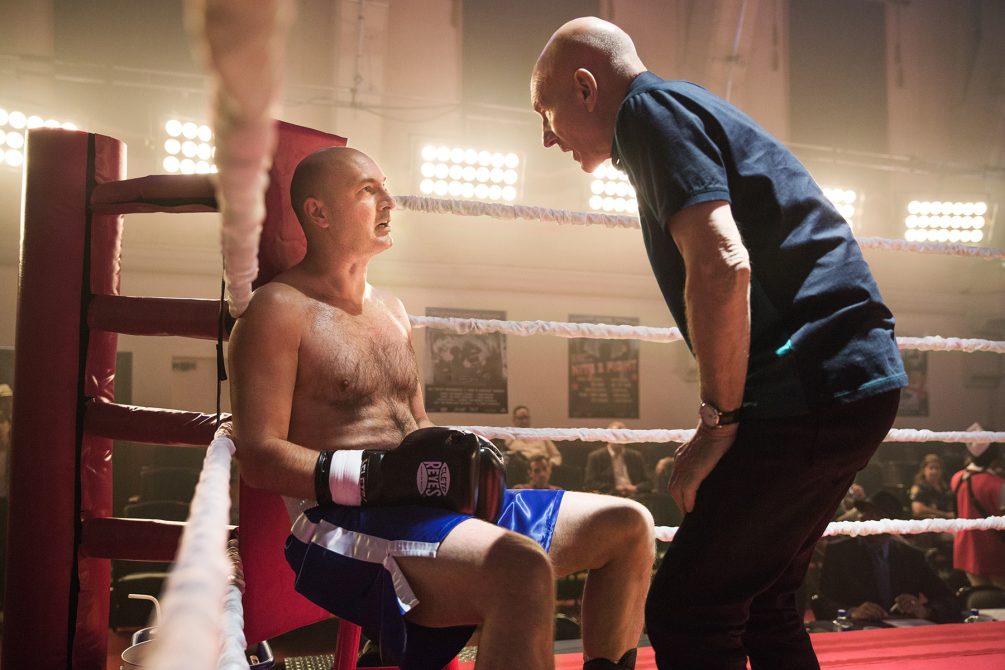 Born October 20, 1967, to Patrick and Sheila, Daniel is a talented actor and performer like his dad. He first appeared alongside his father in a 1992 episode of Star Trek: The Next Generation where he took the role of Young Batai. Patrick and Daniel also acted together in a film, Death Train, and a sitcom, Blunt Talk, which aired from 2015 to 2016.
Despite featuring alongside his father in so many movies, the actor told Metro UK how he made a name for himself through his talents and not his father's influence.
"It's taken me until now to walk into a rehearsal room and be accepted in my own right without being Pat Stewart's son," he revealed, "You want to be recognized for your own talents, not just because you're the son of someone famous. I tried to be more professional than anyone else, to not be late, not mess around, because I didn't want people to say, 'He's the slacker son of so-and-so,' because I've met people who have got by hanging on to the coattails of a famous relative."
Sophie Alexandra Stewart
Sophie is the last child from Patrick and Sheila's marriage. Unlike her brother, she is not after the Hollywood life and has kept her personal life private. Sophie has four children and has also kept them away from the spotlight.
She was spotted on the red carpet alongside her father at the premiere of Star Trek: Nemesis premiere in 2002 and the 2009 Laurence Olivier Awards.