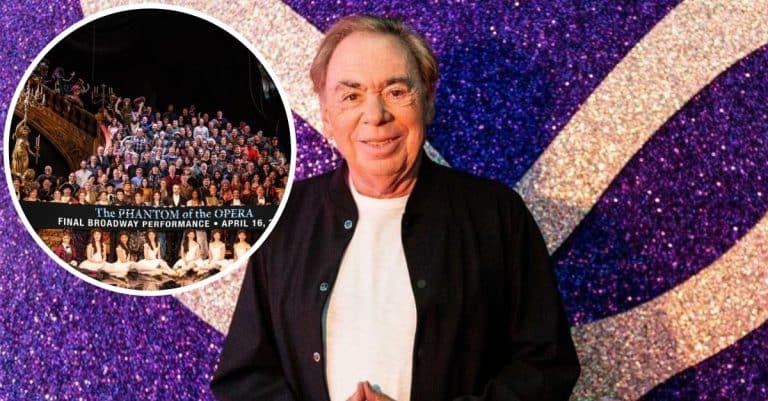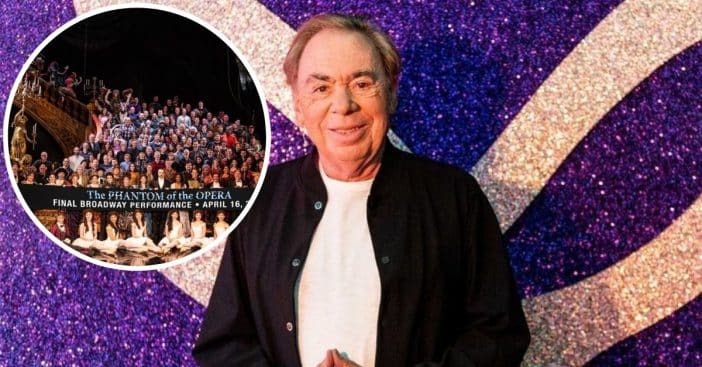 Recently, the Majestic Theatre in New York City witnessed the final curtain call of Phantom of the Opera, created by Andrew Lloyd Webber—the renowned musical theatre composer. The show made history as the longest-running show on Broadway after 35 years and 13,981 performances.
The show's creator dedicated Phantom of the Opera's final Broadway performance to his son Nicholas, who passed away in March after a battle with gastric cancer at the age of 43. "I hope you won't mind if I dedicate this performance to my son Nick," Andrew Lloyd Webber told the audience in a video posted on Instagram.
Andrew Lloyd Webber revealed that his late son loved the show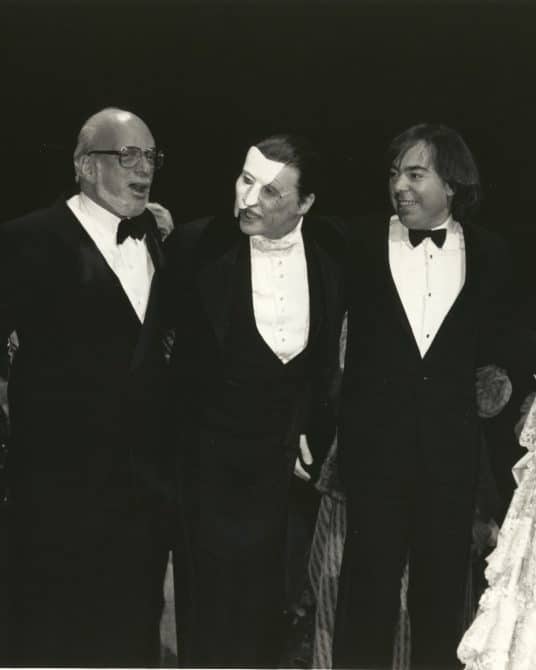 During the performance, Webber disclosed that his late son loved some of the show's music. "When Nick was a little boy, he heard some of this music, and he loved it," Webber said while turning towards singer, Sarah Brightman, who responded by saying, "Yes, he did. When Andrew was writing it, he was right there. So his soul is with us. Nick, we love you very much."
The final performance of the show was graced by the presence of several notable figures, including Gayle King, Lin-Manuel Miranda, Sara Bareilles, and Glenn Close, some of whom took to social media to commemorate the show's impressive run of several decades. "Happy trails to @phantomopera the longest-running Broadway show in history!" Ariana DeBose captioned on Instagram. "What a legacy!"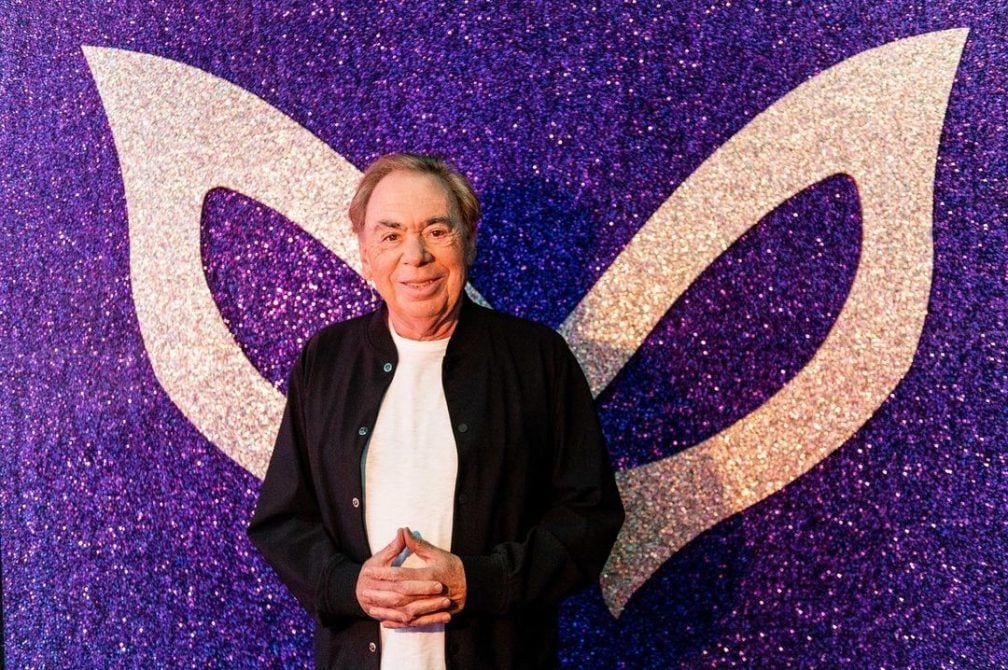 Andrew Lloyd Webber speaks about the legacy of 'The Phantom of the Opera'
NBC Nightly News With Lester Holt reported that during its Broadway run, The Phantom of the Opera welcomed over 20 million people and generated over $1 billion in revenue.
However, before the show's final performance, Andrew Lloyd Webber took a moment to reflect on its legacy in an April 14 interview with Lester Holt. "I just love musical theater," he told the host, "and I just don't think you'd ever find anything as theatrical as Phantom."