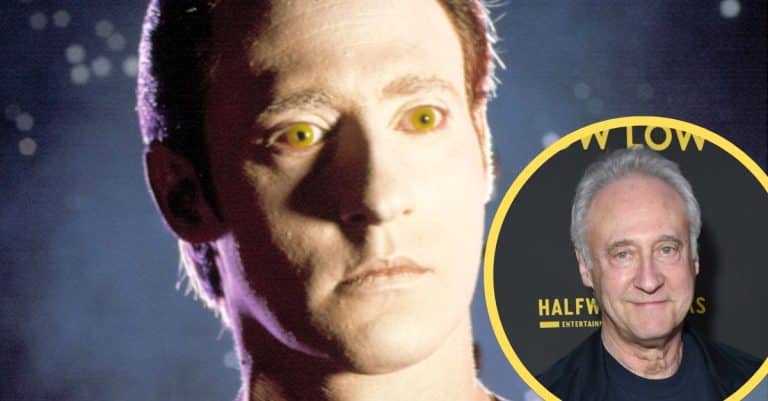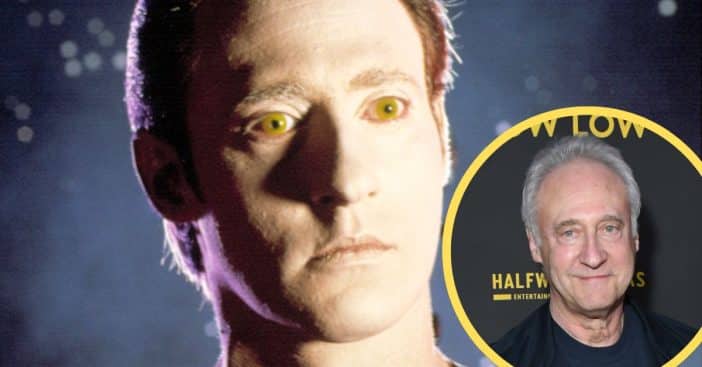 Some actors are so prolific, it feels like they must have the endless energy of a robot bound to its task. But even though Brent Spiner played an android on Star Trek, he's very much human, yet built an indomitable career for himself. In fact, his time in Star Trek: The Next Generation is just one piece of the puzzle. What did he get up to after the defining classic?
Brent Spiner was born on February 2, 1949, in Houston, Texas. Tragedy struck Spiner and his family early on when Spiner's father, a furniture store owner named Jack, died at 29. Spiner was adopted by his mother's second husband, Sol Mintz, whose surname Spiner would use for several years in his professional career.
To boldly go where no other has gone before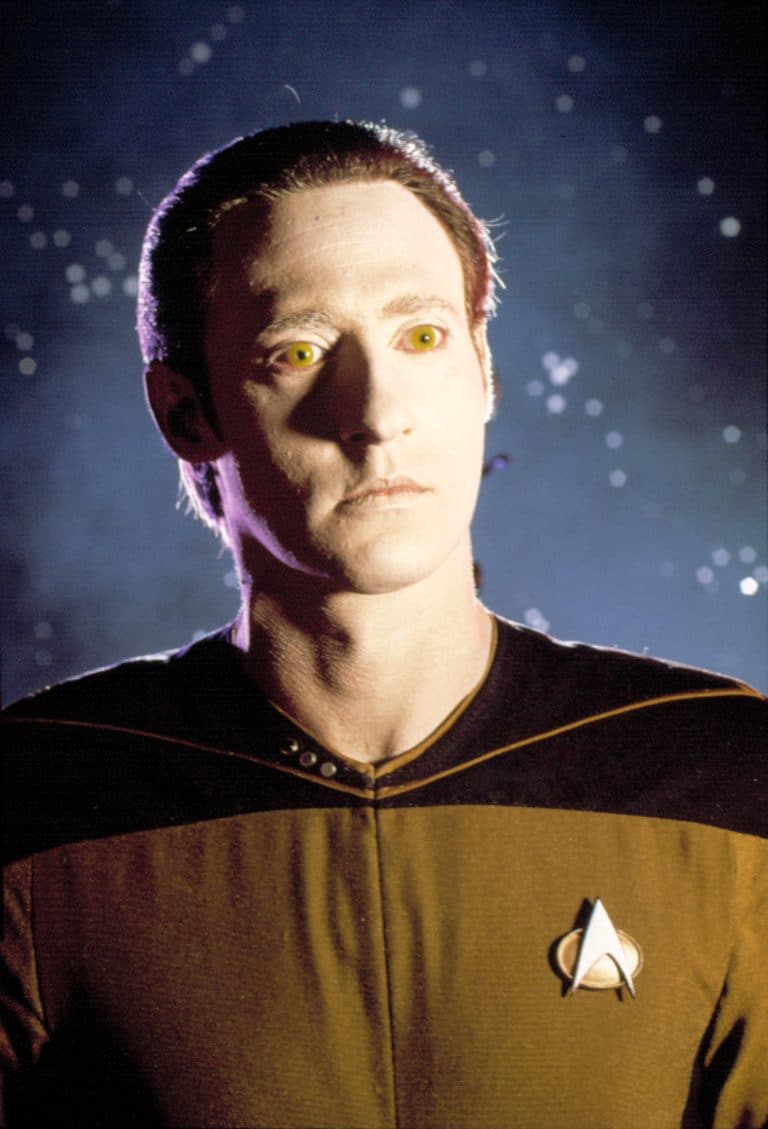 At the start of his career, Spiner faced some challenges. He had trouble landing substantial roles and so took on various odd jobs to support himself. Despite the initial difficulties, Spiner persevered and continued to hone his craft. Then along came Starfleet.
Star Trek: The Next Generation creator Gene Roddenberry and the casting director Junie Lowry-Johnson wanted an actor who would play Data by bringing a unique blend of intelligence, curiosity, and childlike innocence to the character. Spine provided all of that and a distinctive note of humanity, landing him his defining role and giving Star Trek an actor who turned Data into a fan favorite.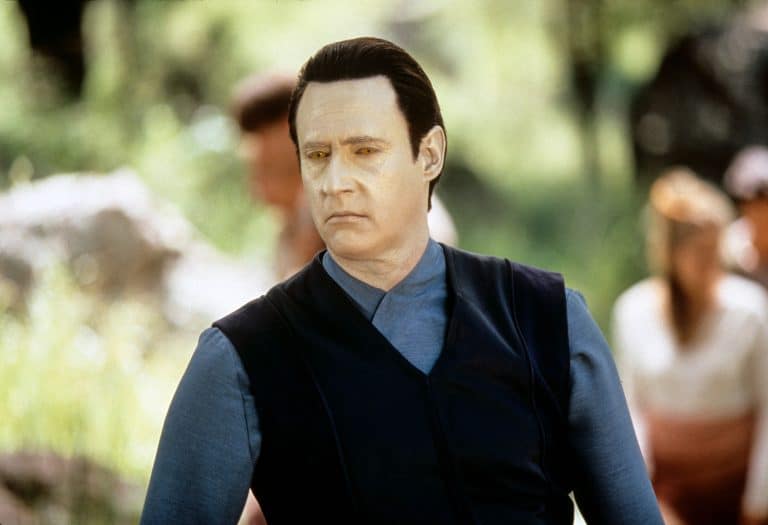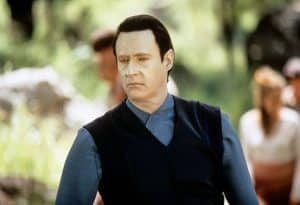 For some actors, landing such an outstanding, beloved role can be a curse as much as it's a blessing, thanks to the curse of typecasting. But instead, Spiner earned a solid place in Star Trek history and he earned several fans from within the cast. He did not go quietly into the night and surrender without a fight; instead, he famously played the eccentric Dr. Brackish Okun in 1996's Independence Day and reprised the role in the 2016 sequel, Independence Day: Resurgence.
Are Levar Burton and Brent Spiner friends?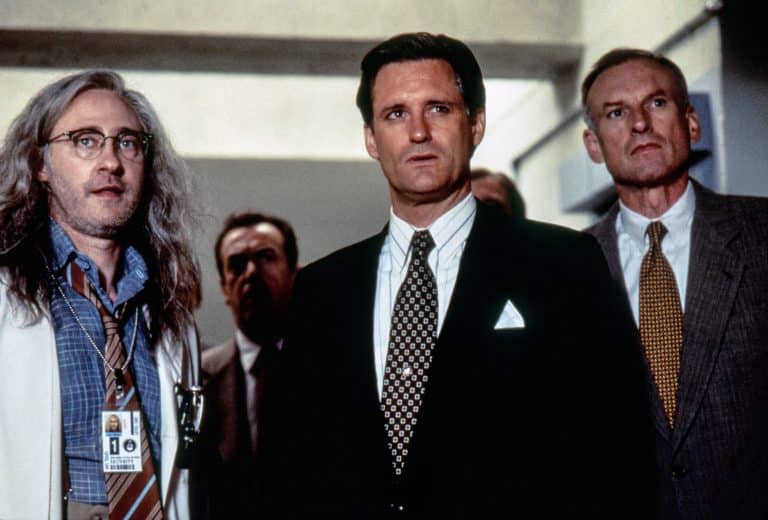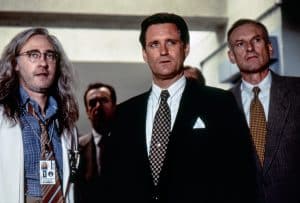 Star Trek did define a lot of Spiner's future work, as he went on to appear in four subsequent films in the franchise. But he went on to build up both film and television gigs across numerous dramas, including Mad About You, Frasier, Friends, Law & Order: Criminal Intent, and Star Wars Rebels. Looks like he plays both teams. The romance genre is represented in his life, too, primarily through his marriage to Loree McBride, with whom he had one child. The details of their personal lives are kept closely guarded.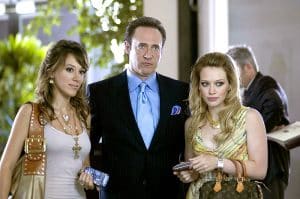 However, his return to Starfleet is highly publicized – and was highly celebrated by some of his former crewmembers, especially LeVar Burton. The two ended up reuniting on Star Trek: Picard, joined by many of their former Star Trek: The Next Generation colleagues for the first time since 2002. The two played fast friends and, as it turns out, the actors themselves have been good friends for over three decades.
"We had fun," Spiner remembered in an interview with Variety. "If we didn't have fun, we would have murdered each other and we wouldn't be friends today." Today, Spiner is 74 and though he's a part of an iconic Star Trek roster, one of the biggest reasons he returned to the role of Data was because he no longer had to spend hours in makeup for that yellow tint. Fortunately, Data's yellow eyes are an acceptable part of iconic imagery that stuck around, to the point that Spiner, who also recorded music on the side, composed an album called Ol' Yellow Eyes Is Back.