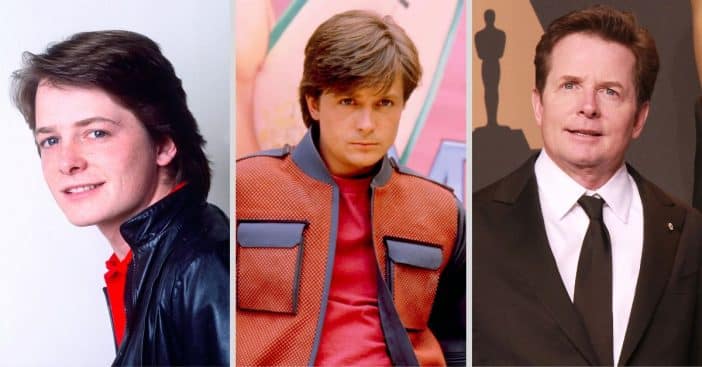 Michael J. Fox won national recognition in the mid-1980s thanks to his performance as Marty McFly in Back to the Future. He was just 24 years old, the star in a cultural touchstone that became the highest-grossing film that year worldwide. Then – Parkinson's. Today, Fox is known not just for his acting career – prematurely cut short – but for the hope he fought tooth and nail to inspire others through his tireless work that became a necessity from unforeseen circumstances.
To get an idea of the effect Parkinson's disease had on Fox, let's look at the trajectory of his career before the diagnosis. His acting career began in the very late '70s and between his TV and film work, he kept a very busy schedule. Then came '91 and Fox was formally diagnosed with Parkinson's – but he would not publically disclose until '98. After being a mainstay across 176 episodes of Family Ties, Fox could only manage one-off episodes in other shows and his film workload had to be limited to accommodate his condition. Parkinson's had every means of breaking Fox's spirit, yet now he is a symbol of hope and strength for others today.
Michael J. Fox was on track for a continuously busy, successful career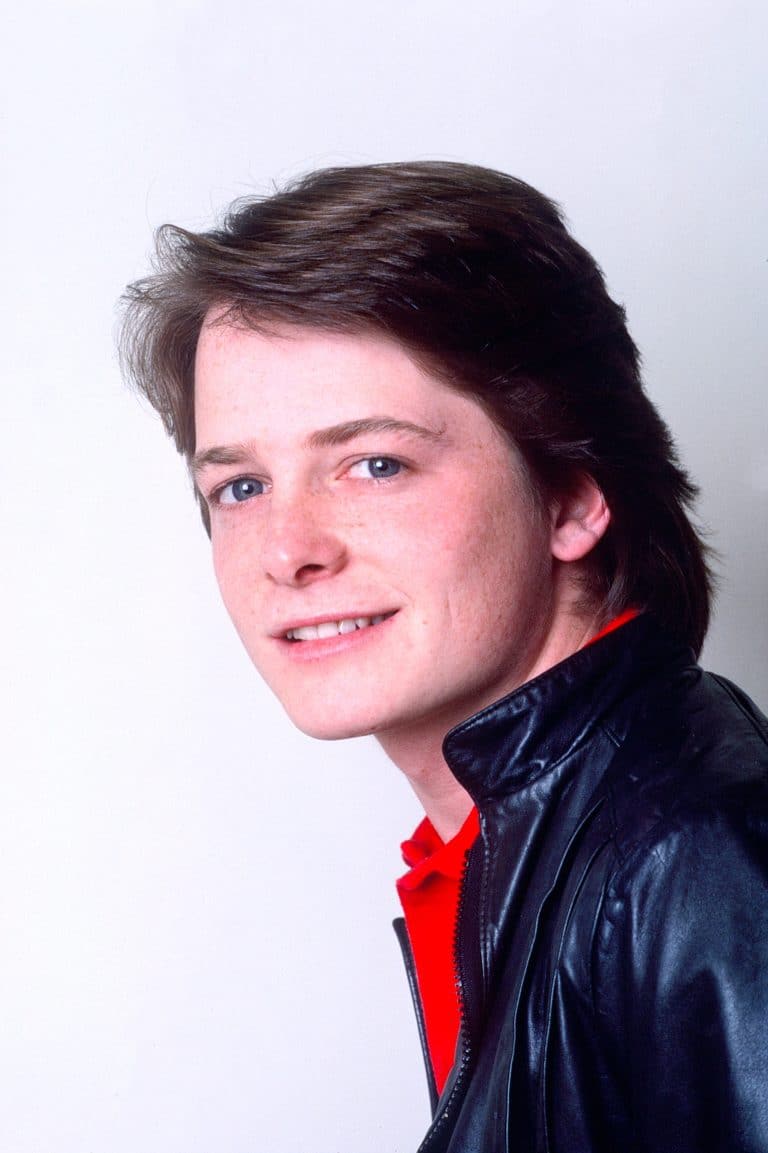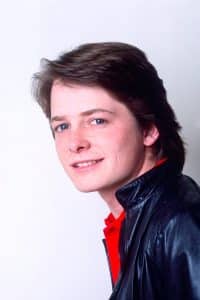 Stars whose faces are unmistakable today didn't always find immediate success. Alan Rickman was not well known until he was in his forties thanks to his performance as the villain in Die Hard. Peter Dinklage faced an uphill battle because of his dwarfism until The Station Agent, Elf, and Game of Thrones. In short, success is not guaranteed or immediately obvious. Then enter Fox, whose career showed all signs of flourishing even early on.
Right from the start in the '70s, he appeared in a number of television series and TV movies then, not long after starting, cemented his popularity as Alex P. Keaton in Family Ties. The show was a huge success and helped to make Fox a household name. He followed up his success on "Family Ties" with the starring role in the blockbuster film Back to the Future in 1985, which solidified his status as a major star.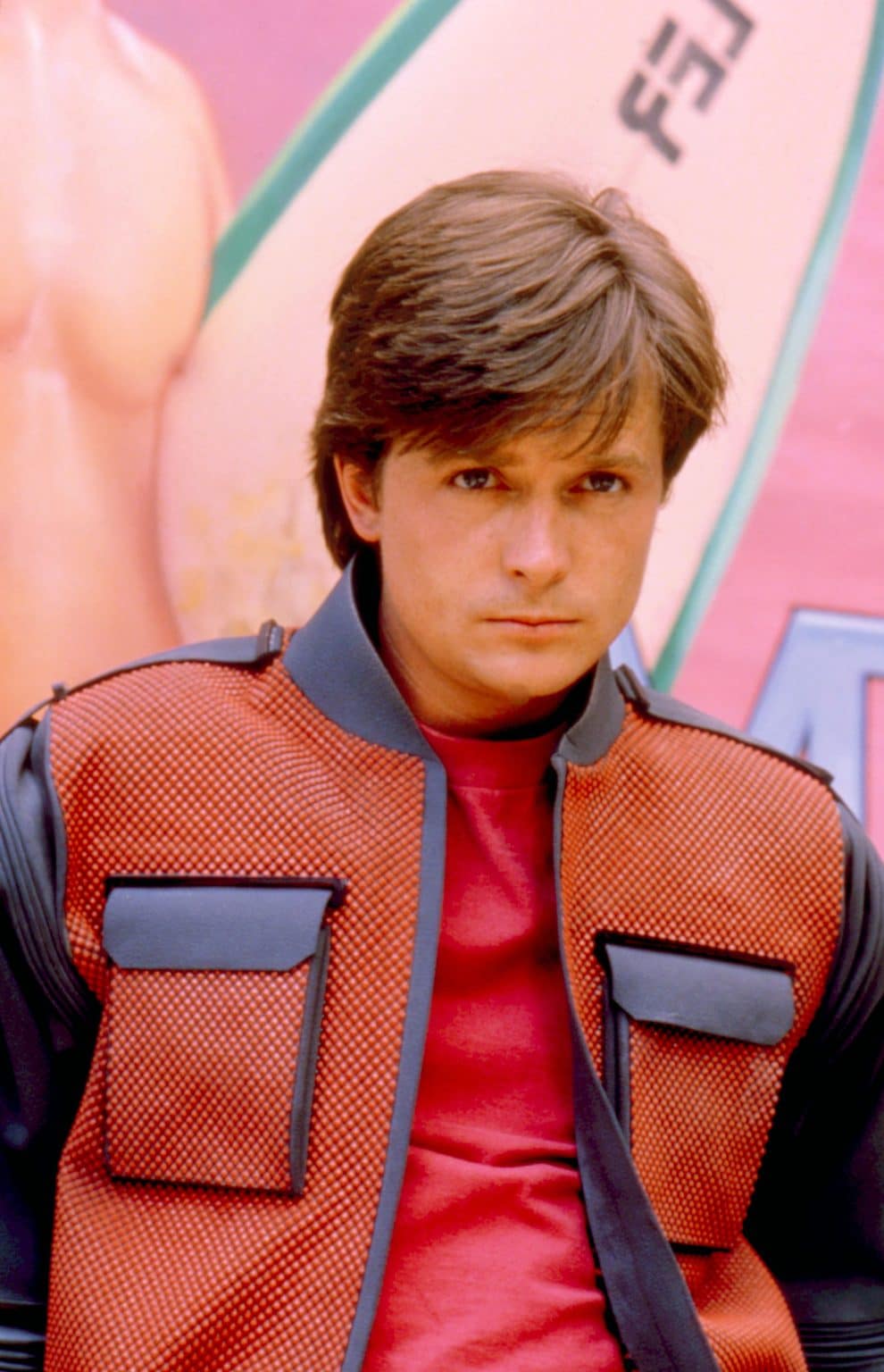 Fox did not go public with his diagnosis right away, not wanting to be defined by the condition and worried this knowledge would hurt his career. But, once rumors began to circulate about his health, he decided to come forward. Fox continued to work, but since Parkinson's symptoms include tremors, muscle rigidity, and difficulty with coordination, balance, and movement, he could not engage in physically demanding roles.  Going public, Fox was able to use his platform to advocate – and advocate he did.
Michael J. Fox becomes forever tied to hope and advocacy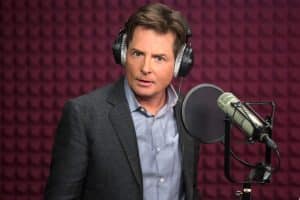 It meant a lot for the fight against Parkinson's to have a face, and faces didn't come much more recognizable than Fox's. By the time of his diagnosis and later reveal, he was the beloved face of Alex, whose conflict with his parents charmed viewers across the country. Except for a 103-episode stint in Spin City, he would not have another extended time in one single show matching Family Ties; even The Michael J. Fox Show, engineered to minimize physical activity at a minimum, only lasted 22 episodes.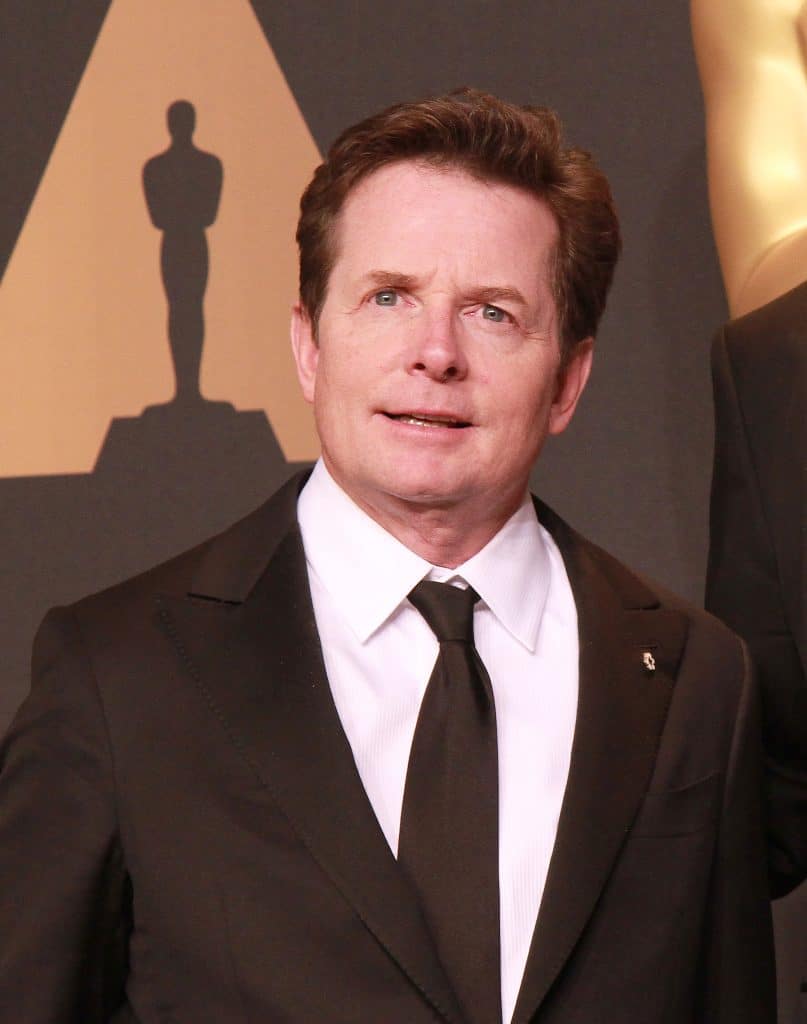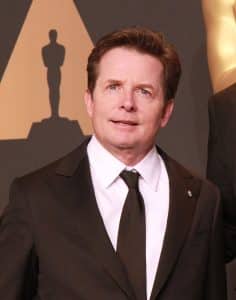 Fox's schedule remained busy, nonetheless, with TV and film work – but especially with the Michael J. Fox Foundation, which he established in 2000 to research a cure. By 2021, Fox formally retired from acting but he has gone from solely the face of beloved, charming characters to also the face of Parkinson's research. In fact, his foundation has funded $1.5 billion in high-impact research programs.
Life did not follow the path Fox might have expected for himself – but Fox took one triumph and helped it uplift him into another, bringing others along with him so they might hope for a better future.