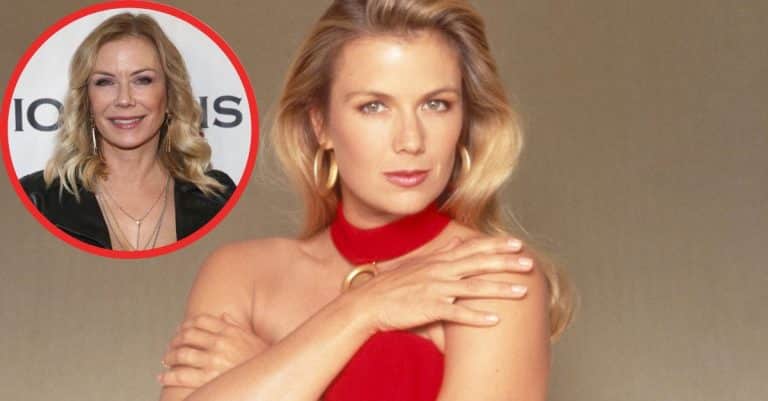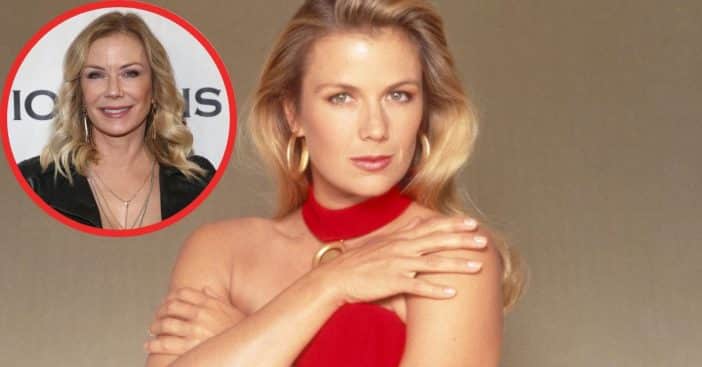 Soap operas are famous for their ongoing runtimes – and to go with that, with a revolving door of cast members. But one familiar face throughout much of The Bold and the Beautiful has been Katherine Kelly Lang, a series regular who plays Brooke Logan. But what has she done since starting the drama series?
Born as Katherine Kelly Wegeman, Lang was born on July 25, 1961, in Hollywood, California. If being born right where all the movie magic happens wasn't enough, Lang is also the daughter of Olympic ski jumper Keith R. Wegeman and actress Judith Lang; on top of that, her grandfather is Oscar-winning cinematographer Charles Lang. Before long, Lang would continue this glorious trend.
Rising among her fellow stars
Lang started in the industry in 1979. That year, her debut came from Skatetown, U.S.A., also starring some very familiar faces, including Patrick Swayze, Maureen McCormick, and Scott Baio. Lang very quickly transitioned into television with a series of guest roles in Magnum, P. I., Riptide, The Fall Guys, and even Happy Days.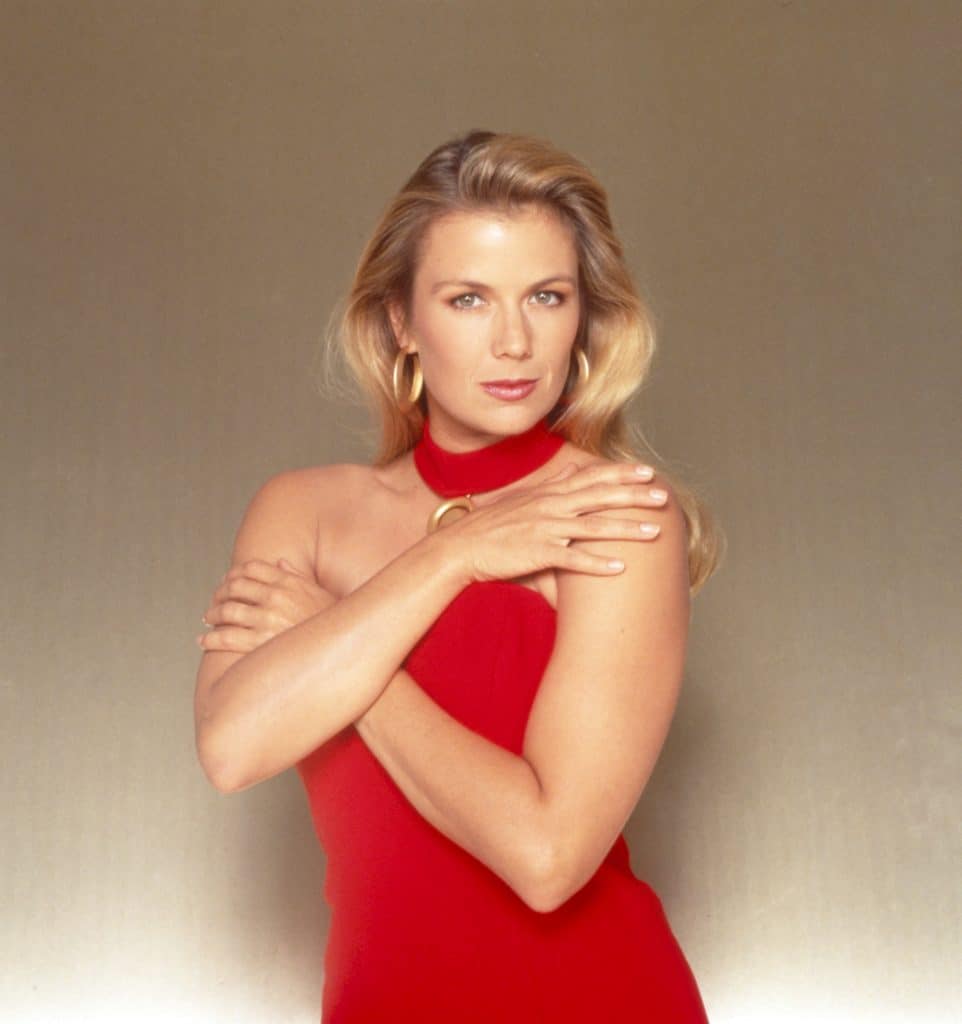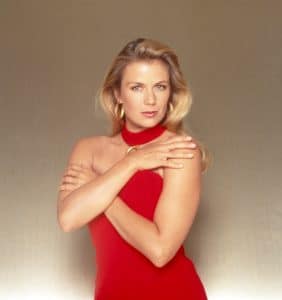 By '87, Lang was front and center to debut the role of Brooke Logan in The Bold and the Beautiful at its very inception. To this day she remains on a short list of remaining original cast members in the series created by William J. Bell and Lee Phillip Bell. First, Lang screen-tested with John McCook and performed so well, she was offered the role.
How many children does Katherine Kelly Lang have in real life?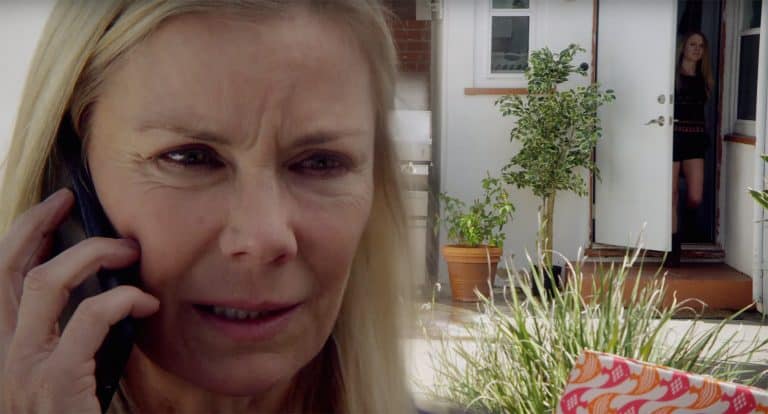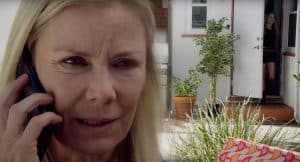 Lang was just 25 when she landed the role that would dominate her career. She credits McCook "for getting me that part," adding in a 2022 interview on The Talk, "I was so lucky to be able to do that screen test with him. He made me so comfortable and so confident." That interview took place the same year she celebrated the 35th anniversary of The Bold and the Beautiful, which has seen her pass some big milestones in her life.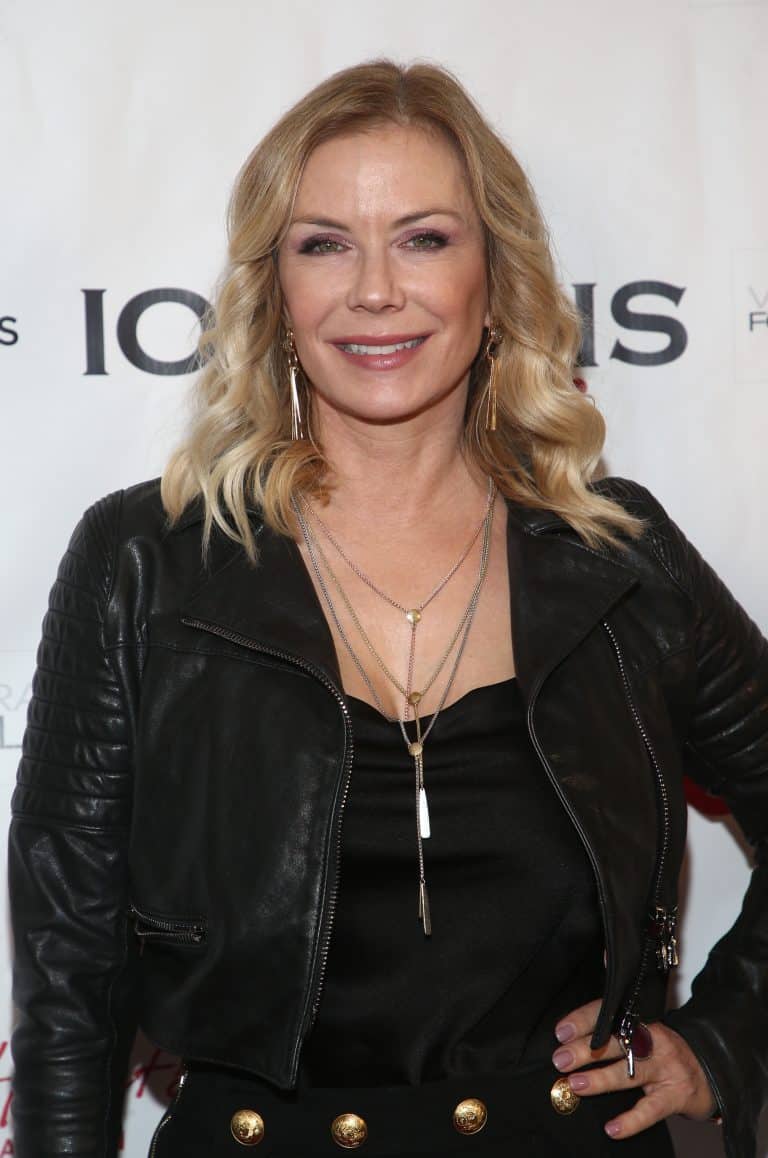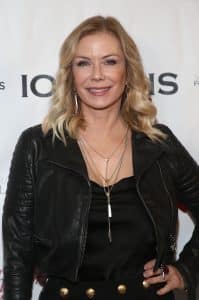 Some of those milestones include two marriages. Lang was first married to Skott Snider from '89 to '95, then to Alex D'Andrea from '97 to 2014. From those marriages she has three children. First were Jeremy Skott Snider then Julian Lang Snider, born in 1990 and '92 respectively. Then she had daughter Zoe Katrina D'Andrea in '97.
Along the way, she brought the role of Brooke to The Young and the Restless. She's had a few more roles in separate projects, like a starring role in Subliminal Seduction and an appearance in 8 Words, along with some appearances as herself, but for the most part, The Bold and the Beautiful has kept Lang very busy, even today at 61.